Thanks to a 'must-pass' omnibus spending bill that President Obama indicated he would sign, the ban on crude oil exports, a relic of the 1973 Arab oil embargo, will be lifted. In exchange, energy credits will be extended for wind and solar products.
---
In another rare example of bipartisan compromise reached on Tuesday night in the form of a "$1.1 trillion omnibus spending bill to fund the government until October 2016", according to the Huffington Post, each party got something that the other party opposed. Republicans got the oil export ban, which dates back 42 years to Arab oil embargo days, lifted and Democrats got wind and solar credits extended for five years.
"(W)hile an end to the ban wouldn't have a massive immediate effect on oil markets, it could drastically alter some parts of the domestic and global energy industry in the longer term," writes Patti Domm, CNBC executive news editor.
The United States currently generates about 9.2 million barrels of oil a day, about half of which is shale production. But the U.S. also imported about 7 million barrels a day this year, so with the world awash in crude, there is not likely to be much demand for U.S. exports......(T)he world is still overproducing by more than 1 million barrels a day, and Iran could start reintroducing barrels to the market early in the new year.
What's significant about lifting the ban is that it has the potential to "alleviate some imbalances in the world oil market" due to shale or tight oil being too light for many U.S. refineries to use, yet it is in demand elsewhere.
For instance, the U.S. has already approved limited exports of U.S. light sweet crude to Mexico. Mexico uses the lighter grade in its refineries, while it exports heavier crudes to the U.S. Gulf Coast refineries. Those exports now could be unlimited.
In an June, 2014 post just before oil prices plummeted, energy expert and author Daniel Yergin suggested that lifting the ban "would lead to as much as 2.3 million barrels per day of additional production over the next 15 years."
More conservative estimates from Oil Change International and the American Petroleum Institute estimate the increase at 467,000 barrels a day (PDF) and 500,000, respectively, writes Samantha Page, climate reporter for ThinkProgress.
"Rather than keeping pace with the entire world, which just agreed in Paris on an historic, universal climate accord that will help prevent the worst effects of climate disruption, Congressional Republicans showed where their allegiances lie by doubling-down on 19th century dirty fuels," stated Sierra Club Director Michael Brune in a press release. The Sierra Club added:
Democrats, despite being in the minority, extracted a high price as part of the deal, including a five-year extension of the Investment Tax Credit (ITC) for solar energy projects, a five-year extension of the Production Tax Credit (PTC) for wind energy projects, a three-year extension of the Land and Water Conservation Fund, and the removal of hundreds of disastrous environmental riders. 
Even with the crude oil export ban, refined oil products, such as gasoline and diesel fuel, were being exported. And that brings up the second opponent to lifting the ban:
"U.S. refineries like the existing state of affairs just fine — since they can buy oil at artificially low prices and then export the gasoline and diesel abroad at a markup," notes an earlier post referring to plentiful shale oil supplies sold at a discount to Midwest and Gulf Coast refineries.
FULL STORY: Lifting oil export ban could be long-term game changer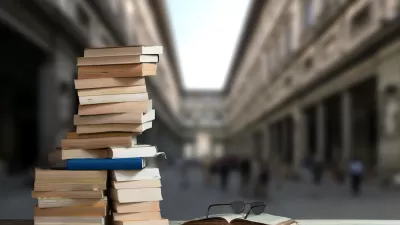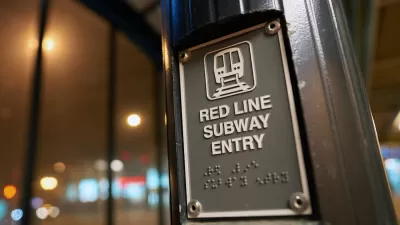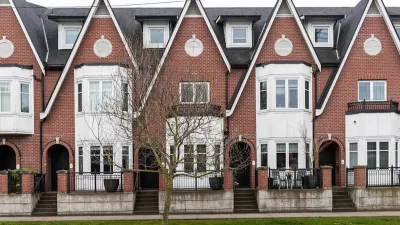 More Affordable Housing for People, Less for Cars
Most jurisdictions have off-street parking requirements that increase motorists' convenience but reduce housing affordability. It's time to reform these policies for the sake of efficiency and fairness.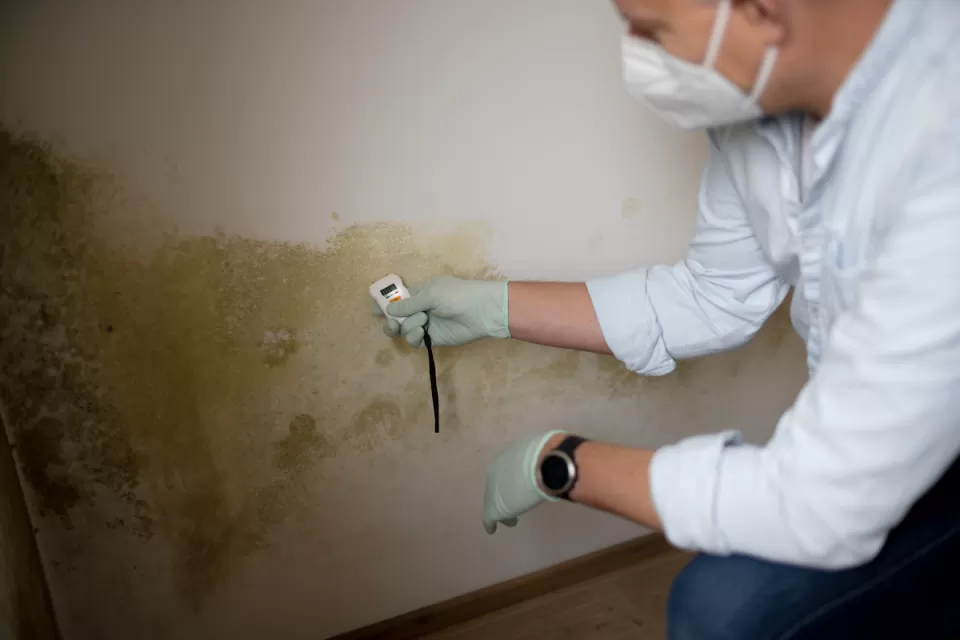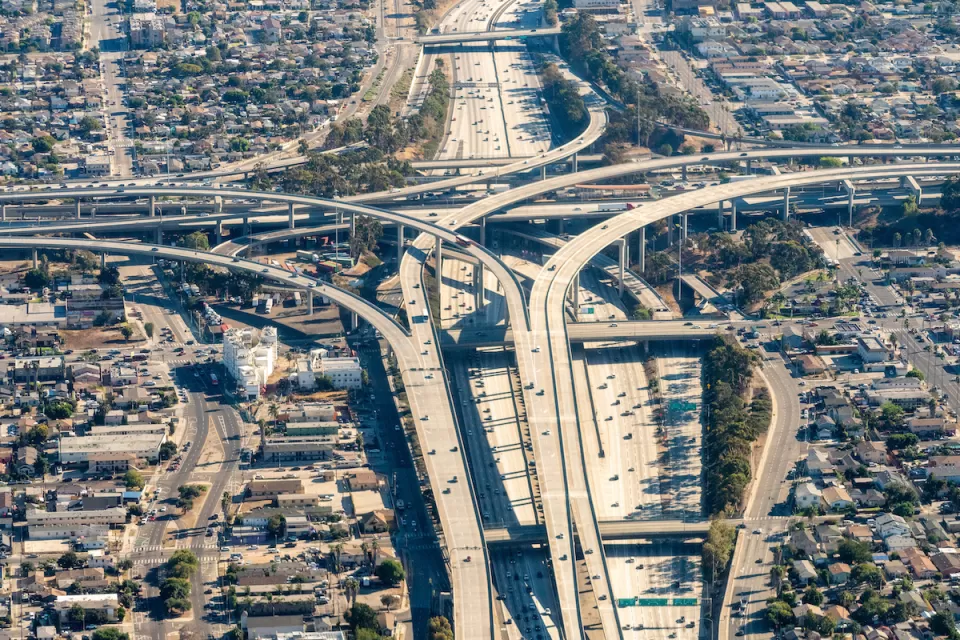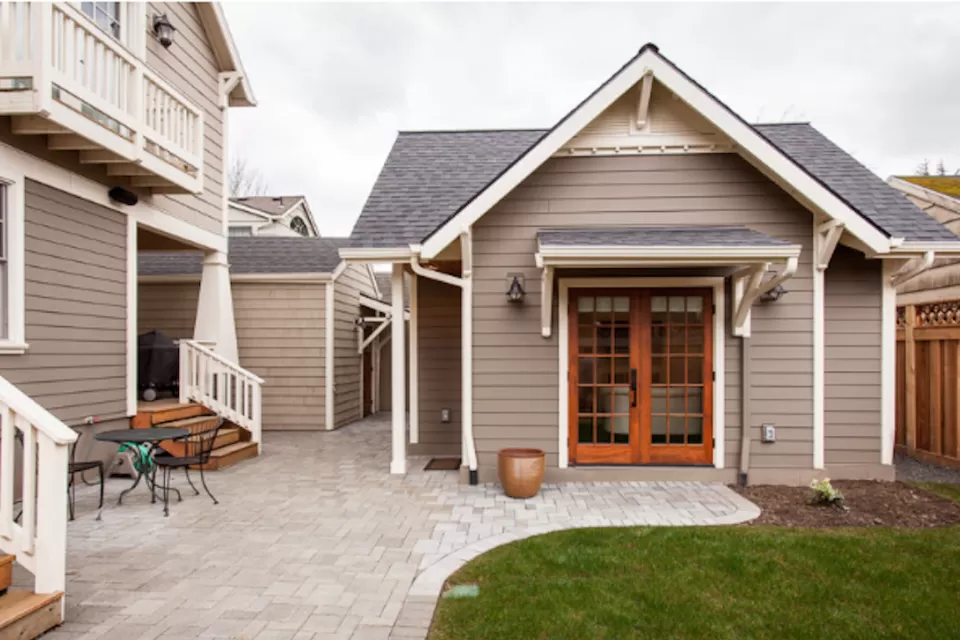 This six-course series explores essential urban design concepts using open source software and equips planners with the tools they need to participate fully in the urban design process.
Learn the tools for implementing Universal Design in planning regulations.
View More