An energy policy developed during the 1983 Arab oil embargo is loosening thanks to an order by the Commerce Department, though not as much as oil companies would like. Will gas prices rise? No, they will fall, argues energy expert Daniel Yergin.
---
"The Obama administration cleared the way for the first exports of unrefined American oil in nearly four decades, allowing energy companies to start chipping away at the longtime ban on selling U.S. oil abroad," write Christian Berthelsen and Lynn Cook on two Commerce Department rulings that have yet to be made public as of June 24.
Two energy companies, Pioneer Natural Resources Co. and Enterprise Products Partners LP, were authorized to ship limited amounts of a "type of ultralight oil known as condensate to foreign buyers." There is no ban on the export of refinery products, e.g. gasoline and diesel fuel.
The oil ban was initiated by President Nixon as a result of the 1973 Arab oil embargo. "The embargo caused oil prices to quadruple and led to rationing at gas stations across the U.S.," write Berthelsen and Cook. Two years earlier, the president had applied wage and price controls. The gasoline price controls were lifted by President Reagan in 1981, causing prices to soar.
Thanks to fracking and horizontal drilling, oil production has boomed. "(S)o much oil is flooding out of the ground that prices for ultralight oil have fallen as much as $10 or more below the price of traditional crude. As a result, producers have lobbied aggressively to relax the export ban, saying they could get a higher price from foreign buyers than from U.S. refiners."
Jennifer A. Dlouhy of Fuel Fix writes that "(t)he decision falls far short of what oil producers and some of their allies in Congress have been urging — including a wholesale repeal of the trade limits on crude. But it could provide a new avenue for the ultra-light condensate that flows along with crude out of many Texas wells tapping the Eagle Ford Shale."
Will gas prices rises if crude oil is exported. Energy Expert Daniel Yergin (author of "The Quest" and "The Prize") and Kurt Barrow argued earlier in their Wall Street Journal Opinion just the opposite - prices will fall.
While it may seem paradoxical, exporting U.S. crude will increase, not reduce, domestic oil supplies and lower, not raise, domestic gasoline prices.
Yergin and Barrow ask, "Yet the U.S. still imports about 30% of its oil. So why allow exports?"
The reason is that the new crude being produced—so called tight oil, or "light oil" recovered by hydraulic fracturing and horizontal drilling—is a poor match for refineries in the Midwest and along the Gulf Coast. We estimate that removing the export ban, combined with continuing innovation in production technologies, would lead to as much as 2.3 million barrels per day of additional production over the next 15 years.
Correspondent's note: Links to the two Wall Street Journal articles should allow full access to non-WSJ subscribers through July 1.
FULL STORY: U.S. rules to loosen four-decade ban on oil exports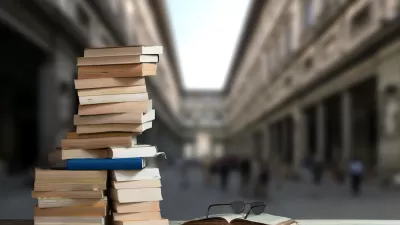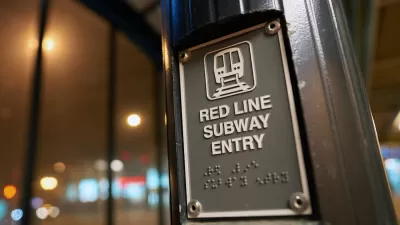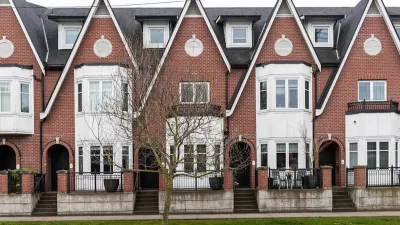 More Affordable Housing for People, Less for Cars
Most jurisdictions have off-street parking requirements that increase motorists' convenience but reduce housing affordability. It's time to reform these policies for the sake of efficiency and fairness.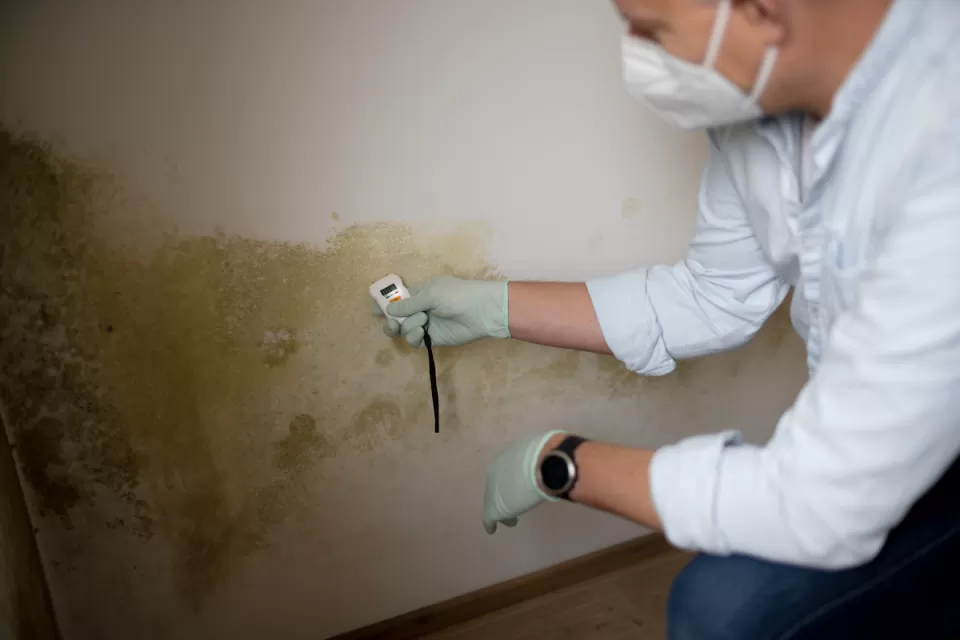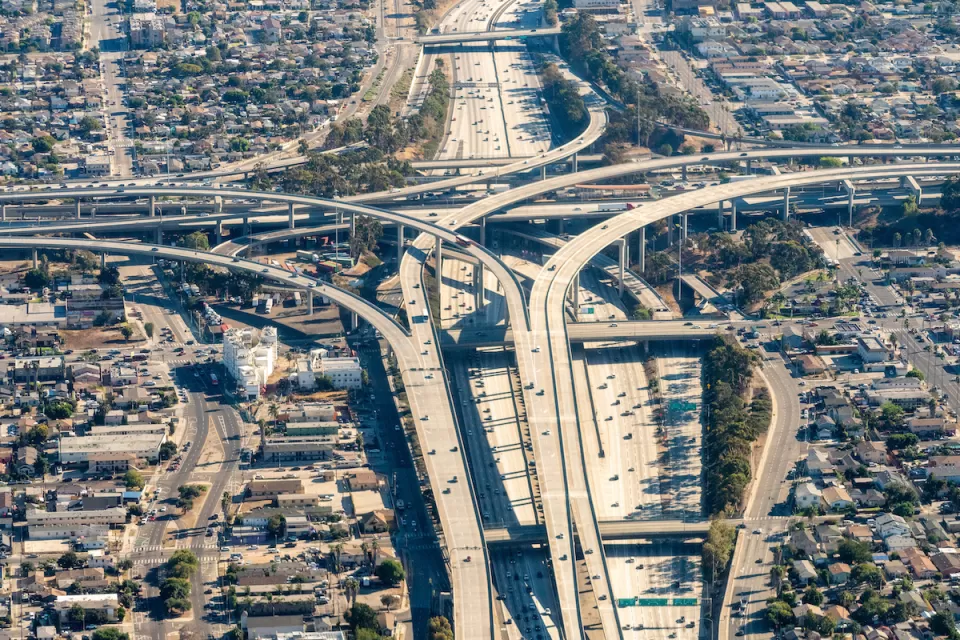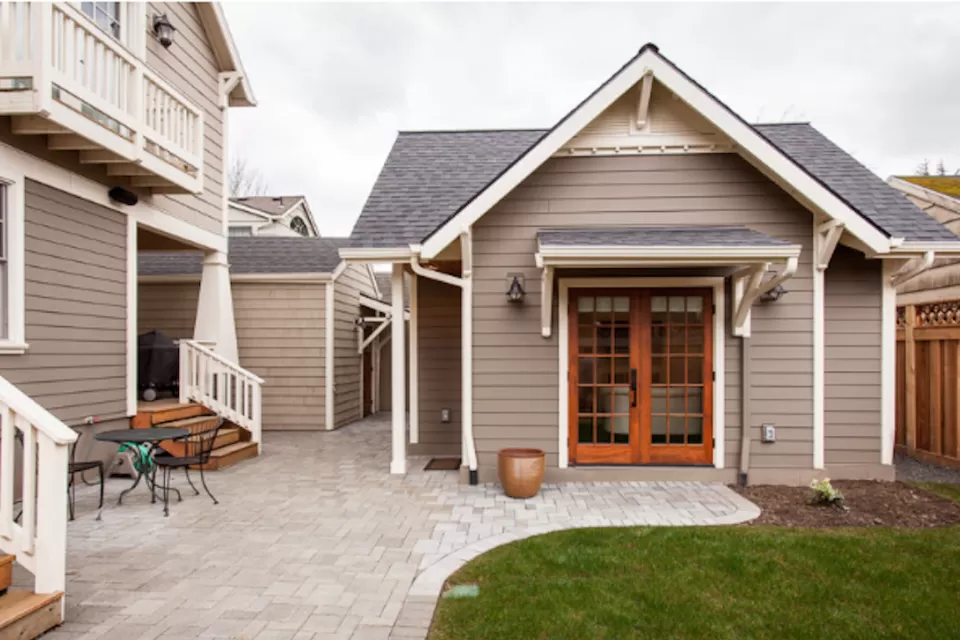 This six-course series explores essential urban design concepts using open source software and equips planners with the tools they need to participate fully in the urban design process.
Learn the tools for implementing Universal Design in planning regulations.
View More