Researchers found that while left-leaning respondents were more likely to favor transportation reform and sustainable modes, conservatives are not as far behind as we think.
---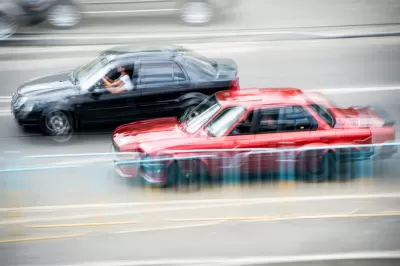 "In a viral new paper published in this month's Journal of the American Planning Association, researchers found that 63 percent of U.S. residents support transportation policies that 'shift more trips towards public transit, biking and walking,' regardless of their political affiliation." While many moderates and conservatives agree, this group skews left-of-center politically, and Congress has been engaged in a protracted battle over funding such programs, writes Streetsblog's Kea Wilson.
The study's authors examined why this divide falls along party lines and found several key factors. According to the study, "Conservatives are more misinformed about key transportation issues." Yet liberals also fail to grasp certain concepts, such as induced demand. "Only 45 percent of liberal-leaning respondents correctly guessed that adding a new lane or two a roadway is unlikely to reduce long-term congestion, compared to just 23 percent of conservatives, and 40 percent of moderates — despite the fact that researchers have been writing papers about the phenomenon since 1932."
And while "liberals are more likely to support sustainable modes," 59 percent of conservatives "still said that "using money from gas taxes to pay for walking, biking and transit" was the right thing to do." The researchers also found that liberals are more likely to think change is possible. This indicates that many conservatives might just need proof that policy changes could, in fact, make an impact.
Ultimately, "messaging matters," Wilson says. "[W]hile 63 percent of respondents were on board with mode shift, only 32 percent thought that transport policy should explicitly aim to 'reduce driving' — even though cutting car trips is a natural byproduct of getting people to try other ways of getting around." This indicates that "if leaders want to change hearts and minds, they should focus on what transport reform gives people rather than what it takes away." Terms like "the war on cars" create a negative image rather than showing the benefits of reduced car dependence.
Study co-author Nicholas Klein, assistant professor at Cornell University, "emphasizes that leaders don't have to choose between selling the power of sustainable transportation and having honest conversations about the dangers of autocentricity — and to reach a majority of Americans, they should use a bit of both."
FULL STORY: Study: What's Behind Partisan Splits Over Transport Reform?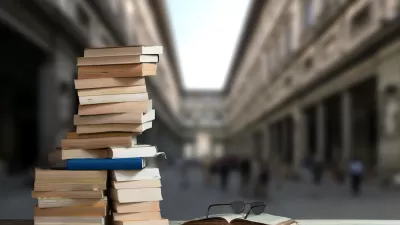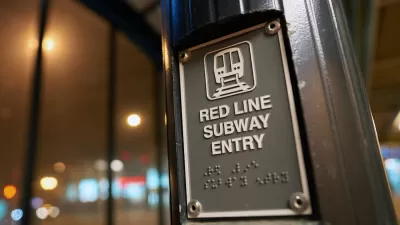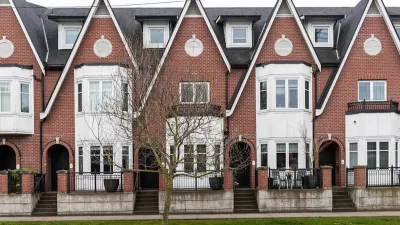 More Affordable Housing for People, Less for Cars
Most jurisdictions have off-street parking requirements that increase motorists' convenience but reduce housing affordability. It's time to reform these policies for the sake of efficiency and fairness.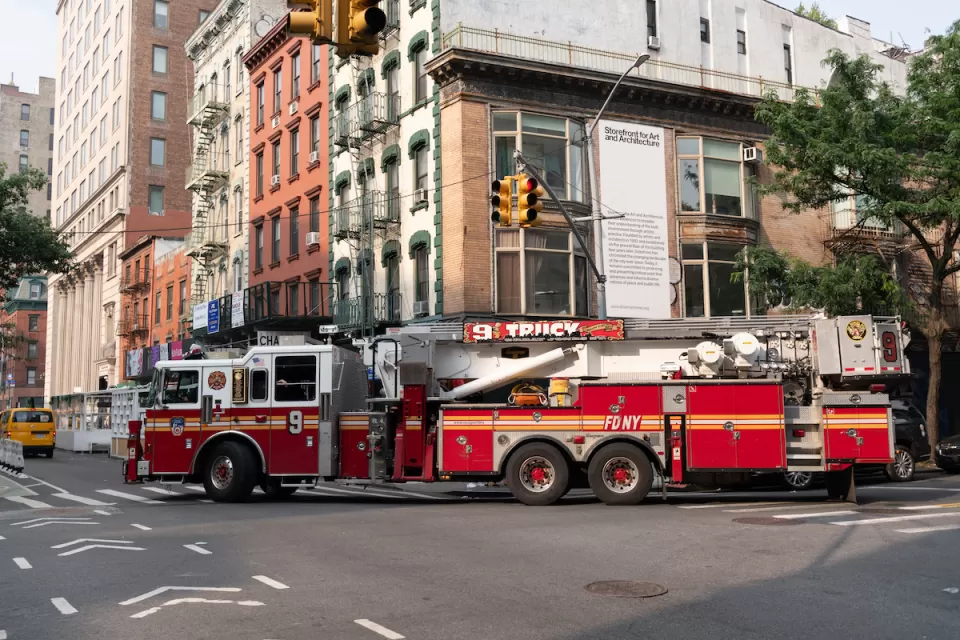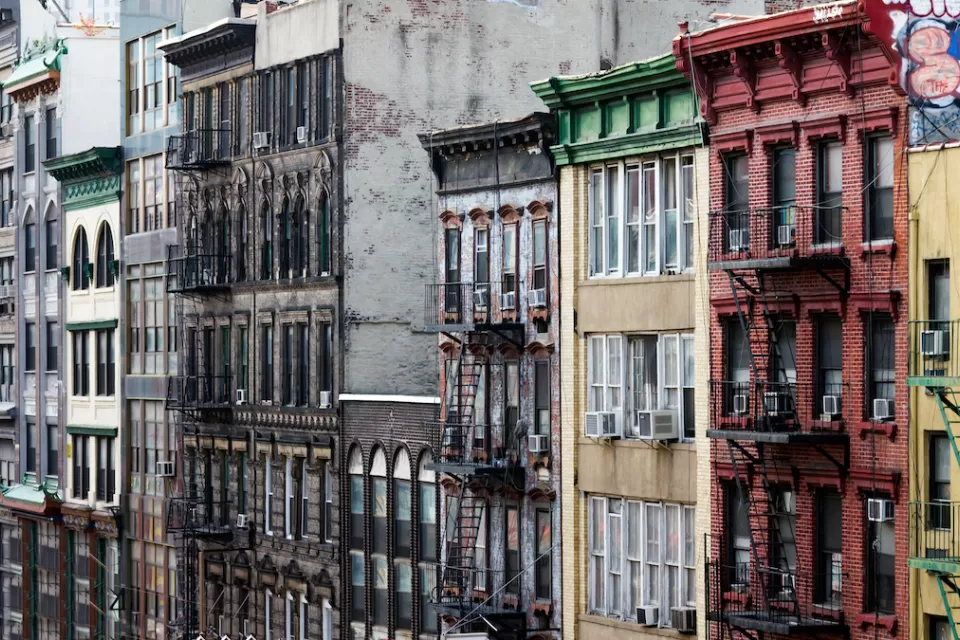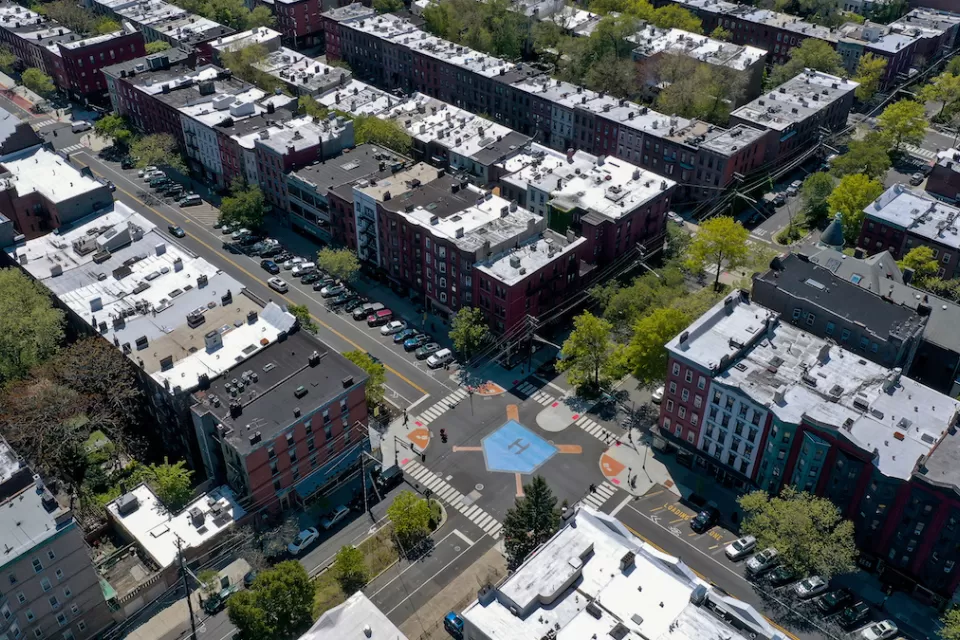 This six-course series explores essential urban design concepts using open source software and equips planners with the tools they need to participate fully in the urban design process.
Learn the tools for implementing Universal Design in planning regulations.
View More