Six Bay Area counties have taken drastic action to curb the spread of the deadly coronavirus. "Please read this Order carefully. Violation of or failure to comply with this Order is a misdemeanor punishable by fine, imprisonment, or both."
---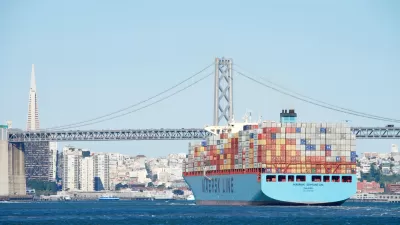 "Six Bay Area counties announced a 'shelter in place' order for all residents on Monday — the strictest measure of its kind yet in the country — directing everyone to stay inside their homes and away from others as much as possible for the next three weeks as public health officials desperately try to curb the rapid spread of coronavirus across the region, reports Erin Allday for the San Francisco Chronicle.
From the joint press release affecting 6.7 million residents in six of the nine Bay Area counties:
On March 16, the Public health officers of Alameda, Contra Costa, Marin, San Francisco, San Mateo, and Santa Clara counties announced, with the City of Berkeley, a legal order directing their respective residents to shelter at home for three weeks beginning March 17. The order limits activity, travel and business functions to only the most essential needs.

The order defines essential activities as necessary for the health and safety for individuals and their families.

Essential businesses allowed to operate during the recommended action include health care operations; businesses that provide food, shelter, and social services, and other necessities of life for economically disadvantaged or otherwise needy individuals;fresh and non-perishable food retailers (including convenience stores); pharmacies; child care facilities; gas stations; banks; laundry businesses and services necessary for maintaining the safety, sanitation and essential operation of a residence.

In addition, health care, law and safety, and essential government functions will continue under the recommended action. For the full list, please see section 10 of the order.
OK to go outside
"The directive allows for people to go outside — and in fact, health officers encouraged people to run, hike and walk their dogs, as long as they do it alone or with close family, and keep 6 feet away from others," adds Allday.
Trails and parks are open, but people cannot gather in groups. Recreation centers and clubhouses are closed.
While there was no link to the order on the press release, section 10 can be found on pages 5-9 of the 10-page Order of the Health Officer of the City and County of San Francisco [pdf], which begins with the warning:
Please read this Order carefully. Violation of or failure to comply with this Order is a misdemeanor punishable by fine, imprisonment, or both. (California Health and Safety Code § 120295, et seq.; California Penal Code §§ 69, 148(a)(1); San Francisco Administrative Code section 7.17(b).) 

The intent of this Order is to ensure that the maximum number of people self-isolate in their places of residence to the maximum extent feasible, while enabling essential services to continue, to slow the spread of COVID-19 to the maximum extent possible. 
Not a lockdown
"The order falls just short of a full lockdown, which would forbid people from leaving their homes without explicit permission," adds Allday. According to Wikipedia and other sources, there are are five lockdowns, or containment efforts, to address the spread of the 2019–20 coronavirus pandemic:
Silicon Valley hotspot
"We were seeing a tipping point here in Santa Clara County with exponential growth of our cases," said Dr. Sara Cody, health officer for the county, at a news conference Monday, adds Allday.
The county has 138 cases as of Monday — an increase of 72 since Friday. "Over the weekend, I had a discussion with fellow health officers in the Bay Area and we realized that we are one region, and that what's happening in Santa Clara County today will soon be happening in the adjacent jurisdictions. We decided collectively we need to take swift action as soon as possible to prevent further spread.
The Bay Area has reported 251 cases since the outbreak began — but more than half of those cases were in the past four days alone. And national testing shortfalls mean that there are certainly many more hundreds and possibly thousands of cases in the region that have not been diagnosed, infectious disease experts say.
As of March 14, 2020, the California Department of Public Health reports that there were a total of 335 positive cases and six deaths in California. Check the Chronicle tracker, though, as it is more up-to-date.
The Bay Area six-county public health order comes one day after Gov. Gavin Newsom asked for the state-wide closure of bars, wineries, night clubs and brew pubs, and called for restaurants to reduce their occupancy by half and asked that older adults and those at higher risk for serious illness from COVID-19 to self-isolate [pdf].
Related in Planetizen:
FULL STORY: Bay Area authorities place strictest order in country: 'Shelter in place,' only essential businesses open in 6 counties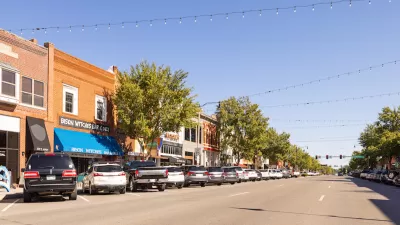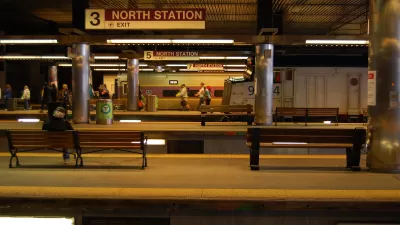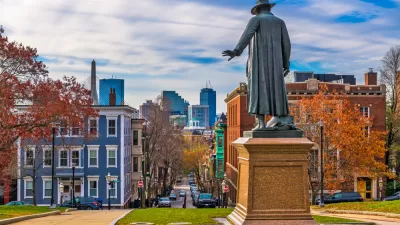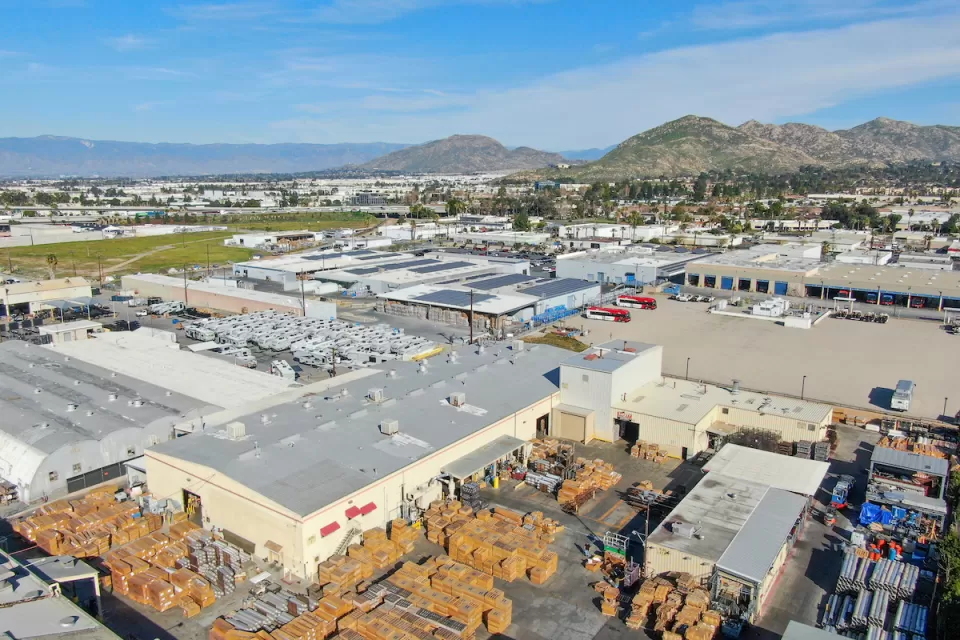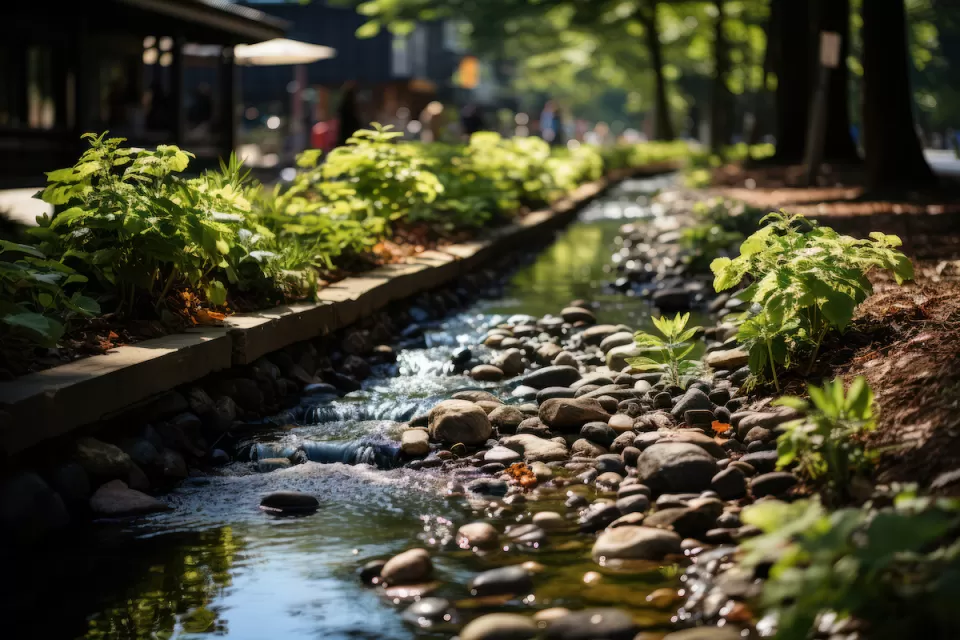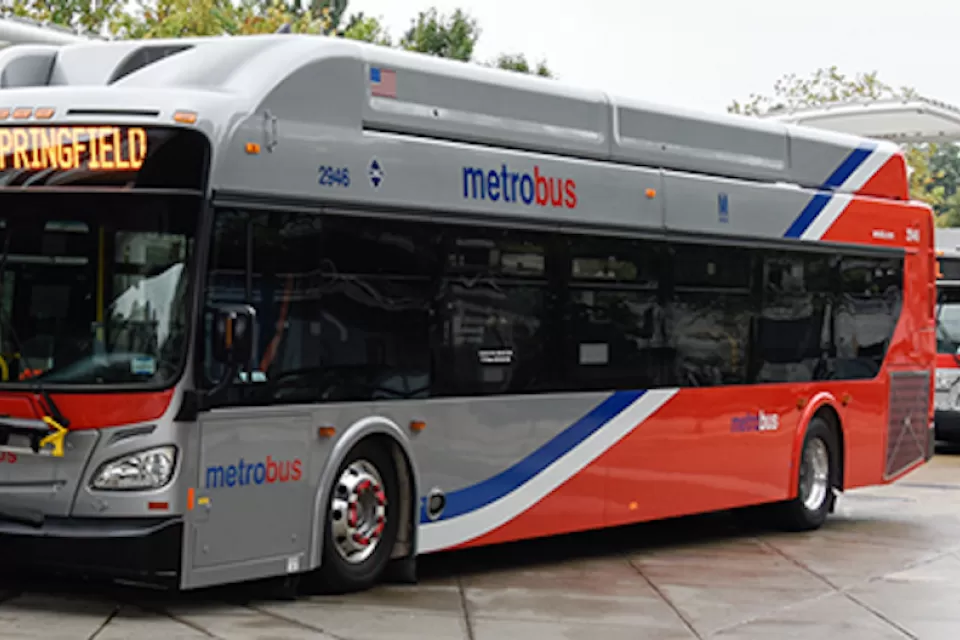 This six-course series explores essential urban design concepts using open source software and equips planners with the tools they need to participate fully in the urban design process.
Learn the tools for implementing Universal Design in planning regulations.
View More