For a small fee, motorists can now bypass a congested arterial road with two dozen traffic lights outside of Charlotte. Built and operated by the North Carolina Turnpike Authority, the 18-mile, electronically tolled Monroe Expressway opened Nov. 27.
---
The North Carolina Turnpike Authority, a division of the North Carolina Department of Transportation, has completed its second toll road project using innovative funding sources that otherwise likely would not have made possible the $800 million financing of the 18-mile, six-lane** expressway by conventional funding methods. 
"Turnpike Authority operations chief Dennis Jernigan said Charlotte-area leaders decided it was the fastest way to get the road built," reports David Boraks for WFAE, Charlotte's NPR affiliate. [Readers can listen to, as well as read, the source article.] Construction began in 2015, at least five years after planning had begun.
"At that point in time, the funding was not available to have this facility built," said Jernigan.
Referring to U.S. 74, which the Monroe Expressway parallels, and where it starts just outside Charlotte in Mecklenburg County and rejoins it 18 miles southeast in Union County, he adds:
"It is a way to avoid somewhere around the neighborhood of two dozen traffic signals between Marshville [on the east end of map below] and I-485 in east Charlotte [top left of map]. If motorists want to bypass all or a portion of the congestion between those two points, it gives them an alternative," he said.
Courtesy of NCDOT [pdf]
Financing
According to the Federal Highway Administration's Center for Innovative Finance Support, the $800 million comes from four sources:
Note that traditional gas tax funds compose less than three percent of the financing.
The state appropriation bonds include $234 million in Build America Bonds, introduced in 2009 as part of President Obama's American Recovery and Reinvestment Act (ARRA). See slides 26-27, Joint Appropriations Subcommittee on Transportation presentation [pdf].
Moody's assigned a Baa3 rating to the toll revenue bonds and TIFIA loan:
The assigned Baa3 ratings are predominantly supported by the strong support from the State of North Carolina (Aaa, stable) and its agency the North Carolina Department of Transportation (NCDOT) through $24 million in annual state appropriation revenue to fund debt service on the outstanding state appropriation bonds...
The turnpike authority's first project, the Triangle Expressway which broke ground in 2009), also relied heavily on toll-revenue bonds, Build America bonds, and TIFIA loans.
Sprawl and toll revenue
Toll revenue projections dropped $1.15 billion to $2 billion over 40 years after local planners examined housing patterns and population growth in Union County, reported Steve Harrison for The Charlotte Observer on May 31, 2016:
Perhaps the biggest factor in the drop in projected toll revenue is that local planners expect fewer people will live in Union County. Seven years ago, the local transportation planning organization forecast nearly 119,000 households in Union County by 2030. The latest projection, from 2014, forecasts a little more than 100,000 households.

In addition, those new Union County residents are expected to live closer to Charlotte, rather than in the eastern part of the county. People living closer to the Mecklenburg County line would be less dependent on the expressway.
Will Monroe Expressway become sprawl-inducing, as Mineral Springs Mayor Rick Becker told Harrison?
Cheap tolls
"The shortest trip, from the western end of the road just over the Union/Mecklenburg county line to the first exit, will cost NC Quick Pass transponder users 26 cents and bill-by-mail customers 40 cents," reports Ely Portillo for The Charlotte Observer. Bill-by-mail is based on license plate tolling. See toll schedule.
Tolls for driving the whole length will top out at $2.54 for transponder users and $3.92 for bill-by-mail customers.
The tolls are flat, i.e., they remain the same regardless of the level of congestion, unlike the I-77 Express Lanes under construction. Portillo adds:
The I-77 toll lanes, which are being built and operated by a subsidiary of the Spanish infrastructure firm Cintra, are supposed to partially open later this year. But substantial construction is still ongoing along much of the 26-mile route from uptown to Mooresville, and the company has said the full length of the road won't be open on time.
The lack of congestion pricing is a sign that the sheer capacity of the six-lane roadway is more than capable of eliminating congestion, unlike the toll lanes that are adjacent to general purpose lanes on interstate highways.
Environmental litigation
WFAE's Boraks reported on March 12 on the Monroe Expressway and the I-77 Express Lanes in a comprehensive article (audio available). The expressway encountered opposition from environmentalists, including the Yadkin Riverkeeper, a member of the Waterkeeper Alliance; Clean Air Carolina (see their blogs on the "Monroe Bypass," particularly, "Union County Residents Hold 'Fix 74 First!' Lobby Day"), and the North Carolina Wildlife Federation, all represented by the Southern Environmental Law Center.
A federal appeals court halted the project in 2012 and ordered the state to re-do environmental studies.  Another suit challenged the project's water quality permits, arguing the state could relieve congestion in less destructive ways. The state eventually settled that by agreeing to put up $1 million for land conservation.
Related in Planetizen:
**There is a discrepancy on the number of lanes on Monroe Expressway, with
FHWA
stating four, and
NCDOT
stating six. Watching the
FOX 40 news video
, it appeared to be four.
FULL STORY: Monroe Expressway Opens Tuesday, With Area's First Tolls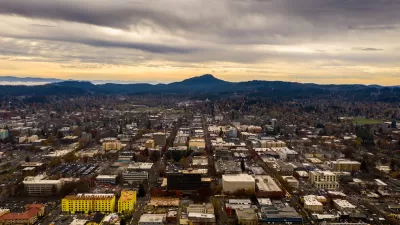 Eugene Ends Parking Minimums
In a move that complies with a state law aimed at reducing transportation emissions, Eugene amended its parking rules to eliminate minimum requirements and set maximum parking lot sizes.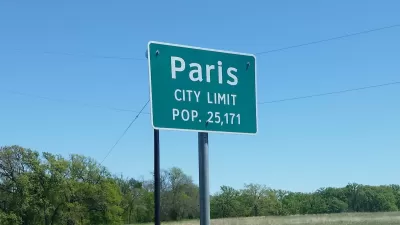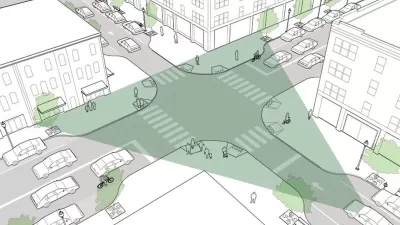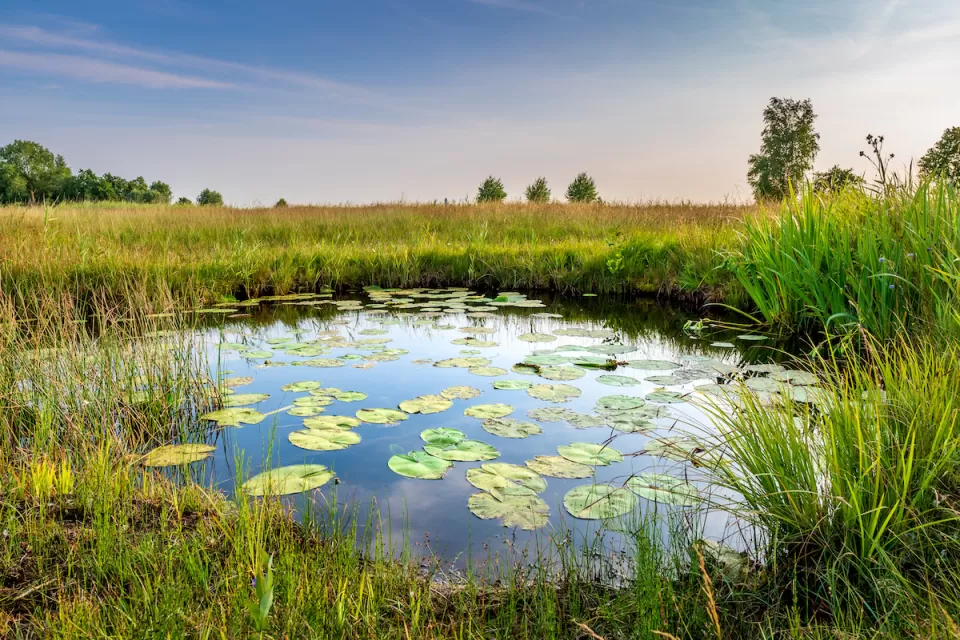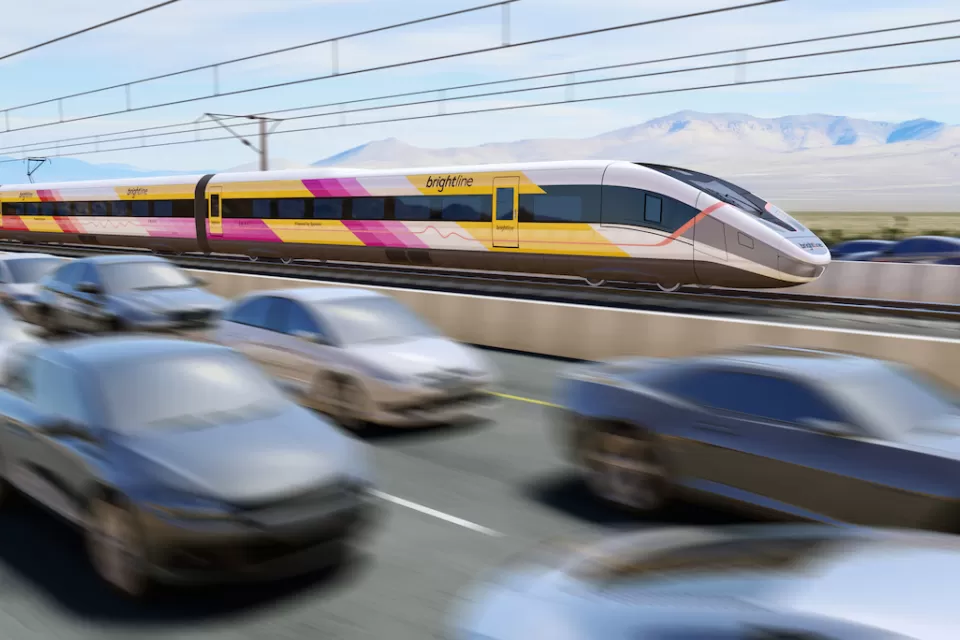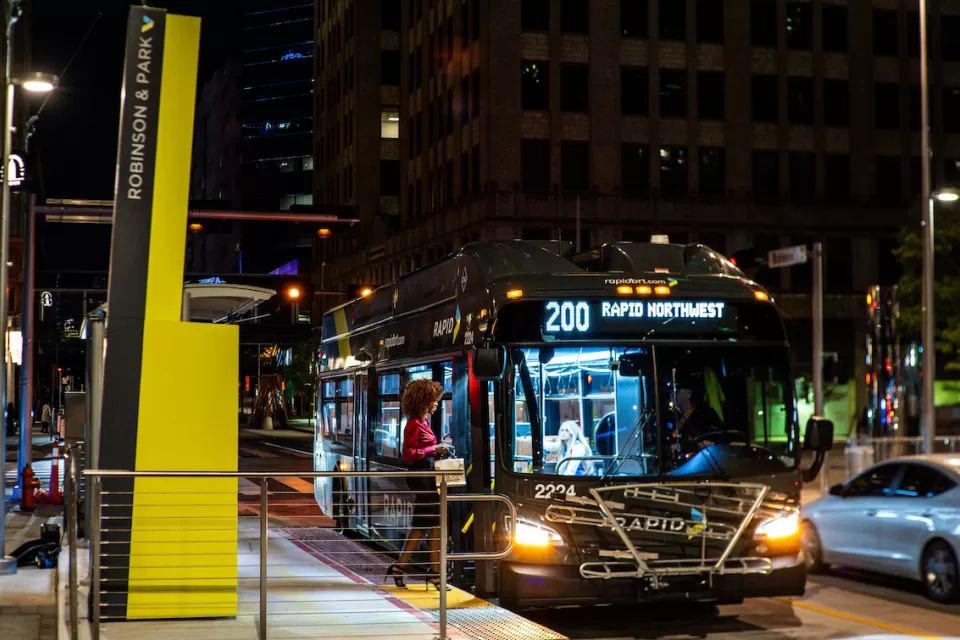 This six-course series explores essential urban design concepts using open source software and equips planners with the tools they need to participate fully in the urban design process.
Learn the tools for implementing Universal Design in planning regulations.
View More