A bill backed by Gov. Malloy that directs the Department of Transporation to prepare a plan to toll three interstates and two state parkways narrowly passed two legislative committees largely along party lines. It now advances to the full House.
---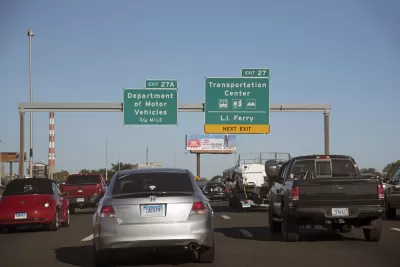 "The legislature's Finance, Revenue and Bonding Committee narrowly approved a measure Thursday that could establish electronic tolling on Connecticut's highways," reports Keith M. Phaneuf for The Connecticut Mirror on April 5. Phaneuf had reported on March 22 that H.B. No. 5046 had passed the Democrat-controlled Transportation Committee 19-16 along party lines.
The bill would require the Department of Transportation to study how to establish tolling on Interstates 84, 91 and 95, and on the Merritt and Wilbur Cross parkways.

Nonpartisan analysts this could raise $600 million to $800 million per year. The DOT has said it probably could not fully implement tolls before 2021.
The bill faces partisan opposition from anti-tax Republicans some of whom also felt it was giving to much power to DOT. However, even if the bill were to pass the legislature and be signed by Democratic Gov. Dannel P. Malloy (see below for Malloy's 4-point proposal), the legislature must approve the actual tolls should DOT recommend them, according to one legislator.
Rep. Jason Rojas, D-East Hartford, the House chair of the finance committee, noted that the DOT commissioner does not have to recommend tolls, and the legislature still would have an opportunity to block any plan.

Advocates also argued tolls are the best way to capture revenue from out-of-state motorists. Transportation officials estimate about 30 percent of the revenue would come from outside Connecticut.
DOT would also consider offering toll discounts to state resident in their study. A study indicated that trucks would provide 24 percent of the revenue, with state residents picking up the remaining 46 percent.
The Hartford Courant reported in February that the toll would be variable based on time-of-day. "Transportation Commissioner James Redeker said the reason a congestion pricing toll system is the easiest and most likely formula is because Connecticut already has received federal funding and approval to study tolls as a way of easing traffic congestion," wrote Gregory B. Hladky on Feb. 3.  ConnDOT received two federal value pricing grants in 2011 totaling almost $2 million to study the application of congesting pricing strategies on I-84 and I-95.
Gov. Malloy, who has warned the legislature that the state faces a transportation funding crisis, backs a four-point transportation package according to his January proposal to "Stabilize the Special Transportation Fund." In addition to the implementation of statewide electronic tolling beginning in 2023, he backs a 7-cents per gallon gas tax increase, a $3 tire excise tax and accelerating the legislatively approved diversion of car sales tax revenue according to his January press release.
In 1997, Connecticut's gas tax was reduced from $0.39 per gallon to $0.25 per gallon** and it has not been increased since. Over the same period, rail fares have increased by 54 percent and bus fares have increased by 75 percent. And while Connecticut has refused to increase transportation revenue, 26 states – including eight in the past year – have increased their gas taxes.
The governor is not running for a third term in November.
Removal of tolls on the Connecticut Turnpike (I-95) and the Merritt and Wilbur Cross Parkways was done in the 1980s. See a 2009 Connecticut Office of Legislative Research (OLR) Report: "Understanding Tolls in Connecticut." While Interstates 81 and 91 were not tolled, both were mentioned in another OLR report on the state's application for the USDOT's Value Pricing Pilot Program
HB 5046 now heads to the House of Representatives.
Mileage fees
The Connecticut DOT, a member of the I-95 Corridor Coalition, joined a group of member states in June 2016 to apply for a USDOT grant under the Surface Transportation System Funding Alternatives Program to demonstrate a different type of tolling system, mileage fees. The group won a $1.49 million grant that will be used by the Delaware and Pennsylvania DOTs to launch a mini-pilot.
Connecticut is one of over a dozen states considering increasing transportation revenue and reducing traffic congestion through tolling this year, reports Sean Slone for the Council of State Governments on April 4.
Footnote:  **Connecticut's gasoline excise tax is 25-cents. Other state taxes and fees of 14.30 cents-per-gallon brings the total state gas tax to 39.30 cents, according to API [pdf].
FULL STORY: Bill that could establish tolls clears second committee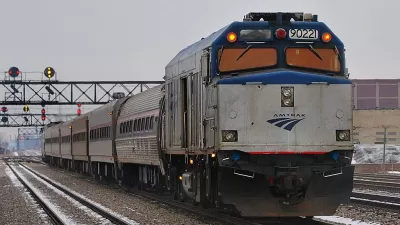 Amtrak Ramping Up Infrastructure Projects
Thanks to federal funding from the 2021 infrastructure act, the agency plans to triple its investment in infrastructure improvements and new routes in the next two years.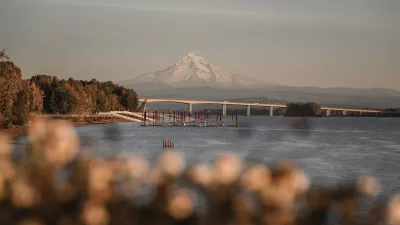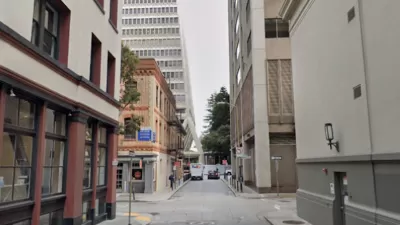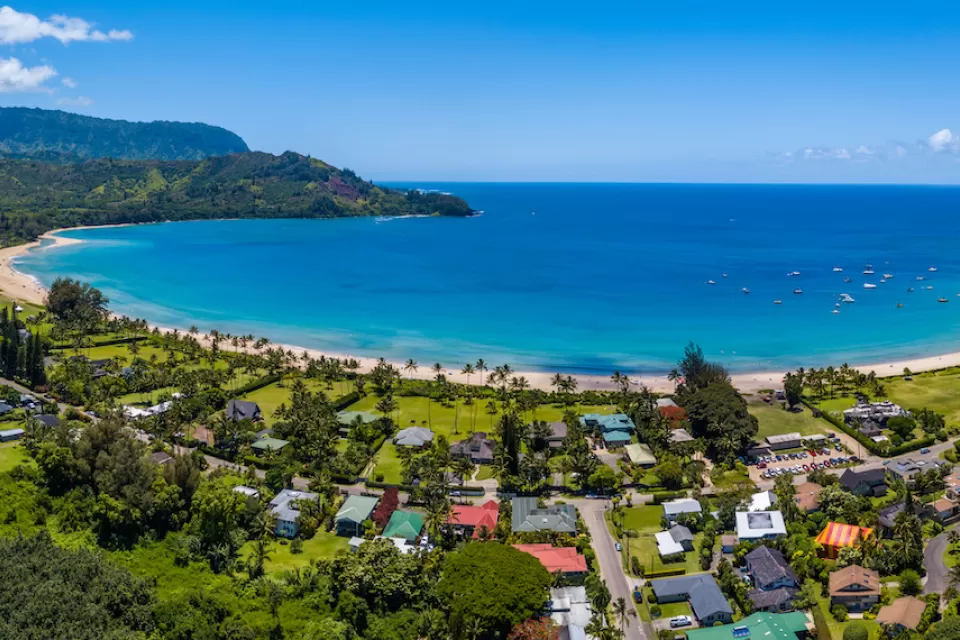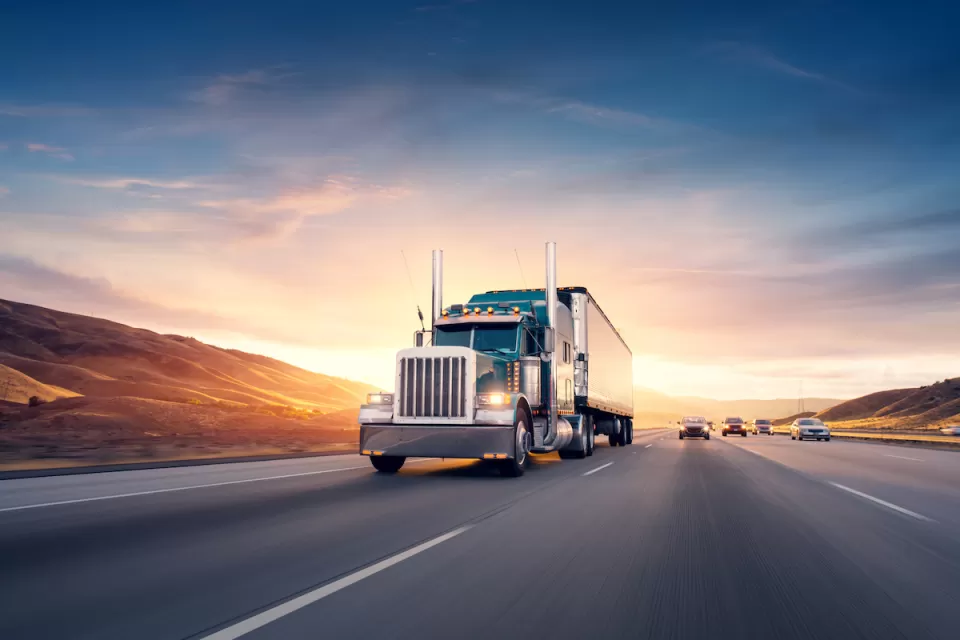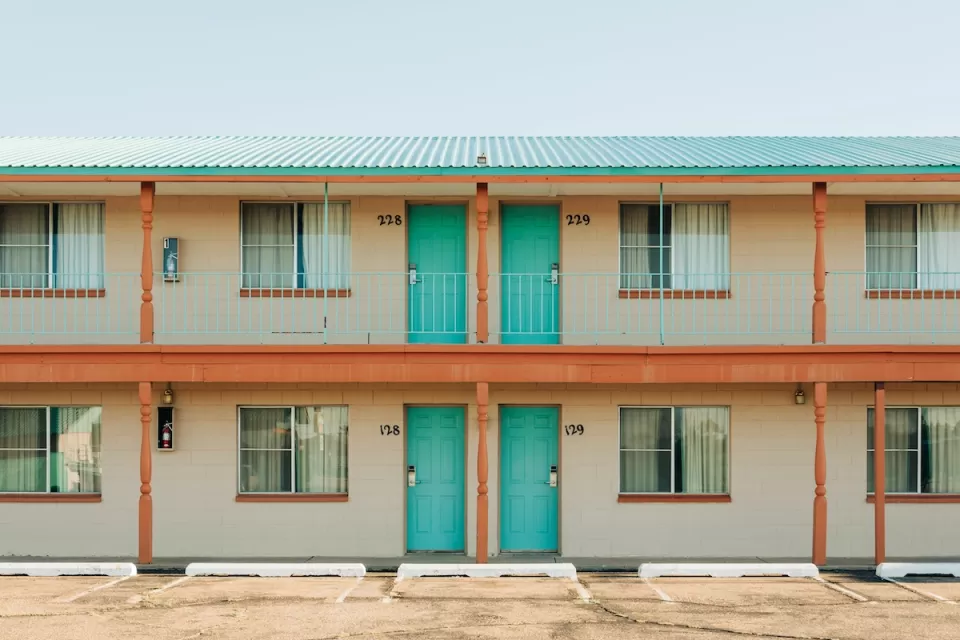 This six-course series explores essential urban design concepts using open source software and equips planners with the tools they need to participate fully in the urban design process.
Learn the tools for implementing Universal Design in planning regulations.
View More