Connecticut state legislators may not like vehicle-miles-traveled (VMT) fees, but that hasn't stopped the state Department of Transportation from joining other states in applying for $2.1 million from the U.S. DOT to study the road user fee.
---
"Amid criticism from Republican legislators, the Department of Transportation [CTDOT] said there are no plans to implement a mileage-based tax on motorists, even after the state signed on to a grant application with four other states to investigate that model of transportation funding," writes Russell Blair, politics reporters for the Hartford Courant.
Advocates say new transportation revenue is needed because gasoline taxes have remained relatively flat while cars become more fuel efficient and electric vehicles [which pay no gas taxes] are introduced

The four other states are New Hampshire, Vermont, Pennsylvania, and Delaware. It's noteworthy that Pennsylvania, which has the nation's highest gas tax at 50.3 cents per gallon (64 cents for diesel), having passed a 28-cent per gallon gas tax increase in November 2013, sees the value in studying road use fees. The five states joined together under the I-95 Corridor Coalition (which includes 17 state DOTS) to apply for the grant.
Opposition to a VMT fee in Connecticut appears bipartisan, at least in the Senate.
Democrats in the General Assembly also said that any plans for additional taxes have no support from legislative leaders.

"This year, Democrats in the General Assembly overwhelmingly rejected any tax increases," said Adam Joseph, a spokesman for the Senate Democrats. "Senate Democratic leadership remain opposed to this proposal."
Similar words were expressed here by Senate Majority Leader Bob Duff (D) last August.
However, DOT stressed that the grant was meant to fund a study, not a new fee. Oregon, the state with the only operating program (called a 'road usage charge' program) that is not a pilot, went through two pilots (2007 and 2013) before the legislature approved a limited program in July 2013 that was launched by the Oregon Department of Transportation on July 1, 2015.
"This is not anywhere close to implementation," said Judd Everhart, [CTDOT's] director of communications, in an email [June 27]. "Actually implementing this system — a 'mileage-based user fee' — could be 10 years away, and of course would require legislative and gubernatorial approval."
The grant application stems from finding "a possible way to pay for Gov. Dannel P. Malloy's [30-year] $100 billion transportation plan," adds Blair.
In January, a final report from a committee tasked with looking at funding options for Malloy's transportation infrastructure overhaul mentioned a possible shift to a fee-per-mile model and advocated for the grant application.
Other states studying or considering mileage fees include Massachusetts, Illinois, North Carolina, Wisconsin, Michigan and Utah. The California Road Charge Pilot Program officially launches July 1, though it has already began for some participants.
The U.S. Department of Transportation has $15 million available this year for states to study and implement "alternative revenue mechanisms" thanks to the passage of the Fixing America's Surface Transportation Act or "FAST Act" last December. A total of $95 million is available in the Surface Transportation System Funding Alternatives grant program. 
The experiences in Oregon and California, the only two states with operating but very limited mileage fee programs, show that the legislature and governors must be supportive of these types of programs before a pilot program can be launched. It doesn't sound like Connecticut is ready to join them.
Hat tip to AASHTO Daily Transportation Update.
FULL STORY: DOT Seeks Grant To Study Mileage-Based Tax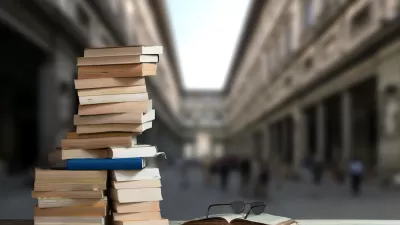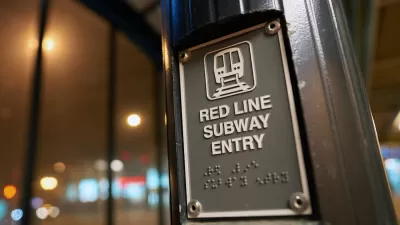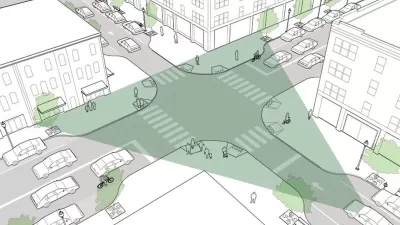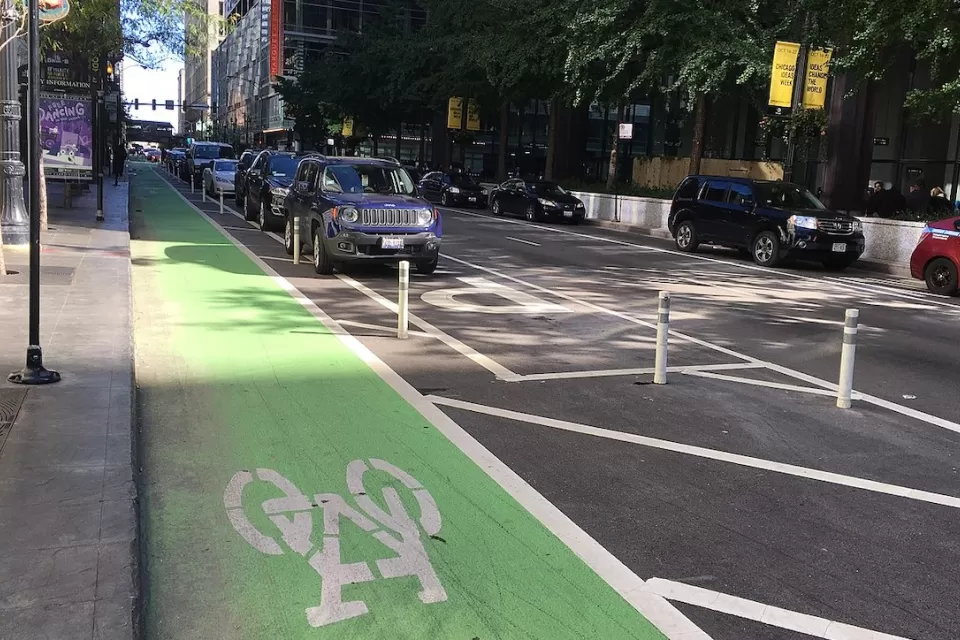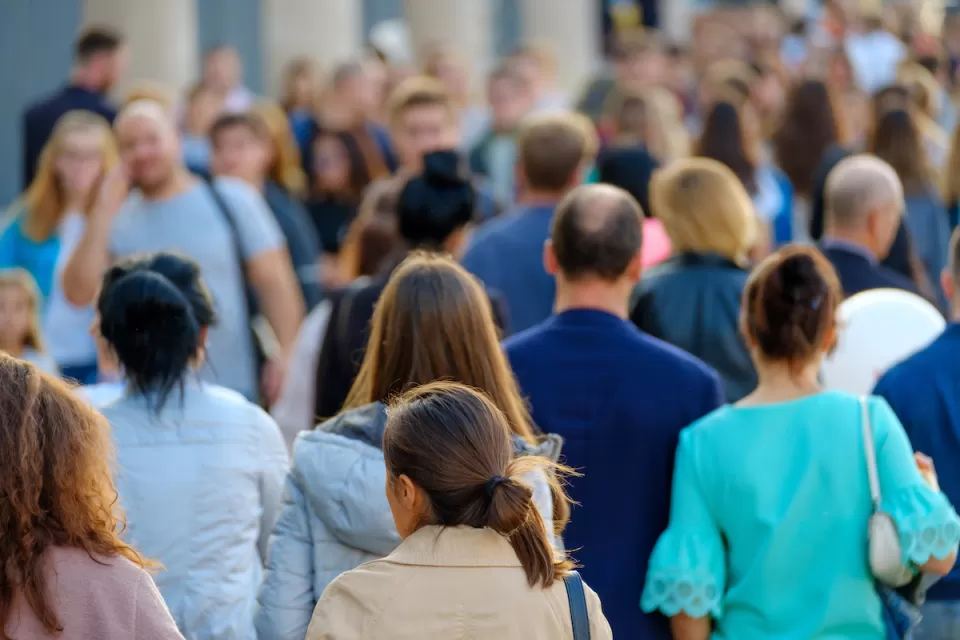 How Cities Can Avoid Perpetuating Segregation
Residents of big cities, known as the 'melting pots' of America, have fewer interactions with people outside their socioeconomic group than those in smaller communities, according to new research.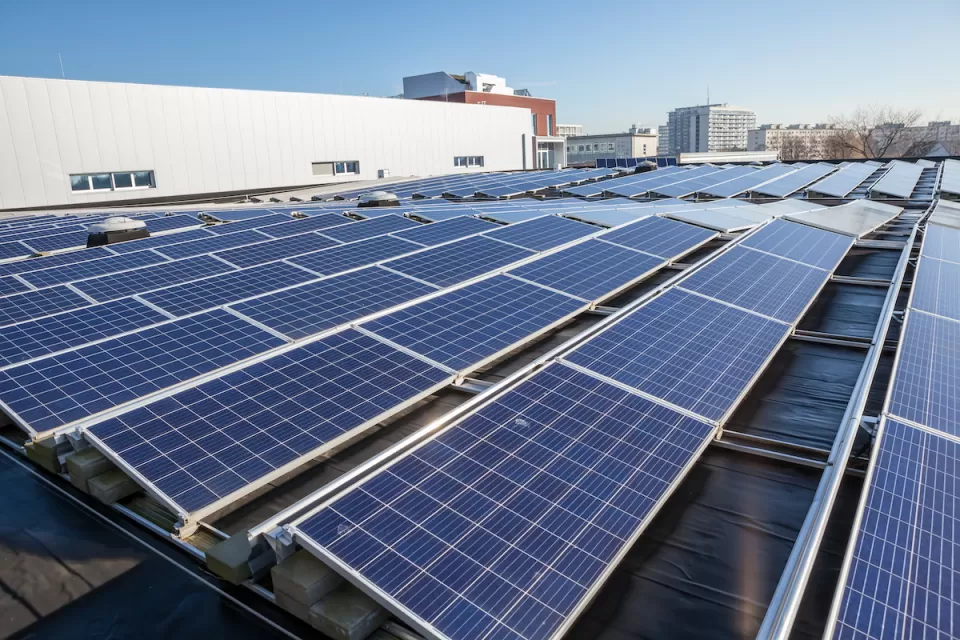 US Building Emissions are Growing
Green building standards and efficiency retrofits are not keeping up with energy demand, resulting in a net increase in greenhouse gas emissions from buildings.
This six-course series explores essential urban design concepts using open source software and equips planners with the tools they need to participate fully in the urban design process.
Learn the tools for implementing Universal Design in planning regulations.
View More