Pilot programs are not the real thing, warned Michael Lewis, executive director of the Colorado Department of Transportation, testifying at a House transportation subcommittee on March 7. Colorado completed a successful four-month pilot last April.
---
The Highways and Transit Subcommittee of the House Transportation and Infrastructure Committee conducted a public hearing last Wednesday on "how to fund the highway and transit infrastructure of our country," stated ranking member Eleanor Holmes Norton (D-D.C.). Chairman Sam Graves (R-Mo.) put it more bluntly:
"Unfortunately, our current method of funding our federal transportation programs is no longer sustainable," he stated at the start of the hearing, "Building a 21st Century Infrastructure for America: Long-Term Funding for Highways and Transit Programs." [Minute 17:00 of 2:45:00 on YouTube.]
"[T]he Highway Trust Fund [HTF] is going broke and Congress must act to fix it. However, continuing to rely on bailouts from the General Fund is not the answer."
"Since [fiscal year] FY 2008, Congress has transferred approximately $140 billion to the HTF," according to the staff report [pdf] accompanying the hearing.
"Our witnesses will offer potential solutions, and discuss some innovative new approaches to funding our surface transportation programs," added Graves.
Lewis, one of five witnesses, spoke as a representative of RUC West, aka the Western Road Usage Charge Coalition in his position as executive director of the Colorado Department of Transportation, The coalition represents 14 western states that are dealing with road usage charges, from operating a program or a pilot, to conducting research. Colorado issued its final report on its pilot program last December.
"The gas tax as we know it is dying," he said in the prepared remarks [pdf], reports AASHTO Journal. Lewis referred to increased vehicle fuel efficiency and the influx of electric vehicles that pay no fuel taxes, expected in 12 years according to some studies, that confirm Graves' initial grim diagnosis.
And Lewis said that Colorado, like the federal government, has further lost purchasing power by not indexing the gas taxes to inflation.

But when asked by a lawmaker what the [vehile miles traveled] VMT [fee] pilot shows and whether Congress could begin using such a user charge, he said, "we are not there today."
[See Planetizen: "The Slow Transition from Gas Taxes to Mileage Fees," Jan. 17.]
Pressed for how long he thinks it would take to switch to a mileage fee, Lewis said, "I would say it's probably still 10 years off before it can be fully implemented."
Other witnesses 
The subcommittee also heard from representatives of the American Association of State Highway and Transportation Officials, the American Trucking Associations, the U.S. Chamber of Commerce, and the Economic Policy Institute. 
"Chris Spear, CEO of the American Trucking Associations, and Ed Mortimer, executive director for transportation and infrastructure at the U.S. Chamber of Commerce, told lawmakers they are ready to help mobilize support behind congressional efforts to increase transportation revenue," reported AASHTO Journal in a separate article on the hearing.
Both of their groups have proposed increasing federal motor fuel user fees as the most efficient way to raise substantial amounts of new project revenue.
Transport Topics also covered the hearing. House transportation subcommittee members agreed on the dire state of the nation's infrastructure, but less on the cure, reported Eric Miller.
FULL STORY: Lewis: Gas Tax 'Dying' as Revenue Source, But VMT Fee 'Not There' Yet as Alternative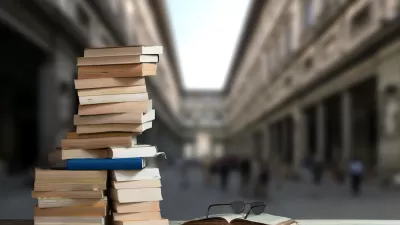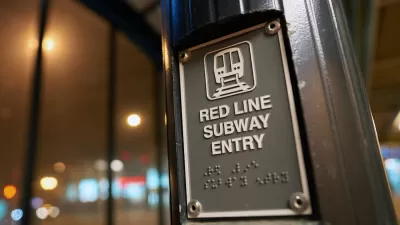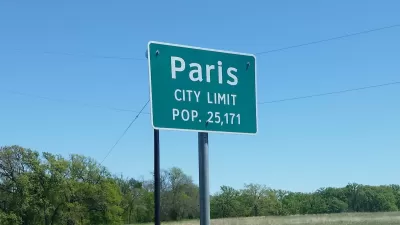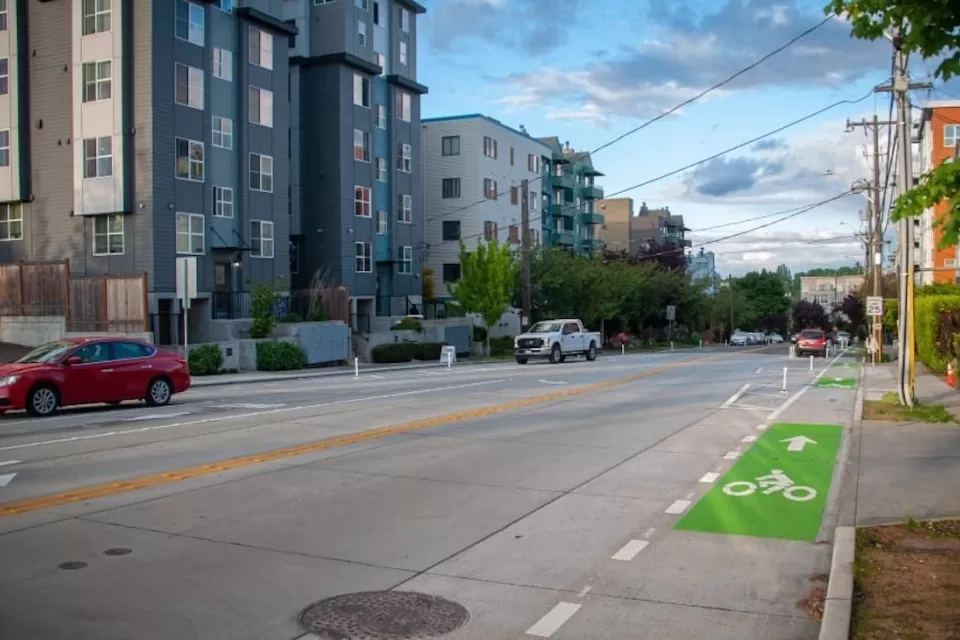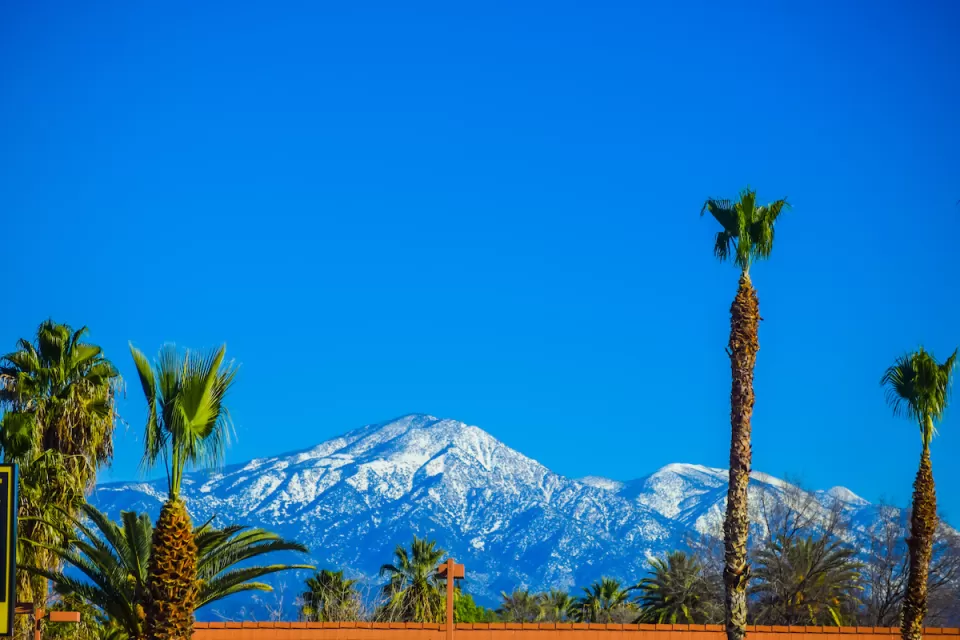 Winter Fun at Los Angeles County Parks
L.A. County is offering a winter edition of its popular and award-winning Parks After Dark program, providing opportunities for residents to come together and have fun in safe and welcoming spaces.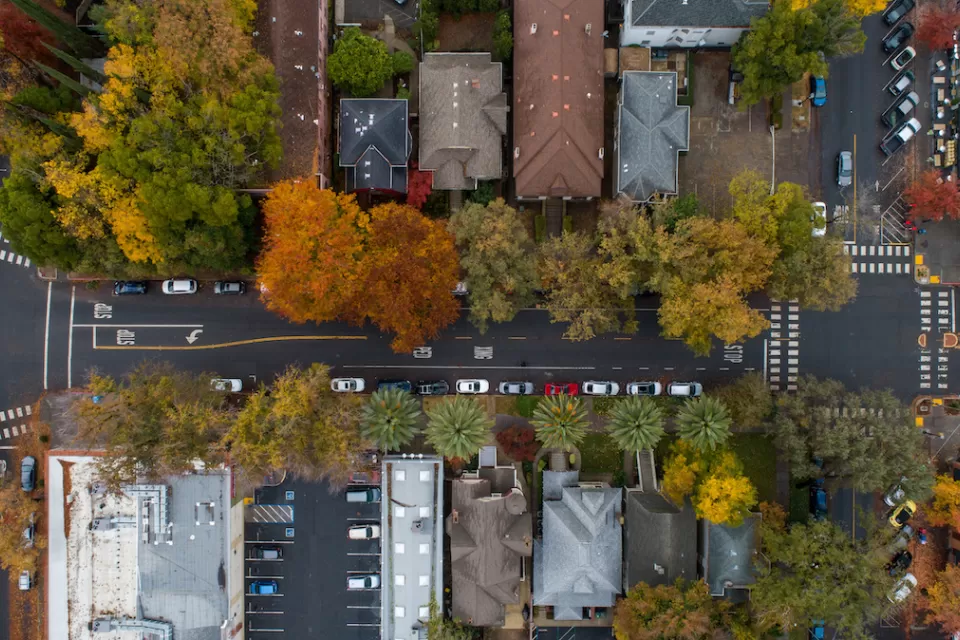 This six-course series explores essential urban design concepts using open source software and equips planners with the tools they need to participate fully in the urban design process.
Learn the tools for implementing Universal Design in planning regulations.
View More