It's not one or the other but both, argues Denny Zane of Move LA in a guest commentary for the Los Angeles Daily News about the decision that Los Angeles County Metro will make on June 22 on the future of the nation's second largest bus fleet.
---
"With advances in technology, Metro's board doesn't have to pick one over the other because both are viable options and both are super clean — and even staff at Metro recognize this reality," opines Zane, a former mayor of Santa Monica and executive director of Move LA, a transit advocacy group based in Los Angeles.
"But aren't electric buses cleaner?" Zane asks. After all, unlike buses that burn renewable or fossil natural gas, they lack tailpipes.
Metro staff and their consultant, Ramboll Environ, say not necessarily so. They found using CNG buses fueled by renewable gas would better reduce greenhouse gases and other pollutants than electric, taking into account power plant emissions and diversion of methane from landfills and dairies that otherwise goes directly into the atmosphere. Near-zero natural-gas technology is also less expensive, less than half the cost of electric. [See Board report for biomethane provider]
That is my understanding as well based on an analysis of carbon-intensity values [pdf] listed in California Air Resources Board's (ARB) Low Carbon Fuel Standard program described in a 2014 post. Bio-gas, both from landfills and from dairy bio-digesters [look under compressed natural gas] had the lowest rankings of 11.26 and 13.45, respectively. By contrast, electricity has a value over a hundred, but as the comment indicates, that translates into "a light duty carbon intensity value of 30.5-36.5 for light duty vehicles, and heavy duty intensities to about 38.5-45."
The decision has broader implications
However, Zane's main point is that Metro's decision has important implications for public health in Los Angeles, which has the nation's worst air quality (along with Bakersfield) according to the American Lung Association's State of the Air 2016 report. Metro's current fleet, which runs on clean natural gas, is part of the solution. It's heavy trucks, particularly older ones, where the problem lies.
According to the ARB report [pdf], "particulate matter from diesel-fueled engines (diesel PM) contributes over 70% of the known risk from air toxics today." ARB adds, "In 1998, ARB identified DPM [Diesel Particulate Matter] as a toxic air contaminant based on published evidence of a relationship between diesel exhaust exposure and  lung cancer and other adverse health effects."
Zane would like to see zero emissions buses operating on the shorter routes and the new clean natural gas buses, running on renewable natural gas, on the longer routes.
Successfully deploying both super-clean natural gas as well as electric transit buses is the best strategy to help transition the trucking industry to cleaner technologies in all applications, short-haul and long-haul. That is the best strategy to improve our region's air quality.
In a related but separate development, Metro will power 200 of its buses on renewable natural gas in a one-year pilot, reports Rich Piellisch for Fleets & Fuels on May 29. If it goes well, it could lead to a second, four-year pilot for 2,200 buses.
Separately LA Metro is to begin retrofitting and replacing its buses with new super low-NOx Cummins Westport engines. LA Metro was the first to get New Flyer buses with the 8.9-liter ISL G Near Zero engine (F&F, August 17, 2016).
Related in Planetizen:
Hat tip to Len Conly.
FULL STORY: Metro can go two ways at once in choosing L.A.'s new bus fleet: Guest commentary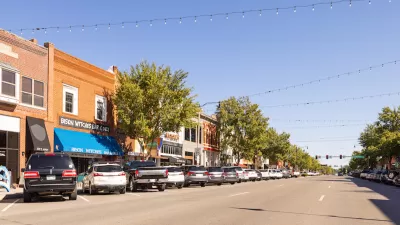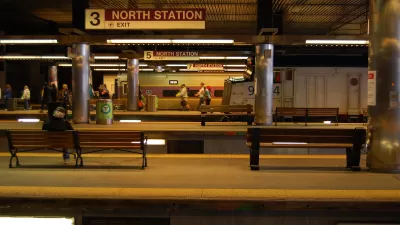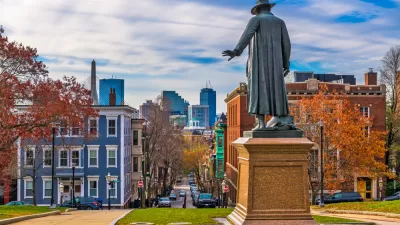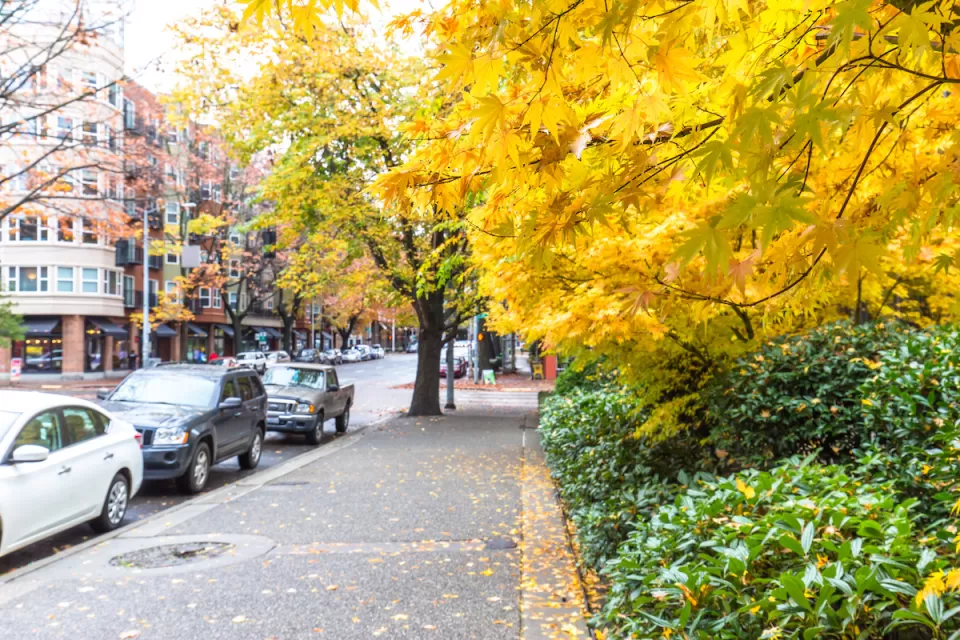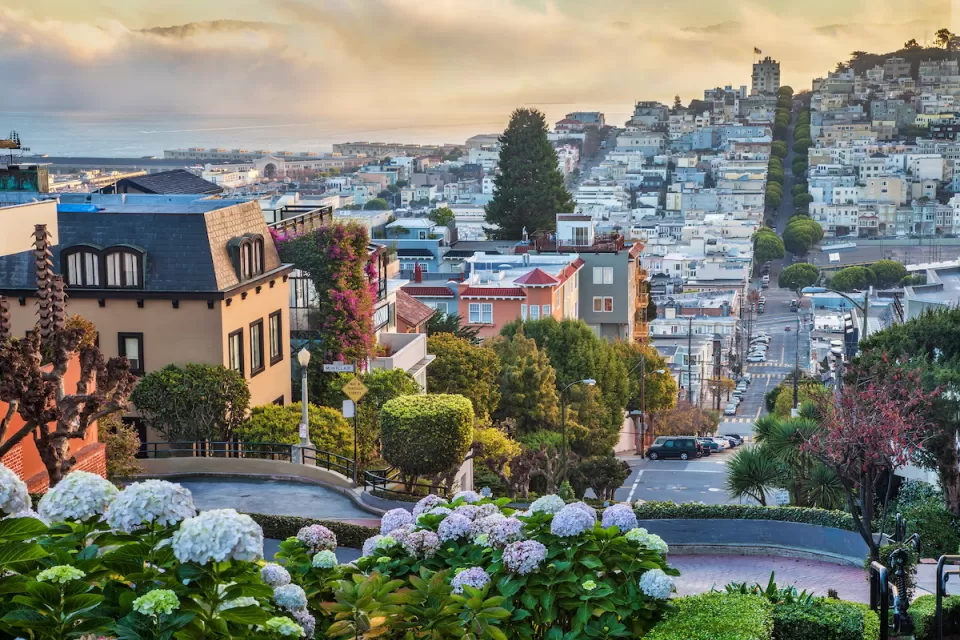 This six-course series explores essential urban design concepts using open source software and equips planners with the tools they need to participate fully in the urban design process.
Learn the tools for implementing Universal Design in planning regulations.
View More