Ending Obama's so-called "war on coal" may go international with the exit from the December 2015 Paris Climate Agreement if EPA Administrator Scott Pruitt has his way, but he may encounter formidable opposition from Trump's administration and family.
---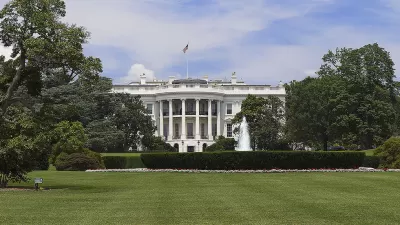 "It's a bad deal for America," asserted EPA Administrator Scott Pruitt on "Fox & Friends," on April 13, the first time a major Trump administration official has taken a position on the accord signed by over 195 nations in December 2015, according to  Chris Mooney and Brady Dennis of The Washington Post. The historic agreement took effect on Nov. 4, 2016.
It was only a month ago that Pruitt, on another news station show, denied that human activity is "a primary contributor to the global warming."It would appear that the administrator of the U.S. Environmental Protection Agency is getting bolder in stating that opposition to mainstream environmental positions.
While Rex Tillerson has stated his support for the accord, he did so as CEO of ExxonMobil during his Jan. 11 confirmation hearing for Secretary of State. 
The Paris agreement "was an America second, third, or fourth kind of approach," Pruitt told the Fox News hosts. "China and India had no obligations under the agreement until 2030. We front-loaded all of our costs."
Not so, determined Glenn Kessler for The Washington Post Fact Checker. "His objection is based on a misunderstanding of the agreement: China and India are already hard at work at meeting goals set for 2030."
Pruitt appears to be stuck in a time warp. His concerns might have made more sense if he had been referring to the 1997 Kyoto Protocol, which did not require developing nations such as China and India to face legally binding requirements to reduce greenhouse gas emissions. 
Both developed and developing nations agreed to reduce emissions, the difference is that "developed countries are expected to reduce actual emissions, while developing countries would lower emissions based on units tied to measures such as gross domestic product or economic output," explains Kessler. 
Ivanka and Jared
"Both the president's daughter, Ivanka Trump, and her husband, Jared Kushner, a White House special adviser, have urged the president to stay in the deal, along with Tillerson," reports Jennifer A. Dlouhy for Bloomberg News.
In December, Ivanka Trump, daughter of then President-elect Trump, arranged for former Vice President and climate change activist Al Gore to meet with her father. Two days after the meeting, Trump selected Scott Pruitt to be his EPA administrator.
Support for coal
President Trump has already vowed to put coal miners back to work when he signed an executive order last month that initiated the roll-back of the Clean Power Plan, the most significant rule that would help the U.S. meet the international accord's requirement to reduce its emissions by 26 to 28 percent below its 2005 levels by the year 2025. [Correspondent's note: this target may not remain much longer on the White House website. I thought all references to climate change had been removed.]
Exiting the Paris climate agreement would appear to be in-line with with other environmental regulation rollbacks that promote fossil fuels. On April 13, Brady Dennis reported that Pruitt had announced that the EPA would halt compliance with a rule that "limiting the dumping of toxic metals such as arsenic and mercury by the nation's [coal] power plants into public waterways."
However, Trump might be surprised that in addition to ExxonMobil, two of America's largest energy companies support remaining in the agreement, and they are coal companies, adds Bloomberg's Dlouhy.
Coal producers Cloud Peak Energy Inc. and Peabody Energy Corp. also are lobbying in favor of the accord, even though the miners could be disadvantaged by a global shift toward cleaner sources of electricity. Cloud Peak pitches the Paris agreement as a platform for the U.S. to advocate using carbon capture and other high-efficiency, low-emissions technology to generate electricity from coal.
FULL STORY: Scott Pruitt calls for an 'exit' from the Paris accord, sharpening the Trump White House's climate rift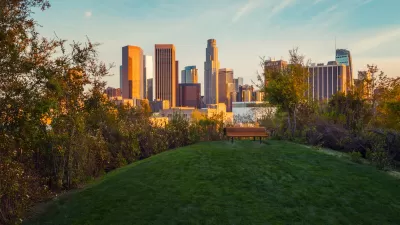 Downtown Los Angeles Park Wins National Award
Vista Hermosa Natural Park, designed by the landscape architecture firm Studio-MLA, has won the ASLA 2023 Landmark Award. Completed in 2008, Vista Hermosa was the first public park built in downtown L.A. in over 100 years.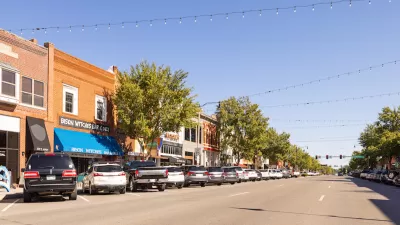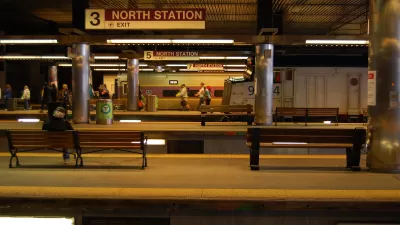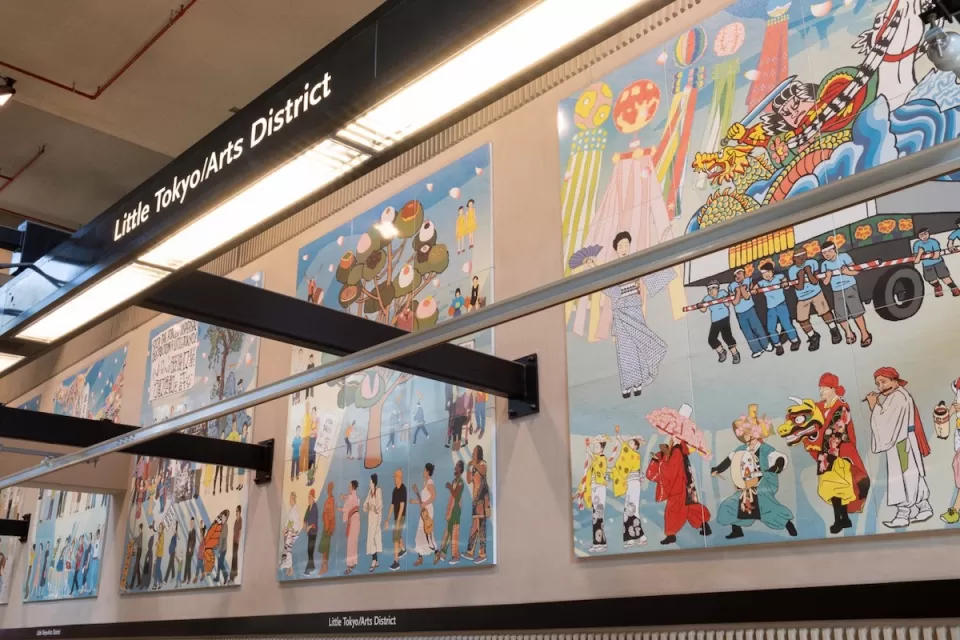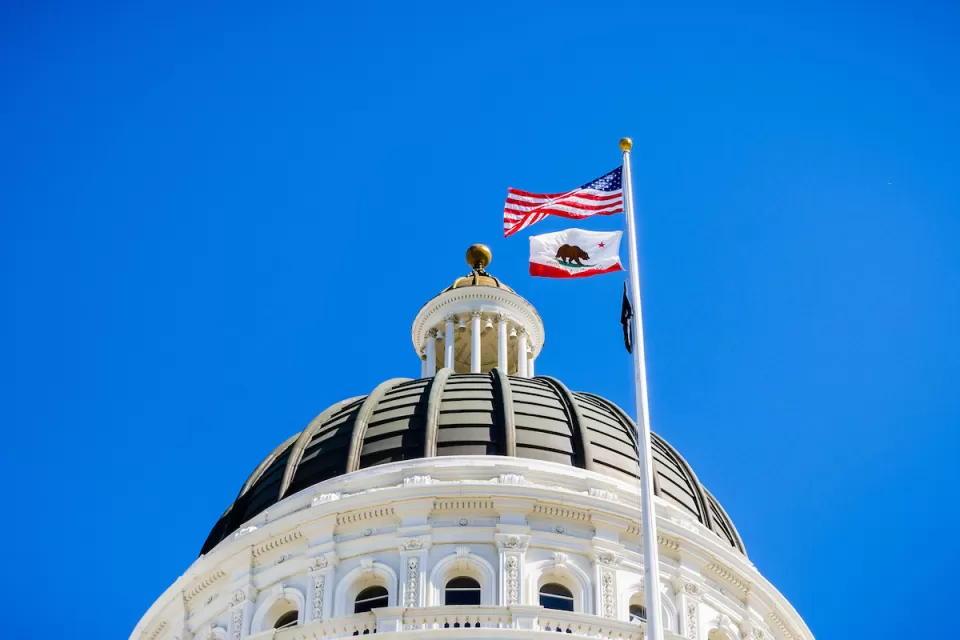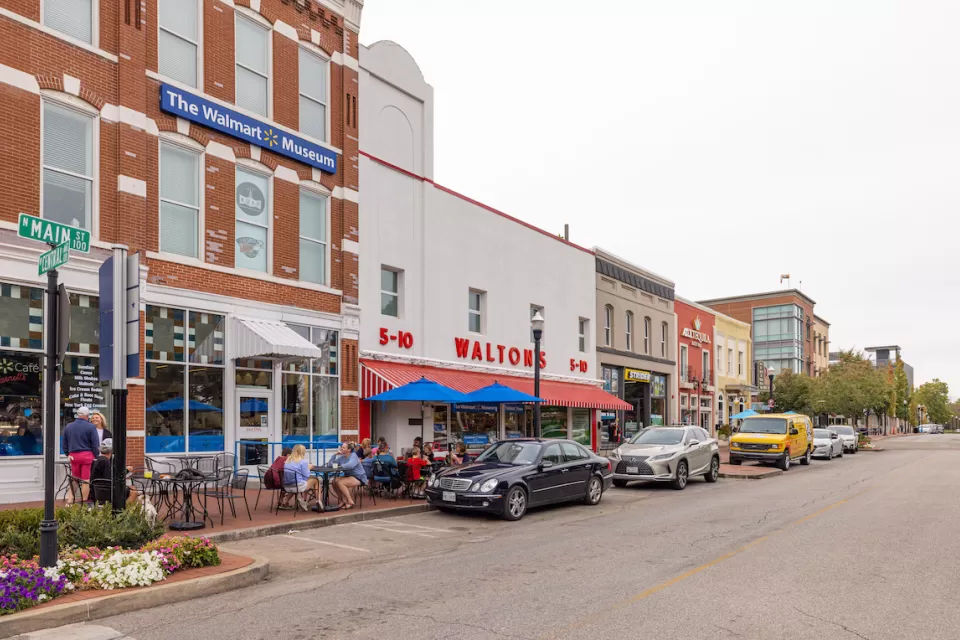 This six-course series explores essential urban design concepts using open source software and equips planners with the tools they need to participate fully in the urban design process.
Learn the tools for implementing Universal Design in planning regulations.
View More