Writing that a $320 million transportation finance bill "violates my user-pay, pay-as-you-go philosophy toward transportation funding," Governor C.L. "Butch" Otter explained why he allowed the bill to become law without his signature.
---
The bill, SB 1206, authorizes Idaho to issue $300 million in Grant Anticipation Revenue Vehicles (GARVEES) bonds, a federal debt-financing tool that allows states to borrow based on anticipated federal gas tax revenue. 
It "also extends a provision that takes part of a general fund surplus and devotes it to transportation projects," reports the Idaho Mountain Express. "Finally, it takes 1 percent of the state sales tax and spends it on transportation projects."
Those last two funding sources particularly provoked the ire of Republican Gov. C.L. "Butch" Otter, currently serving his third term as governor.
"I am troubled by the determination...that General Fund revenue now must be an ingredient of any transportation revenue plan," he wrote in his April 11 letter [pdf] to the secretary of state explaining his decision to allow the bill to become law without his signature.
I have said repeatedly and clearly that I oppose putting transportation in direct competition with education and other constitutional and statutory commitments for General Fund revenue.

Beyond what I consider its unwelcome draw on sales tax receipts, I withhold my signature from this legislation because it includes a dicey permanent diversion of funding from other sources.
As for the GARVEE bonds, Otter bemoaned that the state is increasing bonded indebtedness but was glad that they provided a "noncompetitive revenue source" (i.e., they didn't compete with other state needs, for large construction projects).
Otter also opposed the bill eliminating a requirement that some existing revenue be used only for maintenance and repairs.
Otter acknowledged the hard-fought legislative battle in 2015 over raising the 25-cent gas tax, set in 1996, by seven cents [total state gas tax is 33 cents per gallon, just above the national average of 30.1 cents per gallon, per API], but indicated that a wide gap remains. He is not alone, as noted in the post on the surprise signing of the gas hike bill:
Republican Sen. Marv Hagedorn said 7 cents per gallon would only scratch the surface of what Idaho needs to maintain its highways. He urged lawmakers to craft a more ambitious plan.
As written shortly before the California legislature approved an historic 12-cent gas tax increase on April 6, gas tax increases have their limits, and Otter mentioned them in his letter.
"Our transportation streams are tenuous, subject to federal reduction and too dependent on fuel tax revenue that is relatively diminishing as vehicles become more and more efficient."
The "federal reduction" may be a reference to President Trump's favoring the conservative Heritage Foundation's approach to federal transportation funding known as devolution, which calls for either elimination of the federal gas tax or reducing it to 3.7 cents per gallon.
While Idaho has no term limits for governor, Otter's letter implied he may not be seeking a fourth term. He had this message for his successor: 

[T]he mission of providing a more fiscally sound and sustainable answer to Idaho's transportation funding need will be passed along to the next governor and legislature.
I hope future deliberations will more broadly consider such measures as a fee on vehicle miles traveled to supplement the fuel tax and vehicle registration fees as we pay for the roads that safely connect us in order [to] effectively grow the economy that sustains us.
It's noteworthy that Otter suggests that VMT fees supplement, as oppose to replace, gas taxes as is now being done in Oregon.
Hat tip to AASHTO Journal.
FULL STORY: Legislature's $320 million transportation plan becomes law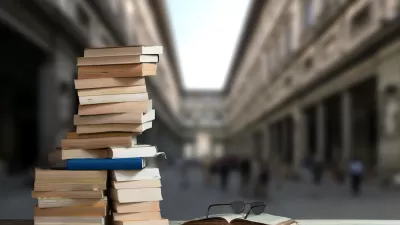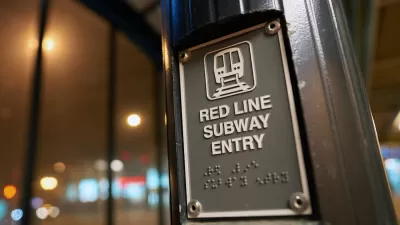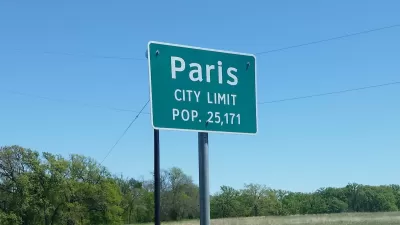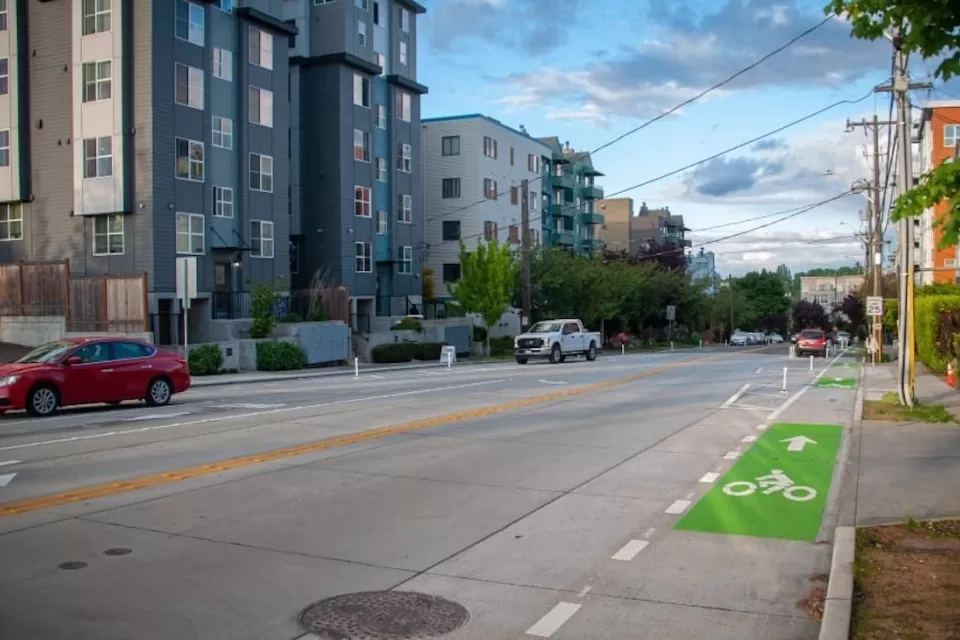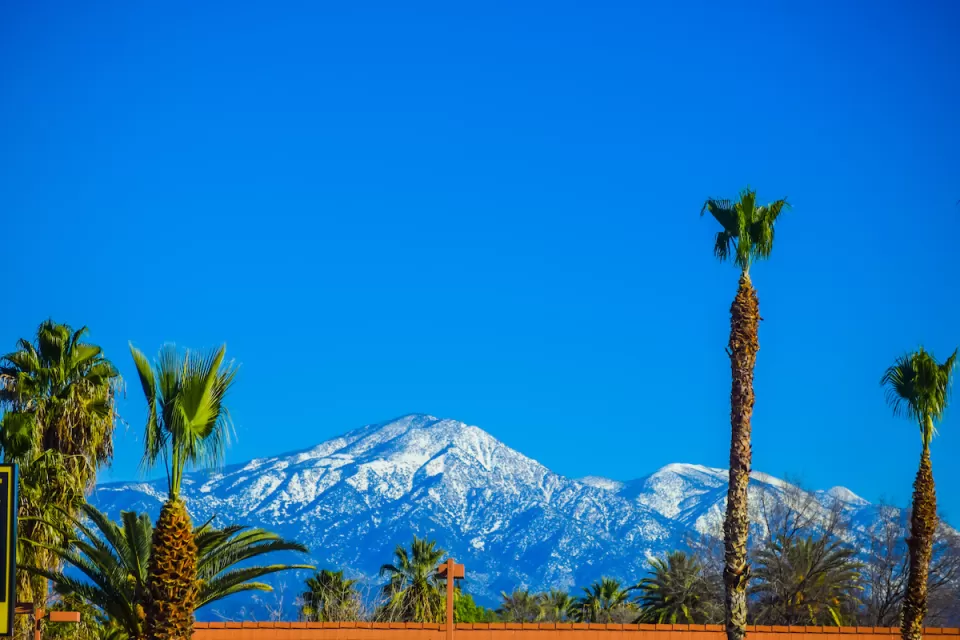 Winter Fun at Los Angeles County Parks
L.A. County is offering a winter edition of its popular and award-winning Parks After Dark program, providing opportunities for residents to come together and have fun in safe and welcoming spaces.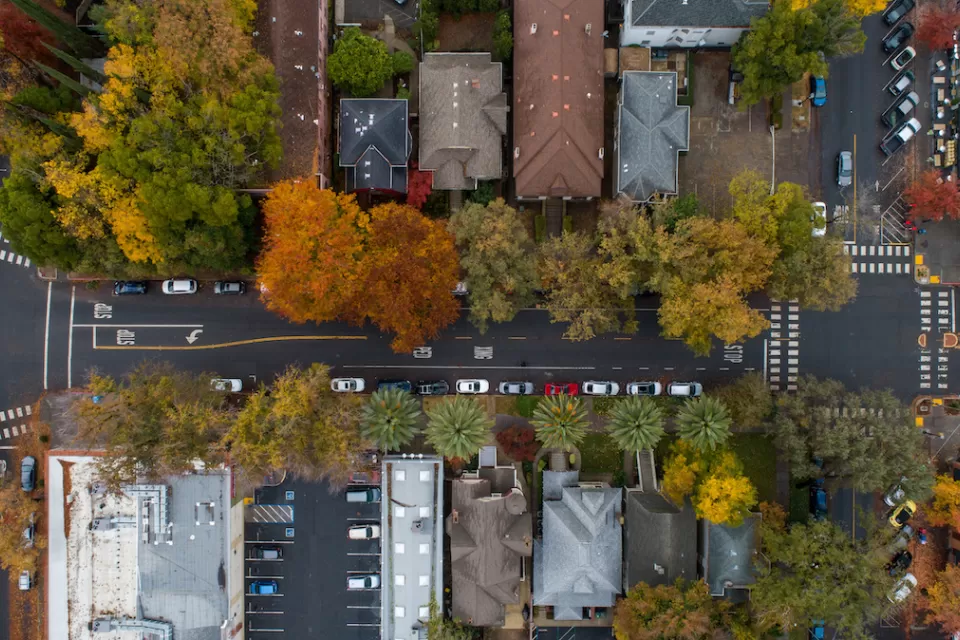 This six-course series explores essential urban design concepts using open source software and equips planners with the tools they need to participate fully in the urban design process.
Learn the tools for implementing Universal Design in planning regulations.
View More