The West's largest coal power plant and two Ohio coal plants will be closing, and the coal mines that supply them may shutter as well. The Arizona utility "is tired of overpaying for power," words that surely the president should understand.
---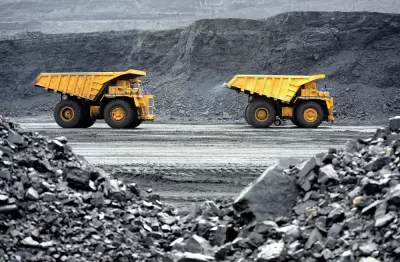 "Trump pledged to save the coal industry from decline at the hands of President Obama's Clean Power Plan," wrote Justin Worland for TIME last May. And by signing legislation to rescind a third Obama-era energy rule on Feb. 14, he feels he is living up to that pledge, report Brady Dennis and Steven Mufson for The Washington Post. 
"[We're] bringing back jobs, big league," President Trump said Tuesday after signing legislation that would scrap requirements for natural resources companies to disclose payments to foreign governments. "We're bringing them back at the plant level. We're bringing them back at the mine level. The energy jobs are coming back.
Trump was referencing the use of the Congressional Review Act to rescind former President Obama's Stream Protection Rule and methane wastage reduction rule, and on Feb. 14, a Securities and Exchange Commission rule, mandated under Dodd-Frank, "to require resource extraction issuers to disclose payments made to governments for the commercial development of oil, natural gas or minerals," according to the SEC.
However, Congress and Trump can rescind as many Obama era rules as they want, but they can't roll back market conditions that put coal power at a disadvantage against cleaner fuels, particularly natural gas, irrespective of environmental regulations. 
Arizona
In the past three weeks, owners of two of the nation's biggest coal-fired power plants have announced plans to shut them down, potentially idling hundreds of workers. One plant in Arizona is the largest coal-fired facility in the western United States.
"The utilities that own the Navajo Generating Station coal-fired power plant near Page are tired of overpaying for power and decided Monday [Feb. 13] to close the plant when their lease expires at the end of 2019," reports Ryan Randazzo for The [Arizona] Republic. The 2250 megawatt coal-fired power plant is located on the Navajo Indian Reservation, near Page, Arizona.
The closure will affect not only about 430 workers at the plant but also another 325 at Peabody's Kayenta Mine 80 miles away, which straddles the Navajo and Hopi reservations and has nowhere else to sell its coal, especially with the fuel falling out of favor nationally.
Ohio
On Jan. 30, "Dayton Power and Light reached an agreement with the Sierra Club to close its Killen and Stuart coal-fired power plants in Ohio due to economic reasons," add Dennis and Mufson. "The plants would close in June 2018, the company and nonprofit said."
The Stuart plant, built in the early 1970s, has a capacity of 2,440 megawatts. The Killen plant, built in 1982, has a capacity of 666 megawatts.
"DPL must also integrate renewable generation into its business, and plan to procure solar and wind generation, for 300 MW of solar and wind energy projects to be developed in Ohio no later than 2022," reported Tristan Navera for Dayton Business Journal.
The Sierra Club praised the move, which is said shows a national trend away from coal, as well as support for communities impacted by the closures. The settling parties include several environmental groups as well as the city of Dayton.
Like the Navajo Generating Station, coal mines are affected when coal power plants close. Unlike Peabody Energy, though, Murray Energy Corp., which supplies coal to the two power plants slated to be shuttered, won't go down without a fight. It "filed a motion Tuesday morning with the Public Utilities Commission of Ohio to intervene in DP&L's pending settlement," reports Navera on Feb. 14. "Murray cited 1,300 Ohio employees..."
Global Coal Use
While coal plants and mines may be closing in the U.S., the scene is very different globally. A 2016 report finds 1,500 coal plants at various stages of development around the world.
Hat tip to Michael Keenly.
FULL STORY: The West's largest coal-fired power plant is closing. Not even Trump can save it.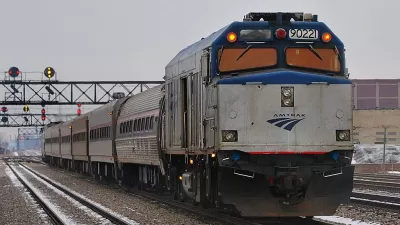 Amtrak Ramping Up Infrastructure Projects
Thanks to federal funding from the 2021 infrastructure act, the agency plans to triple its investment in infrastructure improvements and new routes in the next two years.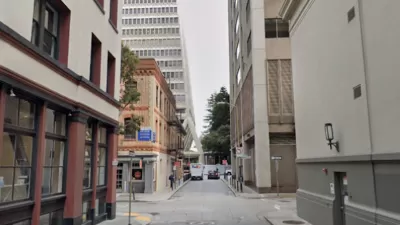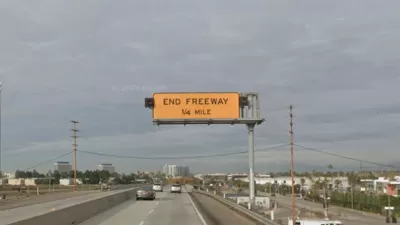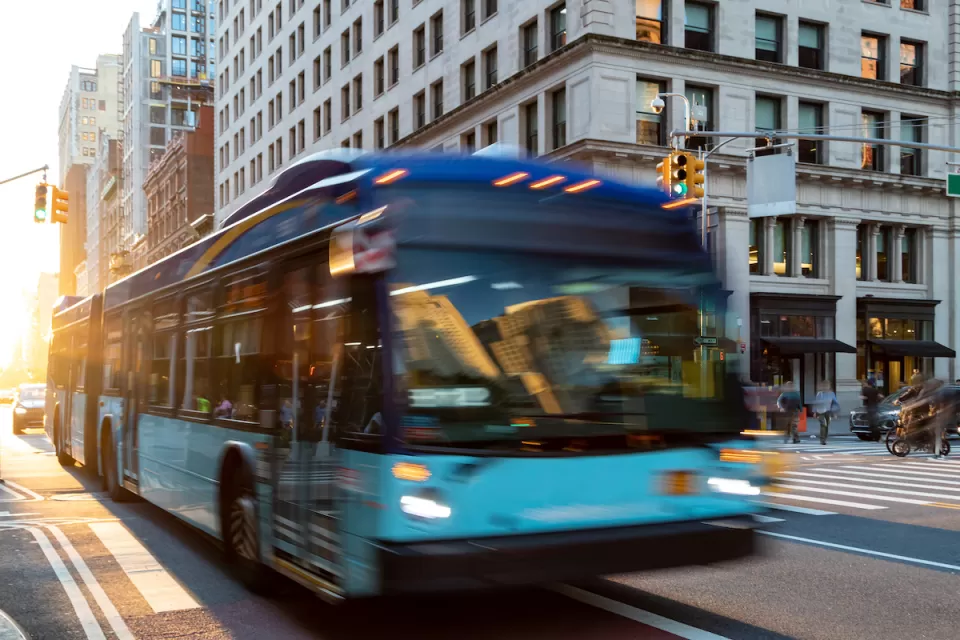 How to Measure Transit Equity
A new report highlights the need to go beyond traditional equity metrics to assess how public transit systems are serving the lowest-income and most disadvantaged riders.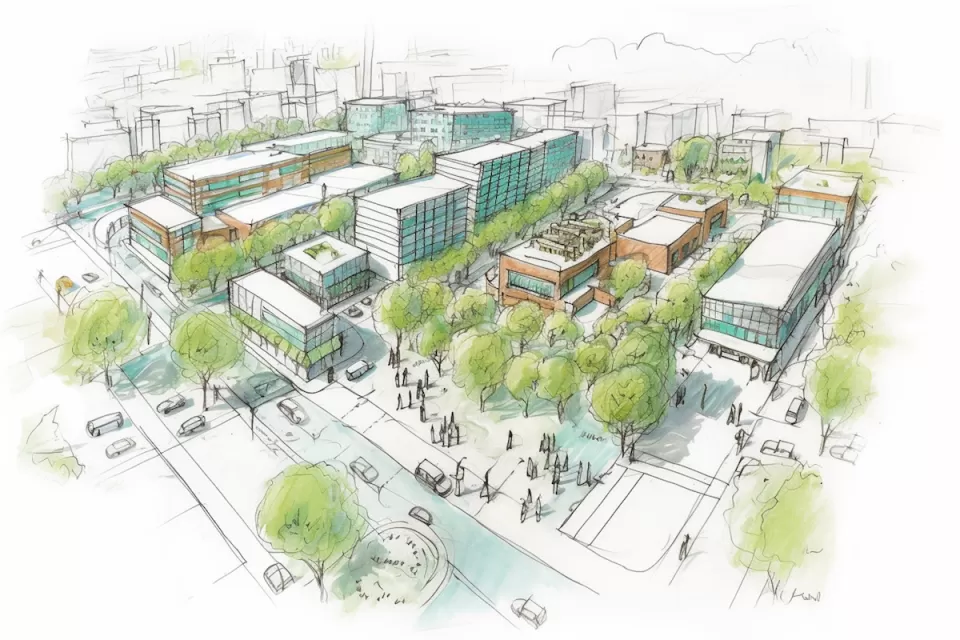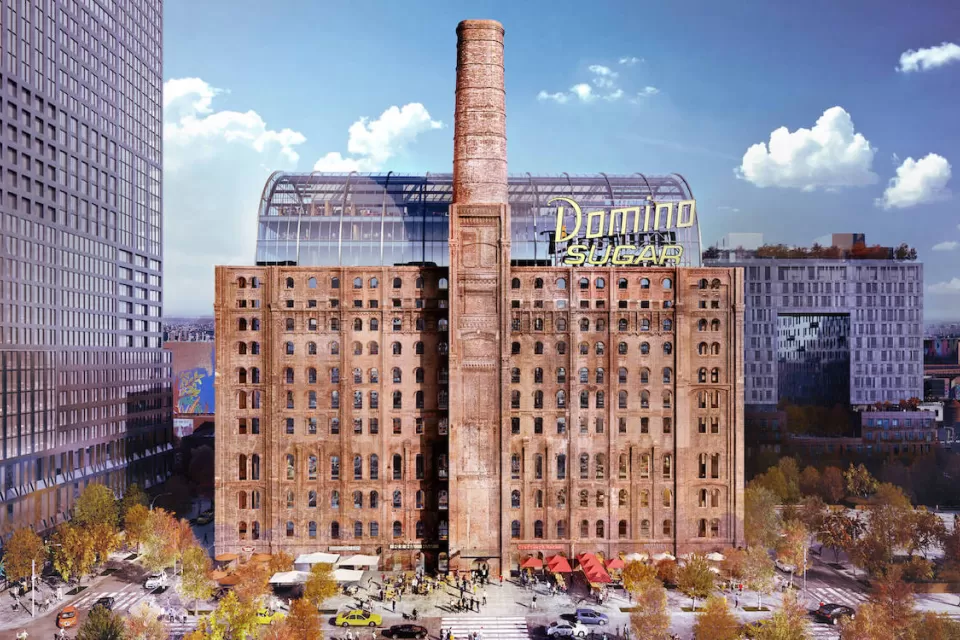 This six-course series explores essential urban design concepts using open source software and equips planners with the tools they need to participate fully in the urban design process.
Learn the tools for implementing Universal Design in planning regulations.
View More