The damage caused by Michigan environmental agencies charged with protecting public health extend far beyond Flint. Residents suffering health effects from a huge natural gas leak in Southern California see parallels with the lead poisoning crisis.
---
Residents of Porter Ranch, the upscale community in the San Fernando Valley near the massive leak in a natural gas storage facility owned by SoCal Gas Company, have been assured that the risks to public health are minimal, but they look to the lead poisoning of the drinking water in Flint, Michigan to justify their lack of confidence in public agencies.
You may have seen Environmental Defense Fund's (EDF) infrared video of the huge Southern California methane leak making the plume visible above SoCal Gas Company's Aliso Canyon natural gas storage facility and read or seen news casts of the spill sickening Porter Ranch residents, "prompting thousands to evacuate their homes," wrote Ian Lovett of The New York Times on January 6. The same day, California Gov. Jerry Brown declared a "state of emergency" in response to the leak. 
How dangerous to public health is the methane leak?
"Health officials have tested the air and deemed it safe [and] have assured residents that it does not pose long-term health risks," writes Lovett on Jan. 23.
"Methane is not a killer on the order of carbon monoxide, but medical research suggests it can cause a variety of chronic ailments, including bloody noses, headaches, vomiting and rashes," writes Patrick T. Fallon for Newsweek. "A compound called mercaptan is routinely added to methane in order to alert a household of a potential leak, since methane is colorless and odorless—sulfurous mercaptan is so noxious, you have no choice but to pay attention."
The Flint example
As late as September 2015, state environmental and health officials initially assured residents the water was safe to drink. In fact, a state spokesman from the Department of Environmental Quality charged the controversy had approached "near-hysteria" levels, reported the Associated Press on Sept. 28.
Erosion of Public Trust
"Public trust has been a frequent casualty of environmental disasters," writes Lovett, citing the 1952 poisoning of groundwater in Hinkley, Calif. by PG&E that was revealed in 1993 by Erin Brockovich. Incidentally, CNN interviews Brokovich on the health effects from the methane leak. She is working for a law firm representing Porter Ranch residents. "And two years after a chemical spill in Charleston, W.Va., some residents still will not drink the tap water," adds Lovett.
While the damage to the environment in the form of global warming is significant (though now greatly reduced, as press release below indicates), the threat to public health is not on the same scale as the pollution was/is to Flint, Hinckley, or Charleston. "No consistently high levels of heavy metals or known carcinogens have been found in Porter Ranch," writes Lovett. "Still, health officials have found it nearly impossible to break through the public's skepticism."
Last week, the Los Angeles Department of Public Health announced that air quality monitoring would be stepped up even further. And officials reiterated that, based on the current data, they saw no indication that the gas leak posed long-term health risks.
Among the Health Department's findings:
Air sample data levels suggest no acute toxicity health hazard from Volatile Organic Compounds in the Porter Ranch neighborhood as a result of the gas leak.
Nearly all measured benzene concentrations in the Porter Ranch community during the leak are similar to background levels generally found in the Los Angeles area.
"While benzene is a trace component of natural gas, the biggest contributors of benzene in the Los Angeles area are mobile sources — that is, cars, trucks, ships, and the like," notes a SoCalGas fact sheet [PDF].
"But little of the public skepticism in Porter Ranch is based on scientific measurements," note Lovett. "More often, residents cited a broader distrust of the government, or the conclusion that breathing in gas all day simply could not be healthy."
According to a Jan. 18 press release by SoCalGas, they expect to plug the leak "by late February, possibly sooner." In addition, the release indicates the greenhouse gas emissions have been reduced by 60 percent based on monitoring data taken by the California Air Resources Board (CARB). "The estimated cumulative emissions released as a result of the leak are less than 1 percent of the state's annual total."
FULL STORY: Gas Leak in Los Angeles Has Residents Looking Warily Toward Flint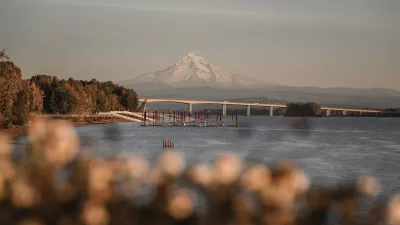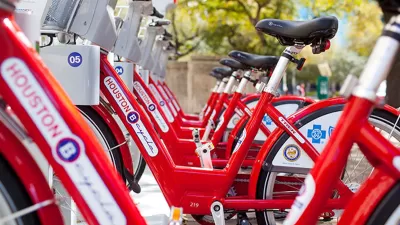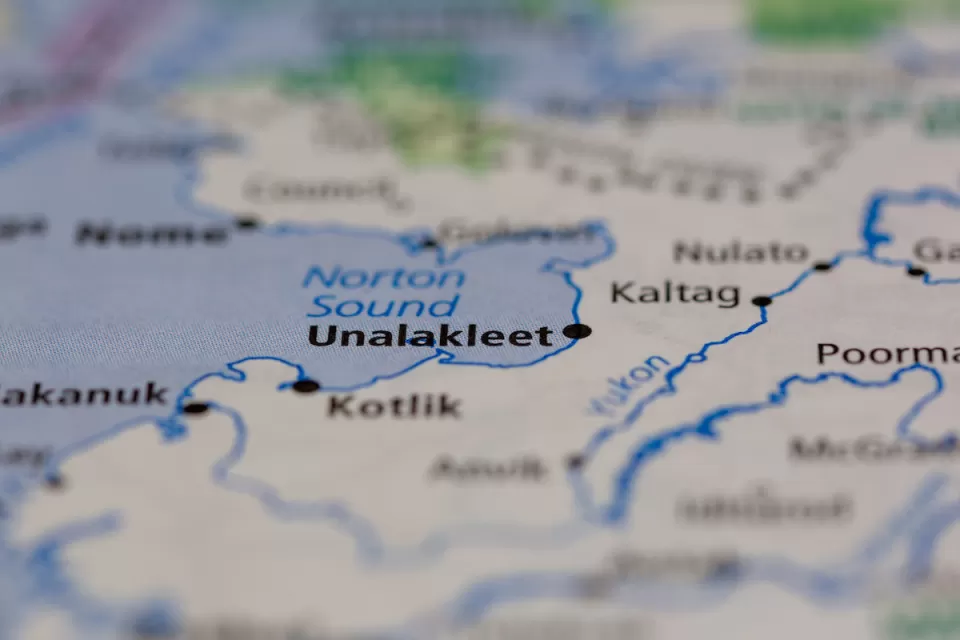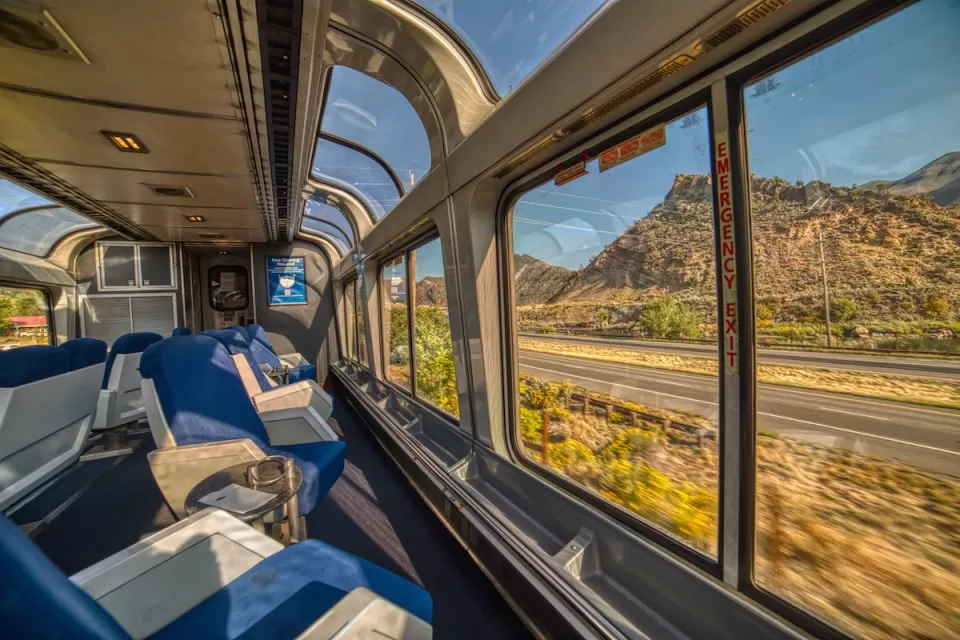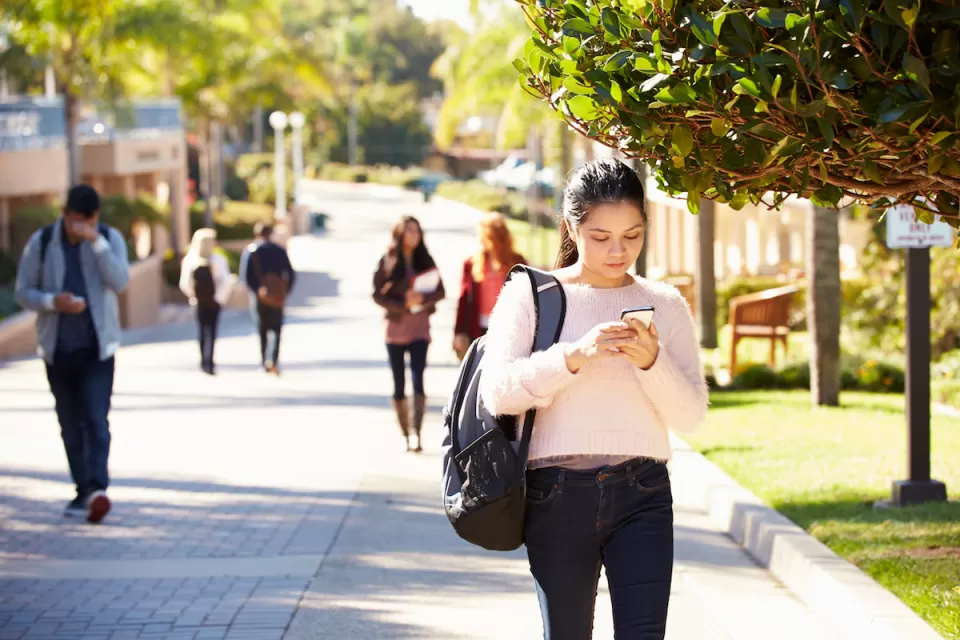 This six-course series explores essential urban design concepts using open source software and equips planners with the tools they need to participate fully in the urban design process.
Learn the tools for implementing Universal Design in planning regulations.
View More