Gov. Rick Snyder (R-Mich.) announced on Wednesday that the state is working to ensuring safe tap water for Flint residents. While there is no schedule to replace the corroded lead pipes, they are being treated to prevent further lead leaching.
---
Flint has already switched back to using Lake Huron water and stopped drawing drawing from the Flint River, the source of the lead problem when the city, under the state-appointed emergency manager, made the fateful decision on April 25, 2014 to go off the Detroit system to save money, without adding an anti-corrosive ingredient. But the problem of the lead leaching from the pipes remains.
"Under mounting pressure to rip out and replace lead pipes that connect an estimated 15,000 or more customers to main water lines, Gov. Rick Snyder said at a news conference Wednesday [Jan. 27] that the state first intends to make the existing pipes safe by rebuilding a protective coating between the lead and the water," write Robert Allen and Paul Egan of the Detroit Free Press.
The governor said the state is still trying to determine where all the lead service lines in Flint are located, and that replacing them will be a long-term issue.

As an immediate step, the state has restored corrosion controls to the water system. Those are the chemical phosphates that were missing from the water between April 2014 and October 2015, because of mistakes by the Michigan Department of Environmental Quality (DEQ) and City of Flint. The lack of corrosion controls allowed corrosive Flint River water to carry away lead from pipes, joints and fixtures. Over time, Snyder said, the phosphates will build up a protective coating between the pipes and the water they carry, making them capable of delivering safe drinking water.
That approach was basically confirmed by Virginia Tech environmental engineering Professor Marc Edwards, a winner of a MacArthur Foundation genius grant in 2007 for "playing a vital role in ensuring the safety of drinking water and in exposing deteriorating water-delivery infrastructure in America's largest cities," on Rachel Maddow's Town Hall in Flint on Wednesday.
"The corrosive water ate up every metallic pipe in the system," stated Edwards in response to a question posed by a local plumber interviewed earlier by Maddow. "The only pipe material immune is plastic." Edwards continues:
So the damage done by lack of corrosion inhibitor affected all the metal pipes. That damage can not be undone, but the new coating with the phosphate is being formed as we speak. In effect, it's largely reformed already - the issue is we have to test that water....we have to air on the side of caution before we tell anyone to even think about drinking it at this point.
In response to a follow-up question by Maddow, Edwards answers that in a laboratory setting, the process of restoring the pipes can "take up to 4-6 weeks to get up to a level where you can meet the federal standards," although he notes that the federal standard is weak. Edwards adds that the likelihood of Flint water passing "a legitimate lead and copper test would be 50-50."
But the water is much, much better than it was last August when we issued our warning that there was no way that Flint water was meeting federal standards [<15 parts per billion of lead].
Flint is hardly alone in having lead pipes, even in experiencing a lead-leaching problem. Edwards made a name for himself in exposing excessive lead levels in of all places, the nation's capital in 2004, as explained by Colby Itkowitz in The Washington Post.
What's needed now is thorough water testing, which Edwards stated during the town hall, and which he will be conducting as a member of the Flint Water Interagency Coordinating Committee, "tasked with finding a long-term strategy to address the water crisis," writes Itkowitz. "The 17-person team of experts will have three years to report their recommendations."
However, activists are pursuing a different route to safe drinking water. Alleging violations of the federal Safe Drinking Water Act, a lawsuit has been filed by four parties, including the Natural Resources Defense Council (NRDC) and Michigan ACLU "to order the state and other defendants to 'promptly complete full replacement of all lead service lines in the water system at no cost to customers'," writes Paul Egan.
FULL STORY: Snyder lays out plan to make Flint's lead pipes safer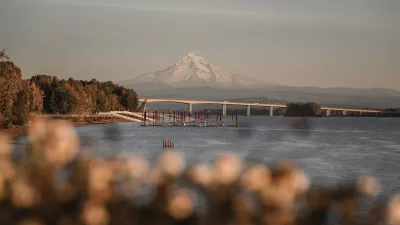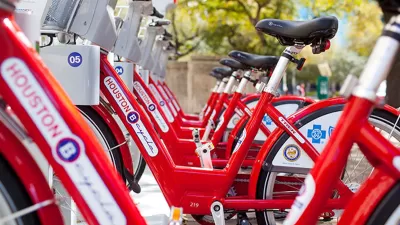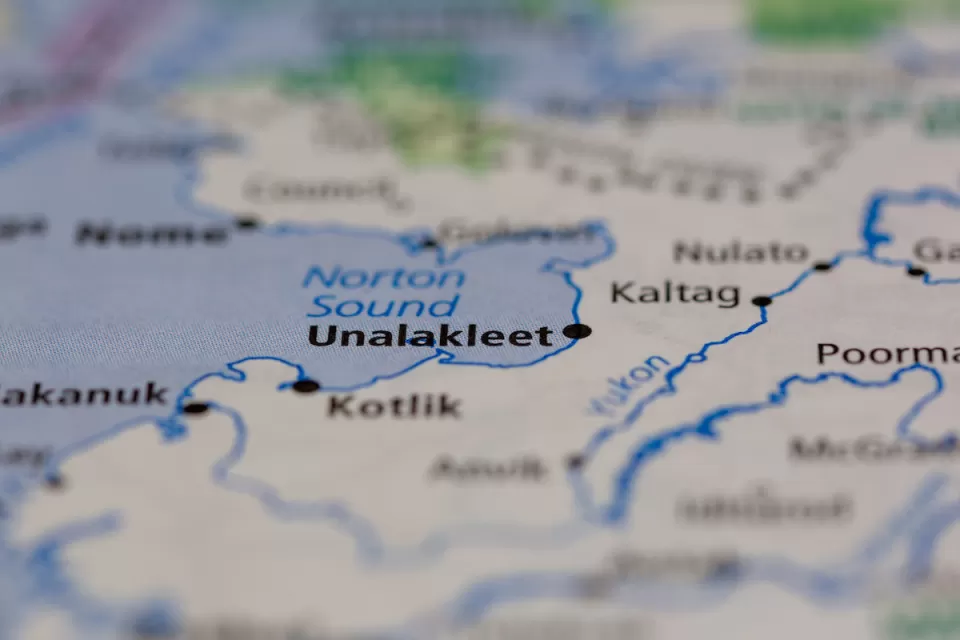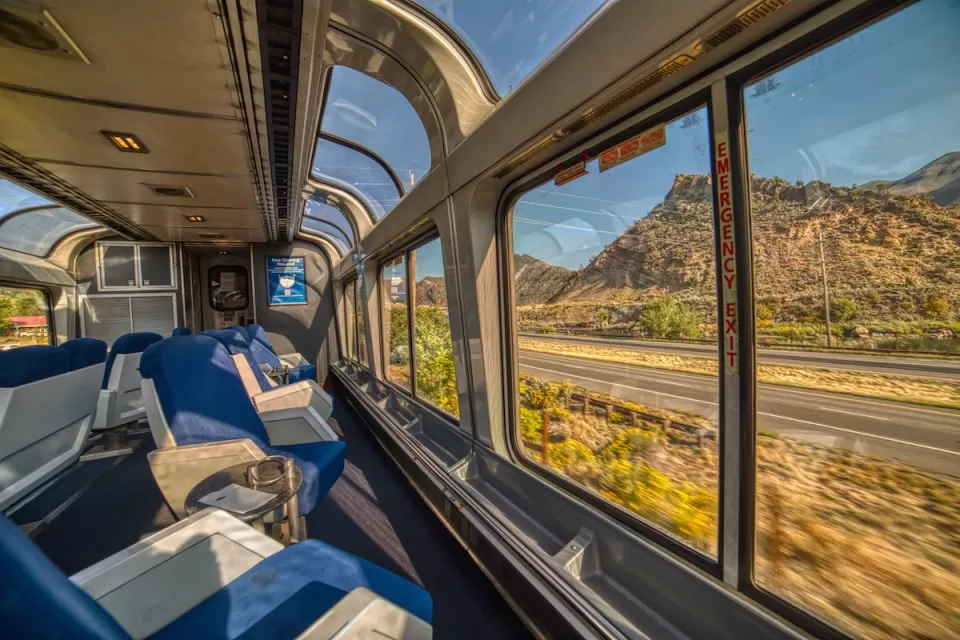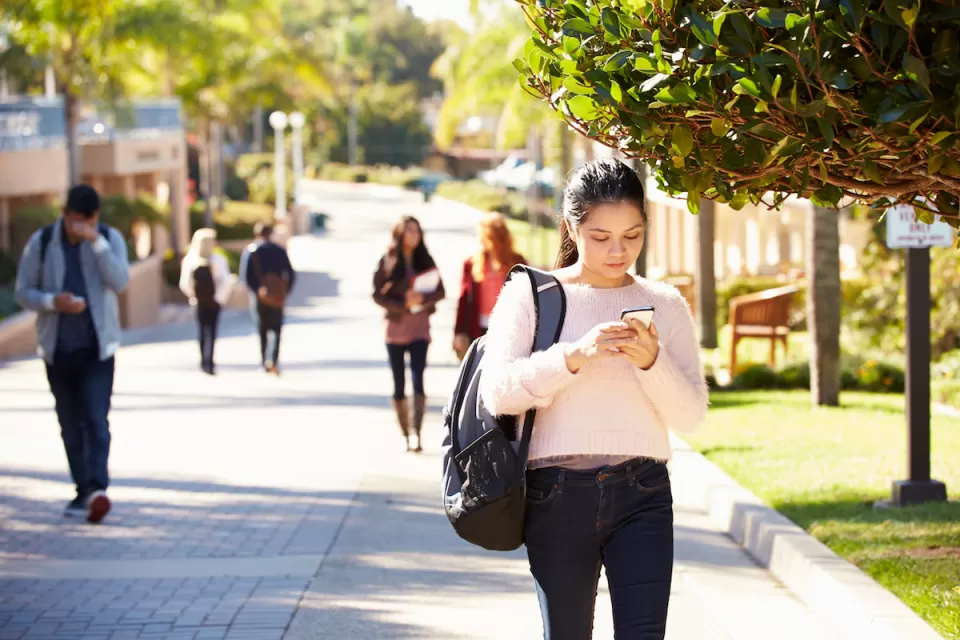 This six-course series explores essential urban design concepts using open source software and equips planners with the tools they need to participate fully in the urban design process.
Learn the tools for implementing Universal Design in planning regulations.
View More