It's easy to focus on the sensational headlines based on the fraud committed by Volkswagen, but doing so masks the deadly and ongoing problems of diesel emissions plaguing the world's densely populated cities.
---
In a Sunday Review column in The New York Times, Montreal resident, Taras Grescoe, author of "Straphanger: Saving Our Cities and Ourselves From the Automobile," makes the case that the VW diesel emissions scandal—the use of the "defeat device" to pass smog testing by the U.S. Environmental Protection Agency (EPA) and the California Air Resources Board (CARB), overshadows the real problem associated with diesel vehicles—their emissions.
Volkswagen played a leading role in convincing people to accept a technology that in many countries is causing a precipitous decline in air quality for millions of city-dwellers: the diesel engine. Monitoring sites in European cities like London, Stuttgart, Munich, Paris, Milan and Rome have reported high levels of the nitrogen oxides [NOx] and particulate matter [PM], or soot, that help to create menacing smogs.
The Diesel Paradox
"The diesel engine is inherently efficient: Even a heavy sedan can get as much as 50 miles per gallon, while producing fewer carbon dioxide emissions per mile," writes Grescoe. In a continent committed to reducing carbon emissions [40% by 2030], diesel seemed to be the perfect fuel. But low carbon emissions are not always accompanied by low criteria air pollutants, referred to as "co-benefits."
NOx and PM are closely associated with diesel emissions. "An air quality expert in Britain reported that much of it was 'stale diesel' from traffic emissions generated in European cities," adds Grescoe. Pedestrians and cyclists are particularly vulnerable.
Diesel exhaust is laden with insidious soot particles, the so-called PM 2.5 (particulate matter smaller than 2.5 microns, or one-thirtieth the width of a human hair), which allow carcinogens to penetrate deep into tissues and organs. In other words, a driver who steps on the accelerator of a diesel car may be filling the lungs of nearby pedestrians, cyclists, infants in strollers and other drivers with potentially deadly particulate matter
"According to one study, 9,416 premature deaths in London in 2010 were attributed to nitrogen dioxide and PM 2.5 particles," adds Grescoe. By comparison, there were 1,775 reported road deaths in 2014 in the entire United Kingdom.
One step Europe can take is to increase taxes on diesel fuel, which is taxed at a lower rate than gasoline. See chart under "Fig. 2: Road fuel excise duties," in fuel prices, European Environment Agency.
Diesel prices are at a six-year low, reported The Associated Press on Dec. 29.
Hat tip to Kenyon Karl, Sierra Club Transportation Forum.
FULL STORY: The Dirty Truth About 'Clean Diesel'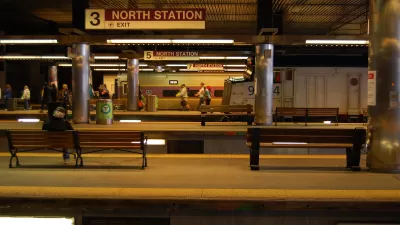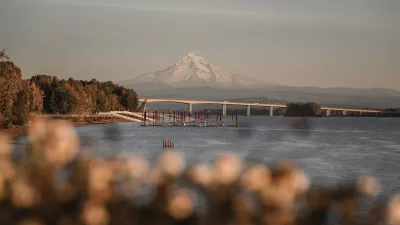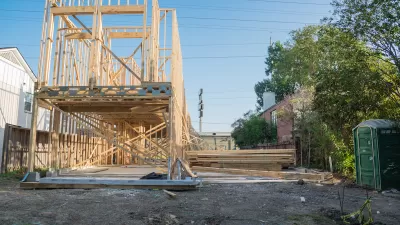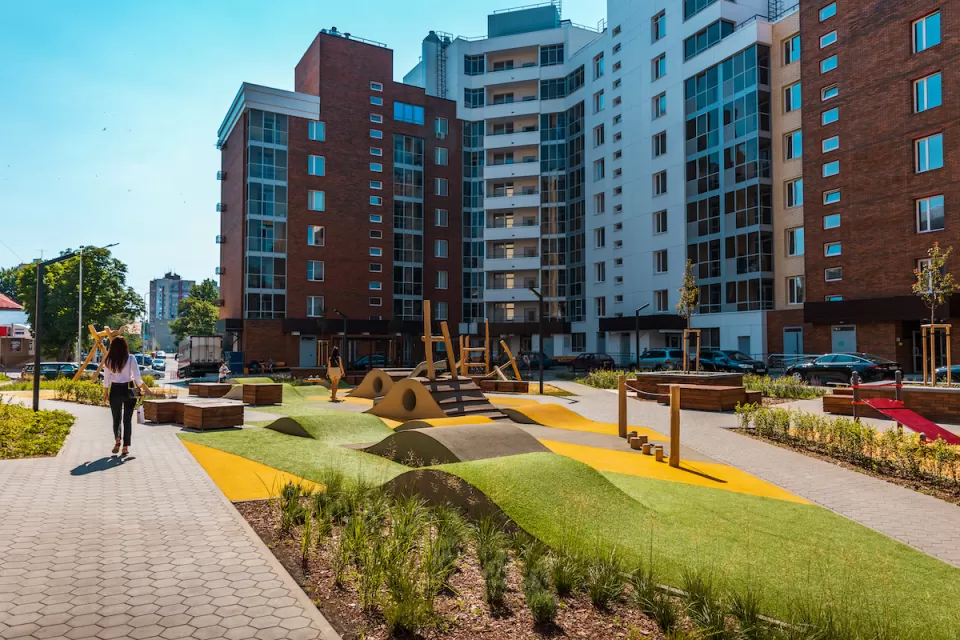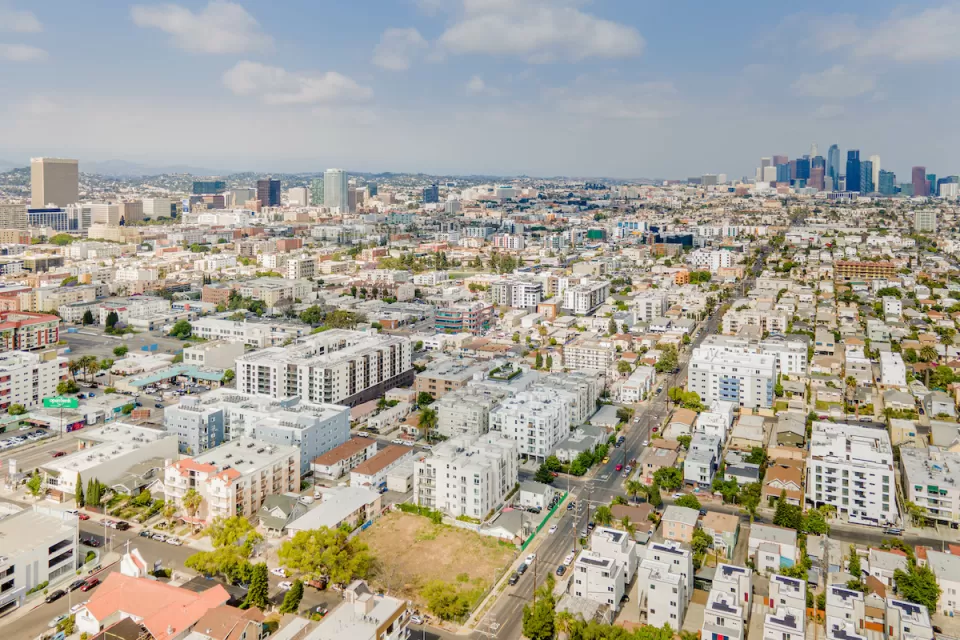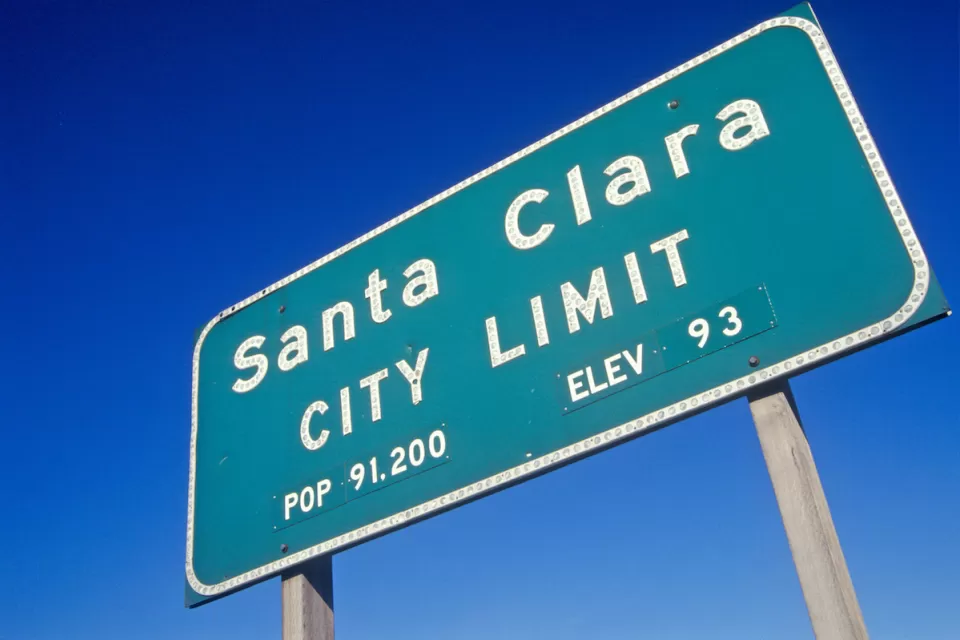 This six-course series explores essential urban design concepts using open source software and equips planners with the tools they need to participate fully in the urban design process.
Learn the tools for implementing Universal Design in planning regulations.
View More