Business providers have been chosen; the website is operating with a calculator and awaiting 5,000 participants to register. But is the 1.5 cent per mile flat rate an inherent flaw of the OReGO road usage charge program?
---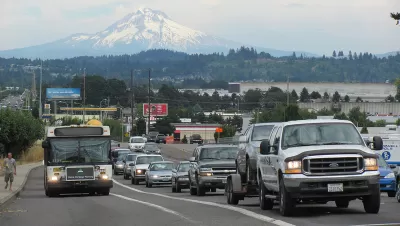 On the final day of the three-day Transportation Finance & Road Usage Charging Conference in Portland, Dr. Asha Weinstein Agrawal, a survey expert for the Mineta Transportation Institute (MTI) in San Jose, presented convincing findings showing that a variable mileage fee based on environmental benefits of the vehicle received substantially higher favorability ratings from respondents than a flat rating—which is what Oregon's program is required to use per its enabling legislation.
Surveys point to greater public acceptance of mileage fees when there is a variable fee accounting for environmental benefits as opposed to a flat rate like OReGO charges. "For example, varying the mileage tax by the vehicle's pollution level increased support by 14 percentage points," according to the abstract of the 2011 Mineta Institute survey abstract. More importantly, a slide in Dr. Agrawal's April 28 presentation showed steadily increasing support for the variable fee over the multiple years she has conducted the survey, while the flat rate showed little change over the years. If anything, I noted a slight downward movement.
Surveys are a good tool when they have been taken multiple times, Agrawal explained—which is why MTI has been conducting this survey for five years. This year's survey should be posted shortly.
Not only does OReGO not recognize the environmental benefits provided by cleaner vehicles, it rewards fuel inefficient with rebate checks—the more polluting, the larger the check, while greener vehicles will receive invoices from the business provider, e.g., Verizon or Azuga. Just input mileage and fuel efficiency numbers into the OReGo calculator on the homepage. For example:
Drive 1,000 miles in a 36 mpg vehicle: "Your monthly OReGO payment will be $7.50 more than your State Fuel Tax payment," i.e., you owe $7.50.

Drive 1,000 miles in a 18 mpg vehicle: 

 "Your monthly OReGO payment will be $1.67 less than your State Fuel Tax payment," i.e., you'll receive a rebate check for $1.67.
The largest invoices will go to owners of electric vehicles.
Now this made perfect sense to the Oregon Department of Transportation (ODOT) representatives and apparently most everyone else attending the conference. Road usage charge advocates respond to the apparent environmental inequity by saying, "We have to educate the public on the need for all drivers to 'pay their fair share' to maintain roads." Plus, "the Prius driver already gets a break by spending less on gas."
Yes—all drivers, regardless of the amount of pollution they emit, should pay for the roads they drive on, but should greener vehicles pay more, while major carbon emitters receive rebate checks? It may be a hard sell for those concerned about the environment.
Transitioning from a pay-per-gallon burned road funding scheme to one based on pay-per-mile driven will be a formidable task, and ODOT and the Oregon legislature must be commended for being the pioneer, just as they did 96 years ago when they rolled-out the first gas tax in the United States.
But will the legislature recognize the the challenges of mitigating climate change are just as important as addressing the challenges that fuel efficient vehicles pose to the maintenance of road and bridge infrastructure?
FULL STORY: A Serous Shortcoming in Oregon's Road Usage Charge?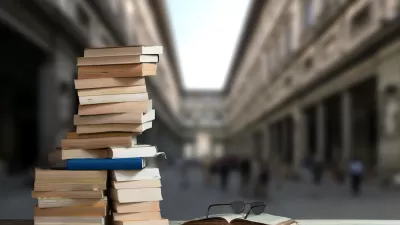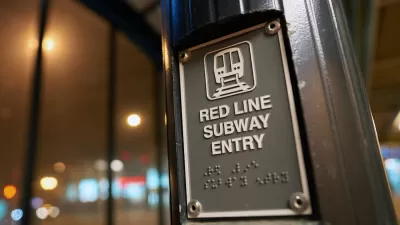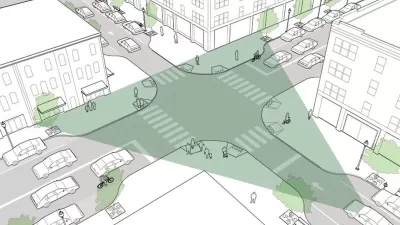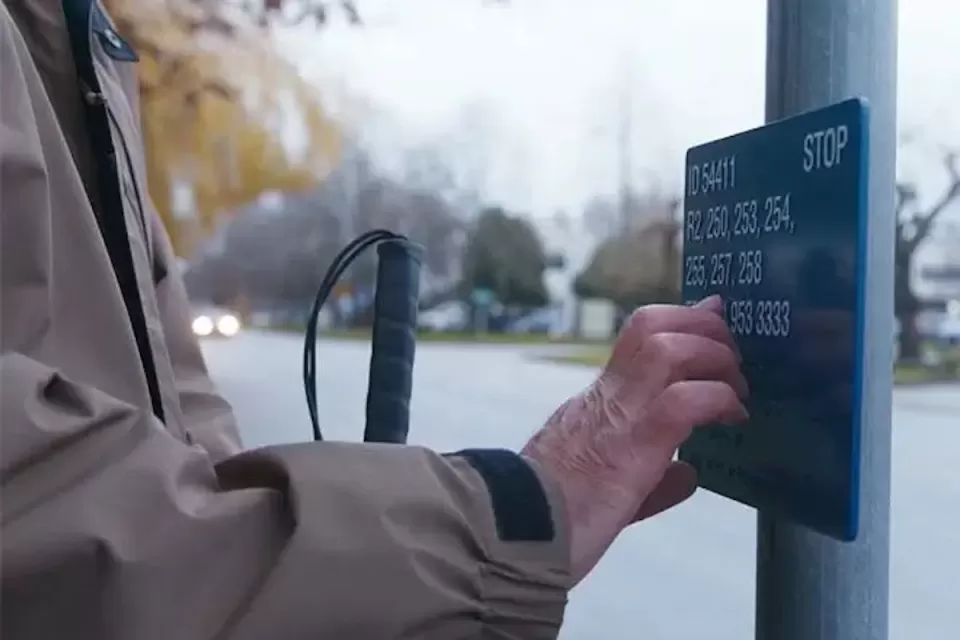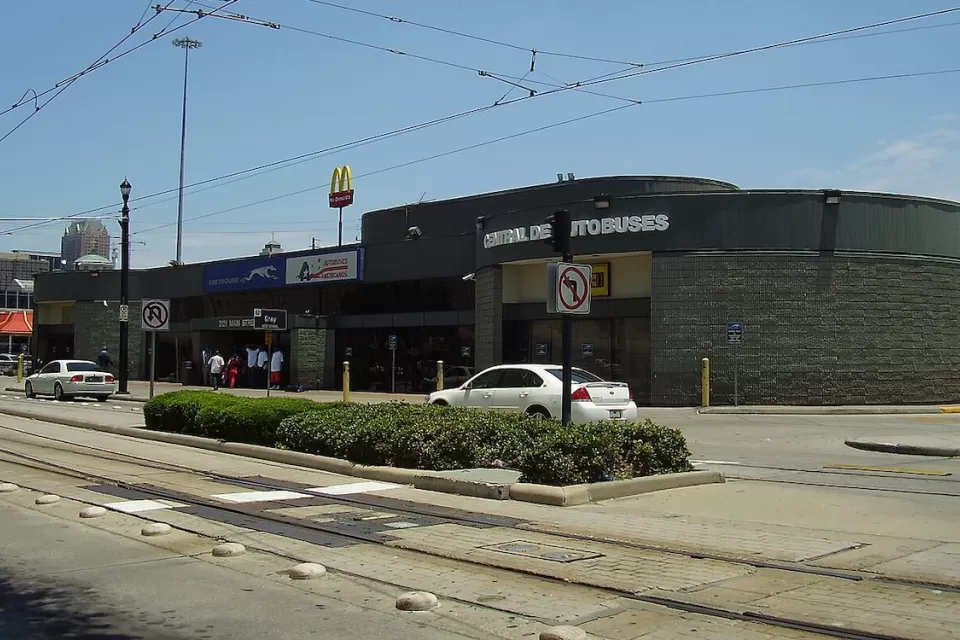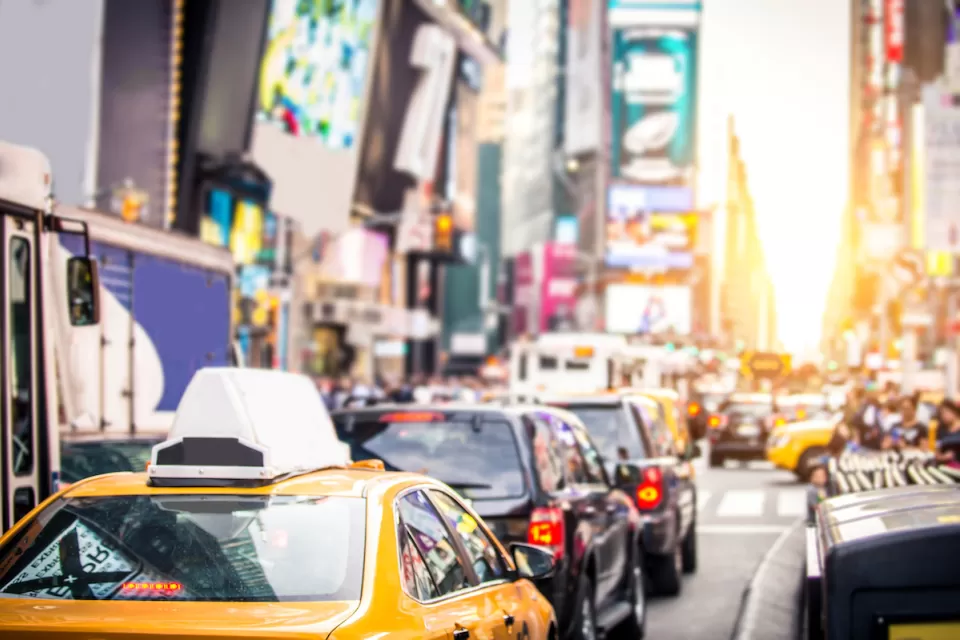 This six-course series explores essential urban design concepts using open source software and equips planners with the tools they need to participate fully in the urban design process.
Learn the tools for implementing Universal Design in planning regulations.
View More