Oregon's much heralded mileage fee program, known as OReGO, has selected the technology to record the miles driven by participants. A French and Canadian company will collaborate to provide a telematics road usage charging framework to begin July 1.
---
"Oregon's Department of Transportation [ODOT] has teamed up with road-tolling company Sanef ITS Technologies America Inc., the Long Island, N.Y., unit of a French company, and connected car company Intelligent Mechatronic Systems Inc., of Waterloo, Ontario," writes Hannah Lutz. "Intelligent Mechatronic Systems will provide a device that plugs into a vehicle's on-board diagnostics [OBD] port to gather mileage data used to determine the usage charge."
The technology used to describe the mileage-recording program is telematics, "literally a combination of the words Telecommunications and Informatics," according to Fleetmatics. "Under the 'telematics' umbrella is the integration of Global Positioning System (GPS) technology and computers and mobile devices."
OReGO will begin on July 1 for 5,000 volunteer participants in the "road usage charge" program. In addition to Sanef and IMS, Azuga and Geogia-based Verizon Telematics will also be vendors in the program. "Volunteers will have their choice of secure mileage reporting options offered by OReGO's private-sector partners," according to the website, and there must be at least one "non-GPS" option per the enabling legislation, stated ODOT spokeswoman Michelle Godfrey in a phone call.
Mileage Fee: 1.5 cents per mile driven
According to an email from Lutz, participants "will receive a statement from the companies that tells them how much they owe. They calculate that against [31.07-cents per gallon state] gas tax paid, and then the participants could either be issued a refund or they may have a balance to pay."
Since the flat rate benefits low mileage vehicles, there are restrictions on how many of them will be eligible to participate, according to the volunteer webpage:
No more than 1,500 vehicles rated at less than 17 mpg.
No more than 1,500 vehicles rated from 17 to less than 22 mpg.
"The rate of 1.5 cents per mile was designed to be revenue-neutral for the state fuel tax and equates to the state's current vehicle fleet fuel economy, which is approximately 20 mpg," according to the FAQ. "The per-mile rate will likely be revisited in future legislation as the vehicle fleet fuel economy changes due to the 2025 Corporate Average Fuel Economy federal standard."
Other states are also working to implement mileage-based user fees, but Oregon is the most advanced, having already completed two pilot programs. Other states have implemented electric vehicle registration fees to ensure they pay for road upkeep normally paid through gas taxes.
FULL STORY: Oregon prepares nation's first per-mile road tax Alternative to per-gallon tax anticipates rise in EVs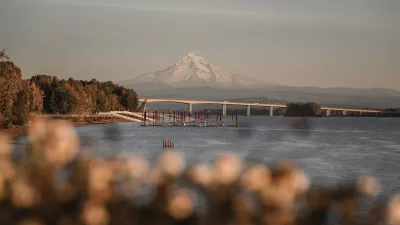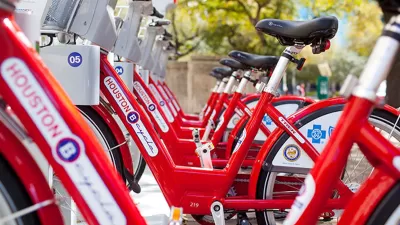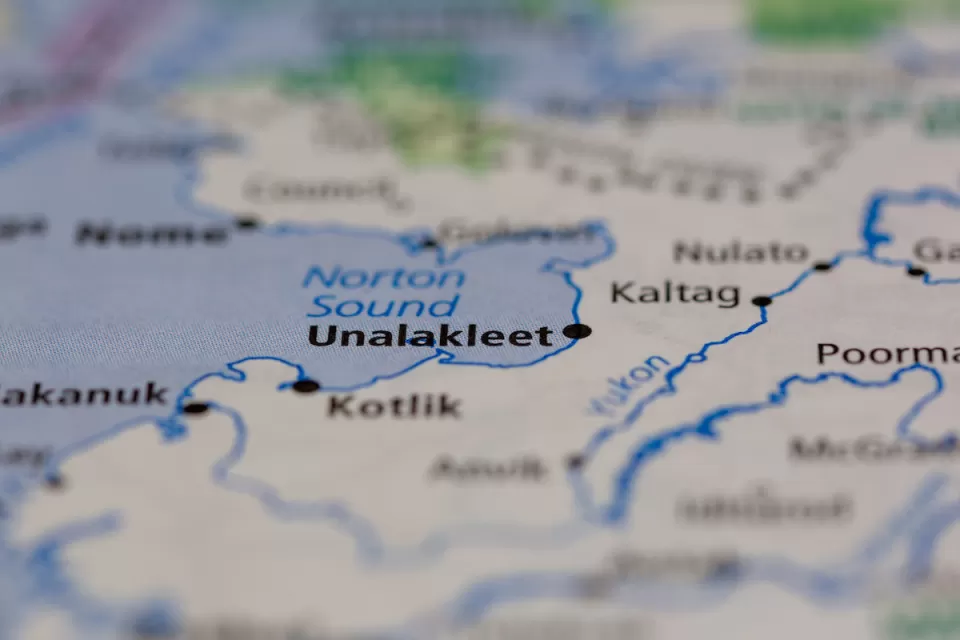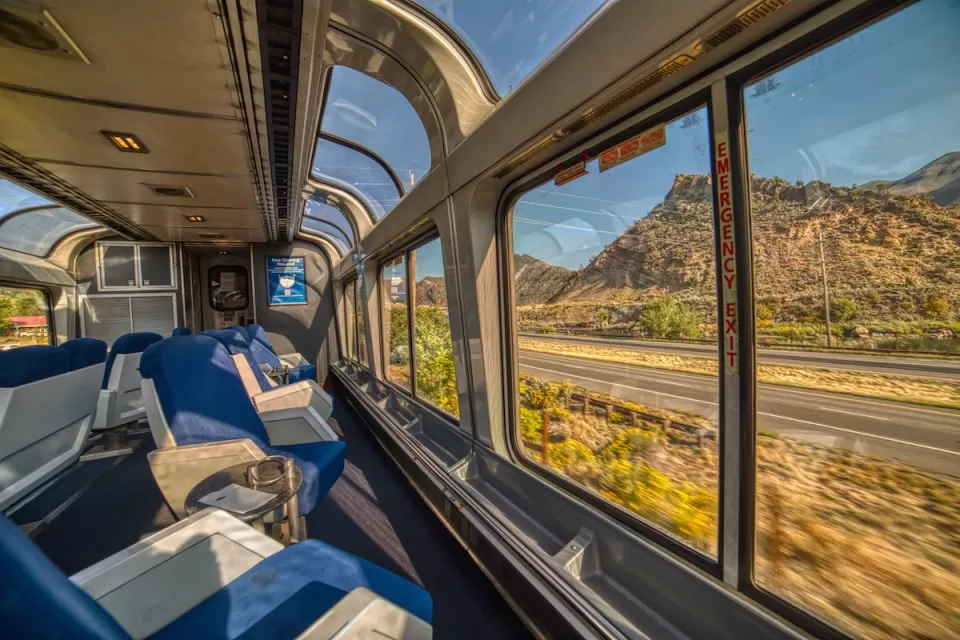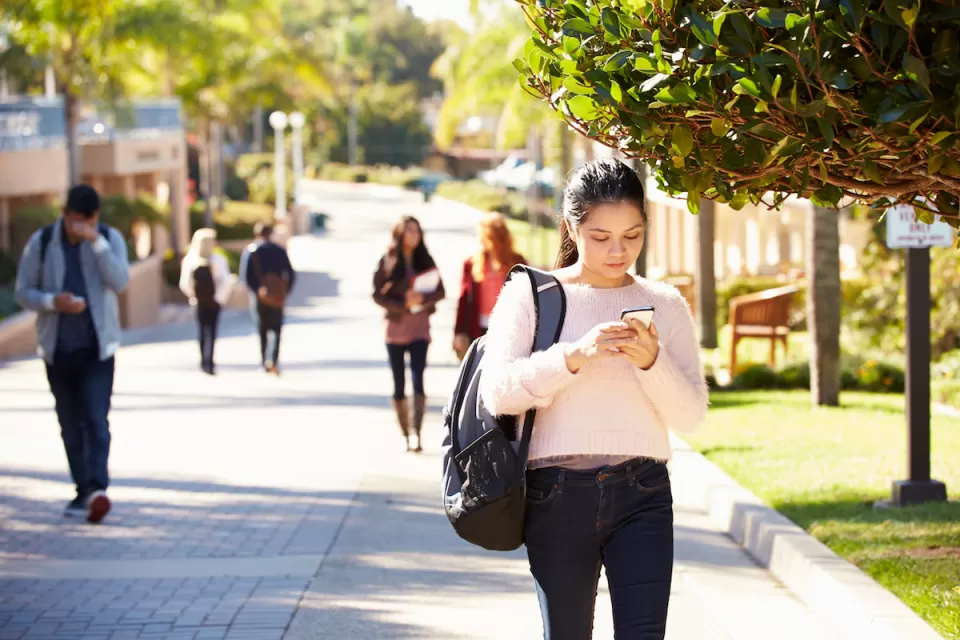 This six-course series explores essential urban design concepts using open source software and equips planners with the tools they need to participate fully in the urban design process.
Learn the tools for implementing Universal Design in planning regulations.
View More