Dr. Leana S. Wen, an emergency physician and public health expert, writes that Covid will become a 'manageable problem' with three key actions, only one of which hasn't received the attention it deserves in the Biden administration's action plan.
---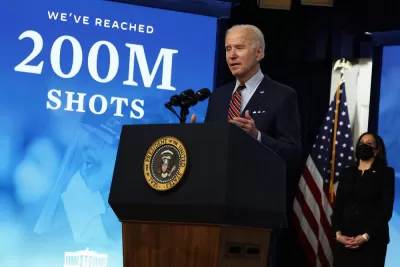 Correspondent's note:  Readers can also listen to Wen, a CNN medical analyst, read her column by clicking on the source article.
"The end of the pandemic may be in sight," writes Leana S. Wen, a nonresident senior fellow in the Brookings Institute's Metropolitan Policy Program, on Oct. 6, but "we must first accept that covid-19 is here to stay for the foreseeable future." 
For more on the same line of thinking, see Dr. Monica Gandhi's op-eds in the San Francisco Chronicle (Oct. 2) and The Washington Post (Sept. 21): "The endgame for covid-19 won't look like smallpox or measles...Eventually, the virus will become endemic, which means it will circulate at persistent, but low, rates through a region at manageable levels," writes Gandhi, an infectious disease specialist at the University of California at San Francisco.
Wen adds two additional caveats:
"[N]ew mutations could result in more contagious and more virulent variants" enabling the virus to possibly "evade the protection of existing vaccines."
"Population immunity" (often called herd immunity) is likely unattainable with just over 57% of the population fully vaccinated as of Oct. 20, and "a lack of political will to bring back masking requirements and colder weather approaching that will drive people indoors."
Three key actions are needed, writes Wen, to "turn covid-19 from an existential crisis into a manageable problem:"
"First, we must have vaccines available for younger children...The Food and Drug Administration has scheduled a meeting of its advisory committee to review Pfizer's vaccine for 5-to-11-year-olds for Oct. 26...
"Second, we need oral, outpatient treatment for covid-19...Merck just announced remarkable results for an antiviral pill called molnupiravir that it says can cut hospitalization or death by about 50 percent...
"Third, we must have free, readily available rapid tests..."
"Single biggest missing component"
It's the third action where President Biden's COVID-19 Action Plan, dubbed "Path Out of the Pandemic," falls short, notwithstanding the inclusion of $2 billion in rapid testing and the additional $1 billion investment announced Oct. 6.
It needs to go even further. We need as big a push for testing as we had around vaccines, with the aim to produce enough tests for every American to be tested at least twice a week.
"Such an ambitious goal around testing is the single biggest missing component of the Biden administration's COVID 19 response," states Wen in the audio version of her column. "The other pieces are already falling into place. "
Other countries have implemented widespread rapid testing, writes Wen.
Britain has made free tests available to all its residents so that everyone can be tested twice a week. Canada is providing free rapid tests to businesses. Singapore and Japan dispense tests for a nominal sum through ubiquitous vending machines.
Surprisingly, Wen did not acknowledge the growing number of breakthrough infections – pointing to the need for regular testing even when vaccination levels reach supposed herd immunity levels. Science writer Lisa M. Krieger of The Mercury News wrote on Oct. 9:
There will be more testing.
Earlier this year, we thought vaccinated people couldn't spread the virus. That's changed.
"For now, testing and knowing your status is going to be extremely important to keep businesses and schools running," said Dr. Michael Mina, an epidemiologist at Harvard University's Department of Immunology and Infectious Diseases.
"With the addition of free, accessible testing, we could reach a point within the next several months when covid-19 is no longer a major consideration when making decisions around work, school, social engagements and travel," adds Wen.
Not by vaccines alone
In a strongly worded opinion in the health journal, STAT, last month, molecular scientist Eric Topol and Daniel Oran of Scripps Research take aim at Biden's Covid plan "which emphasizes vaccine mandates while providing insufficient support for rapid tests, which we believe to be the most promising — and most underused — tool in the armamentarium against the coronavirus."
Topal and Oran get the last word:
We know that rapid tests are not a panacea. In parallel with new testing efforts, the U.S. must press on with the difficult project of vaccinating a greater proportion of the population. But focusing primarily on vaccines and overlooking a valuable tactic like rapid testing is a dangerous kind of myopia that the country should avoid.
Related in Planetizen:
FULL STORY: Opinion: Here's what it will take to end the covid-19 pandemic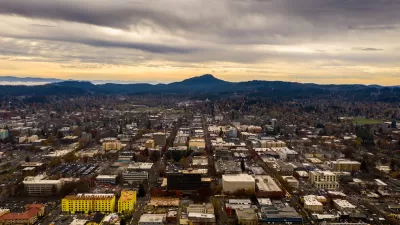 Eugene Ends Parking Minimums
In a move that complies with a state law aimed at reducing transportation emissions, Eugene amended its parking rules to eliminate minimum requirements and set maximum parking lot sizes.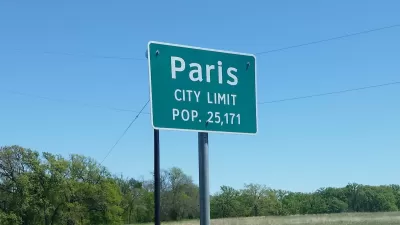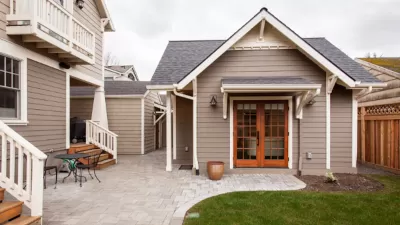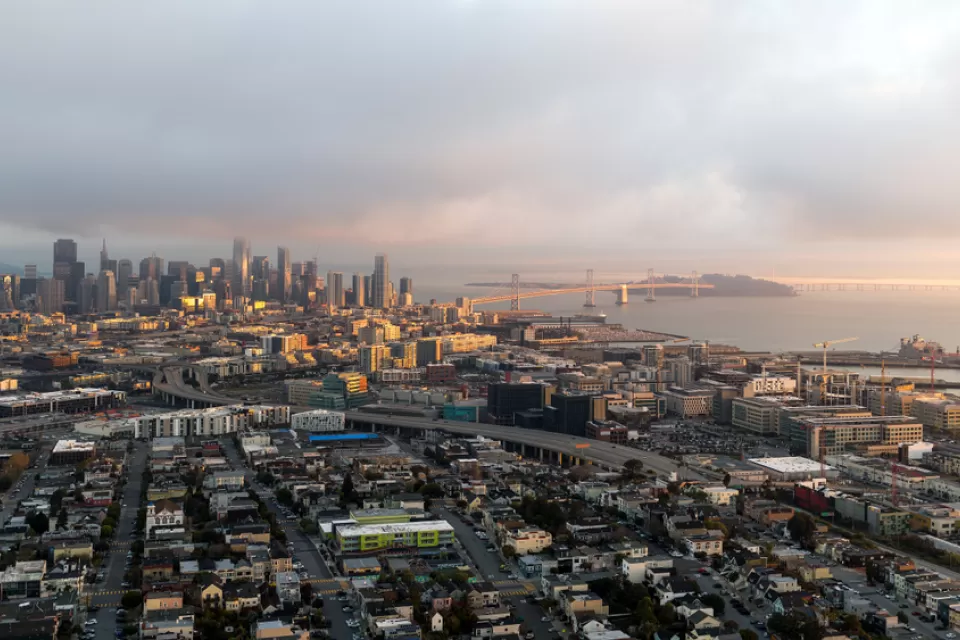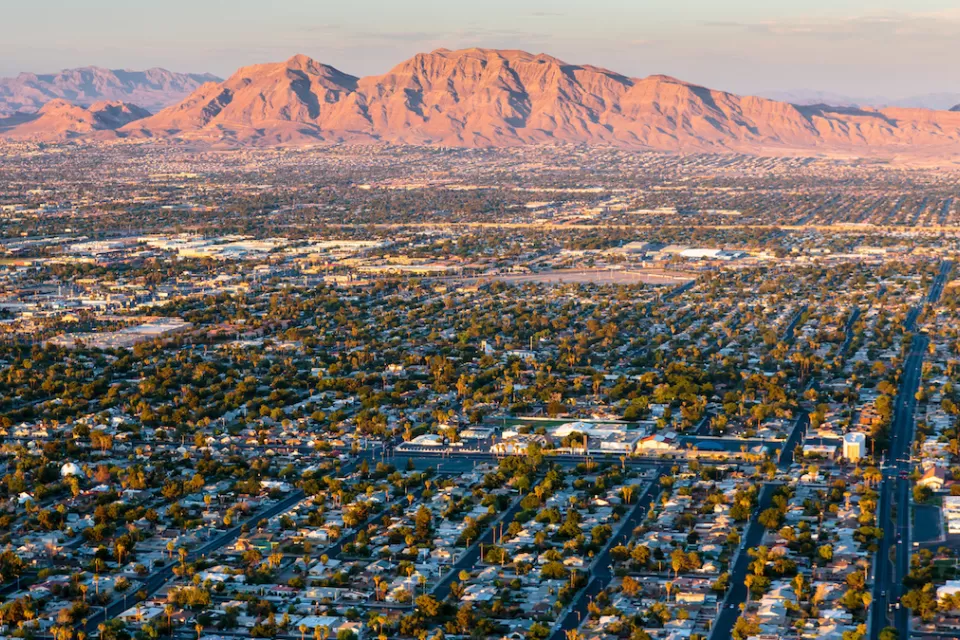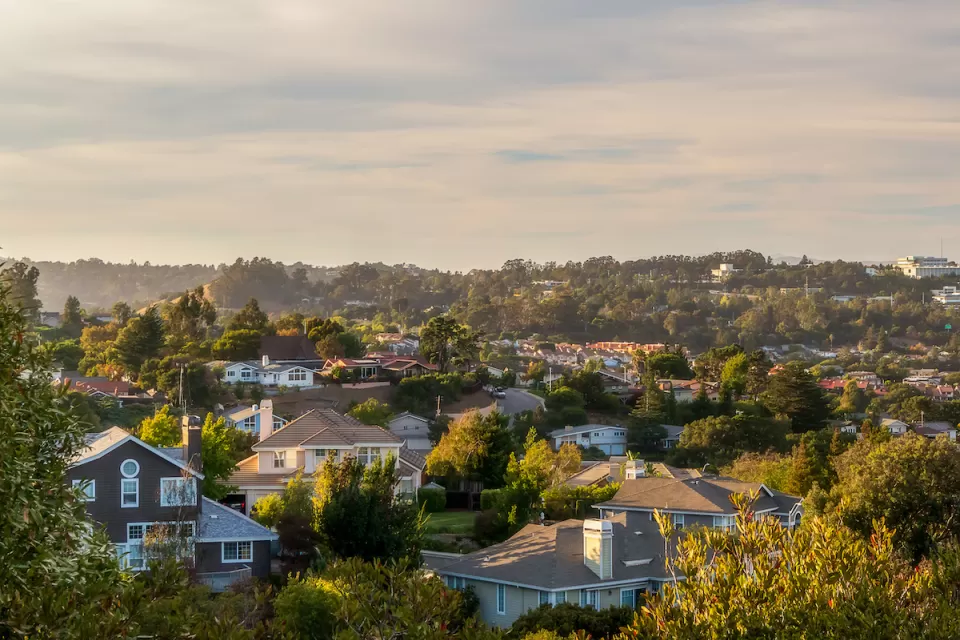 This six-course series explores essential urban design concepts using open source software and equips planners with the tools they need to participate fully in the urban design process.
Learn the tools for implementing Universal Design in planning regulations.
View More