Coronavirus cases, hospitalizations and deaths are dropping in the U.S. Govs. Andrew Cuomo, Phil Murphy, and Ned Lamont jointly announced on May 3 that their states would lift most restrictions on May 19. Experts and residents have mixed reactions.
---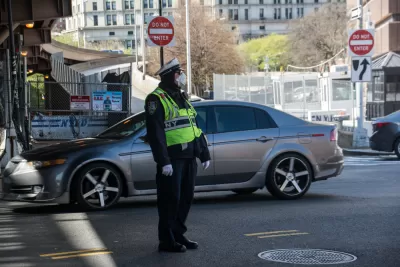 "We're clearly turning the corner," Michael T. Osterholm, director of the Center for Infectious Disease Research and Policy at the University of Minnesota, told The New York Times on May 6. For Osterholm, nicknamed Dr. Doom, to speak so optimistically about the course of the pandemic is a rarity. The dreaded fourth surge has indeed turned out to be a ripple.
With one notable exception, health metrics are all moving in the right direction for the U.S.
Infections have plummeted 18% in the last week to a 7-day rolling average of 41,254 on May 10, or 12 cases per 100,000 people, the lowest since Sept. 20, according to The Washington Post's coronavirus database.
Only Michigan remains in the red or "very high risk" zone, i.e., cases > 25 per 100,000 people. Louisiana is the only state to show a double-digit increase in infections in the last week according to the Post's tracker on May 10.
Hospitalizations have dropped by 15% in the last two weeks to a 7-day average of 37,850 on May 10, the lowest since Oct. 5, according to The New York Times coronavirus database.
The 7-day rolling average of deaths has dropped by 6% in the last two weeks to 650 on May 10, the lowest since July 10, according to the Times database.
The exception to the improving metrics is the vaccination rate. The 7-day moving average of reported doses dropped below 2 million on May 5, according to the Center for Disease Control and Prevention, after peaking at 3.28 million average doses on April 11.
So it should not come as a surprise that more governors are announcing the end of restrictions, attempting to permit their economies to resume pre-pandemic style. Winnie Hu and Luis Ferré-Sadurní reported on May 3 for The New York Times (source article) on the tri-state opening.
"Today is a milestone for New York State and a significant moment of transition," said Gov. Andrew M. Cuomo, who made the announcement in tandem with the governors of the two other states, reflecting how the region has tried to coordinate its response to the public health emergency.
Cuomo's counterparts agreed.
Governor Phil Murphy (D-N.J) said, "With our COVID-19 numbers, particularly hospitalizations, trending decisively in the right direction and our vaccination goals within reach, now is the time to take major steps to reopen our economy and loosen both indoor and outdoor gathering and capacity restrictions
Governor Ned Lamont (D-Conn.) said, "We were able announce [sic] the elimination of business restrictions due to a nation-leading vaccine distribution program which benefits all Connecticut residents, and our neighbors in New York and New Jersey."
Indeed, the three neighboring states announced their original coronavirus restrictions together on March 16, just five days after the pandemic was declared. A month later, the three governors jointly announced that they would work together to restart their states' economies after suffering the nation's worst casualties from the first (spring) surge of the virus.
Reopening easier declared than done
In sharp contrast to that regional cooperation, Cuomo continues to clash with the New York City Mayor Bill de Blasio who just four days earlier announced that he had set July 1 as the goal "for a full reopening of New York City."
As if to underscore the problems of advancing that date, Michael Gold and Julia Jacobs of The New York Times reported on April 29 that the July date "will pose a significant challenge."
Many of the city's large employers have set their sights on a fall return, which will keep workers away from Manhattan's business districts until then. The hospitality industry does not expect tourism, a key economic engine of the city, to return to prepandemic levels for years. Transit officials do not believe ridership on the subway, which is still closed for two hours each night, will completely rebound until 2024.
Public health perspectives
On May 4, Gayle King, co-host of CBS This Morning which broadcasts from Manhattan, asked Dr. Ashish Jha, dean of the Brown School of Public Health, if the May 19 date for lifting all restrictions "was a good move for us?"

"Yea, I do," he responded. "New York has done a great job of getting people vaccinated; infection numbers are plummeting there. Over the next few weeks, infection numbers are going to continue coming down. The key here is that we have got to keep vaccinating...That's really going to get us to a place where we can do all these things quite safely."
King should have asked a local expert, Dr. Denis Nash, an epidemiologist at City University of New York, for his opinion. Nash told Hu and Ferré-Sadurní that "the city's vaccination rates did not yet support a full reopening."
"It just seems poorly thought through and almost a little reckless," Dr. Nash said, adding that, as a result, the city could see spikes in hospitalizations and deaths."
And he's not alone in questioning the haste of the reopening.
Michael Wilson, also of the Times, interviewed many New Yorkers and some from New Jersey and Connecticut about the sudden decision which has left them feeling "dizzy and divided."
Related in Planetizen:
FULL STORY: New York Region to Accelerate Reopening, Raising Hopes and Anxiety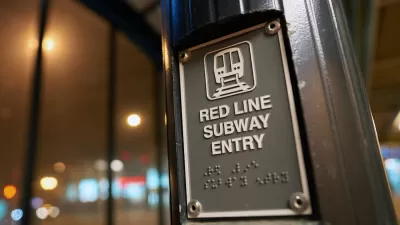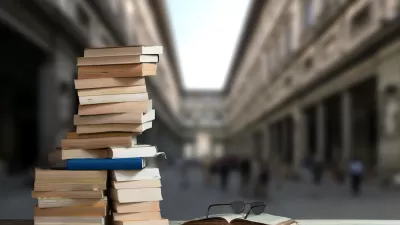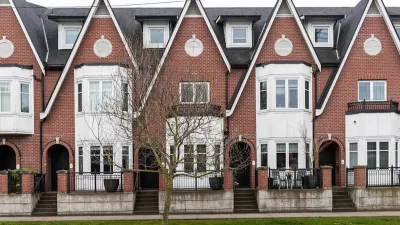 More Affordable Housing for People, Less for Cars
Most jurisdictions have off-street parking requirements that increase motorists' convenience but reduce housing affordability. It's time to reform these policies for the sake of efficiency and fairness.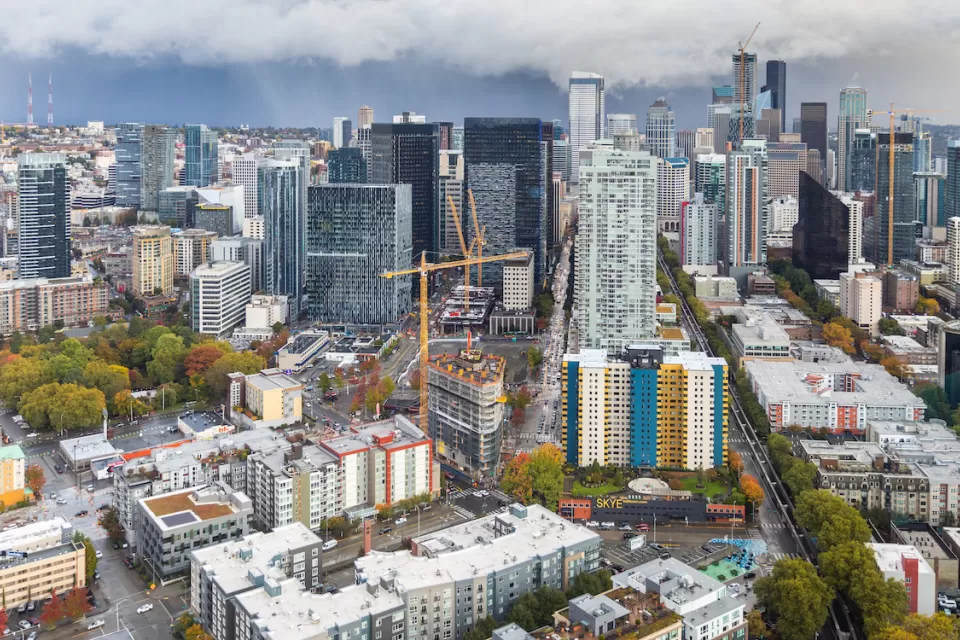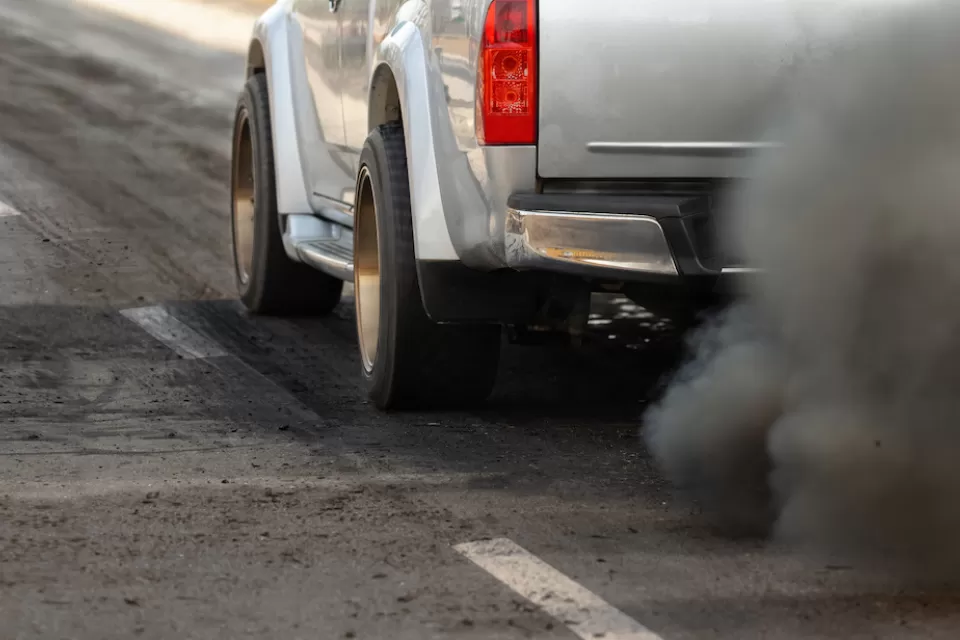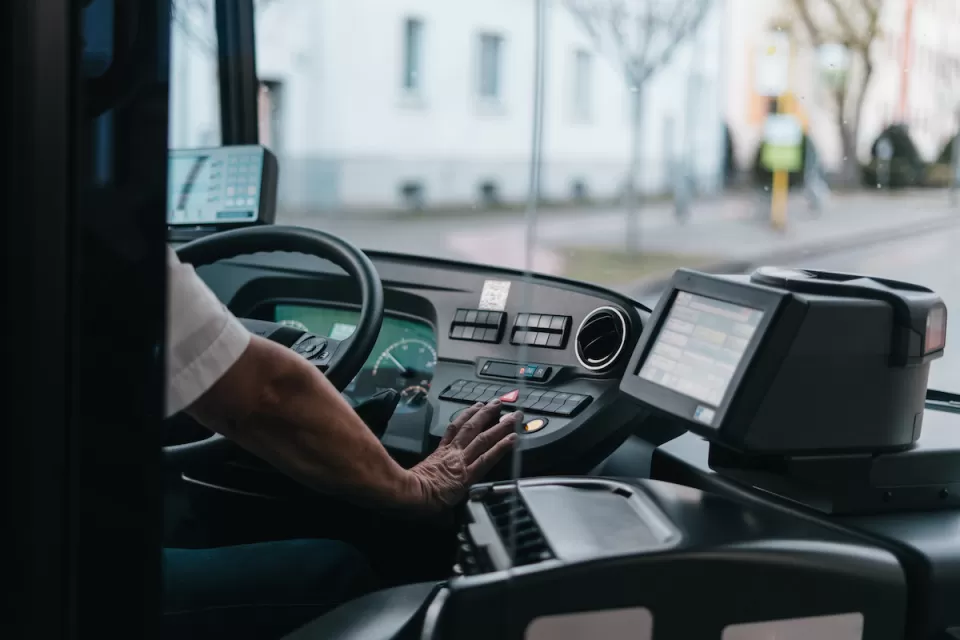 This six-course series explores essential urban design concepts using open source software and equips planners with the tools they need to participate fully in the urban design process.
Learn the tools for implementing Universal Design in planning regulations.
View More