Dangerous by Design 2021 quantifies the transportation sector's ongoing neglect of the health and safety of people performing that basic human action of taking a walk.
---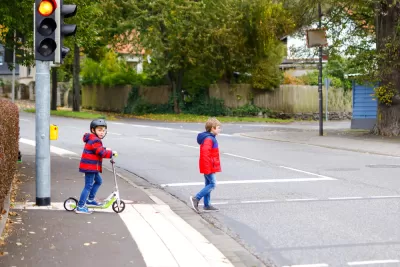 Smart Growth America today published Dangerous by Design 2021, the latest edition of an annual report that quantifies the number of pedestrians struck and killed by automobile drivers in the previous year. 2020, despite lower vehicles miles traveled and people of all ages staying indoors for most of the year, was tragic at the same scale as 2019—and a huge increase over the totals from a mere decade ago.
An article by Steve Davis presents key insights into this year's report, estimating the number of pedestrians killed at 6,237, a slight decrease from 2019's total of 6,283. Viewed on a longer timeline, the fatalities are even more devastating.
"Over the past decade (2010-2019), the number of people struck and killed by drivers nationwide while walking increased by an astonishing 45 percent," writes Davis. "The four most recent years on record (2016-2019) are now the four most deadly years for pedestrian deaths since 1990. During this ten-year period, 53,435 people were hit and killed by drivers. In 2019, the 6,237 people struck and killed is the equivalent of more than 17 people killed per day." [Emphasis from the original.] 
According to the report, the risk to pedestrians is not evenly distributed: "Black Americans, older adults, people walking in low-income communities, and American Indian or Alaska Native people all die at higher rates and face higher levels of risk compared to all Americans."
The report also includes a "Pedestrian Danger Index" that further illustrates that disparate impact. The Orlando-Kissimmee-Sanford metropolitan statistical area tops the list, followed by Bakersfield, California and Memphis Tennessee.
The article includes a few examples of dangerous street designs, from Philadelphia and Gainesville to illustrate the need to change the practices of street design that continue to prioritize vehicles speed over pedestrian safety.
"We continue to design and operate streets that prioritize the speedy movement of vehicles at the expense of safety for all people who use them. There are core tenets of roadway design that are widely accepted but that actively put people at risk and increase the likelihood that people will continue to pay the price. These street design practices can also set drivers up to fail by making it easier to make mistakes with deadly consequences, even when following the rule," according to the article.
FULL STORY: 45 percent increase in people struck and killed while walking because streets are Dangerous by Design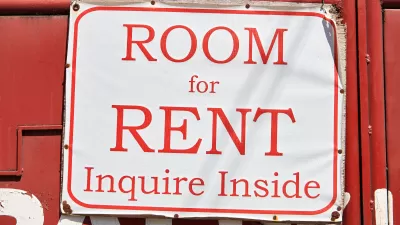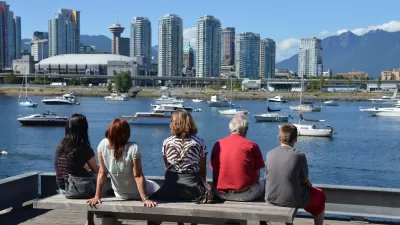 Ten Signs of a Resurgent Downtown
In GeekWire, Chuck Wolfe continues his exploration of a holistic and practical approach to post-pandemic urban center recovery, anchored in local context and community-driven initiatives that promote livability, safety, and sustainability.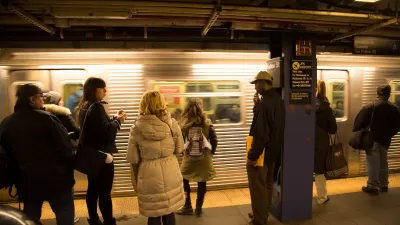 Off-Peak is the New On-Peak
Public transit systems in major U.S. cities are starting to focus on non-rush hour travelers as pre-pandemic commuting patterns shift and transportation needs change.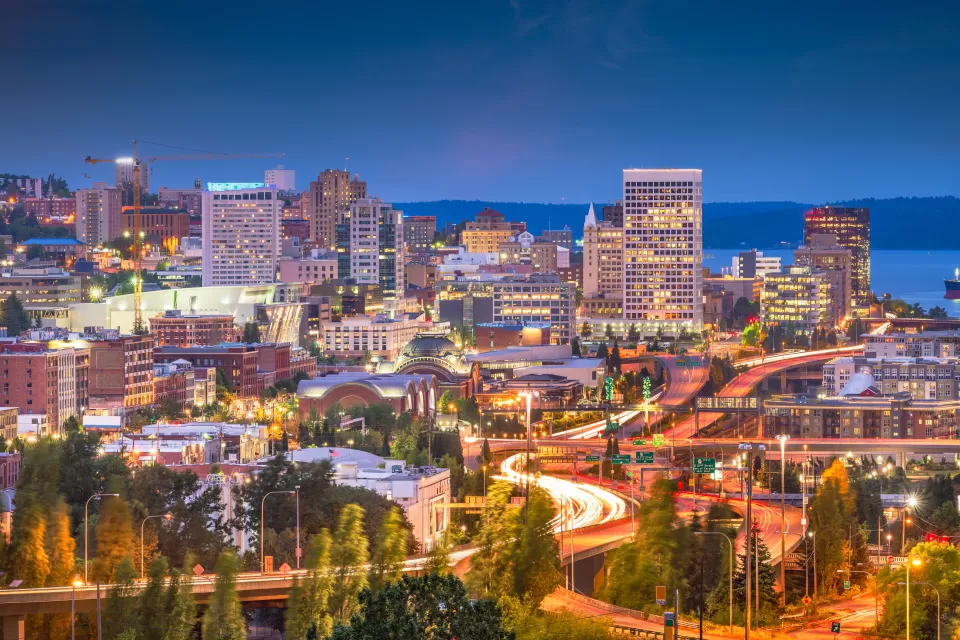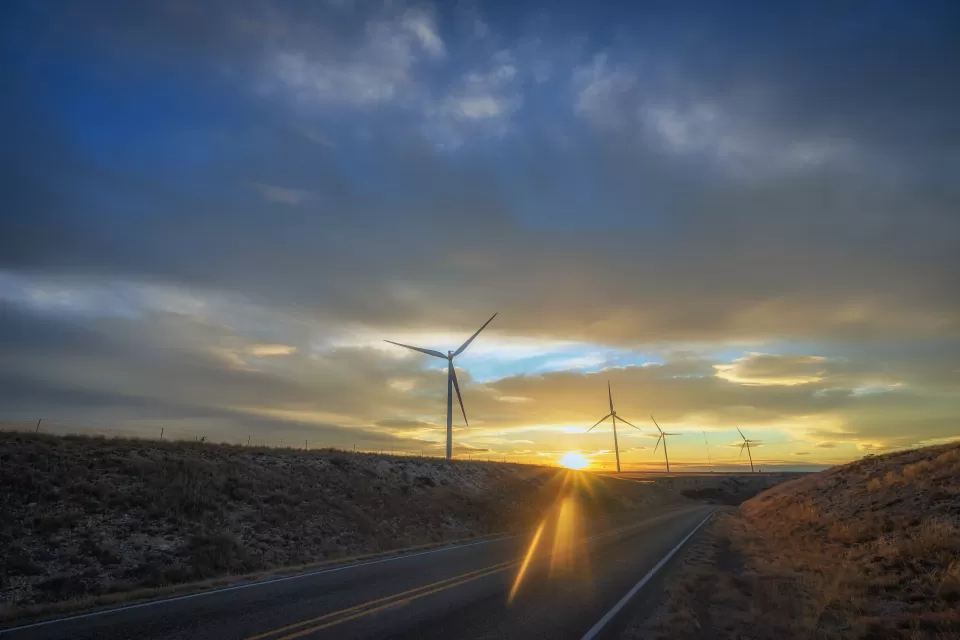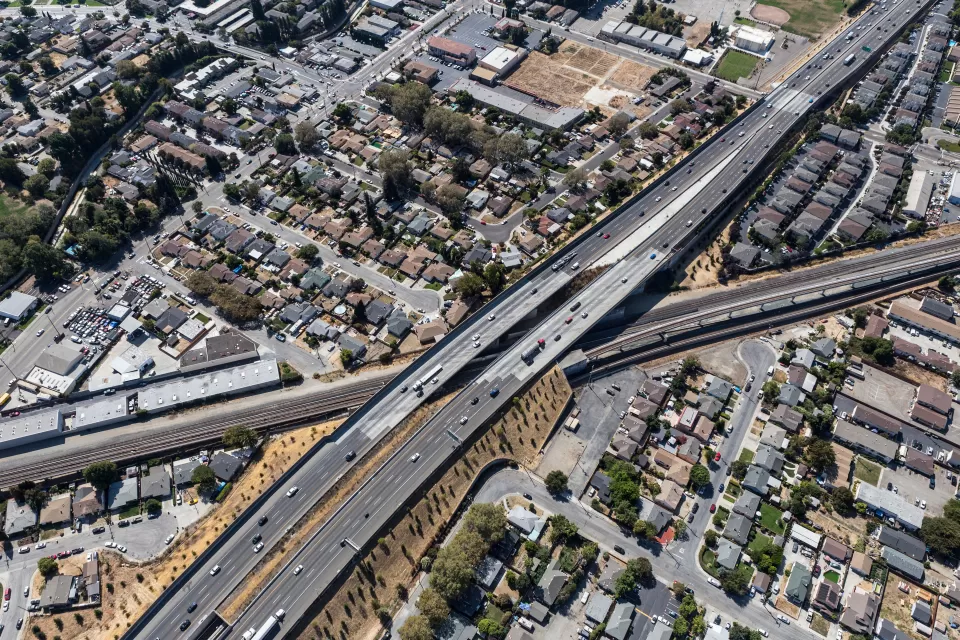 The Limitations of 'Reconnecting Communities'
The Biden administration has pledged to correct the damage imposed on communities by highways and infrastructure, but many projects are only committing to minor improvements, not transformative changes.
This six-course series explores essential urban design concepts using open source software and equips planners with the tools they need to participate fully in the urban design process.
Learn the tools for implementing Universal Design in planning regulations.
View More