The pandemic's cumulative death toll in the U.S. does not include over 100,000 fatalities that are directly or indirectly attributable to COVID-19, according to a CDC report released Oct. 20 on the subject of "excess deaths."
---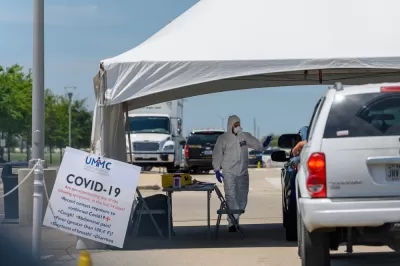 "At least 1,208 new coronavirus deaths and 64,191 new cases were reported in the United States on Oct. 21," states The New York Times coronavirus tracker on Thursday evening. It shows that there have been nearly 223,000 deaths and 8.4 million cases since January. However, the former figure does not reflect all of the deaths, direct and indirect, resulting from the inability of the United States to contain the virus, like some Asian nations very early in the pandemic.
"Excess deaths are typically defined as the number of persons who have died from all causes, in excess of the expected number of deaths for a given place and time," states the summary of findings of new research by five career scientists with the Centers for Disease Control and Prevention (CDC) on the death toll associated with COVID-19. "This report describes trends and demographic patterns in excess deaths during January 26–October 3, 2020."
Overall, an estimated 299,028 excess deaths occurred..., with 198,081 (66%) excess deaths attributed to COVID-19...Estimates of excess deaths can provide a comprehensive account of mortality related to the COVID-19 pandemic, including deaths that are directly or indirectly attributable to COVID-19.
Thanks to this research, we know that the remaining 34%, nearly 101,000 excess deaths that were not recorded by the official CDC COVID Data Tracker on Oct. 3, are attributable to the pandemic as well.
"Many experts believe this measure [of excess deaths] tracks the pandemic's impact more accurately than the case fatality rate," write Roni Caryn Rabin and Gina Kolata for The New York Times in an article on the CDC report that may appear at the bottom of the Times' Oct. 21-22 coronavirus briefing.
The figure includes deaths from Covid-19 that were misclassified or missed and deaths from emergencies like heart attacks that went untreated because people were afraid to go to the hospital.
"Estimates of the numbers of deaths directly attributable to COVID-19 might be limited by factors such as the availability and use of diagnostic testing (including postmortem testing) and the accurate and complete reporting of cause of death information on the death certificate," states the 6-page report [pdf].
We know that the earliest deaths from COVID in the U.S. occurred in Silicon Valley in Northern California on Feb. 6 and Feb 17, predating the first official death on Feb. 29 in King County, Wash., thanks to autopsies performed by the Santa Clara County Public Health Department. We can only speculate as to how many other people died from COVID during the lost month of February who were unable to be tested due to coronavirus testing failures caused by the CDC, Food and Drug Administration (FDA), and the Department of Health and Human Services.
"Outside analyses, including some by The Washington Post and researchers at Yale University, have found two main causes for excess deaths," writes Lenny Bernstein, who covers health and medicine for The Washington Post, in his article on the CDC findings.
Many probably were the result of covid-19, although they were not recorded that way on death certificates. Others are probably the result of deaths at home or in nursing homes from heart attacks, diabetes, strokes and Alzheimer's disease, among people afraid to seek care in hospitals or unable to get it.
Two demographic groups disproportionately impacted
The CDC found that "[e]xcess deaths reached their highest points to date during the weeks ending April 11 (40.4% excess) and August 8, 2020 (23.5% excess) (Figure 1)."
"Another report, published in the Proceedings of the National Academy of Sciences [also on Oct. 20], found that in April nearly half of the nation's excess deaths were in New York and New Jersey," add Rabin and Kolata. "A third were in people over age 85."
While "8 out of 10 COVID-19-related deaths reported in the United States have been among adults aged 65 years and older," according to the CDC, the report found that the largest increase in excess deaths was with adults aged 25–44, up 26.5% (Figure 2).
"It is not clear whether that spike is caused by the shift in covid-19 deaths toward younger people between May and August or deaths from other causes, the CDC said," adds Bernstein.
The other demographic disproportionately impacted by excess deaths were Hispanics, 54% higher "when compared to average numbers during 2015–2019," according to the report. For White persons, it was 12%, and Black persons, 35%.
What lies ahead
The report covers the pandemic period that ended on Oct. 3. With cold weather, the flu season, and holidays approaching, epidemiologists and public health experts are concerned that infections could increase exponentially, and with it, deaths, though all may not be recorded as being a result of COVID-19.
Former FDA commissioner, Scott Gottlieb, warned on Monday that the United States is about 'a week away from a rapid acceleration' of coronavirus cases.
"The next six to 12 weeks are going to be the darkest of the entire pandemic," warned Dr. Michael Osterholm, director of the Center for Infectious Disease Research and Policy at the University of Minnesota, said Sunday on NBC-TV's "Meet the Press."
FULL STORY: Excess Deaths Associated with COVID-19, by Age and Race and Ethnicity — United States, January 26–October 3, 2020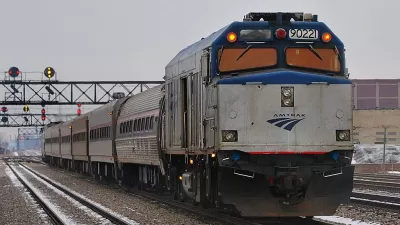 Amtrak Ramping Up Infrastructure Projects
Thanks to federal funding from the 2021 infrastructure act, the agency plans to triple its investment in infrastructure improvements and new routes in the next two years.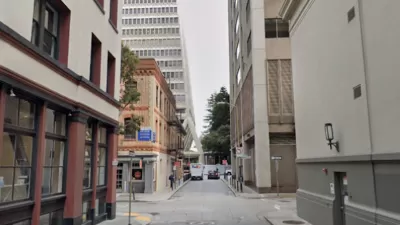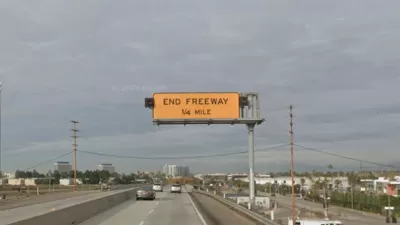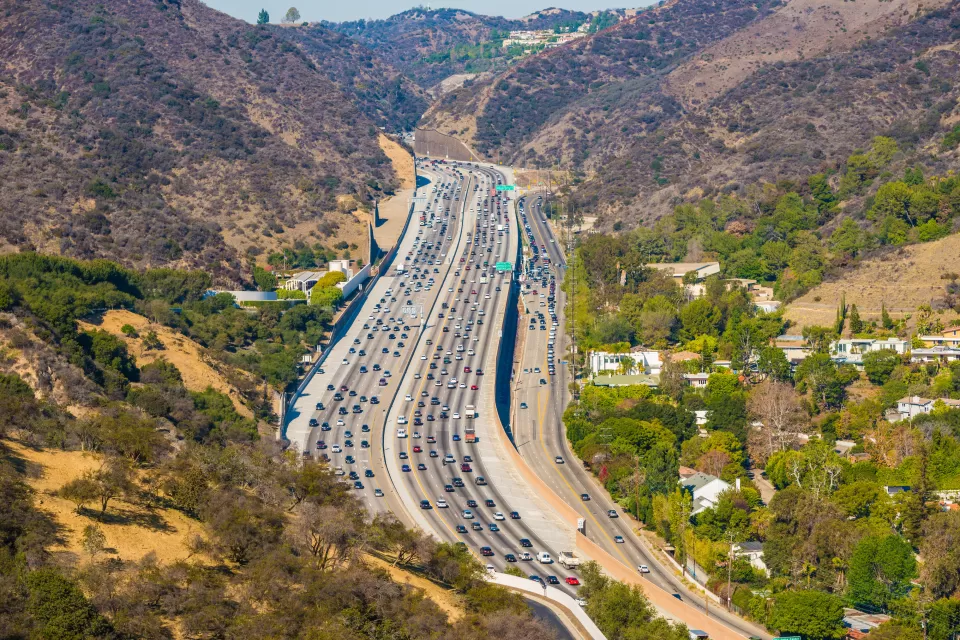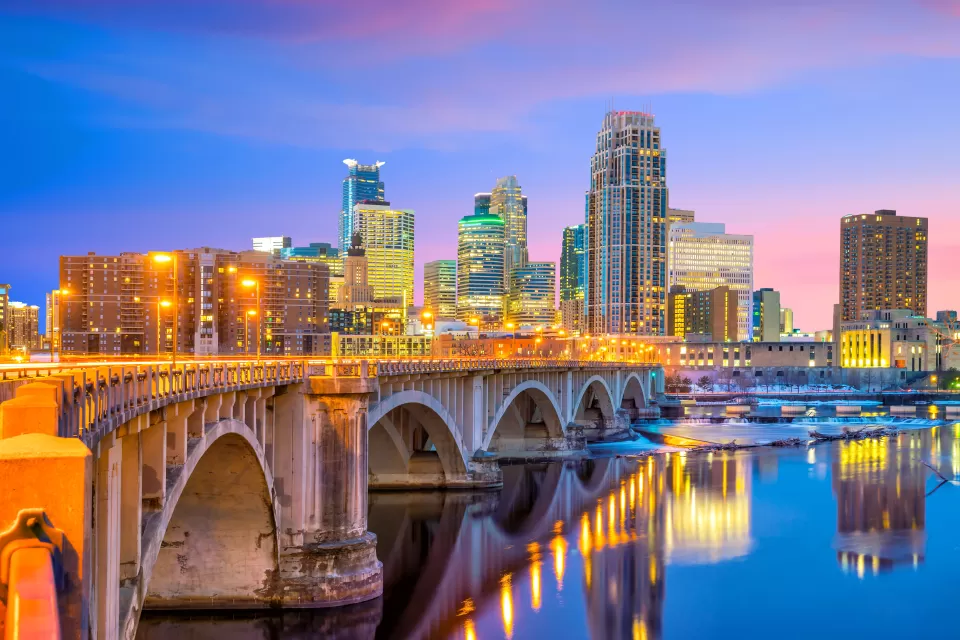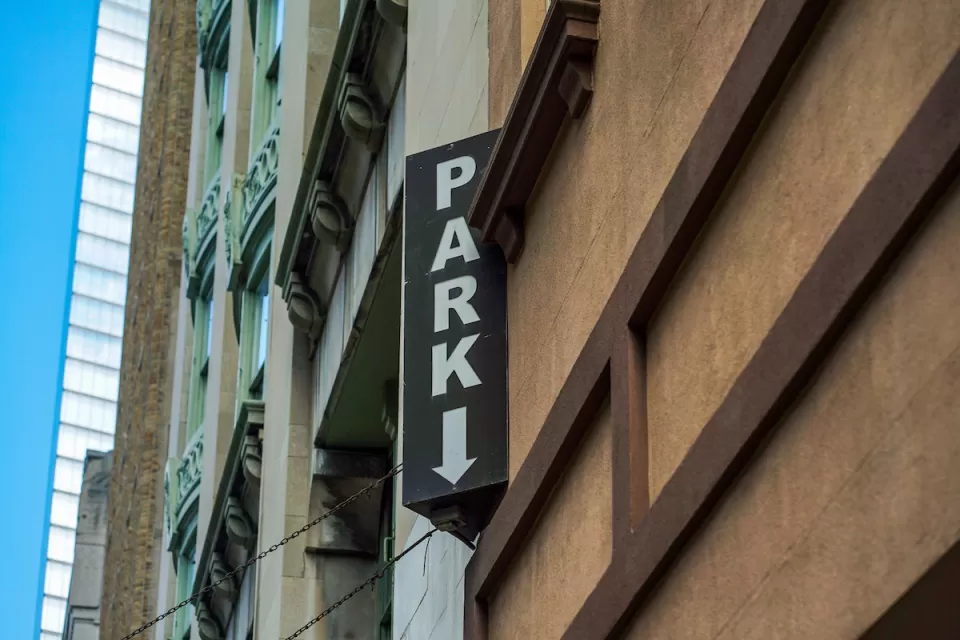 This six-course series explores essential urban design concepts using open source software and equips planners with the tools they need to participate fully in the urban design process.
Learn the tools for implementing Universal Design in planning regulations.
View More