"We are living in the Covid-19 era, not the Covid-19 crisis," Allan Brandt, a historian of science and medicine at Harvard University, told Gina Kolata of the New York Times last October in a review of past pandemics and what we can learn from them.
---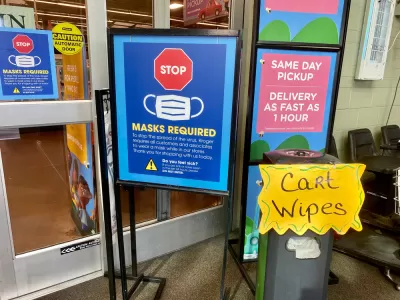 [Correspondent's note: The source article begins with a captivating picture of "The Triumph of Death," an oil painting by the Flemish artist Pieter Bruegel, circa 1562, depicting the horrors of the bubonic plague.]
The U.S. has entered the steep downward slope of Omicron's epidemic curve, with cases dropping by over 44% in the last two weeks to an average of 424,000 daily new cases on February 1, though they continue to increase in eight states and two territories, according to The New York Times tracker. Omicron's peak occurred on January 14 at nearly 807,000 daily average cases.
But we've been here before – cases drop, then plateau at too high a level, then we get hit by a surge or wave.
Gina Kolata, a reporter at The New York Times who focuses on science and medicine, reviewed past pandemics with historians of science and medicine to see what they can tell us about today's pandemic. Her deep dive into the history of infectious diseases was published October 12, 2021, when the U.S. was averaging about 90,000 daily new COVID cases during the Delta wave, having decreased from a peak of 164,000 cases on September 1. Cases would continue to fall for another week, then plateau, and skyrocket during the second week of December at the start of the Omicron wave.
Historian's perspective
"We tend to think of pandemics and epidemics as episodic," said Allan Brandt, a historian of science and medicine at Harvard University.
"But we are living in the Covid-19 era, not the Covid-19 crisis. There will be a lot of changes that are substantial and persistent. We won't look back and say, 'That was a terrible time, but it's over.' We will be dealing with many of the ramifications of Covid-19 for decades, for decades."
Endemicity and more death ahead
The coronavirus has killed nearly 890,000 Americans as of February 1, and COVID-19  will likely remain with us as an endemic disease (though that term is essentially meaningless, according to The Atlantic) even after the World Health Organization (WHO) declares the pandemic to be over, possibly this year.
"If countries use all of these strategies and tools in a comprehensive way, we can end the acute phase of the pandemic this year – we can end COVID-19 as a global health emergency, and we can do it this year," said Tedros Adhanom Ghebreyesus, WHO's director-general, on Jan. 24.
"Omicron will push us over a million deaths," Andrew Noymer, a population health professor and demographer at the University of California, Irvine, told The Associated Press on Jan. 28.
"That will cause a lot of soul searching. There will be a lot of discussion about what we could have done differently, how many of the deaths were preventable."
History lessons from past pandemics
Vaccine misinformation has been blamed in part for the U.S. having the world's most daily COVID deaths, averaging over 2,600 on February 1, as the majority have been unvaccinated. But "strong anti-science movements" have hindered public health and prolonged past pandemics, writes Kolata.
As soon as Edward Jenner introduced the first smallpox vaccine in 1798, posters appeared in England showing humans who had been vaccinated "sprouting horns and hooves," said Frank Snowden, a historian of medicine at Yale University, 

But the difference between vaccine skeptics and pandemic misinformation then and now, historians said, is the rise of social media, which amplifies debates and falsehoods in a truly new way.

"In 19th-century Britain, the largest single movement was the anti-vaccine movement," he added. And with vaccine resisters holding out, diseases that should have been tamed persisted.
Historians and public health experts
Misinformation has not just come from social media. "Other pandemics, like this one, were hobbled by what Dr. Snowden calls 'overweening hubris,' prideful certainties from experts that add to the frustrations of understanding how and when it will dwindle away," adds Kolata.
The article has lots of links to follow. One of my favorites dealt with the changing guidance on masking:
FEBRUARY 2020

'Stop buying masks,' surgeon general pleads

"Seriously people — STOP BUYING MASKS!" the surgeon general at the time, Dr. Jerome M. Adams, wrote on Twitter in February 2020. "They are NOT effective in preventing general public from catching #Coronavirus, but if health care providers can't get them to care for sick patients, it puts them and our communities at risk!"

Dr. Adams said in another post that the best way for people to avoid catching or spreading the coronavirus was by washing their hands often and by staying home if they felt sick.
The science has changed on coronavirus transmission. According to the Centers for Disease Control and Prevention (as of Apr. 5, 202), the "principal mode by which people are infected with SARS-CoV-2 (the virus that causes COVID-19) is through exposure to respiratory droplets carrying infectious virus. It is possible for people to be infected through contact with contaminated surfaces or objects (fomites), but the risk is generally considered to be low."
As for masks, CDC guidance as of Jan. 21, 2022 states:
If you are up to date with your COVID-19 vaccines, to maximize protection and prevent possibly spreading COVID-19 to others, wear a mask indoors in public if you are in an area of substantial or high transmission. [CDC's COVID-19 Integrated County View map on Feb. 2 shows that 99.78% of all counties are experiencing 'high community transmission'].
Pandemics linger
A lesson from history that is often forgotten, according to Snowden,  is "how difficult it is to declare that a pandemic has ended," adds Kolata.
It may not be over even when physical disease, measured in illness and mortality, has greatly subsided. It may continue as the economy recovers and life returns to a semblance of normality. The lingering psychological shock of having lived in prolonged fear of severe illness, isolation and painful death takes long to fade.
We're not there yet
The source article was written last October when the Delta wave was receding.  Almost four months later, with the Omicron wave now ebbing, there's much talk of "it's time we accept that COVID is here to stay and we just need to get on with our lives," a statement that 70% of Americans agree with, according to a Monmouth University poll released on Jan. 31.
Meanwhile, Dr. Peter Hotez — dean of the National School of Tropical Medicine at Baylor College of Medicine and co-director of the Center for Vaccine Development at Texas Children's Hospital, warns his fellow Texans in an interview with the Houston Chronicle on Jan. 28 that they should be prepared for another coronavirus wave to hit the Lone Star State this summer.
Related in Planetizen:
FULL STORY: Past Pandemics Remind Us Covid Will Be an Era, Not a Crisis That Fades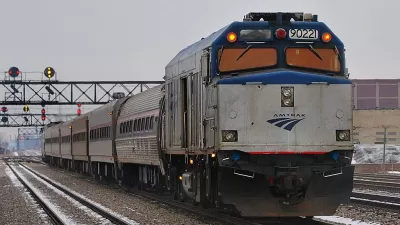 Amtrak Ramping Up Infrastructure Projects
Thanks to federal funding from the 2021 infrastructure act, the agency plans to triple its investment in infrastructure improvements and new routes in the next two years.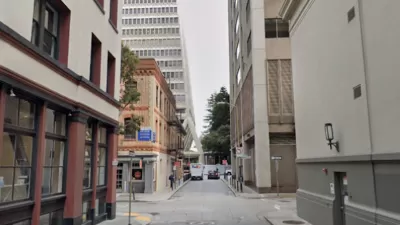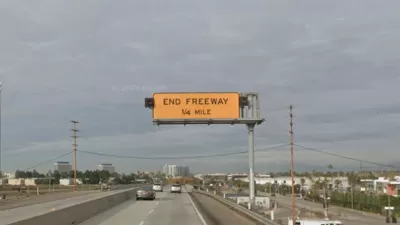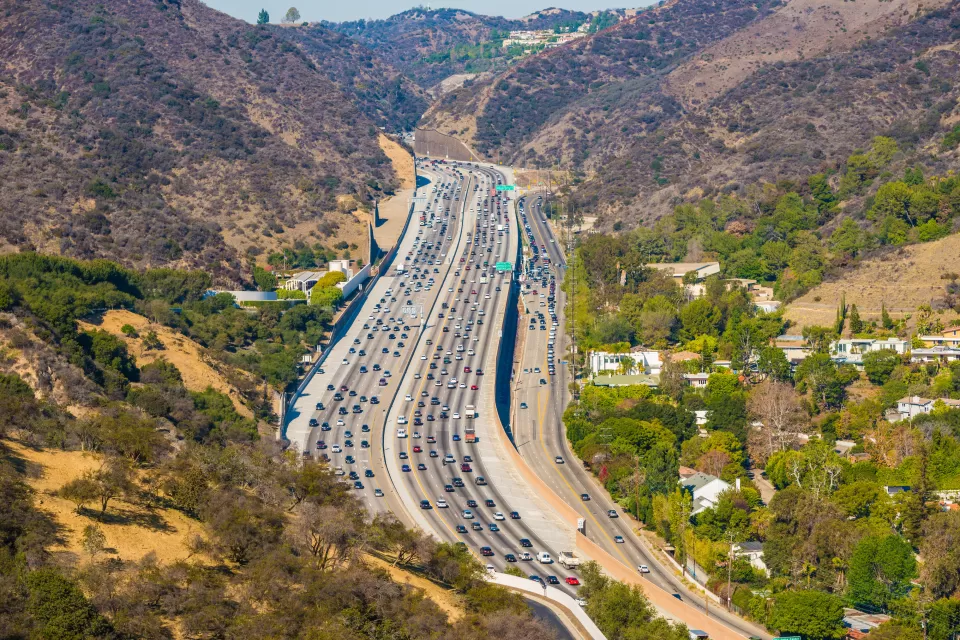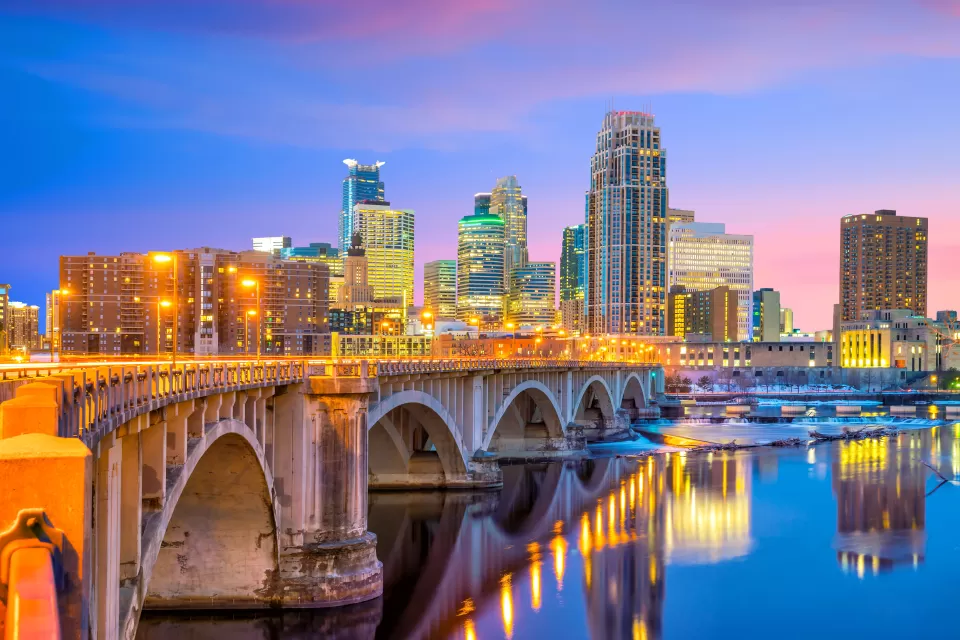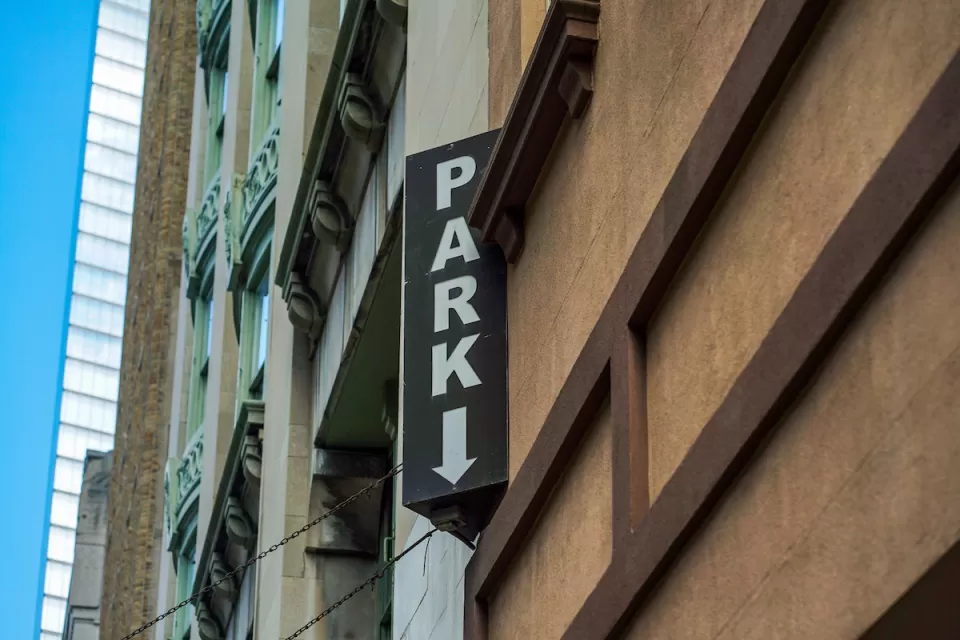 This six-course series explores essential urban design concepts using open source software and equips planners with the tools they need to participate fully in the urban design process.
Learn the tools for implementing Universal Design in planning regulations.
View More