Political analyst Philip Bump asks the "unstated, unpleasant question" that the U.S. has struggled with since the inception of the pandemic, more relevant now with the widespread availability of vaccines that are effective at preventing most deaths.
---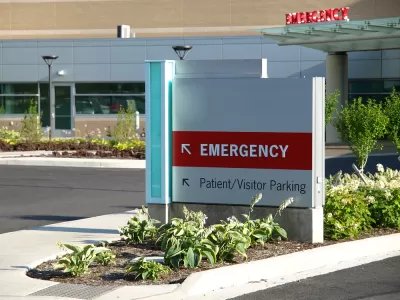 Philip Bump, a national correspondent with The Washington Post, begins his analysis by looking at annual deaths from seasonal flu–estimated by the Centers for Disease Control and Prevention to be from "24,000 to 62,000 during the flu season that began in October 2019 and ran into April of last year...That total, though, means that somewhere between 129 and 333 people died each day as the flu spread around the country."
On July 26, the seven-day average of new deaths due to COVID-19 was 275, an increase of 7% over the last two weeks, according to the New York Times COVID tracker. 
Despite the mortality associated with the flu, not everyone gets the flu vaccine. Americans accept that risk, Bump writes.
Americans simply just go through the flu season and emerge on the other side either having avoided infection entirely or after recuperating from an illness.

At the heart of the current debate over the coronavirus pandemic is a related question: At what point do we decide that the number of people dying of the virus or being hobbled by its occasional long-term effects is acceptable?
Traffic and COVID?
Rather than comparing COVID deaths with deaths from seasonal influenza, Planetizen readers may wish to consider traffic fatalities with the understanding that traffic crashes are not accidents – they are largely preventable, as the National Highway Traffic Safety Administration (NHTSA) has maintained since 1997.
An estimated 38,680 people were killed on U.S. roadways last year, roughly 106 people per day. While there are notable efforts to eliminate traffic fatalities, Americans continue to walk, bike, ride transit, and drive on America's roads, understanding a degree of risk associated with it. 
Mortality from other diseases
Returning to Bump's rhetorical question – how many deaths do we, as a society, accept from COVID-19?
It's a grim question, certainly, the sort of thing that we generally outsource to insurers and actuaries. But it's also a question that we need to answer. There's no real chance that the coronavirus will be entirely eliminated, meaning it's likely to become endemic. So at what point do we scale back our focus on it?

Conservative commentator Ben Shapiro raised that question in a tweet Tuesday [July 20] morning:
"Every day in the United States, as of 2019, ~1,800 people die of heart disease; 1,640 of cancer; 470 by accident; 430 of chronic lower respiratory disease; 410 of stroke; 330 of Alzheimer's. Our seven-day rolling average of deaths from covid in the US is now 324."
Bump notes that Shapiro over-estimated the COVID daily death average (see second paragraph above), and Planetizen has not fact-checked Shapiro's mortality data. More to the point is that Shapiro's examples are "an apples-to-oranges comparison," writes Bump.
It's also important to note that deaths from the coronavirus aren't really comparable to deaths from heart disease, cancer or stroke for the simple reason that they are, in fact, largely preventable. Were there a vaccine that could prevent cancer and the country still felt comfortable with 1,600 daily deaths, then Shapiro's point would be much sharper...
Preventable COVID deaths
Pointing to his recent analysis of the uncertainty of the number of deaths as cases surge due to the prevalence of the Delta variant and the stalling of the vaccination campaign, Bump also questioned how much the vaccine would blunt the death toll, not referring to the effectiveness of the vaccines but that just over half of all Americans are not fully vaccinated.
According to preliminary data cited by  Dr. Rochelle Walensky, the director of the Centers for Disease Control and Prevention, "99.5 percent of deaths from COVID-19 in the United States were in unvaccinated people.  Those deaths were preventable with a simple, safe shot," she said during the White House COVID-19 response team briefing on  July 8.
Bump also notes that it's "easier for a random right-wing pundit to suggest that we should just let hundreds of people die a day than it is for an elected official." He doesn't answer his opening question about the number of acceptable deaths. Instead, he concludes by asking two additional questions:
When should the United States stop pushing people to be vaccinated, to get a booster shot or to take precautions against the virus's spread? At what point do elected leaders (outside of South Dakota) follow Shapiro's lead and declare that it's every person for himself?

Those accountable to voters seem to believe we're not there yet.
Contributor's note: Three prior posts are tagged "Phillip Bump." Apologies to Mr. Bump for the typo. He wrote the source article for the one below – a week into the pandemic:
Related:
FULL STORY: How many coronavirus deaths each day are acceptable?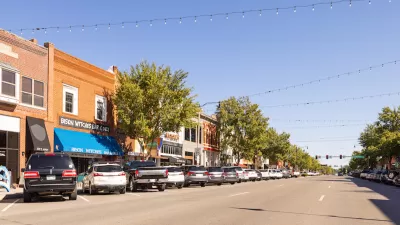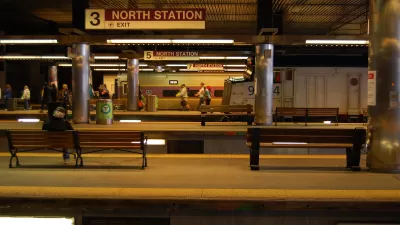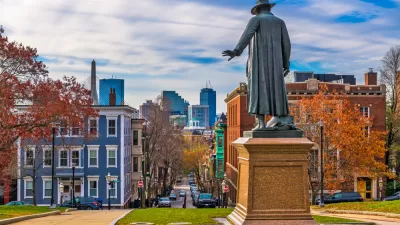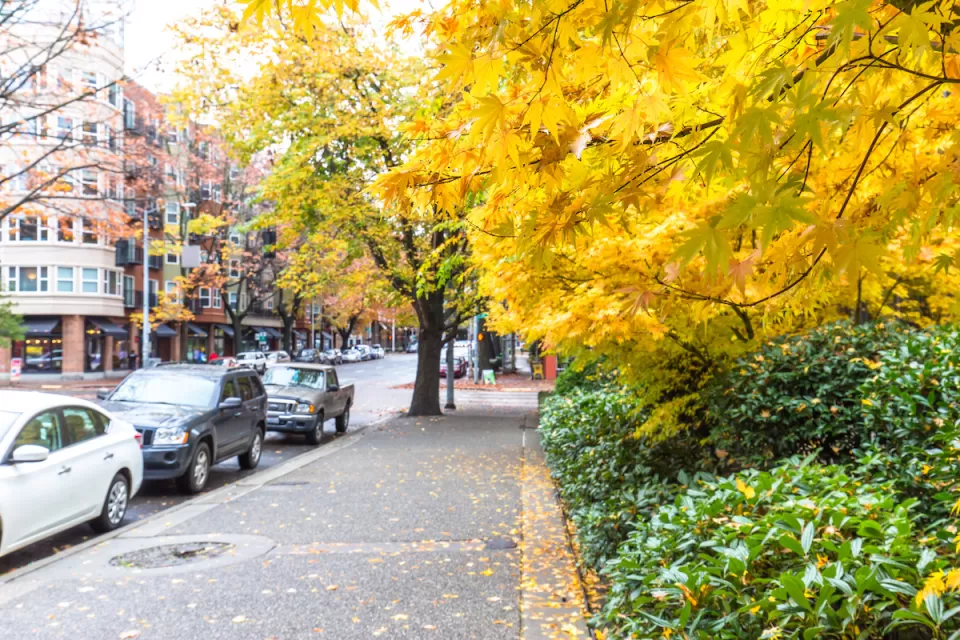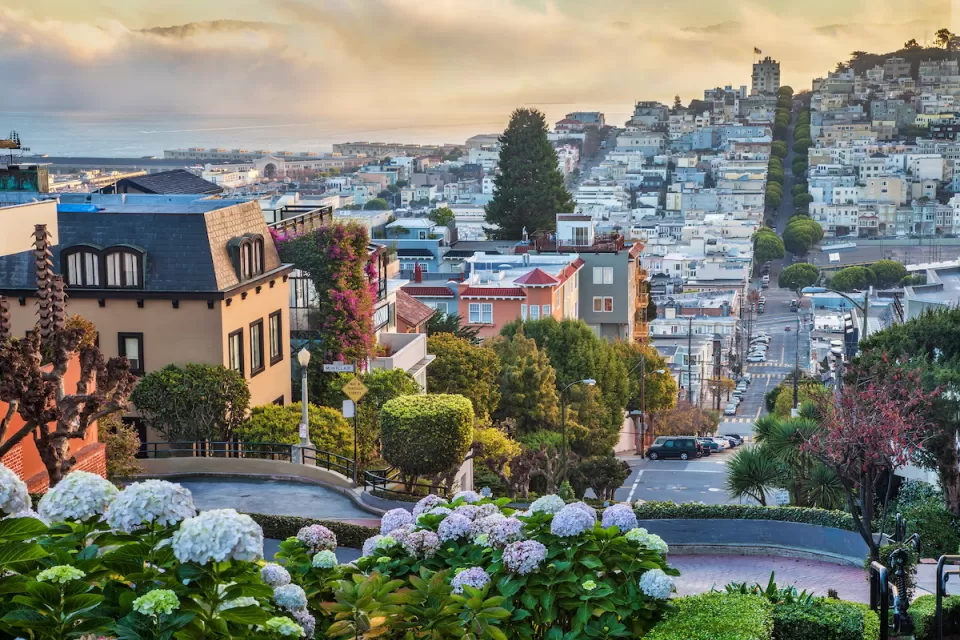 This six-course series explores essential urban design concepts using open source software and equips planners with the tools they need to participate fully in the urban design process.
Learn the tools for implementing Universal Design in planning regulations.
View More