After repeatedly stating on Saturday afternoon that he was considering a quarantine for New York, New Jersey, and parts of Connecticut to contain the spread of COVID-19, President Trump tweeted a plan to issue a travel advisory.
---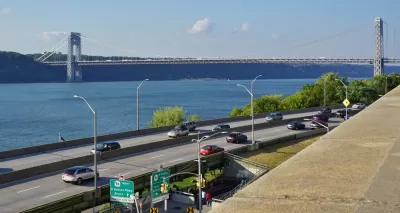 President Trump made a surprising announcement of the possible quarantine early Saturday afternoon as he departed the White House to go to Norfolk, Virginia, to bid sailors on the USNS Comfort, one of two Navy hospital ships, 'bon voyage' on their mission to provide health care for non-COVID-19 patients in New York.
"There is a possibility that sometime today we'll do a quarantine, short term, two weeks, on New York, probably New Jersey, certain parts of Connecticut," said Trump. "They're having problems down in Florida. A lot of New Yorkers going down, we don't want that, heavily infected."
That pleased Florida Gov. Ron DeSantis (R) who had told Trump that he was frustrated with "New Yorkers who he said were evading shelter-in-place restrictions by coming to Florida," reported Arek Sarkissian for POLITICO Florida.
"How is it fair to them to just be air dropping in people from the hot zones, bringing infections with them and seeding the communities with new infections that they're trying to stamp out?" DeSantis said at a news conference livestreamed from the state Capitol. "I just think it's bad policy to have people dispersing from there, and then seeding in other parts of the country, including the state of Florida."
The president's announcement came as a surprise to Gov. Andrew Cuomo of N.Y. who was asked to comment on the president's announcement at the end of his Saturday briefing in Albany on the pandemic.
"I don't even know what that means," Cuomo said, adding "I don't know what you would be accomplishing" and that he doesn't "like the sound of it."
In an interview with CNN, he "said that preventing people from moving in and out of the tri-state would amount to a federally imposed lockdown, which he believes is illegal," reported CNBC. 
"A lockdown is what they did in Wuhan, China," Cuomo said. "We're not in China, and we're not in Wuhan. I don't believe it would be legal. I believe it would be illegal."
Policy change via tweet
The policy change was announced via Twitter on Saturday night "that he would not impose a quarantine on New York, New Jersey and Connecticut to prevent the spread of the coronavirus, but would instead issue a 'strong' travel advisory for the region to be enacted by the governors of the three states," report Michael D. Shear and Annie Karni for The New York Times.
Later Saturday night, the Centers for Disease Control and Prevention issued a formal advisory urging the residents of the three states to "refrain from nonessential domestic travel for 14 days effective immediately."

The president's musing about a quarantine — and his subsequent decision to back away from the idea — was the latest example of how he has lurched from one public message to another as his administration struggles to slow the spread of a deadly pandemic.
Fauci clarifies what happened
Anthony S. Fauci, director of the National Institute of Allergy and Infectious Diseases and a key member of the White House Coronavirus Task Force, told CNN's Jake Tapper on Sunday morning that "after discussions with the president, we made it clear, and he agreed, that it would be much better to do a strong advisory."
Enforcing the quarantine would create difficulties which would be avoided with the travel advisory, he added, noting that the reasoning behind the president's action is that "the infection rate in the New York City area is about 56 percent of all of the new infections in the country. What you don't want is people traveling from that area to other areas and inadvertently infecting others."
As for the original quarantine, the Centers for Disease Control and Prevention "is authorized to detain, medically examine, and release persons arriving into the United States and traveling between states who are suspected of carrying these communicable diseases," according to its isolation and quarantine webpage.
However, such an order would likely backfire, write Shear and Karni, "causing residents to flee for fear of being stuck — only to potentially take the virus with them."
The COVID-19 death toll in the U.S., as of March 28, is 1,965. New York, New Jersey and California lead the nation with 728, 140, and 101, deaths, respectively. In response to Tapper's question about how many cases might be expected in the U.S., Fauci indicated that depending on the modeling, it could be between 100,000 and 200,00. He then quickly corrected that to mean deaths. The current caseload stands above 118,000.
Related in Planetizen: 
FULL STORY: Trump to Issue Travel Advisory for N.Y. Region, Backing Off Quarantine Threat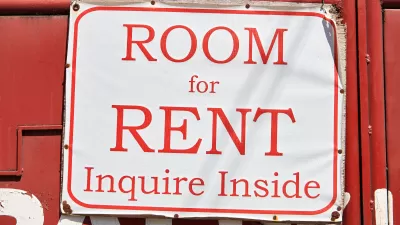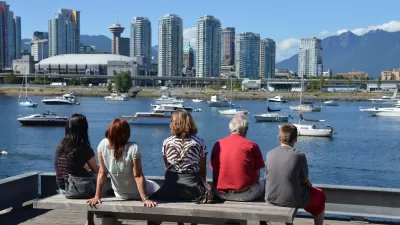 Ten Signs of a Resurgent Downtown
In GeekWire, Chuck Wolfe continues his exploration of a holistic and practical approach to post-pandemic urban center recovery, anchored in local context and community-driven initiatives that promote livability, safety, and sustainability.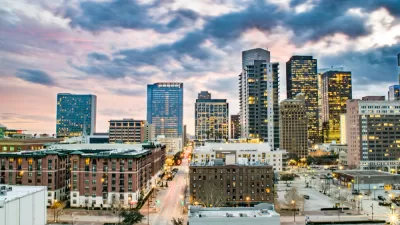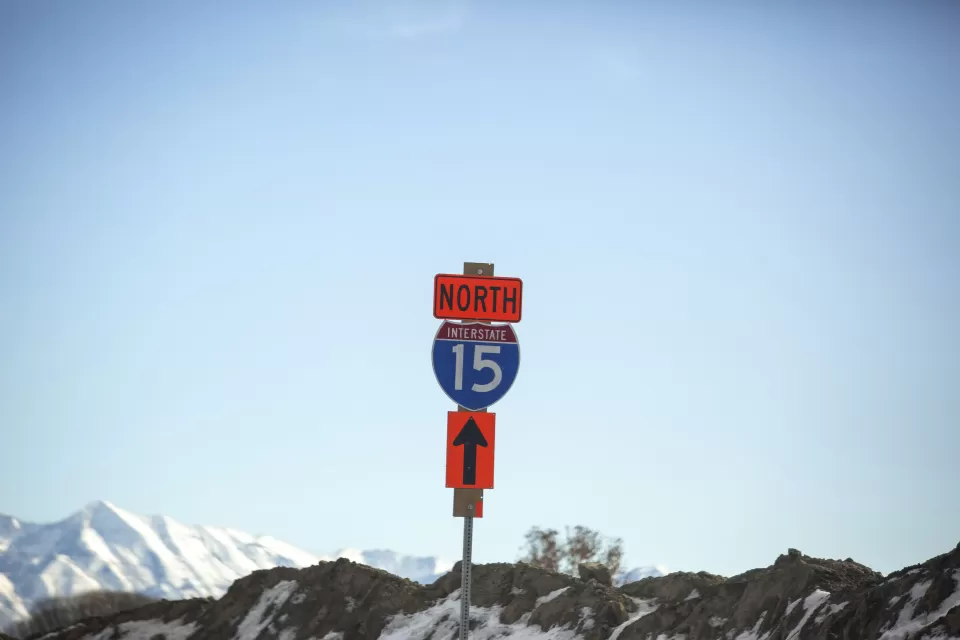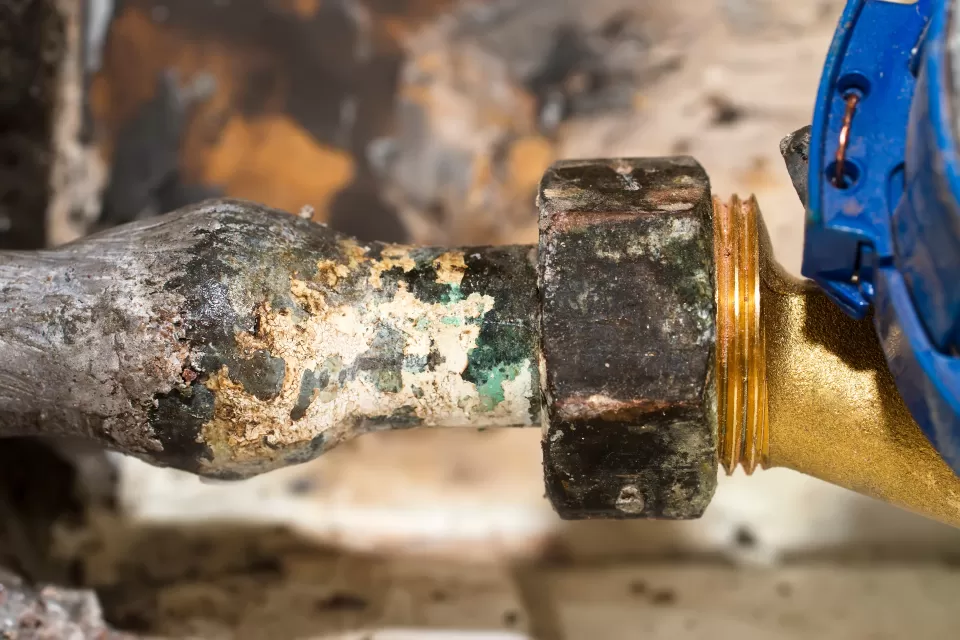 An Equity Approach to Lead Pipe Replacement
A former Chicago health commissioner calls on governments to prioritize the most marginalized and historically disinvested communities when distributing funding to replace lead pipes, which have taken the highest toll on the health of disadvantaged c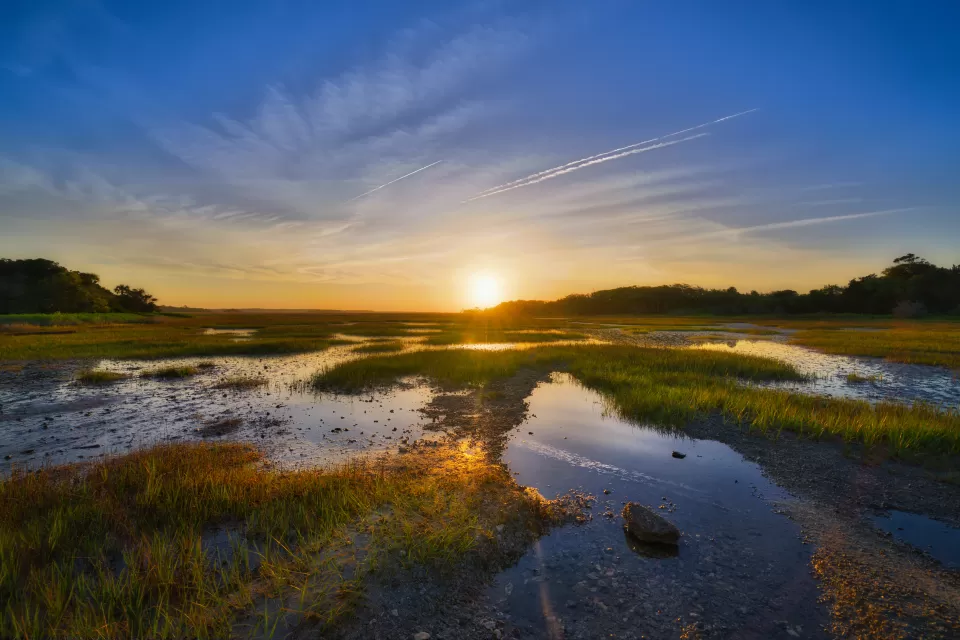 This six-course series explores essential urban design concepts using open source software and equips planners with the tools they need to participate fully in the urban design process.
Learn the tools for implementing Universal Design in planning regulations.
View More