Multiple sources analyze the green credentials of the campaign platforms of the remaining field of Democrats vying for the highest office in the land and find one conspicuous absence: plans for reducing driving.
---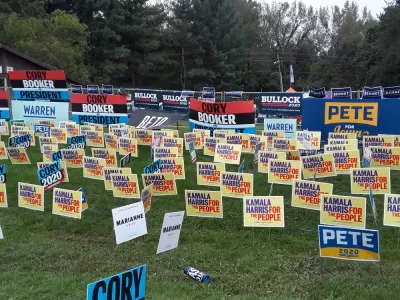 A post written by Emily Mangan for the Transportation for America blog digs into the climate plans of the remaining Democratic candidates for president to see if there's substance on the subject of transportation achieve meaningful reductions in greenhouse gas emissions. Mangan's verdict: Democratic candidates aren't doing nearly enough to address emissions by focusing on improvements to transportation technology.
"Emissions won't drop fast enough if we pin all our hopes on EVs," writes Mangan. "We need to reduce the amount and distance people drive through better land use and by promoting transit, walking, and biking. Today, our federal policy incentivizes high speed, long distance driving—rewarding states that increase both with more money—and makes it far too difficult to build communities which provide people with transportation choice."
The analysis shared by Mangan lists the positions of the eight leading contenders for the Democratic nomination on each of the following agendas: electrifying vehicles, reducing driving, promoting bikeable and walkable communities, investing in transit, and supporting passenger rail. One thing all candidates have in common:
These plans are all missing any meaningful discussion and understanding of how land use and transportation are inextricably linked, likely because we tend to think that the federal government plays no role in land use decisions.

But federal transportation policy drives local land use decisions. Where we build roads and highways influences where developers build houses and stores. When we give states a blank check to build a new highway while giving them a minuscule amount for transit (if they can jump through all the regulatory hoops we apply to transit funding), we're encouraging more sprawl. As houses, businesses, parks, and other daily destinations spread everyday apart, people are forced to drive further and further [sic], increasing our emissions in the process.
A separate article by Michael Hobbs for the Huffington Post examines similar themes, calling the Democrats' lack of attention to transportation as a leading source of greenhouse gas emissions a "baffling blind spot."
Noting how American exceptionalism manifest in car culture, Hobbs writes that the country's "unique enthusiasm for the automobile has become one of the greatest challenges to solving climate change."
Hobbs cites projections by the United Nations Intergovernmental Panel on Climate Change that calls on the United States to both electrify its private vehicle fleet and significantly reduce driving—just as Transportation fro America does above. More endemic sources of expertise also back up the appeal: "In 2018, the California Air Resources Board estimated [pdf] that even a tenfold increase in electric vehicle sales would still require residents to drive 25 percent fewer miles each year to reach the state's emissions targets."
The Democratic candidates for president aren't the only way politicians are failing the need to reduce driving to achieve the goals of transportation. Hobbs also notes that the $287 billion highway bill [pdf] that passed out of the Senate Environment and Public Works Committee, with the support of Green New Deal co-sponsor Sen. Ed Markey (D-Mass.), only devotes $ billion to the maintenance of existing roads—the rest goes to new construction, which encourages people to drive more.
Elaborating on these themes, Hobbs also gets to the brass tacks of why Democrats aren't talking about reducing car use: because it's politically unpopular.
FULL STORY: Do climate plans do enough on transportation?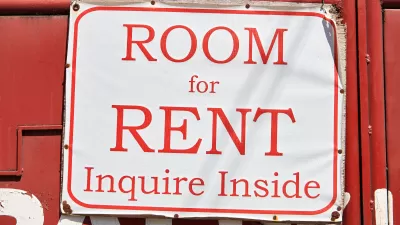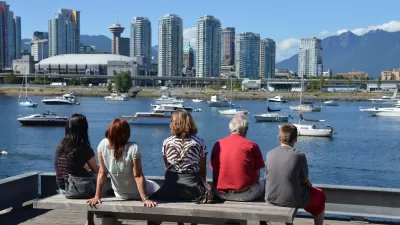 Ten Signs of a Resurgent Downtown
In GeekWire, Chuck Wolfe continues his exploration of a holistic and practical approach to post-pandemic urban center recovery, anchored in local context and community-driven initiatives that promote livability, safety, and sustainability.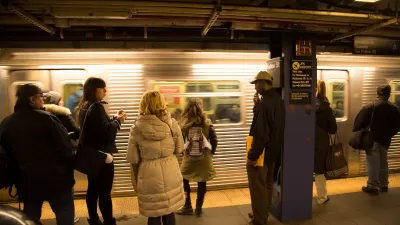 Off-Peak is the New On-Peak
Public transit systems in major U.S. cities are starting to focus on non-rush hour travelers as pre-pandemic commuting patterns shift and transportation needs change.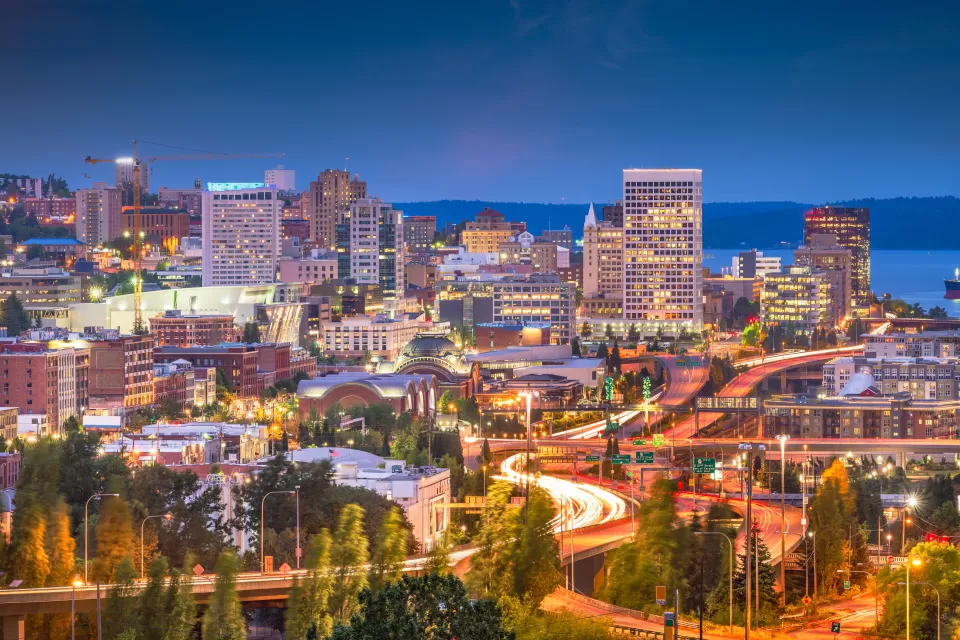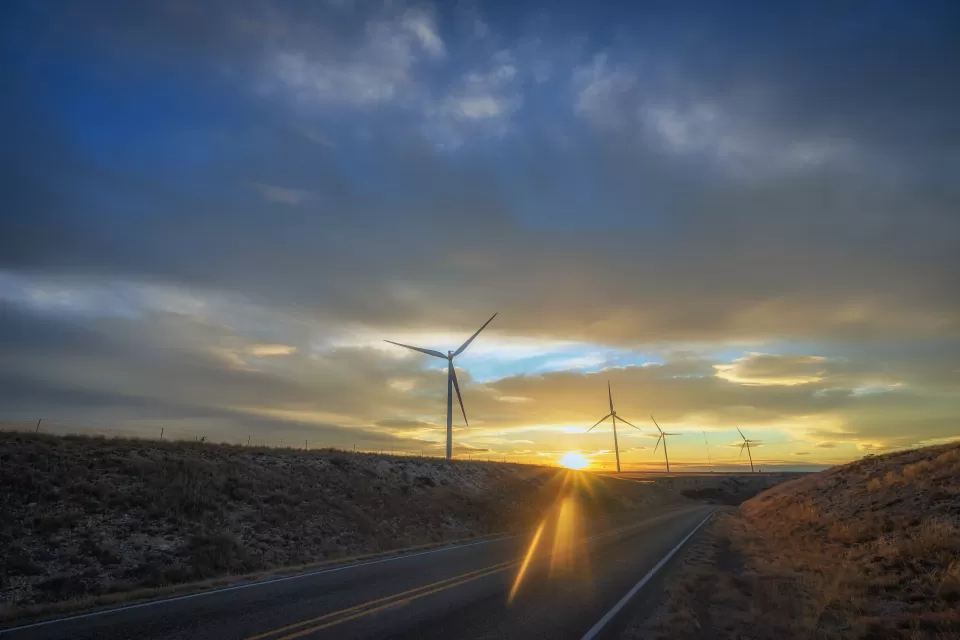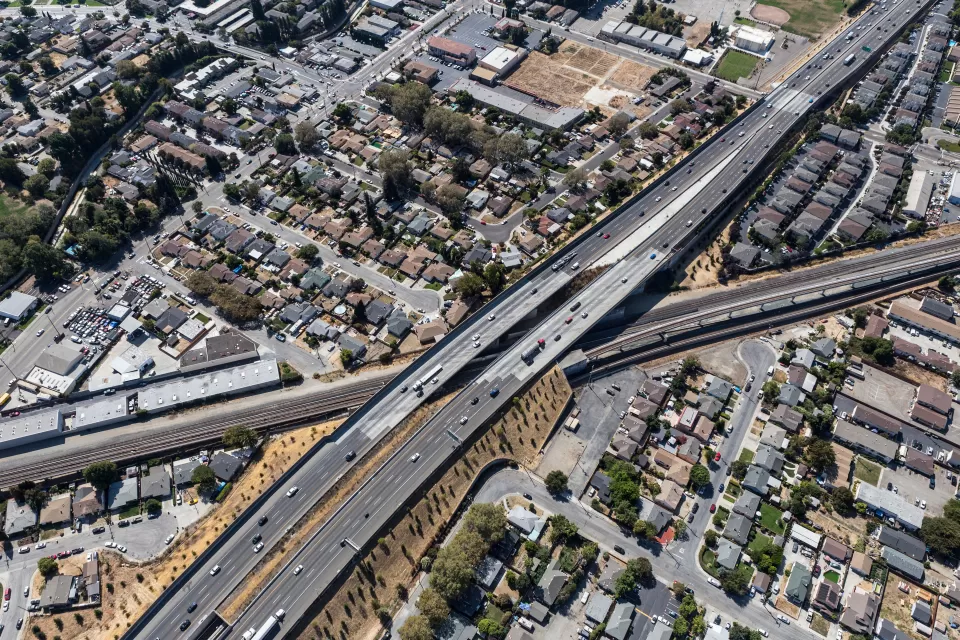 The Limitations of 'Reconnecting Communities'
The Biden administration has pledged to correct the damage imposed on communities by highways and infrastructure, but many projects are only committing to minor improvements, not transformative changes.
This six-course series explores essential urban design concepts using open source software and equips planners with the tools they need to participate fully in the urban design process.
Learn the tools for implementing Universal Design in planning regulations.
View More