In advance of Hurricane Irma's landfall in Florida, Governor Rick Scott worked non-stop urging residents to leave mandatory evacuation zones. But what has he done to prepare since he took office in 2011?
---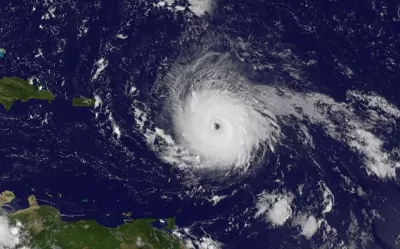 As the state of Florida reels from the landfall of Irma on Sept. 10, Washington Post environmental reporters Brady Dennis and Darryl Fears look at the record of Florida Gov. Rick Scott (R) in terms of preparation for the inevitable day that a catastrophic hurricane would hit the shores of the Sunshine State.
By all accounts, Scott and other officials have aggressively tried to prepare the state and its residents for the destructive storm's impact and immediate aftermath. 

But for all of Scott's vigor in readying Florida for Irma's wrath, his administration has done little over the years to prepare for what scientists say are the inevitable effects of climate change that will wreak havoc in the years to come. With its far-reaching coastline and low elevation, Florida is one of the states at greatest risk from rising sea levels, extreme weather events — including more-powerful hurricanes — and other consequences of a warming planet.
"Climate change" banned?
Scott's position on climate change goes beyond giving it scant attention. According to a March 2015 post, the Florida Center for Investigative Reporting had confirmed that "employees of the Florida Department of Environmental Protection have been ordered not to use the term 'climate change' or 'global warming' in any official communications, emails, or reports…" It seems like the governor emulated President Trump in his refusal to acknowledge climate change, or rather, like Trump emulated Scott!
For the record, Scott denied the ban, as NPR reported shortly after the report was released, but NPR's Greg Allen spoke with a researcher who confirmed it. Allen explains that the position is a reversal from the prior administration under former Republican Governor Charlie Crist, now a Democratic Congressman from St. Petersburg.
Florida fails national flood preparation report
Florida received a grade of 'F' for sea-level rise preparations in a November 2015 report, "States At Risk: America's Preparedness Report Card," prepared by Climate Central and ICF International:
Florida and Louisiana face enormous coastal flooding threats, far greater than any of the other 22 coastal states. Florida alone has 4.6 million people projected at risk (living in the 100-year coastal floodplain) by 2050. Louisiana has 1.2 million. Overall, states are more prepared for coastal flooding than for any other threat. Florida, however, is not among them. Florida earned an F for coastal flood preparedness, due to its average level of readiness in the face of enormous current and future risks. Louisiana, which is far better prepared, earned a B-.
"The report gave Florida a C- overall, with B+ grades on preparing for drought and wildfires – for which the report says the state faces average or below-average risk – a D on preparing for extreme heat and a D- grade on preparing for inland flooding," wrote the environmental reporter for the Sun Sentinel, David Fleshler.
Where's Rick?
"Local officials, academics and even some political allies say Scott has scarcely acknowledged the problem and, along with the Republican-led legislature, has shown little interest in funding projects to help the state adapt and become more resilient in the face of storms such as Irma," add The Post's Dennis and Fears.
'The science has been brought on a silver platter to Governor Scott, and he's chosen not to do anything,' said Kathy Baughman McLeod, a conservation expert who served on the Florida Energy and Climate Commission, which was effectively dismantled after Scott took office in 2011. 'If there is climate action, it's all coming from local and regional collaboration. There is no state leadership on climate change in Florida, period.'
Counties and cities take action
Just as states and cities acted after President Trump withdrew from the Paris climate accord on June 1, local governments banded together to act in the absence of state leadership.
After the release of the aforementioned Climate Central report that showed the state's failure to prepare for coastal flooding, "[m]embers of the Southeast Florida Regional Climate Change Compact, which consists of Broward, Palm Beach, Miami-Dade and Monroe counties, held a news conference Wednesday at Florida Atlantic University to discuss the report, " wrote Fleshler of the Sun Sentinel.
Although they largely concurred with the conclusions, they said [the report] appeared to have ignored work by the state's water management districts in preparing for sea-level rise, as well as the extensive work being done in South Florida at the city and county levels to adapt to high sea levels.
One city in particular stands out: Miami Beach, which sits on a vulnerable barrier island, thanks in part to Mayor Phillip Levine.
Last word goes to Thomas Ruppert, a coastal planning specialist with the Florida Sea Grant program, who told The Washington Post, "[T]rying to adapt to Florida's changing climate without the support of the governor is 'like trying to have a team without a coach.' "
FULL STORY: Florida governor has ignored climate change risks, critics say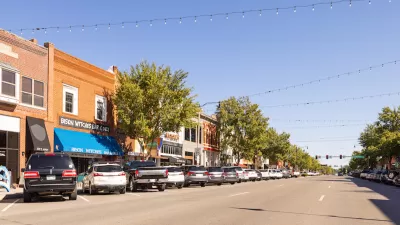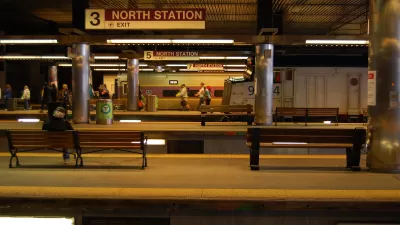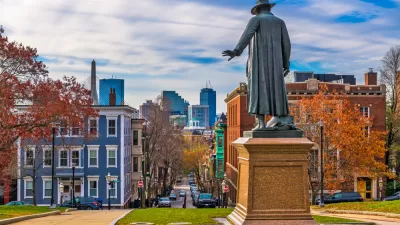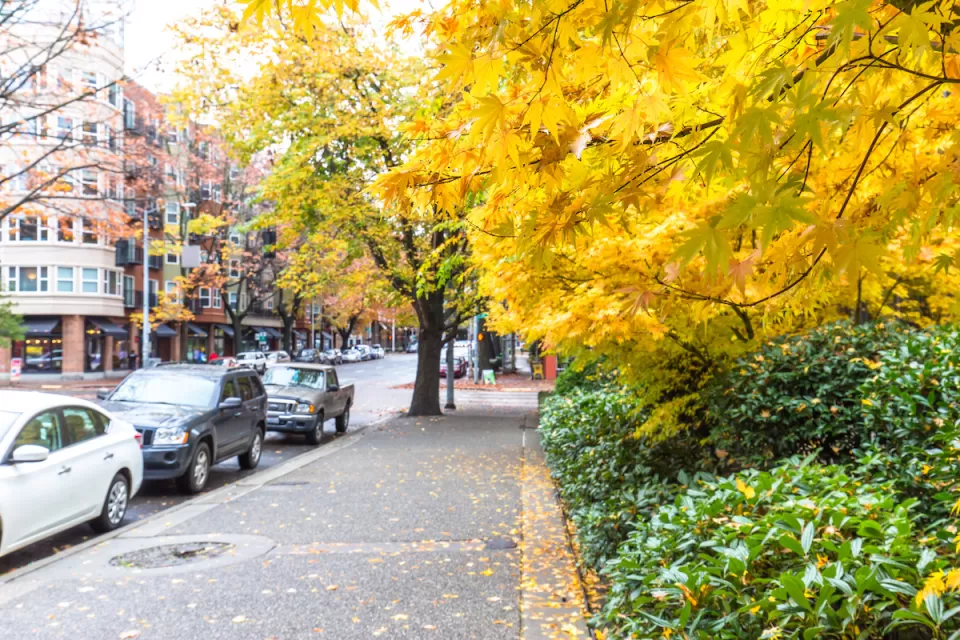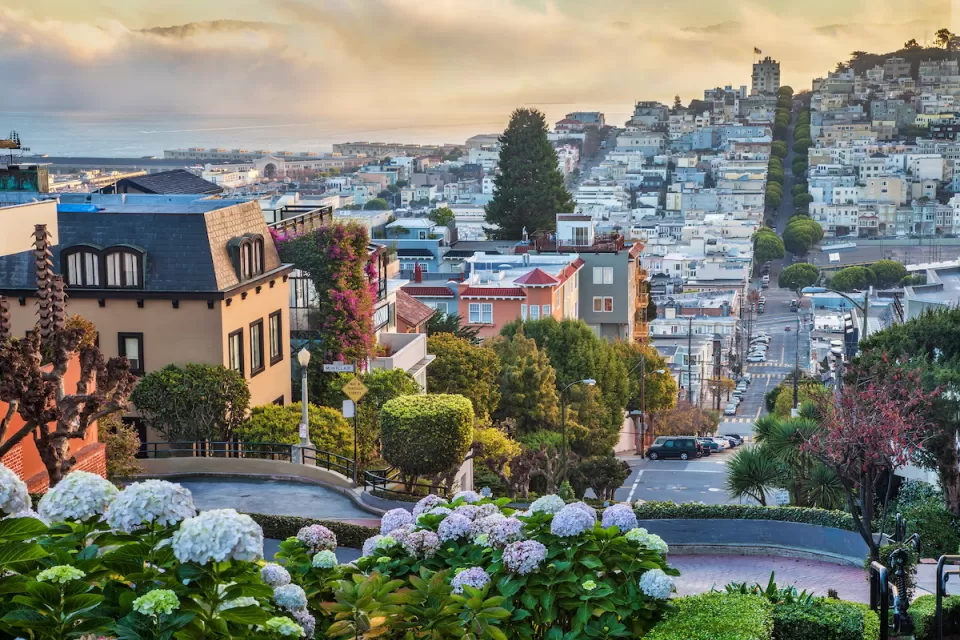 This six-course series explores essential urban design concepts using open source software and equips planners with the tools they need to participate fully in the urban design process.
Learn the tools for implementing Universal Design in planning regulations.
View More