But you can blame climate change for 6 inches of storm surge resulting from sea level rise. Florence made landfall near Wilmington, North Carolina on Friday as a Category 1 storm with wind speeds of 90 mph.
---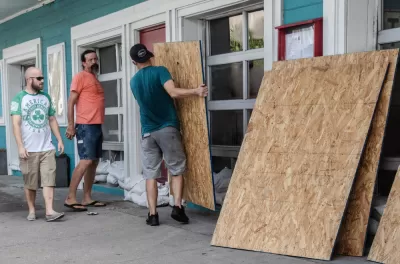 "There is plenty of debate among scientists about the extent to which you can blame climate change for ferocious hurricanes," report Brady Dennis and Chris Mooney for The Washington Post, which had claimed at least 14 deaths as of noon on Sunday.
But one thing they do not disagree on is that climate change contributes to sea surge. In the case of Hurricane Florence and the Carolinas, some six inches of the coming storm surge is attributable to climate change because sea levels have risen in the past 100 years or so.

"Essentially, every coastal flood today is made deeper and more damaging by sea-level rise caused by climate change," said Benjamin Strauss, chief executive and chief scientist at the research organization Climate Central.
Since 1900, sea level has risen about a foot along the Carolinas, but not entirely due to climate change, explain Dennis and Mooney.
About a third of that change is due to land sinking, or subsidence, which cannot be blamed on humans or climate change. But the remaining amount — about eight inches, or 20 centimeters — is the result of sea-level rise, a substantial part of which is attributable to humans.

"The sea-level rise we've experienced so far is really just a prelude to what we're expecting to see in the half-century and century to come," said Robert Kopp, a climate expert at Rutgers University, 
It's not just melting glaciers and ice sheets resulting from climate change that cause sea level rise, but also warming ocean temperatures which causes water to expand.
Rainfall, hurricane strength, wind and pressure
PBS NewsHour coverage: Amna Nawaz of PBS New talks with Radley Horton of Columbia University on Friday evening about the link between climate change and hurricanes. In addition to sea level rise, he notes:
The second component is the amount of rainfall associated with a given storm. As we have warmed the atmosphere, as we have warmed the upper ocean, it can now hold more moisture. So, for a storm of a given strength, there's that much more moisture available to fall out in the types of catastrophic rains that we're seeing here.
[See related post,"It's Now Safe to Link Hurricane Precipitation and Climate Change," November 17, 2017, also based on Chris Mooney's reporting: A new study from MIT makes a clear connection between the intensity of rainfall caused by Hurricane Harvey last August in Texas and climate change, concluding that the likelihood of stronger downpours is greatly increasing.]
However, Horton acknowledges that there is less certainty when it comes to the influence of climate change on the strength of hurricanes, including "the actual strength of the winds, the depth of the low pressure." Seth Borenstein, reporting for the Associated Press, explores studies showing that climate change is causing hurricanes to "intensify more rapidly than they used to."
Hurricane speeds slow down
"A slow-moving hurricane is an especially dangerous hurricane," writes Robinson Meyer for The Atlantic. This was the case with Hurricane Harvey in last August last year, which lingered over Houston, dumping over 50 inches of rain in five days.
Stalled hurricanes appear to be getting more common, and human-caused climate change may be to blame.
"Tropical Storm Florence continues to slowly move through the Carolinas at 2 mph, drenching some cities with multiple feet of rain and causing 'catastrophic' flooding, according to the National Hurricane Center's 5 p.m. update [on Saturday]," reports Zachary Hansen for The Atlanta Journal-Constitution.
Kendra Pierre-Louis, reporting on the slow speed of Florence for The New York Times, delves into the latest research on "translation speed, which measures how quickly a storm is moving over an area."
Science denial in North Carolina
Turns out that climate denial is not restricted to the Trump administration. Dennis and Mooney recall that in "one of the nation's most notorious battles over climate change, the Republican-controlled state legislature voted in 2012 to prohibit the government from basing coastal policies on findings from the state's Coastal Resources Commission, which forecast that the ocean is likely to rise 39 inches by the end of the century."
North Carolina's legislative climate denial had company in Florida where, under Republican Gov. Rick Scott, banned the Florida Department of Environmental Protection from using the term 'climate change.' Scott's lack of preparation for dealing with the effects climate change was the topic of a Washington Post report last year by Dennis and Darryl Fears.
FULL STORY: Florence's flood waters could be half a foot higher, thanks to climate change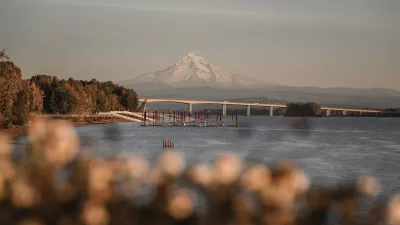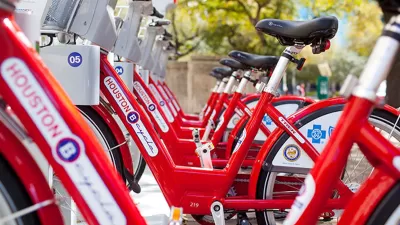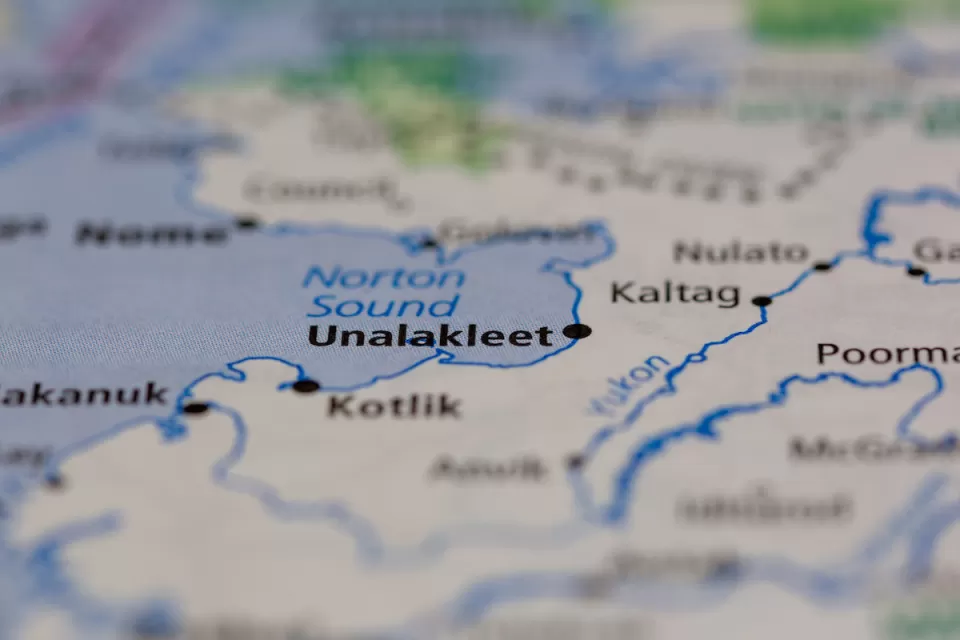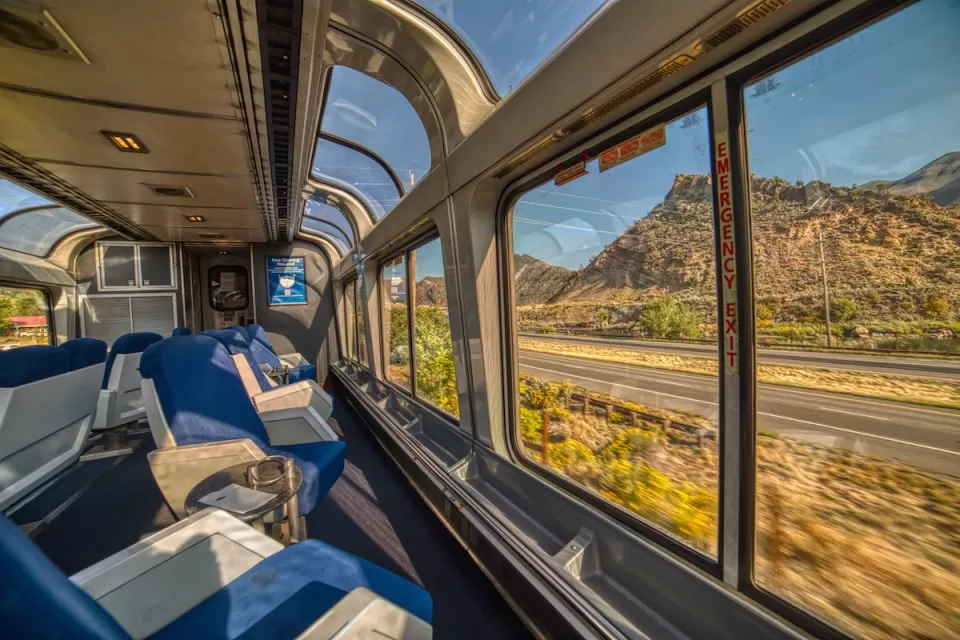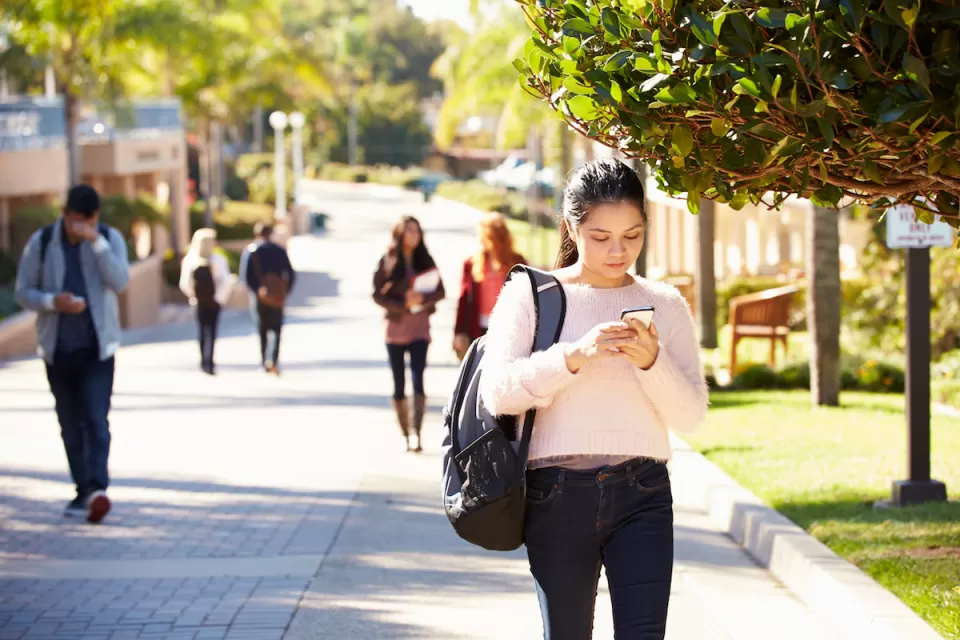 This six-course series explores essential urban design concepts using open source software and equips planners with the tools they need to participate fully in the urban design process.
Learn the tools for implementing Universal Design in planning regulations.
View More