The U.S. Senate confirmed Scott Pruitt on Friday afternoon as administrator of the EPA, the same agency he sued 14 times in his capacity as Oklahoma Attorney General. He could not be more different than his predecessor, Gina McCarthy.
---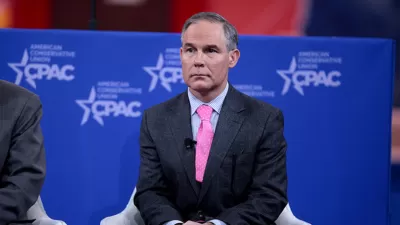 The selection of the now former Oklahoma Attorney General to head the EPA would, at first glance, seem be in conflict with the purpose of the America's premier agency—to protect the environment.
"Mr. Pruitt, who has expressed skepticism about human-caused global warming, has been a key architect of the legal battle to overturn the rules," reports Coral Davenport for The New York Times. However, that position is consistent with that of his boss, President Donald Trump, who infamously called climate change a 'Chinese hoax' in 2012.
The Senate vote, taken Friday afternoon after Democrats held the Senate floor since Thursday, hoping to delay the vote until court-ordered letters were released (see below) was largely along party lines, with a few notable exceptions.:
Senators voted 52 to 46 to confirm Mr. Pruitt, the Oklahoma attorney general who has built a career out of suing to block the E.P.A.'s major environmental rules and has called for the dissolution of much of the agency's authority. One Republican, Susan Collins of Maine, crossed party lines to vote against Mr. Pruitt, while two Democrats, Joe Manchin III of West Virginia and Heidi Heitkamp of North Dakota, both from coal-rich states where voters generally oppose environmental rules, voted for him.
Not voting: Sen. Joe Donelly (D-Ind.) and Sen. John McCain (R-Ariz.). See U.S. Senate Roll Call Votes.
Both opponents and supporters of Mr. Pruitt's say he is well positioned to carry out Mr. Trump's campaign trail promises to dismantle the agency and slash its ranks of employees. Mr. Trump vowed to "get rid" of the agency "in almost every form."
How much influence will fossil fuel companies have in the EPA?
If we are to learn from how Pruitt regulated energy companies in the Sooner State, expect those companies to play an outsized role in a Pruitt-administered EPA:
A 2014 investigation by The Times found that energy lobbyists drafted letters for Mr. Pruitt to send, on state stationery, to the E.P.A., outlining the economic hardship of the environmental rules.
Democrats had hoped to delay the confirmation vote until Pruitt "turn(ed) over nearly 3,000 emails related to his communications with the oil and gas sector" per a court order, reported Ben Wolfgang for The Washington Times. "The nominee has until Tuesday to turn over those documents, which Democrats argue will show that Mr. Pruitt is in the pocket of the fossil fuel industry and is unfit to lead the EPA."
The vote outcome was welcomed by Republicans as a way to reign in the reach of the EPA for the last eight years under former administrator Gina McCarthy, appointed by President Obama in 2013.
"[A]s someone with state government experience, [Pruitt] understands the real-world consequences of E.P.A. actions and knows that balance is the key to making policies that are sustainable over the long-term", stated Senate Majority Leader Mitch McConnell.
The PBS NewsHour on Friday night presented two contrasting perspectives on what the confirmation  means for environmental policy and regulation with guests Myron Ebell, director of the Center for Energy and Environment at the Competitive Enterprise Institute Environment and Jeremy Symons, Associate Vice President of Climate Political Affairs for the Environmental Defense Fund.
Here's a compilation of Pruitt's 14 challenges to EPA rules, including a ruling last June by the Supreme Court that denied the appeal of 20 states on a rule regulating mercury emissions largely from coal powered plants.
FULL STORY: Senate Confirms Scott Pruitt as E.P.A. Head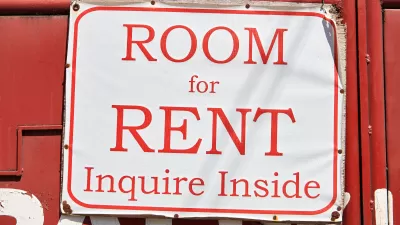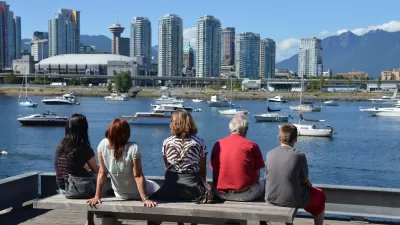 Ten Signs of a Resurgent Downtown
In GeekWire, Chuck Wolfe continues his exploration of a holistic and practical approach to post-pandemic urban center recovery, anchored in local context and community-driven initiatives that promote livability, safety, and sustainability.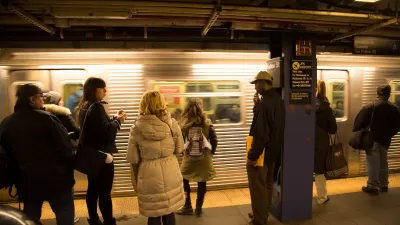 Off-Peak is the New On-Peak
Public transit systems in major U.S. cities are starting to focus on non-rush hour travelers as pre-pandemic commuting patterns shift and transportation needs change.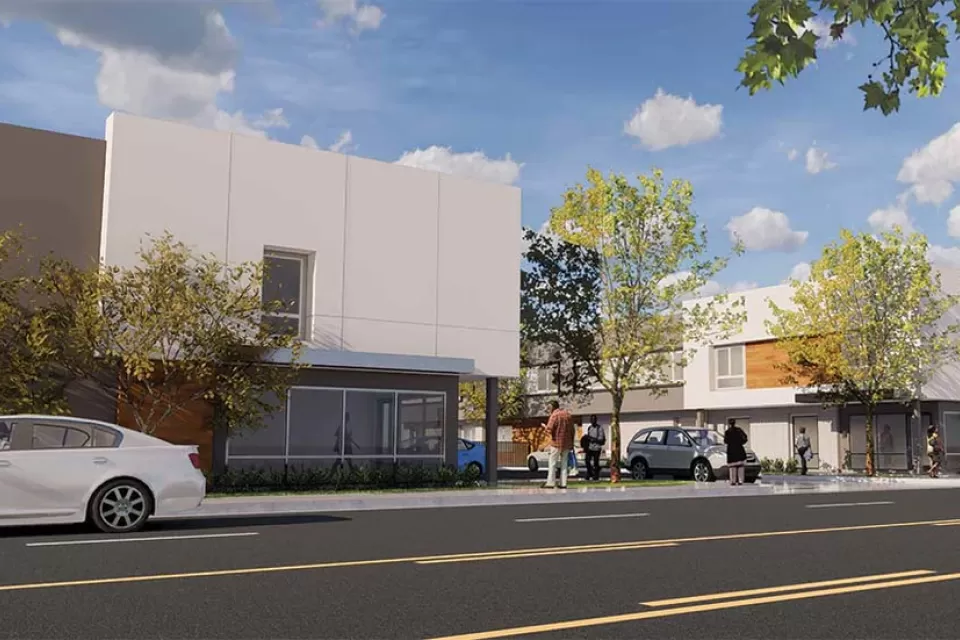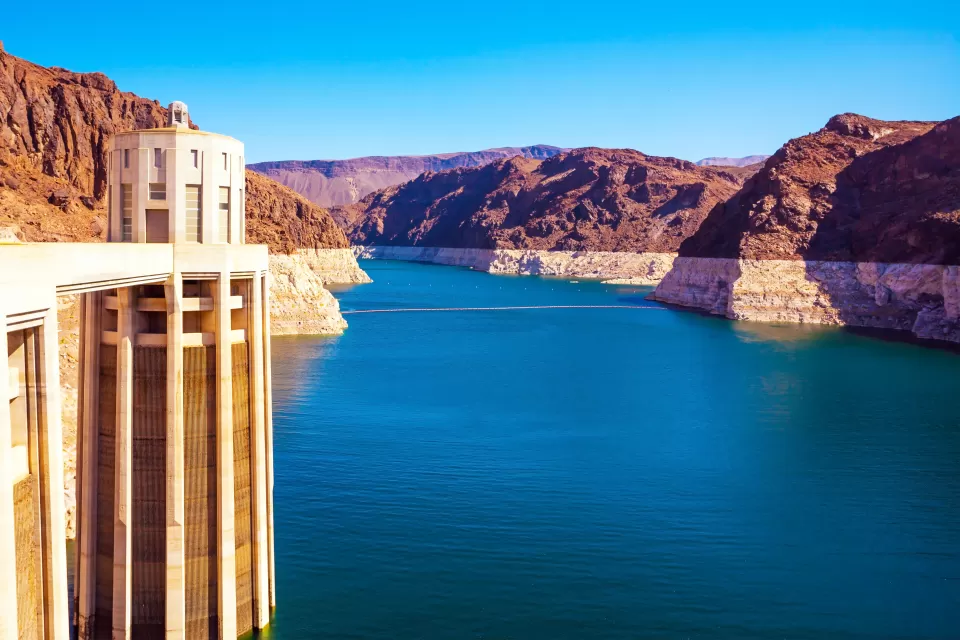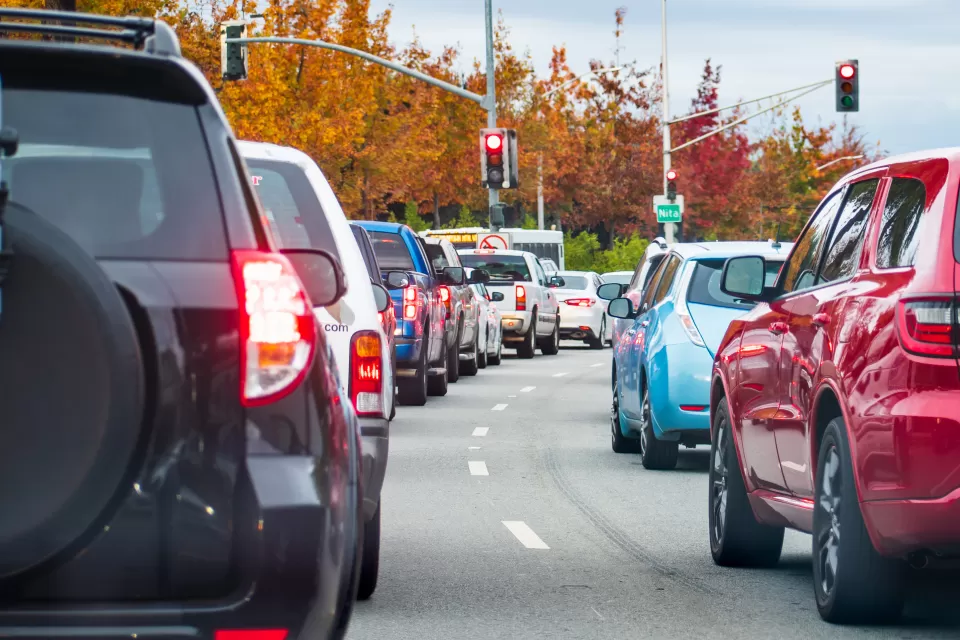 This six-course series explores essential urban design concepts using open source software and equips planners with the tools they need to participate fully in the urban design process.
Learn the tools for implementing Universal Design in planning regulations.
View More