An Amtrak train that originated in Boston and headed to Savannah, Ga. struck a backhoe working on tracks about 15 miles southwest of Philadelphia. Two Amtrak construction workers in or near the backhoe were killed; 31 train passengers were injured.
---
The crash occurred early Sunday (April 3) morning in Chester (Delaware County), Pa. According to an early Amtrak report, "there were approximately 341 passengers and 7 crew members on board Palmetto Train 89."
Northeast Corridor service between Wilmington and Philadelphia is suspended until early this afternoon. [Service has since been partially restored]. Keystone Service between New York and Harrisburg is not affected. 
"Philadelphia NBC television affiliate WCAU quoted investigators as saying those killed were Amtrak workers with more than 40 years of service between them," writes Dan Kelly of Reuters
"It's unclear why the backhoe was on the track near Chester, just south of Philadelphia [see map]," reports CNN. "The two fatalities were found on or near the backhoe, Pennsylvania Emergency Management spokeswoman Ruth Miller said."
The big unanswered questions: Why did the train continue its route from New York to Savannah, Georgia, when Amtrak construction workers may have been on the track? Or why didn't the construction workers move if a train was coming?
The crash may revive debate about the safety system known as positive train control (PTC). According to one of the five CNN videos, "Could technology have stopped the train derailment?" referring to an earlier incident, PTC is designed to prevent only certain types of crashes, such as those with other trains and work crews, which would seem like this incident.
Amtrak does have PTC, a form known as the Advanced Civil Speed Enforcement System (ACSES), in the Northeast Corridor. Whether it was installed on the tracks where the crash occurred, and if so, why it didn't prevent the crash, awaits further investigation.
CNN's Jake Tapper states in the video that PTC would not prevent crashes with vehicles at grade crossings and with people on tracks, the cause of the vast majority of train crashes
The date required for railroads to implement the costly system was extended three years to December 31, 2018 when President Obama signed a three-week extension of the Highway Trust Fund last October.
The CNN and Reuters articles and videos describe the harrowing scene on board the train at impact, with train windows bursting open. Only the electric locomotive, at the front of the train, partly derailed, writes Kelly.
Had it been a push-pull train, a system used by many commuter trains, with the locomotive in the rear in the "push" mode and a "cab car" in the front carrying passengers, the results in terms of passenger casualties would likely have been far more serious.
Amtrak said investigators from the National Transportation Safety Board [NTSB] were en route.
In addition to Amtrak service interruptions, the local ABC news station reports that "SEPTA has suspended its Wilmington/Newark Regional Rail service."
"New Jersey Transit said that it was continuing to offer its regular Sunday service along the Northeast Corridor," writes Mike McPhate for The New York Times. "It said it would accept Amtrak tickets between New York and Trenton during the service interruption."
The crash comes less than a year since the May 12 derailment of a Amtrak Northeast Regional train that killed eight passengers. This latest incident occurred 20 miles south of that location, notes Kelly.
The May 12 derailment resulted from excessive speed resulting from sudden acceleration while entering a curve. It is still under investigation by NTSB. 
FULL STORY: Another Amtrak Crash Shuts Down Northeast Corridor Service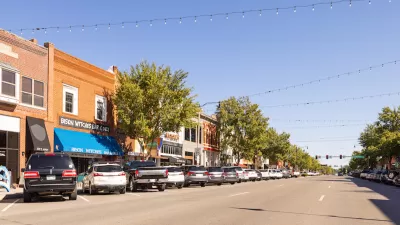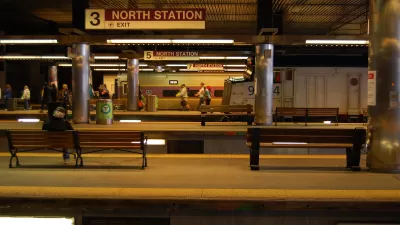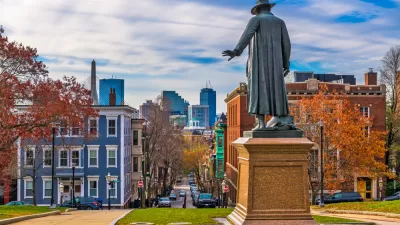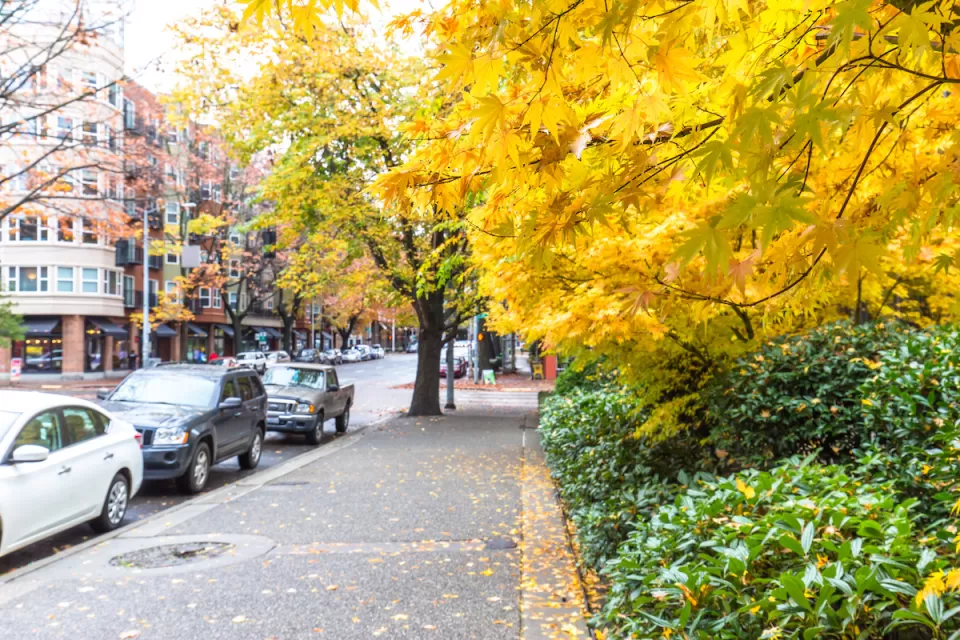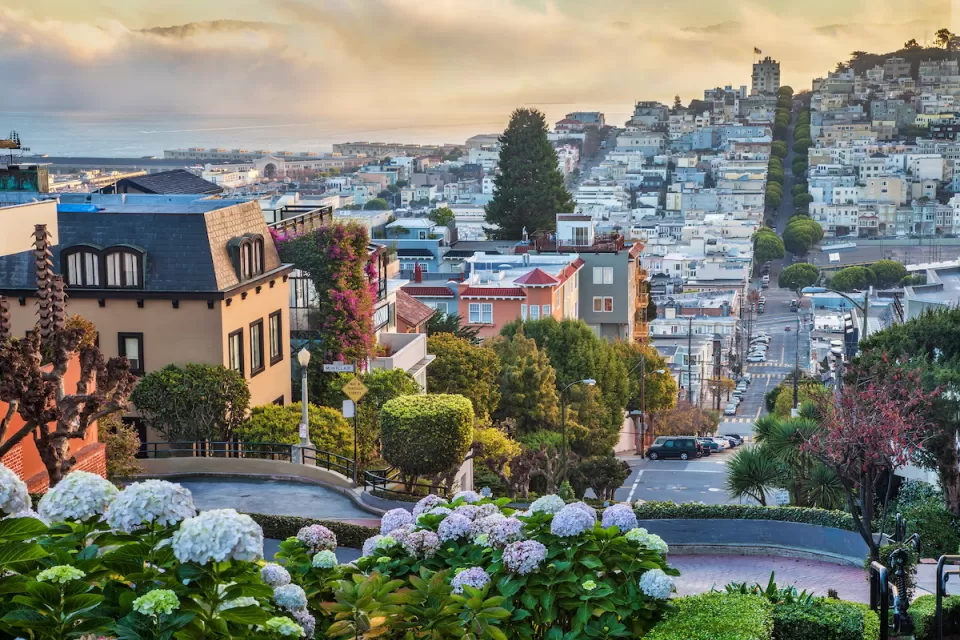 This six-course series explores essential urban design concepts using open source software and equips planners with the tools they need to participate fully in the urban design process.
Learn the tools for implementing Universal Design in planning regulations.
View More