The nation's transportation safety board determined that a distracted engineer caused one of the worst crashes in Amtrak's history, killing eight and injuring over 180 people just north of Philadelphia.
---
[Updated 5/19/2017] It's been just over a year since a speeding northbound Northeast Regional Amtrak train derailed shortly after departing the Philadelphia station. The engineer, Brandon Bostian, was not under the influence of alcohol or drugs or distracted by texting or talking on his cell phone. But he was so intently listening to his cab radio on the disposition of a disabled SEPTA train on an adjacent track that he didn't realize his train had accelerated to 106 mph as it entered a curve with a speed limit of 50 mph.
"The National Transportation Safety Board (NTSB) voted 3-1 to determine the probable cause of the May 12, 2015 Amtrak 188 derailment in Philadelphia to be the locomotive engineer's loss of situational awareness," writes Mischa Wanek-Libman, RT&S editor. 
"Specifically, he was distracted by radio conversations between other trains and dispatchers about other trains being hit with projectiles, the NTSB concluded, announcing their findings at a public meeting Tuesday in Washington," writes Rene Marsh, CNN aviation and government regulations correspondent. In the accompanying video, Marsh states that Bostian may have been participating in the radio conversations as well.
"Contributing to the accident was the lack of a Positive Train Control (PTC) system," adds Wanek-Libman. "Contributing to the severity of injuries was the inadequate require [sic] for occupant protection in the event of a train overturning."
Whether the absence of PTC, or Advanced Civil Speed Enforcement System (ACSES) as it's known on the Northeast Corridor, was the cause or a contributory factor was the one issue where the NTSB differed.
Three "board members argued that a train's locomotive engineer was solely responsible for the safe operation of a train and PTC was intended as a back up safety system should an engineer falter in that responsibility," while NTSB Vice Chairman Bella Dinh-Zarr viewed the "lack of a PTC system as the probable cause instead of contributing" to the crash, writes Wanek-Libman.
However, PTC could have prevented the crash, states Chairman Christopher A. Hart in a NTSB press release.
"It's widely understood that every person, no matter how conscientious and skilled, is fallible, which is why technology was developed to backstop human vulnerabilities," said Hart. "Had positive train control been in place on that stretch of track, this entirely preventable tragedy would not have happened."
The issue of how much reliance can be placed on technology vs. engineer responsibility was a factor in another Amtrak crash last month (Palmetto Train 89), also outside of Philadelphia, that killed two Amtrak construction workers and injured 31 passengers. In this location, ACSES is operational. "Does this latest accident indicate that ACSES—indeed, no PTC system—is 100% fool-proof and fail-safe?" asked William C. Vantuono, Editor-in-Chief of Railway Age.
[The article was updated with the correct direction of travel and location for the Amtrak 188.]
FULL STORY: NTSB: Loss of situational awareness caused Amtrak 188 derailment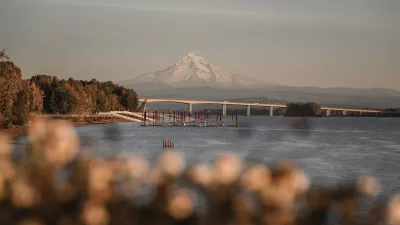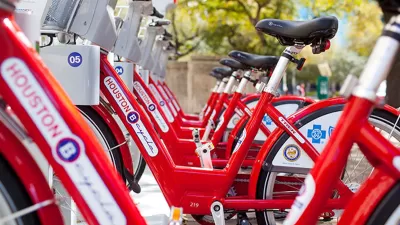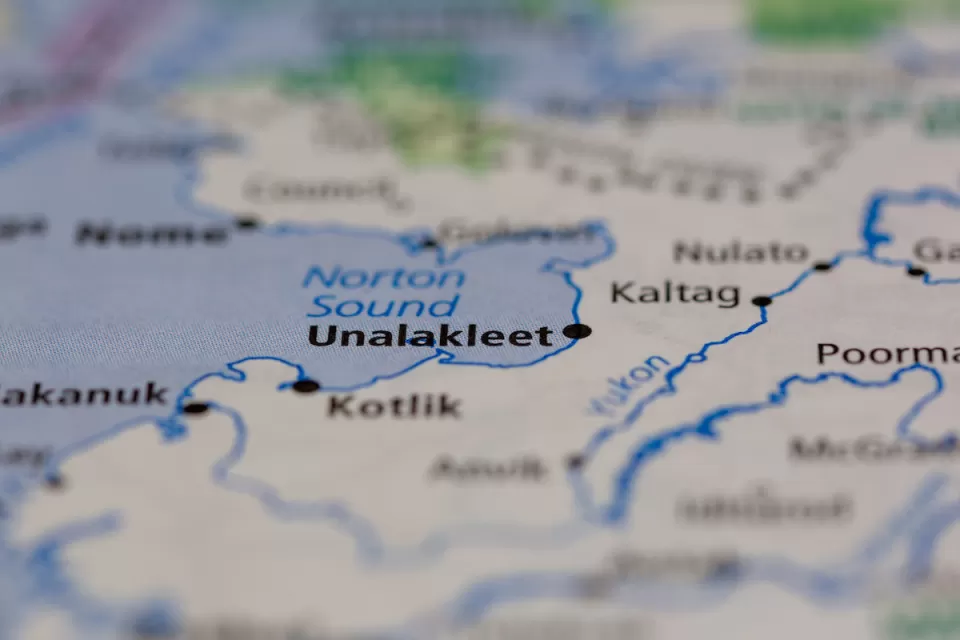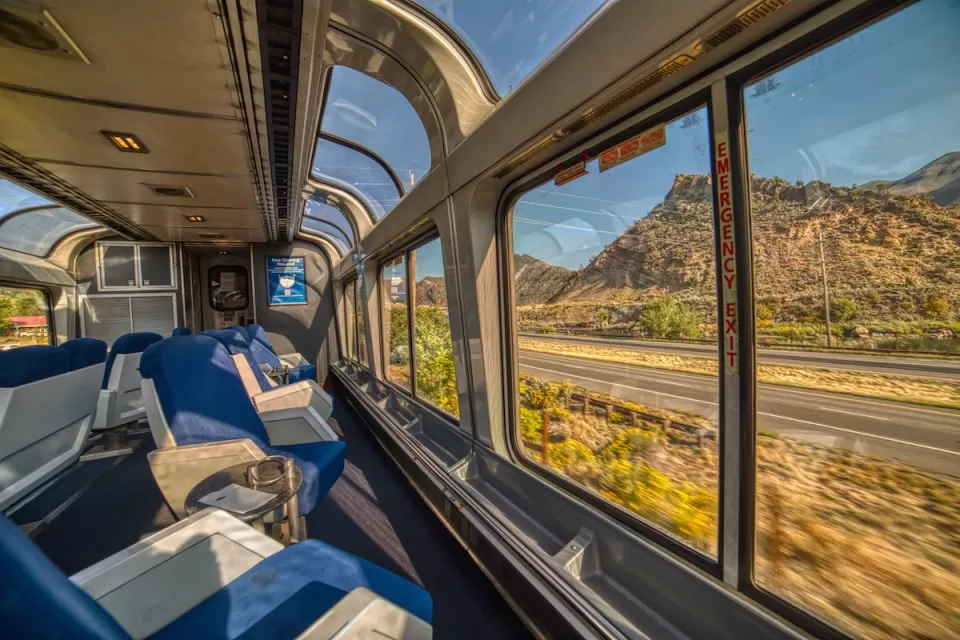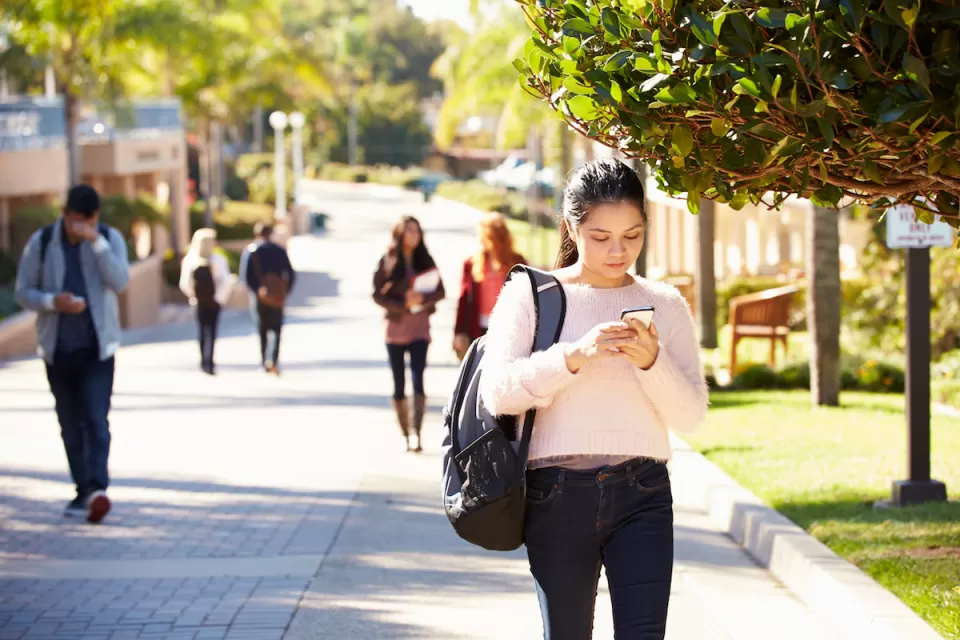 This six-course series explores essential urban design concepts using open source software and equips planners with the tools they need to participate fully in the urban design process.
Learn the tools for implementing Universal Design in planning regulations.
View More