Honolulu Rail Transit, a 20-mile, elevated metro rail line, continues to suffer cost overruns and has lost popular support, according to a recent poll. But the tide could change with the arrival of the first rail cars.
---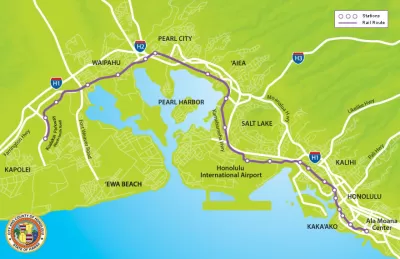 "Eight years after voters in Hawaii approved a referendum clearing the way for construction of the rail line, many of the concerns that have been voiced during a 40-year debate* over the project have turned out to have merit," reports Adam Nagourney from Kapolei for The New York Times.
The project was initially projected to cost $4.6 billion, but that number now is $6.7 billion, forcing the city in January to approve a five-year extension of a general excise tax surcharge to help cover the overrun.
The train, which will take passengers from this city in western Oahu to the edge of Waikiki, is at least two years behind schedule, set for opening at the end of 2021.
So the timing could not be better for the arrival of the first two cars on Thursday, March 24, with two more scheduled to arrive on Monday.
"They're the first of eighty cars slated to transport passengers on the island's elevated rail system," writes Marcel Honoré for the Honolulu Star Advertiser.
There will be 20 trains, each with four cars. The trains can carry up to 800 passengers, or the equivalent of 20 local buses.

These are the first driverless trains in the United States of America. They're not arriving in New York, or Boston or San Francisco. They're arriving here in Honolulu," Mayor Kirk Caldwell said at a press conference
"Despite the financial woes to get the full project done, HART has regularly touted construction progress — or any new step that moves the project forward," writes Honoré in a comprehensive article on the project that appears in FutureStructure.
Cost overruns are not all that plague the rail system, which Wikipedia describes as "featur(ing) design elements from both heavy rail systems and light metros, with a commuter rail-like design." "[A] poll conducted in February by Civil Beat, a Hawaii news site, found an overwhelming number of respondents who said they either considered the rail plan a bad idea or were troubled by its progress," writes Nagourney.
"'It's a disaster. In my view, we are worse than how we expected,' said Panos D. Prevedouros, a professor of civil engineering at the University of Hawaii, who has twice run for mayor opposing the project," writes Nagourney.
Prevedouros, a longtime opponent whose points about cost overruns were the basis of a 2010 post, continues to make the same charge, projecting the cost could rise to $7.1 billion.
"We have become numb to these numbers," Mr. Prevedouros said. "But it's very dear for a small place like us, with only like 400,000 taxpayers."
However, as Planetizen has reported, cost overruns are not atypical for "urban mega-projects."
Time may not be with the opponents. In addition to the arrival of cars on Thursday, Honolulu Authority of Rapid Transportation (HART) announced the completion of "five miles of guideway for Oahu's rail transit system, which accounts for 25 percent of the project's elevated guideway work for the 20-mile system," on January 30,
In addition, "(f)ederal transportation authorities have contributed $1.5 billion to the project, which Honolulu would probably have to return if it were cut back or abandoned," writes Nagourney.
*Correspondent's note: The earliest article I found is a 2005 archived Star Bulletin article about the approval of the project from the Honolulu City Council. It references a 1992 rejection of a rail project spearheaded by then-Congressman Neil Abercrombie.
Hat tip to Mark Boshnack.
FULL STORY: Hawaii Struggles to Keep Rail Project From Becoming a Boondoggle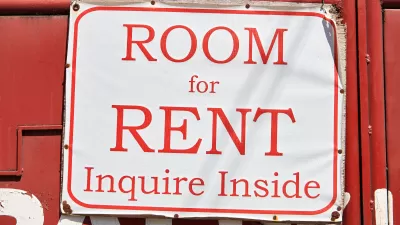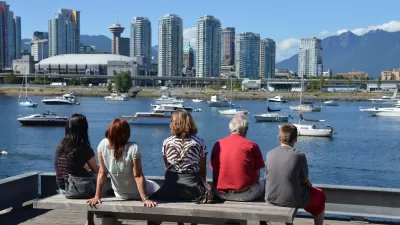 Ten Signs of a Resurgent Downtown
In GeekWire, Chuck Wolfe continues his exploration of a holistic and practical approach to post-pandemic urban center recovery, anchored in local context and community-driven initiatives that promote livability, safety, and sustainability.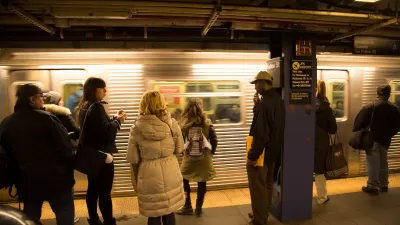 Off-Peak is the New On-Peak
Public transit systems in major U.S. cities are starting to focus on non-rush hour travelers as pre-pandemic commuting patterns shift and transportation needs change.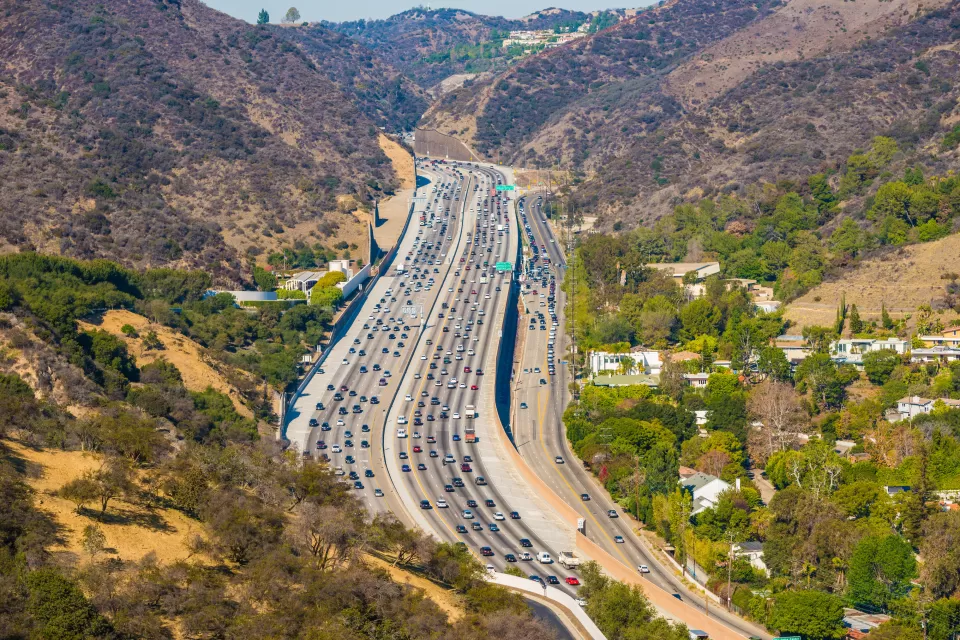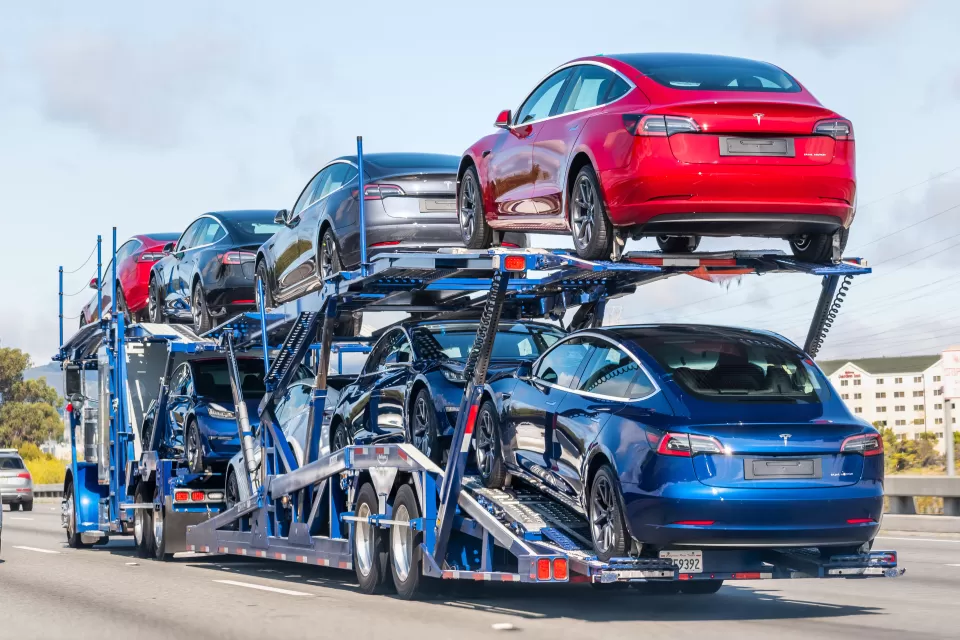 Key Points From the Tesla Data Leak
Thousands of leaked safety complaints about the electric carmaker reveal a pervasive effort to hide problems from the public and prevent customers from filing lawsuits.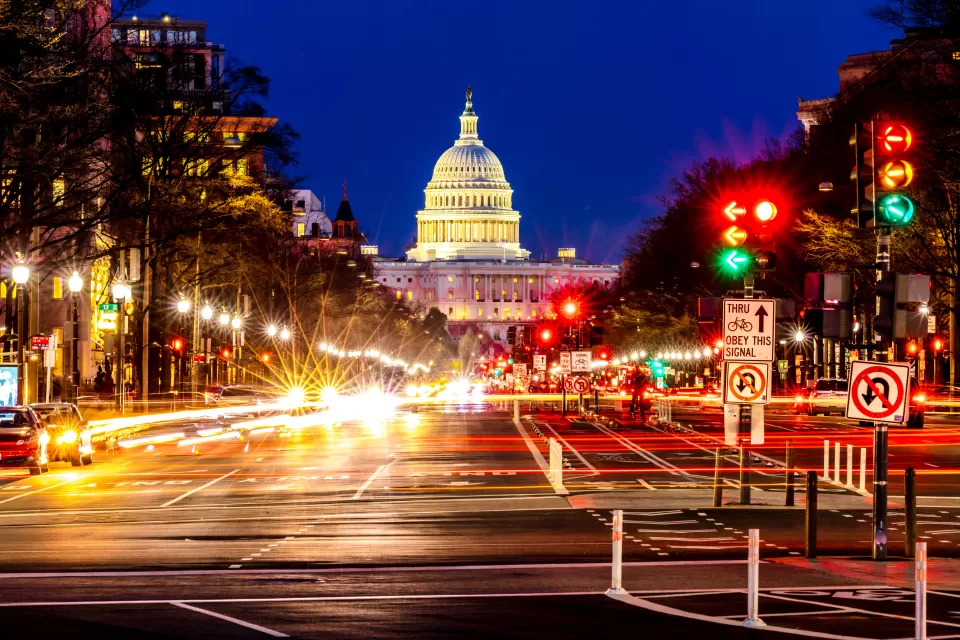 This six-course series explores essential urban design concepts using open source software and equips planners with the tools they need to participate fully in the urban design process.
Learn the tools for implementing Universal Design in planning regulations.
View More