The line between being pro-pedestrian versus being anti-car can be hard to distinguish, at times. A new experiment to ban cars from the inner city of Oslo, Norway, however, could reveal more about the distinction.
---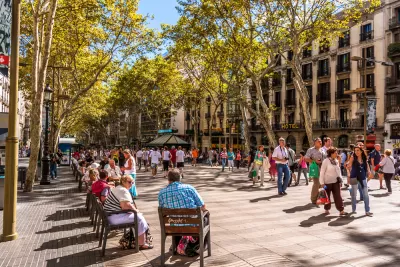 Oslo's new red-green city government alliance is out to save the world, and banning cars from the inner city by 2019 is part of their plan. The Green Party delivered an earth-shaking election this September, steamrolling their way straight into City Hall. Once the new city government was sorted, a proclamation of a car-free inner city grabbed the headlines. The announcement caused a stir in the following weeks, as nobody could figure out what the new city government actually meant by "car-free": Would taxis be allowed? What about cars used by residents of the inner city? Were we talking revolution, or evolution? Or were we just talking about prioritizing pedestrians, cyclists, and public transportation?
Regardless, the big question looms: Is it possible to flip the hierarchy of mobility, putting walkers on top and drivers at the bottom, without banning the car? I wonder whether it wouldn't be better, and more pragmatic, to be pro-pedestrian, rather than anti-car.
Here are four nuts that need to be cracked before inner cities can realistically ban cars:                 
Nut no. 1: Most European cities that have banned the car downtown have done so to preserve their old towns. Venice, Munich, and Brussels have drawn a ring around parts of their old cities to make it easier for both residents and tourists to get around by foot. There is an economic incentive for that decision: Happy tourists spend more. But banning cars throughout the inner city is another proposition entirely. What about residents? Should they park their cars in far-off garages and walk to their apartments? Inner cities are made up of different neighborhoods with different functions, and each one demands a unique policy. Turning the inner city to a museum or tourist heaven isn't necessarily good for the livability of a city.             
Nut no. 2: A livable city needs to embrace multi-modality. When the former planning head of Vancouver, Brent Toderian, spoke at this year's Oslo Urban Arena, he stressed that his message was not anti-car, but pro-pedestrian. In Vancouver—a city similar to Oslo in many ways—urban planners maintain that if you want a city to run, you first have to teach it to walk. In Vancouver, pedestrians come first, then cyclists, then public transportation, and then, if there is any room left, cars. La Rambla in Barcelona provides a good example of a street designed for walking. There, pedestrians are treated like royalty, while two small car lanes are squeezed into the periphery. Plan the menu for pedestrians, and throw the scraps to the cars.                
Nut no. 3: There is a scarcity of evidence that car-free areas reduce automobile transportation in an entire urban region. Urban geographers are generally critical of Area Based Initiatives (ABIs). ABIs usually create waterbed effects—moving problems to the nearby area. Movement in the city affects an entire region. What if banning cars in the inner city only leads to more car traffic, because residents in the region will shop more at car-based shopping malls outside the city? There is extensive research documenting that residents in the inner city don't use cars for shopping, but people in the greater urban area do. Most people living in the suburbs don't have a subway station on their doorstep. Before banning the car in the city, make sure that the public transport system can be delivered to the doorsteps in the entire region first. 
Nut no. 4 (and the toughest nut of all): We can agree that paved streets are the least productive square meters in town. But fewer cars don't necessarily mean more people. To take back the streets means implementing alternative activities to replace cars. It's a good thing to ban cars in the inner city on Sundays, when people have time to explore and experience. Even in auto-manic Paris, cars are banned along the Seine during the day on Sundays. In the evening, when the population retreats to their sacred Sunday dinner, the cars come back. The lesson: It's better to exercise flexibility when deciding who should use the streets, and when, rather than simply banning the car.
My conclusions are simple: Better pragmatic than fanatic. Better flexible than rigid. And it's (almost always) better to walk in a city than to drive. But cars are just one of many dishes that make the city a moveable feast.     
---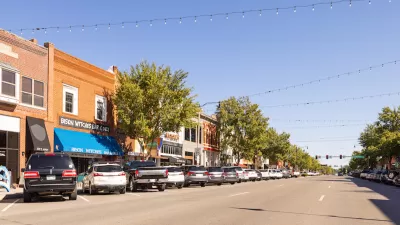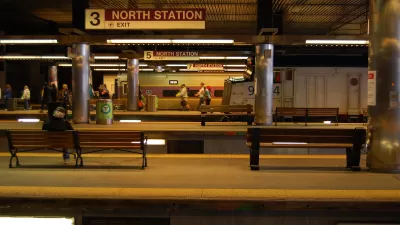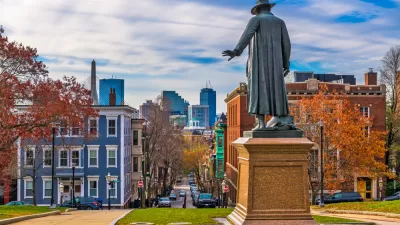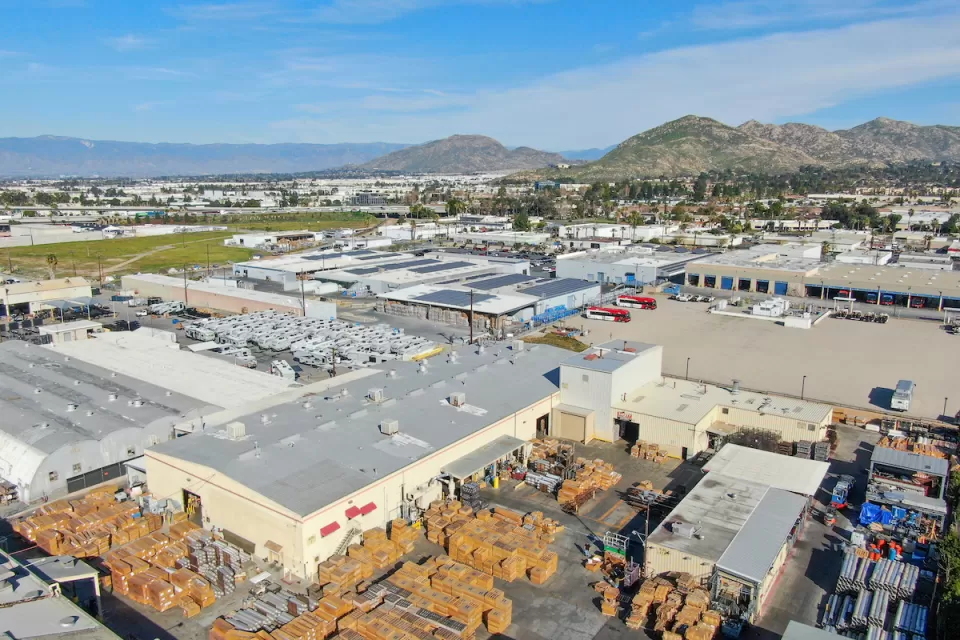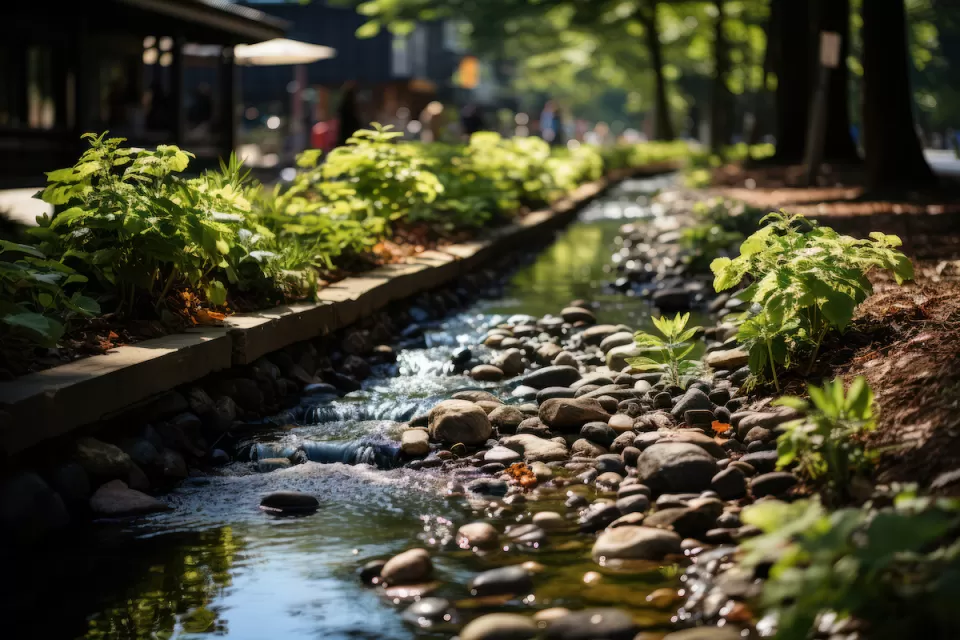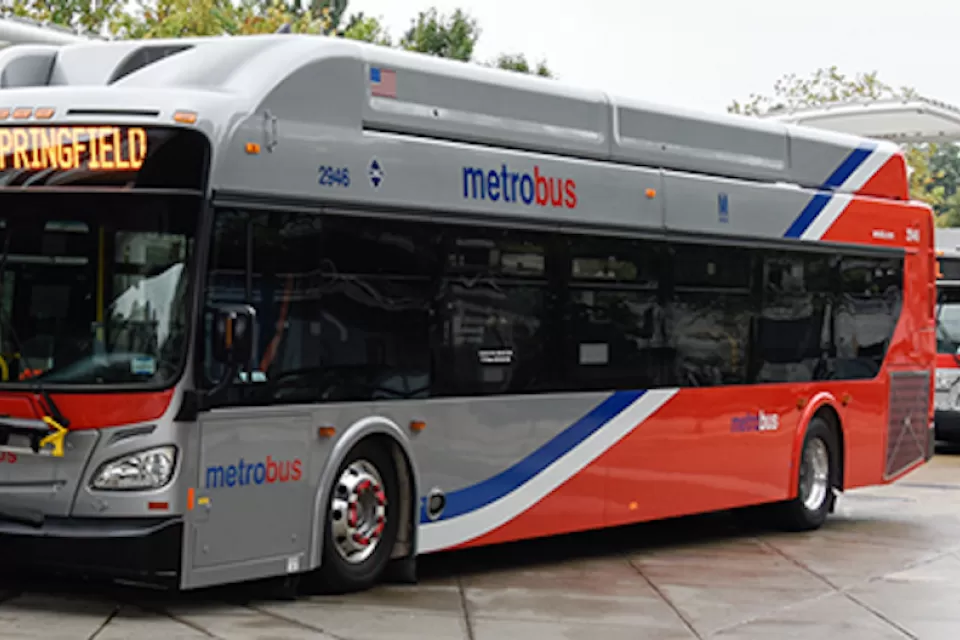 This six-course series explores essential urban design concepts using open source software and equips planners with the tools they need to participate fully in the urban design process.
Learn the tools for implementing Universal Design in planning regulations.
View More