Researchers from Texas A&M blog about their study of the economic benefits of walkability in neighborhoods in Austin, Texas.
---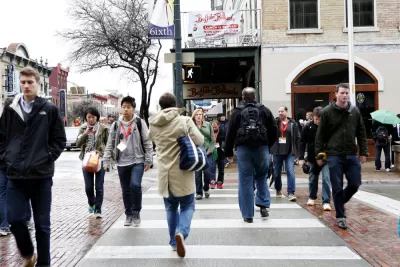 By guest bloggers Wei Li and Kenneth Joh.
In recent years, there has been growing market demand for pedestrian and transit-oriented development in cities, reflecting changing demographics and preferences. Can investments in pedestrian infrastructure and promotion of pedestrian-oriented design features help cities generate much-needed revenue from property taxes to finance active transportation projects? We investigated this question in an article recently published in the Journal of Planning Education and Research (free link through October).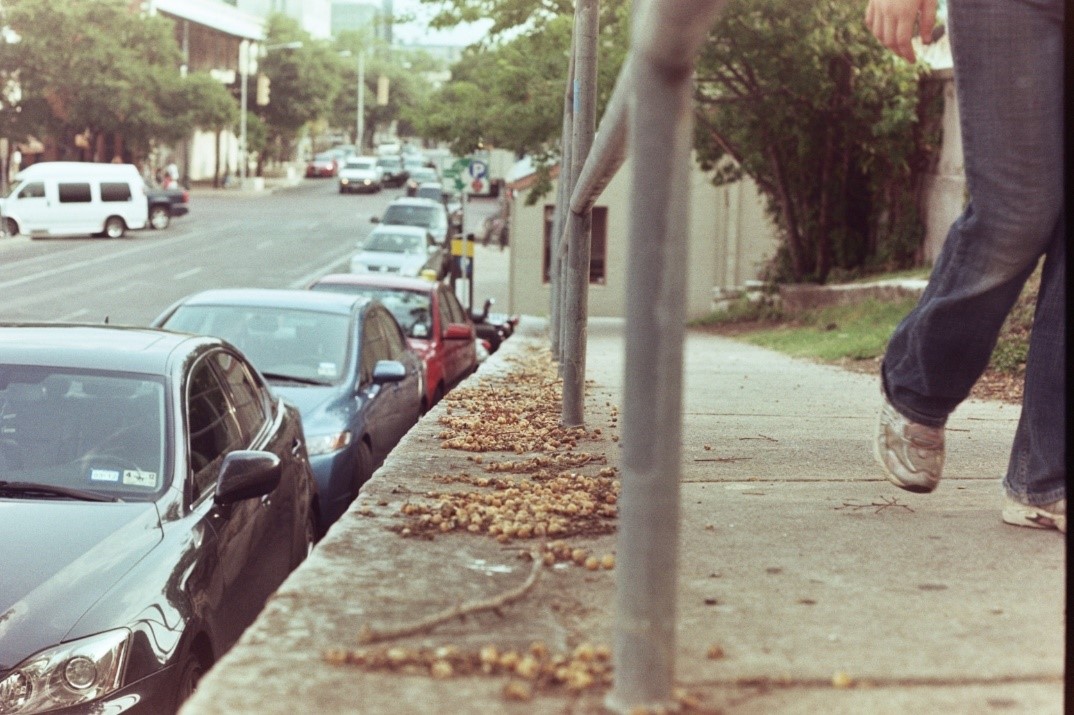 We analyzed single-family home sale transactions in Austin, Texas between 2010 and 2012 to assess the impact of walkability in residential property values using a spatial hedonic approach. Our primary measurement of walkability is Street Smart Walk Score (SSWS), which evaluates accessibility to neighborhood amenities based on actual walking routes and distances. Additionally, we also estimated the property value impact of sidewalk density (SWD). We evaluated how the premiums of walkability depend on various socio-demographic factors and local environmental features, such as neighborhood safety and pedestrian collision rate, while controlling for spatial autocorrelation effects (see article here).
We found that the highest premiums for walkability are in the most walkable neighborhoods (SSWS greater than 90): a 1 percent increase in walkability yielded a $1,329 increase in property values; a 1 percent increase in sidewalk density generated a $785 increase in property values. Homes in neighborhoods that are at least somewhat walkable (SSWS between 50 and 70) and very walkable (SSWS between 70 and 90) also experienced premium increases, although correspondingly less. In contrast, increasing walkability and sidewalks in car-dependent neighborhoods (SSWS less than 50) did not have any significant impact on property values. Therefore, it is likely that an investment in sidewalks and neighborhood amenities will yield a greater home price increase in a walkable neighborhood than in a car-dependent neighborhood. 
Overall, our findings support policies that improve pedestrian infrastructure and reduce distances from where people live to where they shop, work, and play. This could be done by attracting more commercial development to residential areas, and improving the quality of the walking environment by adding sidewalks and connecting missing pedestrian links. Neighborhoods with good commercial developments but poor pedestrian infrastructure could potentially become priority areas for implementing the above strategies.
In the case of Austin, there are many older areas in the city that could potentially benefit from pedestrian improvements. East Austin in particular is undergoing a renaissance with a burgeoning number of restaurants, retail shops, bars, and mobile food trucks. However, the quality of the pedestrian infrastructure here is far from being adequate, with sidewalks that are missing or abruptly end, making walking unpleasant and unsafe. Therefore, targeting pedestrian infrastructure improvements in areas like this can lead to benefits in terms of not only increased property values but also encouraging more walking travel in the neighborhood. 

We believe that communities should aspire to improve neighborhood walkability. While improving the pedestrian environment everywhere in the city is ideal, the fiscal challenges facing most cities today mean that pedestrian investments need to be prioritized. Hence, our findings show that investing in pedestrian infrastructure and promoting commercial development in the most walkable neighborhoods will yield the greatest dividends for cities through increased property revenue. These funds could then be used to finance additional pedestrian, cycling, and transit projects. 
Follow JPER on Twitter: @JPER7.
Blog post by Wei Li (Assistant Professor of Landscape Architecture and Urban Planning, Texas A&M University) and Kenneth Joh (Assistant Professor of Landscape Architecture and Urban Planning, Texas A&M University). Other authors include Chanam Lee, Jun-Hyun Kim, Han Park, and Ayoung Woo.
Li, Wei, Kenneth Joh, Chanam Lee, Jun-Hyun Kim, Han Park, and Ayoung Woo. "Assessing Benefits of Neighborhood Walkability to Single-Family Property Values A Spatial Hedonic Study in Austin, Texas." Journal of Planning Education and Research (2015): 0739456X15591055.
---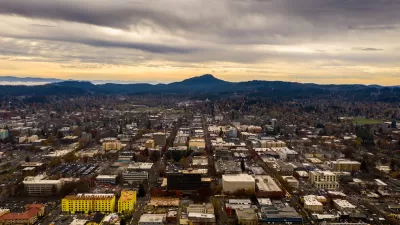 Eugene Ends Parking Minimums
In a move that complies with a state law aimed at reducing transportation emissions, Eugene amended its parking rules to eliminate minimum requirements and set maximum parking lot sizes.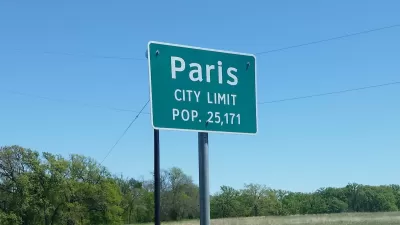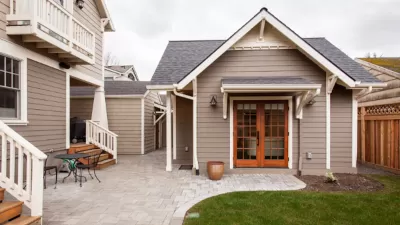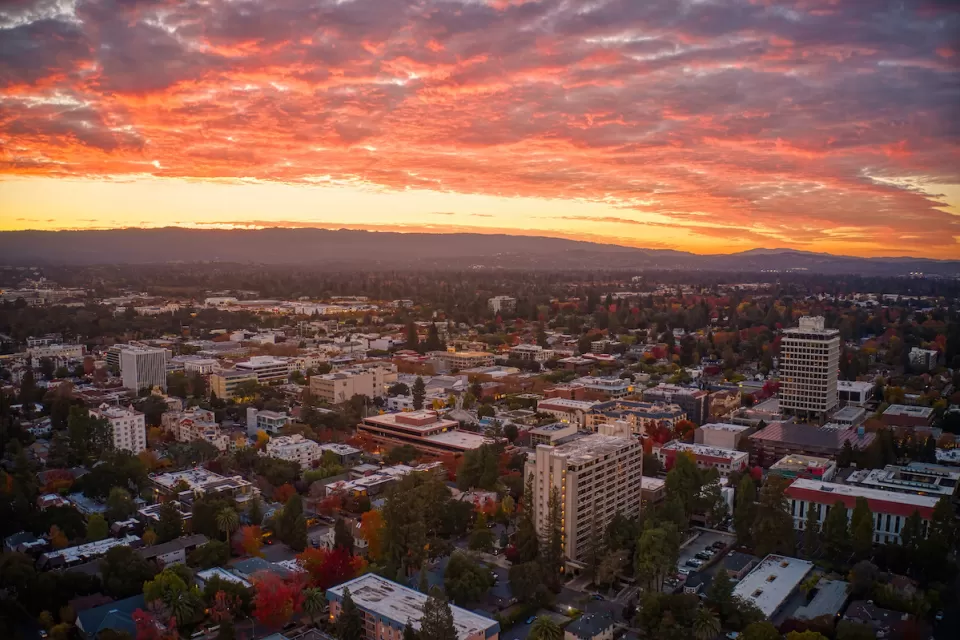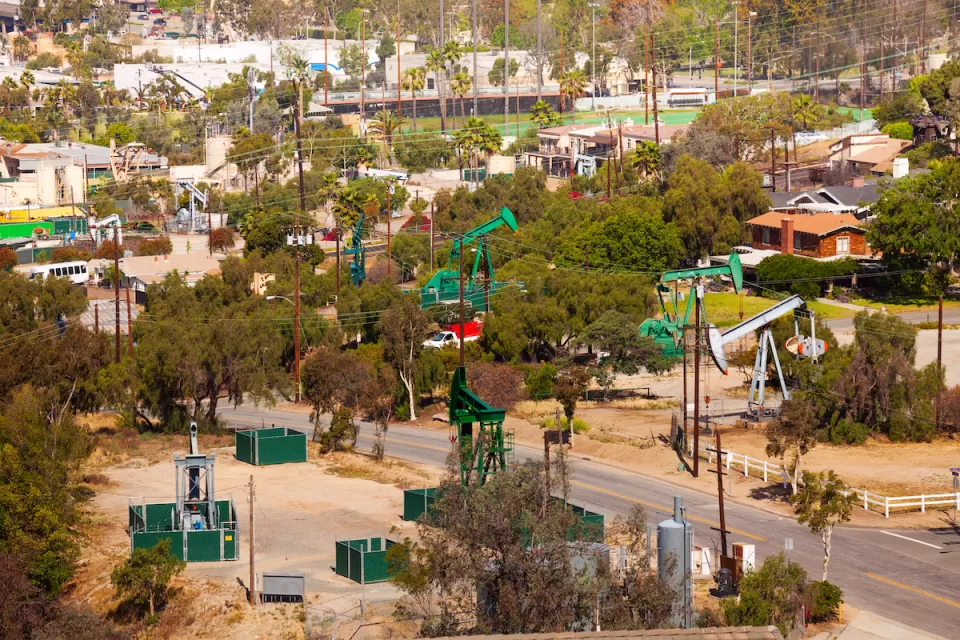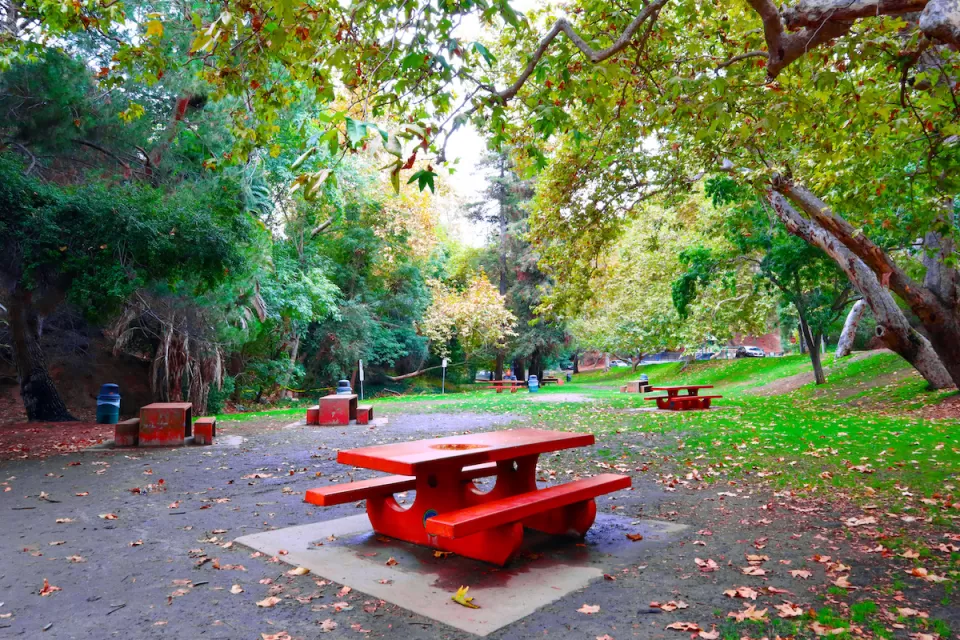 Healing Neighborhoods Through Park Equity
Learn more about ways to improve park equity with Norma García-González, the director of the Los Angeles County Department of Parks and Recreation, and Catherine Nagel, the executive director of the City Parks Alliance.
This six-course series explores essential urban design concepts using open source software and equips planners with the tools they need to participate fully in the urban design process.
Learn the tools for implementing Universal Design in planning regulations.
View More