In the wake of three municipal bankruptcies in California this year, Moody's Investor Services is placing thirty cities on credit review. These are not poor ones either, but in the heart of Silicon Valley and other wealthy Bay Area cities.
---
Business writer Kathleen Pender of the San Francisco Chronicle makes it clear based on her interviewing Standard & Poor's rating analysts that it is not anticipated that most, if any of these cities, which include the wealthy Silicon Valley municipalities of Los Gatos, Santa Clara and Sunnyvale, are in danger of going the way of Stockton, San Bernardino and Mammoth Lakes this year (and Vallejo in 2008). Nonetheless, Naomi Richman, a managing director with Moody's, warned, "We do expect more instances of bankruptcies. We don't think it will be a significant number of cities, especially for the ones we rate," Richman said.
"Moody's Investor Service on (Oct. 9) placed bonds issued by 30 California cities on review for possible credit-rating downgrades. They include lease and/or general obligation bonds issued by Berkeley, Colma, Danville, Martinez, Oakland, Petaluma, San Leandro, Santa Rosa" as well as aforementioned Silicon Valley cities.
Moody's rates 95 of California's 482 cities. "They tend to be the "larger, stronger" ones, Richman said. "It would stand to reason that smaller weaker (bond issuers) may be more likely to default."
The fear of additional bankruptcies stems from the use of bankruptcy "to reduce financial obligations, including labor costa and bond payments", writes Pender.
"In August, Moody's and Fitch Ratings said they expect more municipal bankruptcies and bond defaults, especially in California, where cities have less flexibility to raise revenue or cut spending and face little intervention from the state."
San Jose Mercury News staff writers John Woolfolk and Mark Emmons explain "how cities hosting Fortune 500 companies and plenty of rich folks get tagged for review as potential welchers".
"Moody's says California cities face more limits on their ability to raise taxes and control costs of employee pensions and other perks than others. And a small but growing number of California city bankruptcies has caused Moody's and other credit agencies to take another look at what was once considered a rock-solid investment risk."
In the Silicon Valley/San Jose Business Journal's Biz Blog, Lauren Hepler provides additional explanation for the surprising downgrades.
"California cities operate under more rigid revenue-raising constraints than cities in many other parts of the country," said Eric Hoffmann, who heads Moody's California local government ratings team, in a company statement. "Combined with steeply rising costs, these constraints mean that these cities will likely recover more slowly than their peers nationally, even if the state's economic recovery tracks the nation's."
Unlike prior articles linking bankruptcy to sprawl (Planetizen: "Is Sprawl to Blame for Municipal Bankruptcies?", LA Times op-ed: "The bankruptcy-sprawl connection"), there appears to be little, if any, connection to land use in the credit downgrades and bankruptcy warnings.
Finally - what about California's larger cities? The SF Chronicle's Pender reports that San Francisco and LA are doing well.
"General obligation bonds are backed by property tax revenue, and the property tax base in San Francisco and Los Angeles "have proved resilient," said Moody's director Richman. Moody's average rating for all cities nationwide is Aa3. "That is L.A.'s current rating. San Francisco is one notch above, at Aa2," Richman said.
"Last week, S&P raised its rating on Los Angeles County to double-A from double-A-minus, citing strong general fund reserves and a 'large, deep and diverse economic base,' albeit one with elevated unemployment."
FULL STORY: Municipal bankruptcies won't be common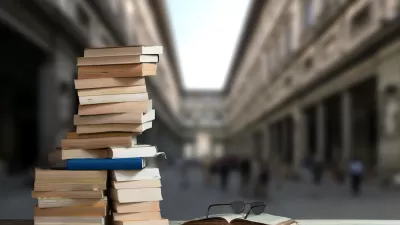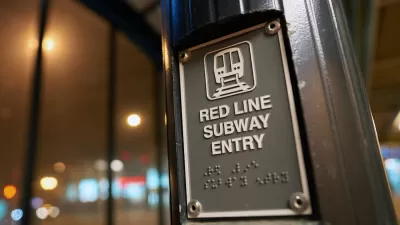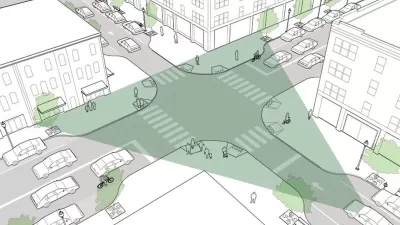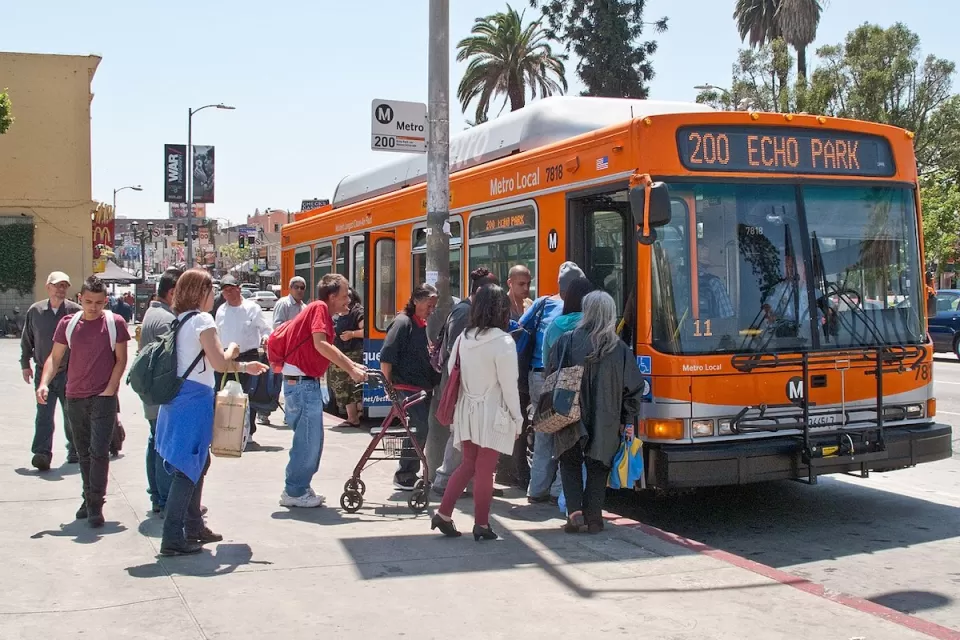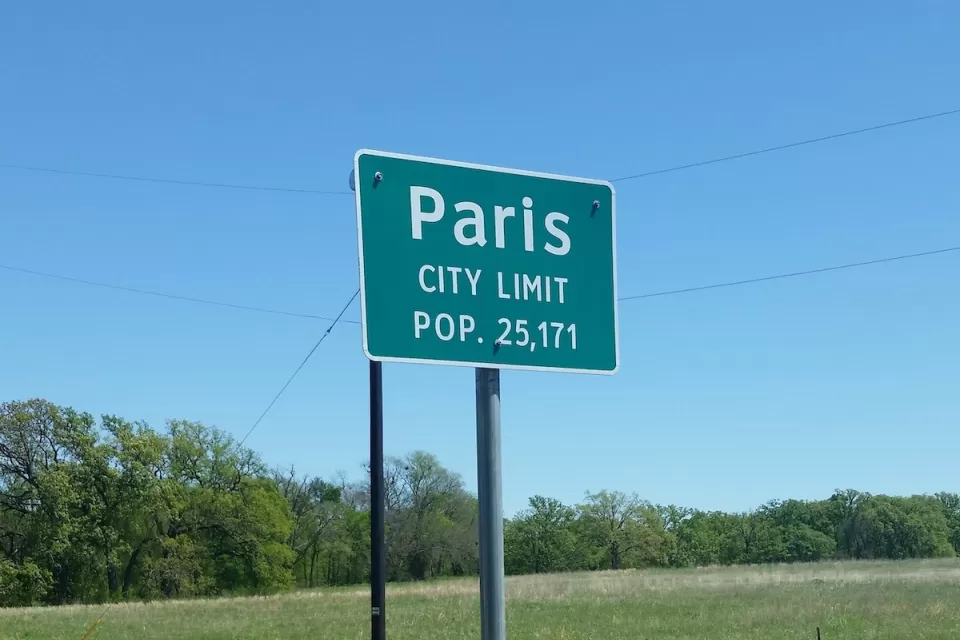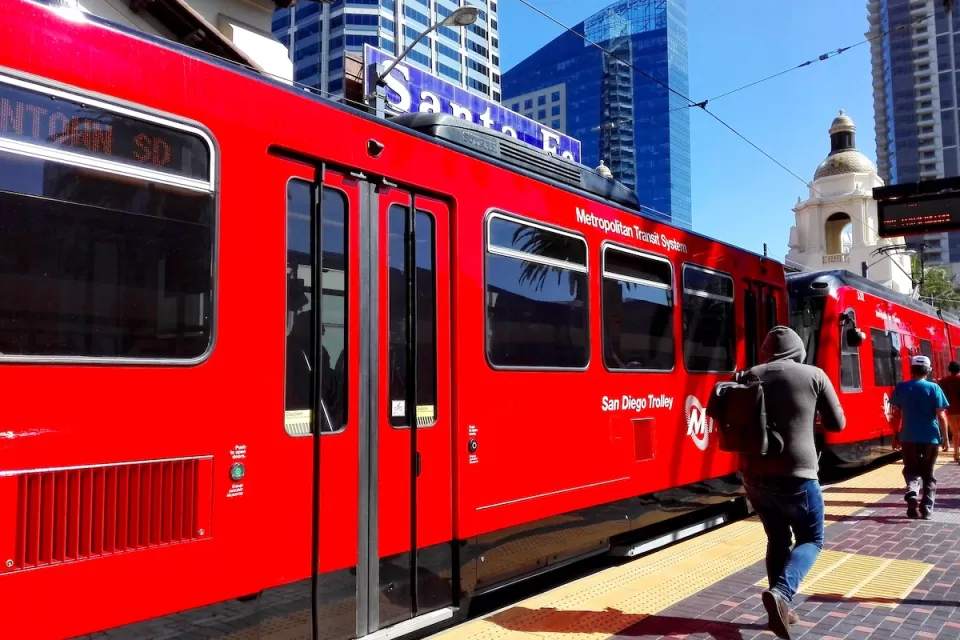 This six-course series explores essential urban design concepts using open source software and equips planners with the tools they need to participate fully in the urban design process.
Learn the tools for implementing Universal Design in planning regulations.
View More