The purpose of the Strategic Petroleum Reserve is to maintain oil flow to refineries during national emergencies when oil supplies are disrupted. What national emergency prompted President Biden to order the release of 50 million barrels?
---
Reporting on Nov. 15 about growing calls in "Congress for the Biden administration to tap into the nation's Strategic Petroleum Reserve [a]s gasoline prices and inflationary pressures have climbed in recent weeks," Clifford Krauss, a Houston-based national energy business correspondent for The New York Times, describes the history and purpose of the SPR. 
Established after the 1973-74 oil embargo by Arab members of the Organization of the Petroleum Exporting Countries [OPEC], it has been used in only a few emergencies, including the buildup to the Persian Gulf war in 1991 and the aftermath of Hurricane Katrina in 2005, when much of the Gulf of Mexico oil infrastructure was damaged. More frequently, it has been used to exchange or lend oil to refineries when ship channels were blocked by barge accidents or storms.
A week later, "The United States and five other world powers announced a coordinated effort to tap into their national oil stockpiles on Tuesday, attempting to drive down rising gas prices that have angered consumers around the world," reported the Times on Nov. 23.
"Today we're launching a major effort to moderate the price of oil, an effort that will span the globe and ultimately reach your corner gas station, God willing," Mr. Biden said.
Last SPR release authorized by a president
According to the U.S. Department of Energy's SPR fact sheet, there was an "International Energy Agency coordinated release" of 30,640,000 barrels in June 2011, a result of civil unrest in Libya halting most oil exports. covered by former Planetizen editor Tim Halbur.
With the flow of Libyan oil at a stalemate, President [Obama] ordered the release of 60 million barrels over the next 30 days to keep the world supply stable and gas prices from increasing.

The move was made in concert with the International Energy Agency (IEA), partly to assist countries like Italy that are highly dependent on Libyan oil. With the U.S. tapping into its strategic reserve, European nations will be able to draw more from Nigerian and Algerian crude, reports John M. Broder and Clifford Krauss.
Halbur ends by noting that "the Strategic Petroleum Reserve is rarely tapped."
Congress set precedent for non-emergency releases
Since 2011, oil has been released eight times according to the Department of Energy's SPR quick facts, resulting in part from a funding agreement included in the 2015 transportation reauthorization bill known last the Fast Act (see H.R.22 for specific barrel amounts), also covered by Planetizen: Selling the Nation's Strategic Assets to Fund Road Construction, July 24, 2015.
What happened to the "strategic" in the nation's Strategic Petroleum Reserves? As Politico reveals, heretofore these oil reserves have only been sold when the nation's oil supply was threatened. Republicans leaders now view the SPR as a cash cow.

"The Senate's proposed highway bill calls for unloading 101 million barrels to raise $9 billion for roadwork," write Darren Goode and Elana Schor, energy reporters for POLITICO Pro. "Two weeks ago, the House voted to sell 64 million barrels over eight years to help pay for an overhaul of the federal drug-approval process."
Scant criticism of Biden's release 
While there was plenty of criticism as to whether the release would do what Biden intended, i.e., lower prices, this correspondent could find only two objections to using the SPR to lower gas prices that have risen due to market forces, i.e., demand exceeding supply.
"The Biden administration's decision to release oil from U.S. reserves is a 'mistake,' former U.S. Energy Secretary Dan Brouillette said on Wednesday," reported Abigail Ng for CNBC on Nov. 24 in the source article.
"I do think it's a bad policy choice. There's no question about that," he told CNBC's "Capital Connection" one day after President Joe Biden announced that 50 million barrels of oil would be released from the country's Strategic Petroleum Reserve.
Brouillette answers the question posed in the title of this post.
The SPR in the U.S. is a national security asset meant to protect the country and its citizens from supply disruptions, such as during emergency situations, said Brouillette, who served as energy secretary under former President Donald Trump.

"It's not a supply emergency, and the only emergency I can … see in this case is a political emergency," he said.
The Independent Petroleum Association of America, representing represented independent oil and natural gas producers, issued a statement two weeks prior to Biden's announcement of the pending release. [Boldeds are original]
Maintaining the Strategic Petroleum Reserve is an important national security tool to combat disruptions in the oil market. The reserve is intended to be America's insurance policy against a severe oil supply disruption or a severe economic disruption. 

We strongly oppose the use of oil stockpiles to affect gasoline prices. Market interference makes us all more vulnerable and is counterproductive to long-term adjustments in the marketplace. A better solution is to enhance, not stifle or shut-down, America's leadership in natural gas and oil production.  
The Biden administration did seek to increase oil supply to reduce prices, although not domestically, by asking OPEC and Russia to expand output.  They turned him down.
Addition related posts:
FULL STORY: Former Trump energy secretary says releasing oil from reserves is 'bad policy choice'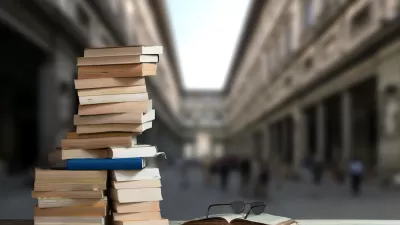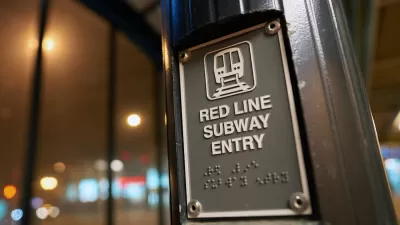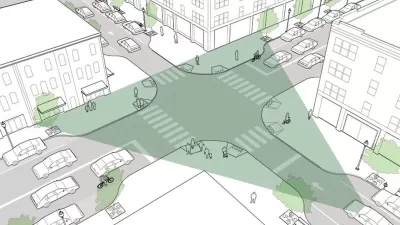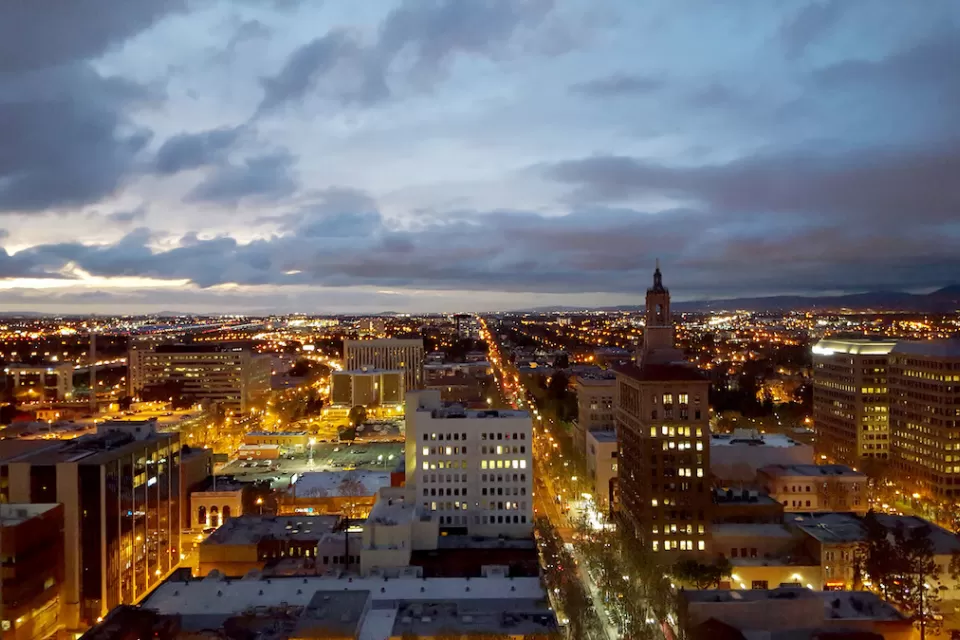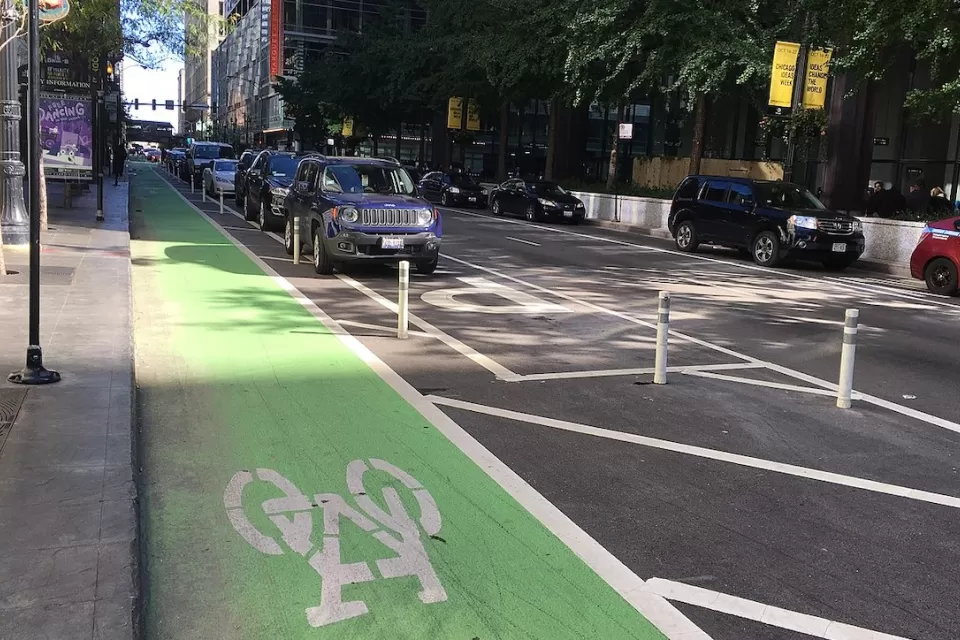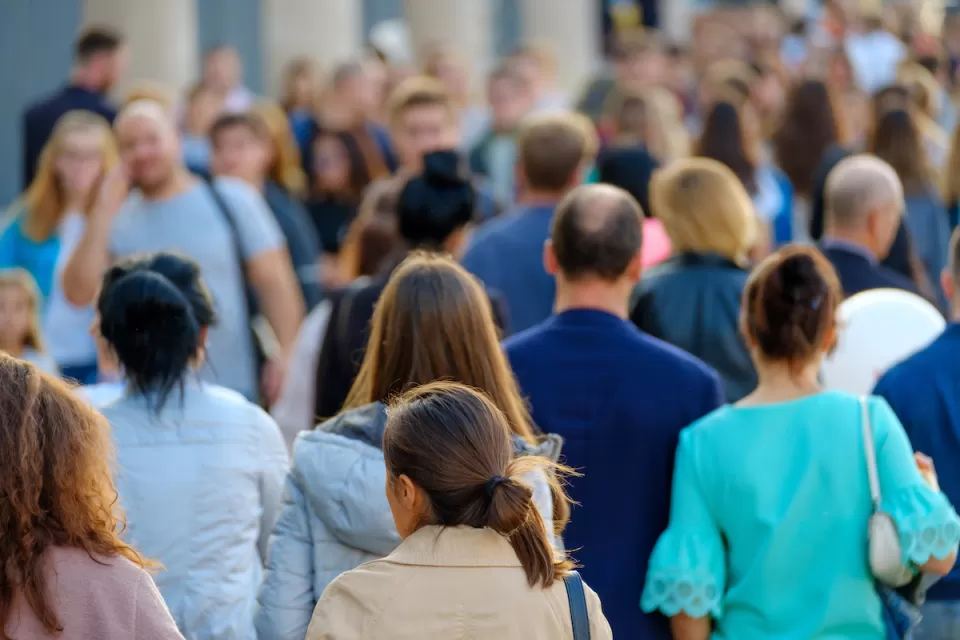 How Cities Can Avoid Perpetuating Segregation
Residents of big cities, known as the 'melting pots' of America, have fewer interactions with people outside their socioeconomic group than those in smaller communities, according to new research.
This six-course series explores essential urban design concepts using open source software and equips planners with the tools they need to participate fully in the urban design process.
Learn the tools for implementing Universal Design in planning regulations.
View More