The case for freeway in urban areas isn't as unequivocal as it might seem. Plans to undo the damage of the legacies of past freeway planning need to ensure an inclusive future.
---
An article by Sarah Digiulio, produced by Kaiser Health News and published by the Los Angeles Times, details the ongoing effort by federal lawmakers to provide new funding and programs to rip out some of the urban freeways that bisected and severed neighborhoods during the 20th century (although highway projects with similar consequences are still in planning stages in some parts of the country to the present day).
"Today, as many of these roadways near or pass the end of their intended lifespans, policy makers, social justice advocates and urban planners have called for them to come down," explains Digiulio
However, the article isn't unequivocal about the benefits of removing freeways. The example of the Mandela Parkway—"a four-lane boulevard enhanced by a median with trees and a curving footpath, stretches along a 24-block section of West Oakland"—is cited as evidence of how freeway removal projects (in this case the Cypress Freeway, which collapsed in the Loma Prieta Earthquake of 1989) can improve air quality and offer amenities and other quality of life improvements while also spurring gentrification and displacement.
Jennifer Wolch, a professor of city and regional planning at UC Berkeley is cited in the article describing the ambivalent effects of such projects as "green gentrification."
Her research, focused on the overall public health effects of urban greening, shows that rising housing costs and displacement of longtime residents can also damage their health. Other research has found that residents from marginalized groups reported a lower sense of community after greening transformations.
Despite those cautionary tales, the freeway removal movement seems to be gaining speed has the support of the Biden administration. "[President Biden's] infrastructure plan calls for highway removal to right historical injustices and improve the health of people who live nearby. At least four bills in Congress would fund such efforts, though none is assured passage." Even Texas, where a plan to widen the I-95 in North Houston seems to double down on the freeway planning of the past, has begun a conversation about dismantling existing freeways, rather than building more.
One of the bills currently making its way through Congress, the Reconnecting Communities Act, would spend $3 billion to reconnect communities as a component of the larger, $715 billion INVEST in America Act, which recently cleared the U.S. House of Representatives and headed to the Senate. The Reconnecting Communities Act has already attracted the attention of planners and stakeholders in Baltimore, Philadelphia, and Atlanta.
FULL STORY: Biden has a plan to remove some freeways. Will it make cities more healthy?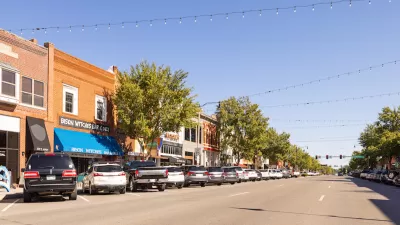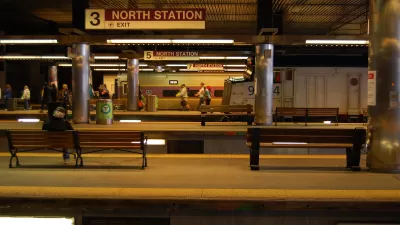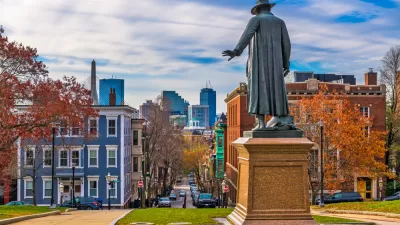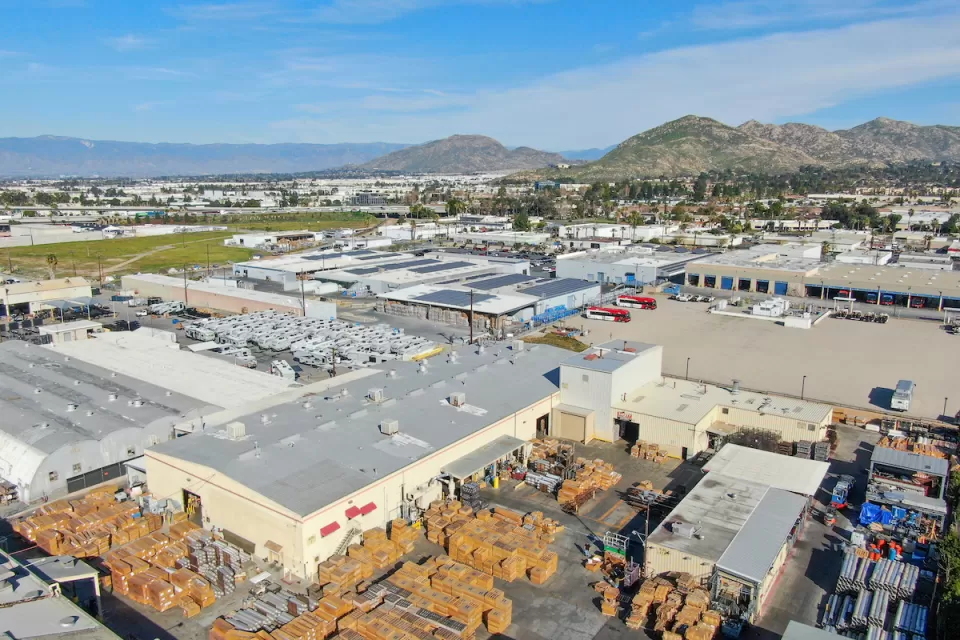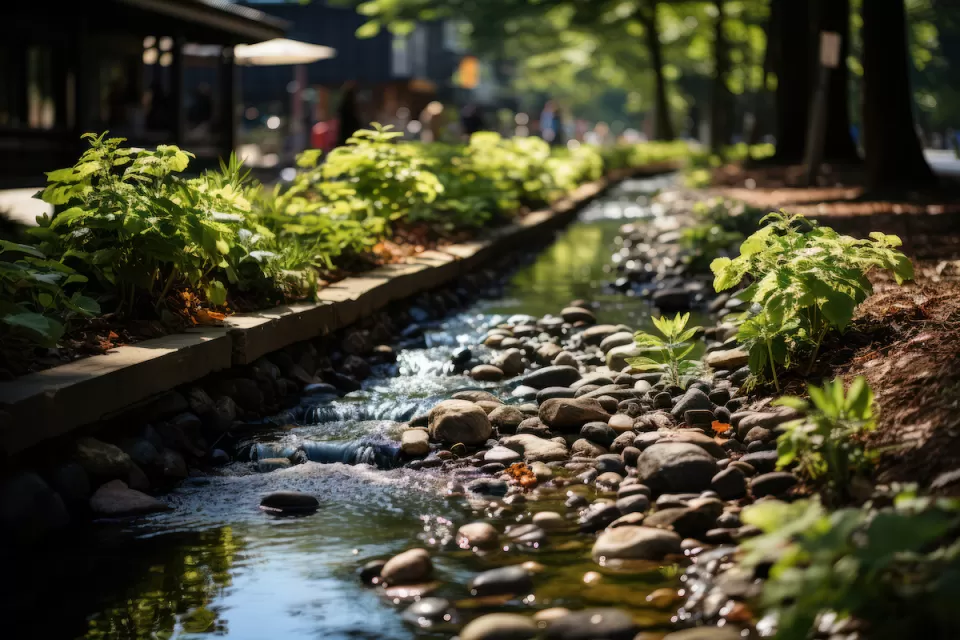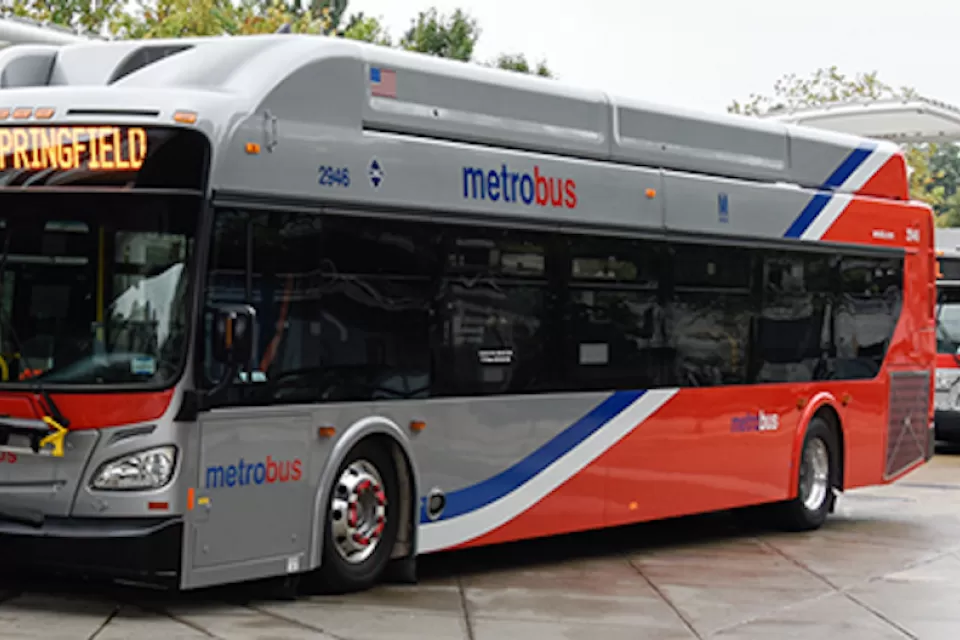 This six-course series explores essential urban design concepts using open source software and equips planners with the tools they need to participate fully in the urban design process.
Learn the tools for implementing Universal Design in planning regulations.
View More