The report from the Global Carbon Project, an international group of scientists who track greenhouse gas emissions, comes as a surprise as emissions had been relatively flat for the last four years. Global emissions this year will increase 2.7%.
---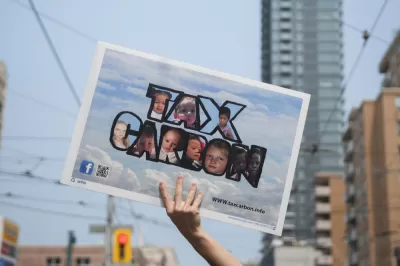 "Worldwide, carbon emissions are expected to increase by 2.7 percent in 2018, according to the new research, which was published by the Global Carbon Project, a group of 100 scientists from more than 50 academic and research institutions and one of the few organizations to comprehensively examine global emissions numbers," writes Kendra Pierre-Louis, a reporter on the New York Times climate team.  
Emissions rose 1.6 percent last year, the researchers said, ending a three-year plateau.

China produces 27 percent of global emissions, according to the report. The United States accounts for 15 percent of emissions, the European Union 10 percent and India 7 percent.
Emissions from China are projected to increase 4.7 percent this year; India by 7 percent; U.S by 2.7 percent, while emissions from the EU are projected to drop 0.7 percent.
"This is terrible news," Andrew Jones, co-director of Climate Interactive, which models greenhouse gas emissions and temperatures but was not part of the research, told Associated Press science reporter, Seth Borenstein. "Every year that we delay serious climate action, the Paris goals become more difficult to meet." 
COP24 conference underway
The grim findings were released Wednesday while representatives from 200 nations are attending the United Nations Climate Change Conference in Katowice Poland (informally known as COP24) to determine how to implement the Paris climate agreement of 2015 that set a goal of keep global warming "well below" 2 degrees Celsius above pre-industrial temperatures. President Trump announced the withdrawal of the U.S. from the agreement on June 1, 2017.
Petroleum and coal consumption increases
"We thought oil use had peaked in the U.S. and Europe 15 years ago," said Rob Jackson, a professor of earth system science at Stanford and an author of one of two studies published Wednesday. "The cheap gasoline prices, bigger cars and people driving more miles are boosting oil use at rates that none of us expected."
More investment will be needed in the transportation sector to cut pollution, said Corinne Le Quéré, a professor of climate change science and policy at the University of East Anglia and lead author of one of the new studies. "We have electric cars, but we need charging points, we need to lower the costs of electric vehicles," she said.
Coal use is down in the U.S. On Tuesday, the U.S. Energy Information Administration announced that U.S. coal consumption in 2018 expected to be the lowest in 39 years, despite the efforts of the Trump Administration. In fact, on Thursday, the U.S. Environmental Protection Agency announced plans to rollback yet another Obama-era rule to reduce carbon emissions from coal power plants, 
But globally, coal consumption is increasing, which was a significant cause of the emissions increase, particularly in China and India. China has also been building coal plants in developing nations as part of their Belt and Road Initiative.
It's the third major climate report in as many months, with the "Global Warming of 1.5 ºC" report released by the Intergovernmental Panel on Climate Change (IPCC) in October and the Fourth National Climate Assessment released by the Trump Administration last month. 
Something positive to report
On the PBS NewsHour on Thursday evening, correspondent William Brangham discusses the Global Carbon Project report with David Victor, professor of international relations at U.C.-San Diego, and author of "Global Warming Gridlock" about why we have failed to address this issue thus far. He did have one hopeful comment on the overall somber findings:
[T]here are some areas of good news. More countries are learning how to grow economically, deliver jobs, wealth to people with lower emissions. There are some states and cities that are taking the lead. And so those processes are unfolding slowly...
Related in Planetizen: See past posts tagged "Global Carbon Project."
FULL STORY: Greenhouse Gas Emissions Accelerate Like a 'Speeding Freight Train' in 2018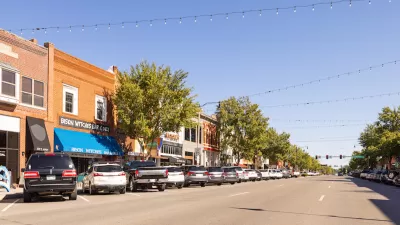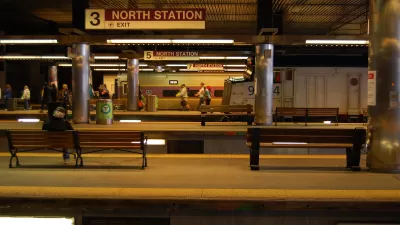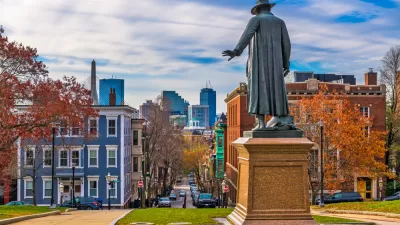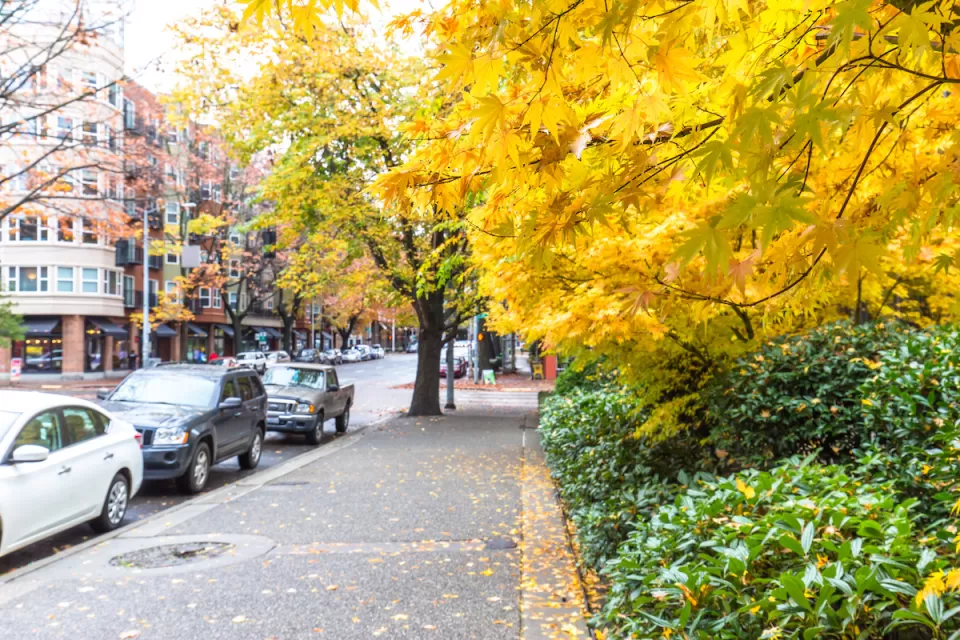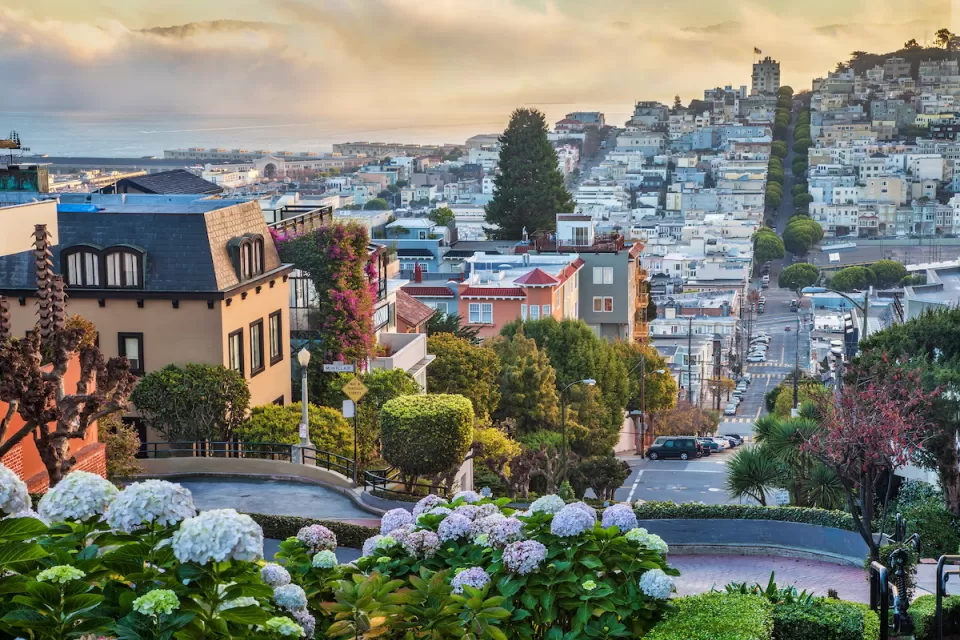 This six-course series explores essential urban design concepts using open source software and equips planners with the tools they need to participate fully in the urban design process.
Learn the tools for implementing Universal Design in planning regulations.
View More