Last month, the Paris-based International Energy Agency released its annual "Global Energy & CO2 Status Report." Energy consumption grew 2.3 percent with fossil fuels accounting for 70 percent on the increase. CO2 emissions jumped 1.7 percent.
---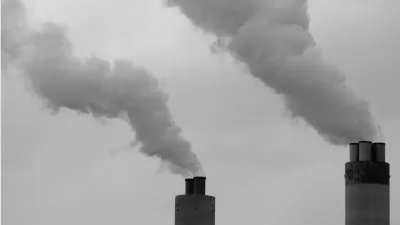 "Global energy experts released grim findings [on March 25], saying that not only are planet-warming carbon-dioxide emissions still increasing, but the world's growing thirst for energy has led to higher emissions from coal-fired power plants than ever before," report Chris Mooney and Brady Dennis for The Washington Post.
The energy and emissions analysis comes from the Global Energy & CO2 Status Report 2019, a snapshot of recent global trends and developments across fuels, renewable sources, and energy efficiency and carbon emissions, in 2018. The report is released annually by the Paris-based International Energy Agency (IEA) representing 30 member countries.
Both the energy demand and CO2 emissions were higher last year than in 2017. Last year's post on the same energy report found that "global energy demand grew by 2.1% in 2017, according to IEA preliminary estimates, more than twice the growth rate in 2016, while global energy-related CO2 emissions grew by 1.4% in 2017."
Coal the culprit
According to a Washington Post graphic [jpg], "2018 emissions grew at the fastest rate since 2013. Emissions from coal-fired power plants contributed the largest share of this growth." Mooney and Dennis add:
In particular, a fleet of relatively young coal plants located in Asia, with decades to go on their lifetimes, led the way toward a record for emissions from coal fired power plants — exceeding 10 billion tons of carbon dioxide "for the first time," the agency said. In Asia, "average plants are only 12 years old, decades younger than their average economic lifetime of around 40 years," the agency found.
In much of the developed world, coal plants were shuttering, though for different reasons. In the European Union, policies stemming from the 2015 Paris climate agreement are reducing coal demand, with "a 2025 cut-off date for coal subsidies."
In the U.S., where the Trump administration has initiated a withdrawal from the Paris agreement and has either rolled back or is attempting to roll back Obama-era clean air regulations, older coal plants are shutting due to market forces as they are largely uncompetitive with natural gas and renewables. 
While the share of coal in the global energy portfolio declined, demand continued to grow, registering a 0.7 percent increase. By comparison, natural gas demand increased by 4.6 percent, followed by renewables at 4 percent.
According to the coal section of the report, "It still remains the largest source of electricity and the second-largest source of primary energy [after oil]." Under the global trends section, it states that "coal-fired power generation continues to be the single largest emitter, accounting for 30% of all energy-related carbon dioxide emissions." 
Natural gas and renewables
As for energy demand, "the biggest gains came from natural gas, which emerged as the fuel of choice last year, accounting for nearly 45% of the increase in total energy demand," with renewables accounting for the second largest increase.
Oil demand
The oil section indicates that oil demand grew by 1.3 percent, less than the increase from the prior year. "The United States showed the largest overall growth at 540 kb/d [thousand barrels per day], followed by China."
Air traffic volumes have increased significantly in recent years, particularly in China and India. Jet fuel has become a major contributor to higher oil consumption. Last year, it accounted for 20% of total global oil demand growth.
Dire assessment
"The growth in fossils is still greater than all the increases in renewables," Rob Jackson, a professor of Earth system science at Stanford University, told Mooney and Dennis, adding that few countries are living up to the pledges they made as part of the Paris climate accord, 
"What's discouraging is that emissions in the U.S. and Europe are going up, too. Someone has to decrease their emissions significantly for us to have any hope of meeting the Paris commitments."
Mooney and Dennis also offer a grim outlook, noting that "with a renewal of [global emissions] growth in 2017 and record highs in 2018, turning the corner on emissions remains nowhere in sight."
Related in Planetizen:
FULL STORY: In blow to climate, coal plants emitted more than ever in 2018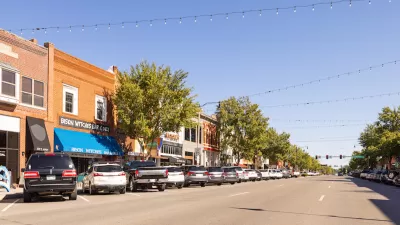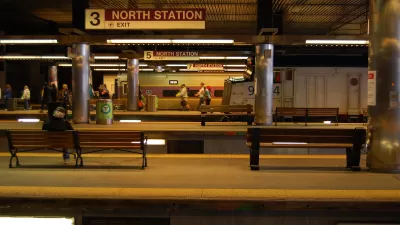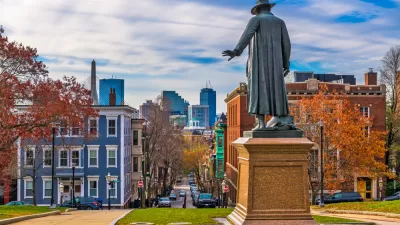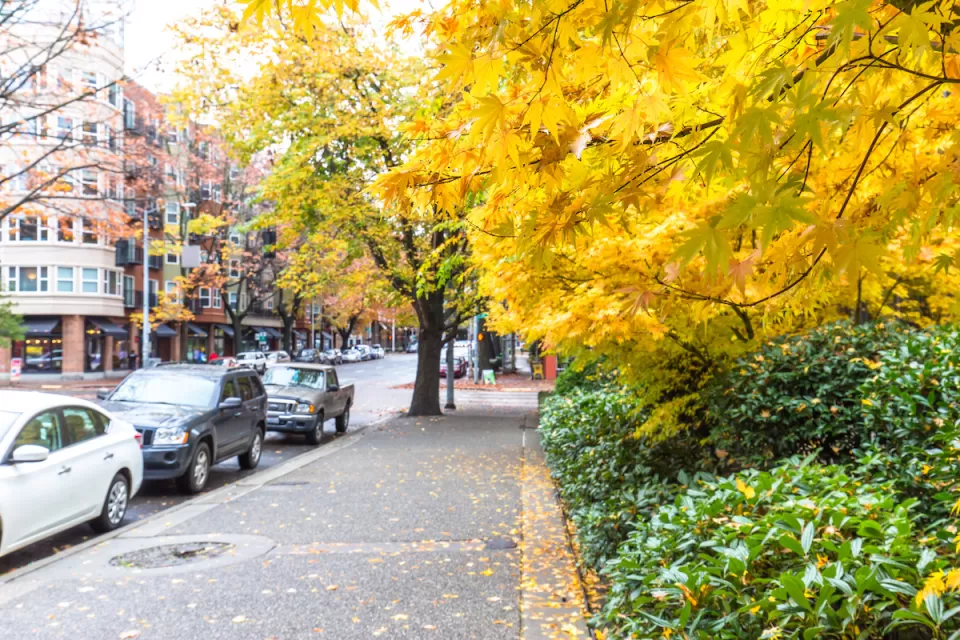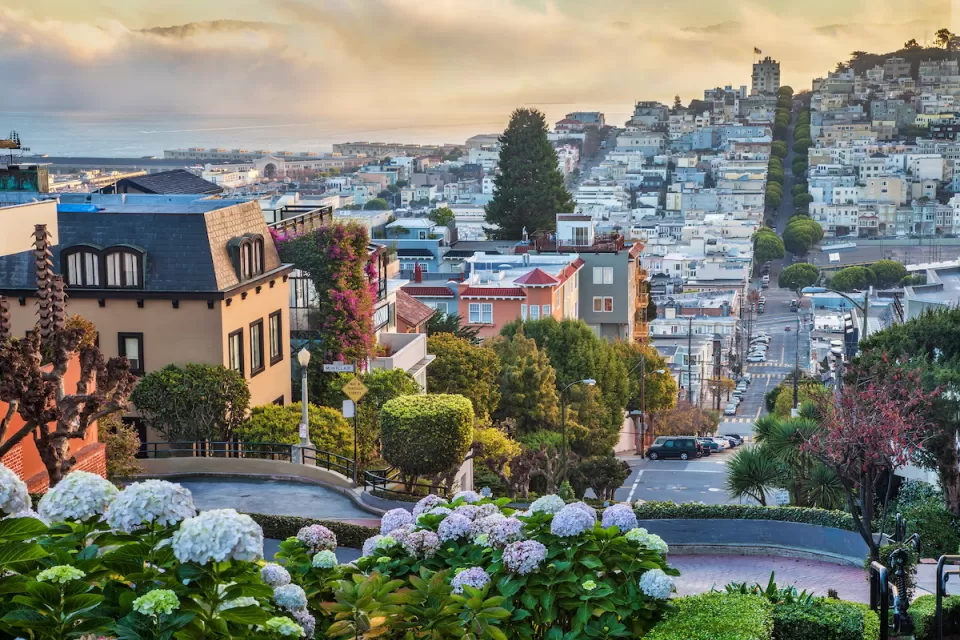 This six-course series explores essential urban design concepts using open source software and equips planners with the tools they need to participate fully in the urban design process.
Learn the tools for implementing Universal Design in planning regulations.
View More