Carbon pricing proponents in the U.S. saw their second defeat in two years in the same state when Washington voters soundly defeated I-1631, a carbon fee that would fund emission reductions. Unlike I-732 in 2016, environmentalists were unified.
---
In the Trump era, clean energy, climate and other environmental and public health policies have blossomed on the state and local levels while simultaneously experiencing epic setbacks on the federal level. However, some results from Election Day, from blue states, no less, proved disappointing for climate hawks.
The day after Election Day, veteran New York Times climate reporters, Brad Plumer and Lisa Friedman offered five takeaways on how the issue of climate change and renewable energy fared in the midterms.
Initiative 1631, which Robinson Meyer of The Atlantic called "the ballot question that could transform U.S. climate politics," was rejected by nearly 57 percent of voters and all counties save King and Jefferson, according to The Seattle Times. "The defeat will, no doubt, renew debate about whether it's possible to design a politically viable carbon tax," conclude Plumer and Friedman.
Economists have long said that carbon taxes could be an important tool for fighting climate change. Make it more expensive to pollute, the theory goes, and companies will quickly find ways to reduce their emissions. The obstacle is that voters are rarely eager to embrace policies that increase the cost of energy.
In 2016, voters defeated Initiative 732, a revenue-neutral carbon tax proposed by Carbon Washington that would have reduced other taxes and offered tax credits. However, by not using revenues to mitigate emissions and address social inequities, most environmental groups chose not to support the initiative, Audubon Society excepted. Almost 60 percent of voters rejected the initiative. 
For a deep-dive comparison between the two initiatives, scroll down to  "A carbon price alone versus a carbon price + investments" in David Robert's excellent post-mortem in Vox, "A New Green Deal goes down to defeat in the Pacific Northwest."
State vs. local climate action
Another interesting post-mortem is by Kate Yoder of Grist, who compares I-1631's defeat to the success of the Portland Renewable Energy Initiative.
The one percent surcharge tax or gross receipts tax on large retailers is "expected to raise over $30 million annually in new revenue, up to 75 percent of which will fund energy efficiency upgrades, home weatherization (lowering utility bills for renters and homeowners), community-scale renewable energy, tree planting, and urban greening, all while prioritizing Portland's most vulnerable neighborhoods," according to Planetizen contributor Megan Horst. It won with 65 percent of the vote.
"The tax is aimed at retailers that make more than $1 billion in gross revenues nationally and $500,000 in Portland," writes Ericka Cruz Guevarra for Oregon Public Broadcasting on the measure's passage.
Proponents, mostly local community organizations, said the benefits far outweigh any potential drawback, especially for communities of color — which they argue are disproportionately affected by climate change. 
Campaign contributions set record unlike modest spending in 2016
"The No on 1631 campaign has raised a total of $31 million, mainly from donors tied to the fossil-fuel industry, setting a new Washington state record for a ballot initiative," reported Yoder on Oct. 30, updating an Oct. 24 Planetizen post. "BP America, Phillips 66, and Andeavor (formerly Tesoro) are the top backers."
Supporters of the fee have raised less than half of that — around $14 million — with big donations from Bill Gates and Michael Bloomberg.
Two years earlier, campaign contributions were far more modest. I-732 backers outraised opponents, collecting $3.15 million. Businesses, not limited to the fossil fuel industry, raised less than half to oppose the measure, per Ballotpedia. Kaiser Aluminum was the top donor to the No campaign.
Next step: Back to Olympia
"Governor Jay Inslee assured me in an interview back in May that if I-1631 failed, there'd be another big push to enact a carbon tax, fee, price, or whatever you want to call it," adds Yoder on Nov. 8. "One way or another," he explained, "we're going to get this job done."
Mike Stevens, state director of the Nature Conservancy, a major backer of I-1631, told The Seattle Times that proponents "already are thinking ahead to getting a bill passed next year in Olympia 'where we know we have legislative champions who are prepared to keep pushing on this issue,'" reported Hal Bernton on Nov. 6.
That would bring the carbon pricing campaign back to where I-1631 started last March when backers launched their initiative after Gov. Inslee withdrew a carbon tax bill from the state Senate after seeing he didn't have the votes for passage.
Additional post-mortems in media
Related in Planetizen:
FULL STORY: What Washington and Oregon taught us about climate action on the ballot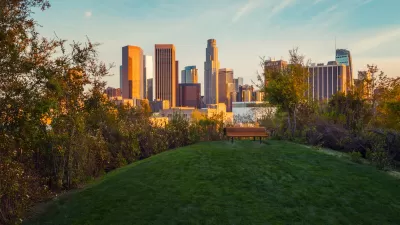 Downtown Los Angeles Park Wins National Award
Vista Hermosa Natural Park, designed by the landscape architecture firm Studio-MLA, has won the ASLA 2023 Landmark Award. Completed in 2008, Vista Hermosa was the first public park built in downtown L.A. in over 100 years.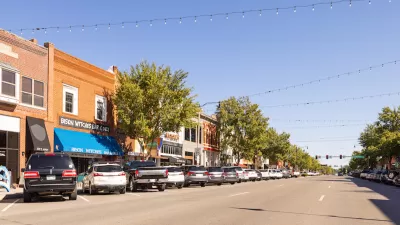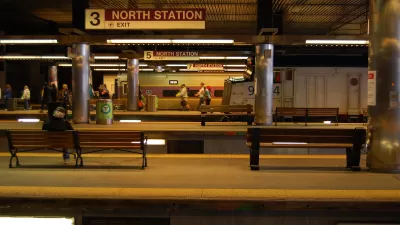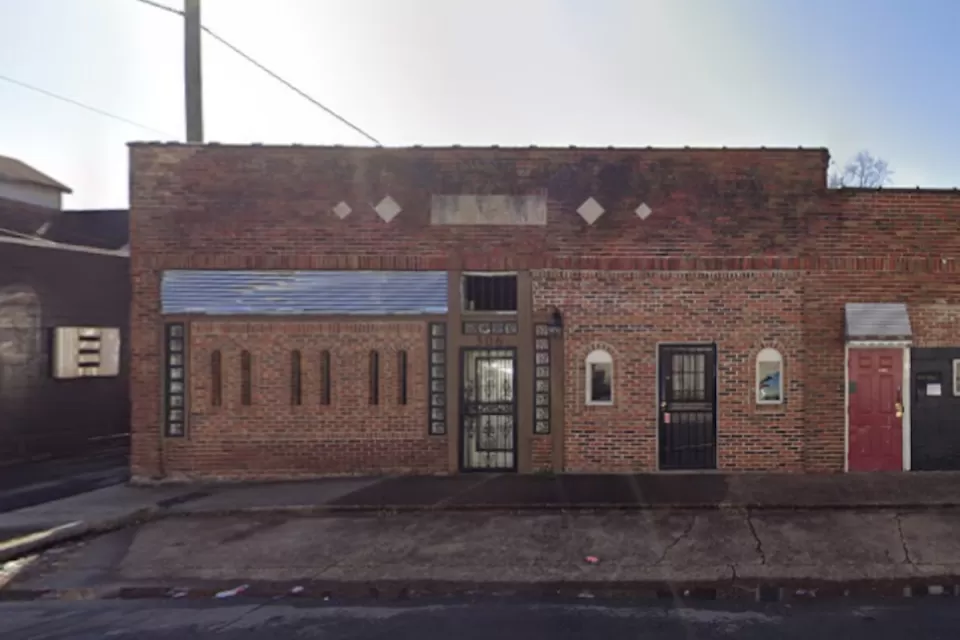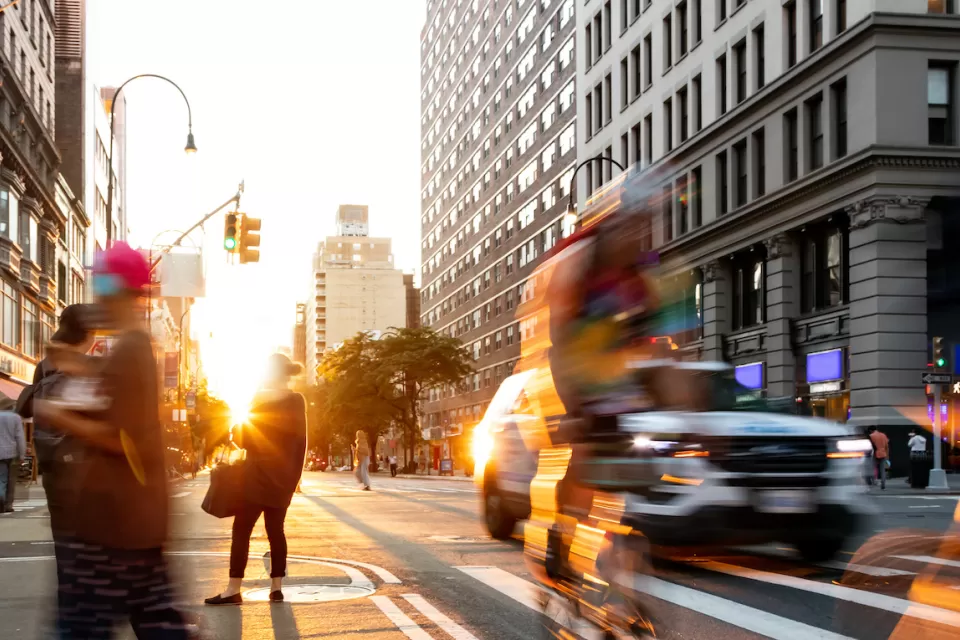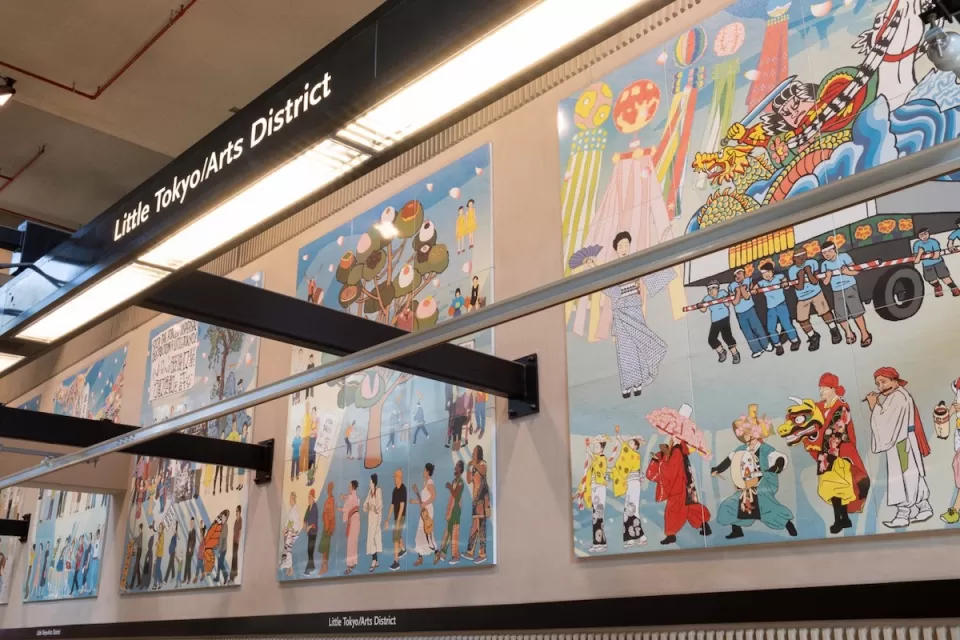 This six-course series explores essential urban design concepts using open source software and equips planners with the tools they need to participate fully in the urban design process.
Learn the tools for implementing Universal Design in planning regulations.
View More