The environment and climate change may not be top issues in the nation's hotly contested gubernatorial contests next Tuesday, but their outcomes can cause policy changes. Take North Carolina and the election of Roy Cooper, a Democrat, two years ago.
---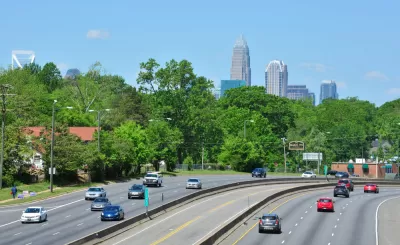 "North Carolina would cut its greenhouse gas emissions by 40 percent by 2025 under an ambitious statewide goal set by Gov. Roy Cooper on Monday," report John Murawski and Will Doran for The Charlotte Observer. 
With Cooper's signing of the executive order North Carolina joins states like Colorado, California and others that have set statewide targets for reducing emissions of gases that are associated with global warming and climate change...Colorado has set a goal of cutting emissions by at least 26 percent by 2025 from 2005 levels.

The order commits North Carolina to adhering to the 2015 Paris Agreement environmental treaty, even though President Donald Trump, a Republican, previously said he will pull the U.S. out of the treaty on the earliest possible date, which is in 2020. Cooper, a Democrat, is among 17 state governors who have joined the U.S. Climate Alliance to commit to the goals of the Paris Agreement.
Hurricane-inspired?
"With historic storms lashing our state, we must combat climate change, make our state more resilient and lessen the impact of future natural disasters," stated the Democratic governor in a press release that also commits the state to a "clean energy economy."
"He noted that Hurricane Florence, which soaked the state [in September], was the third 500-year flooding event in the state in the past 19 years and the second in the past 23 months," add Murawski and Doran. Hurricane Matthew pummeled the state in October 2016 and Hurricane Floyd in September 1999. Texas had it worse last year with Hurricane Harvey causing Houston's third 500-year flood in as many years.
Executive orders vs. legislation
Executive order #80 is similar to, though much stronger than, aforementioned executive order signed by Gov. Richard Hickenlooper (D-Colo.) on July 11, 2017. It lacks the same impact of legislation, e.g., the renewable standard portfolio described below or California's ambitious climate targets, and only affects state government, and can be repealed by a future governor. Cooper's order will:
[C]reate the state's first-ever climate change committee, made up of people from every state-run agency. By next October, that committee and the N.C. Department of Environmental Quality are supposed to have a report for Cooper on how state government can use more renewable energy...

Cooper's goal lists few details at this time, but includes a target of having at least 80,000 electric cars and other zero-emission vehicles in the state by 2025 and developing electric vehicle corridors and other infrastructure.
Renewable Portfolio Standard (RPS)
The Tar Heel State was #2 nationally in solar energy production last year according to the Solar Energy Industries Association. Credit goes to state legislation, Senate Bill 3 [pdf] in August 2007, requiring "all investor-owned utilities in the state to supply 12.5% of 2020 retail electricity sales (in North Carolina) from eligible energy resources by 2021," according to the U.S. Department of Energy.
For more information, see "The Economic Impact of North Carolina's Renewable Energy and Energy Efficiency Portfolio Standard" [pdf], released by The Beacon Hill Institute For Public Policy Research, Suffolk University, in 2009.
Gubernatorial elections: last year, this year
As posted Nov. 17, 2017, "a movement initiated by Gov. Terry McAuliffe (D-Va.) to join the East Coast carbon cap-and-trade program has accelerated with the election of his Democratic lieutenant governor, Ralph Northam, as governor. Similar news is expected from New Jersey [where Democrat Philip D. Murphy bested Lt. Gov. Kim Guadagno (R), to replace two-term Republican Gov. Chris Christie.]" However, a check of the Regional Greenhouse Gas Initiative (RGGI) website reveals that neither state has yet been added to the nine-state group.
A key gubernatorial election to watch on Nov. 6 in terms of climate change is in Florida, where current Republican Gov. Rick Scott in 2015 banned the Florida Department of Environmental Protection and other state agencies from using the term, "climate change." A post on September 12, 2017, two days after Hurricane Irma made landfall in the Florida Keys, examined the lack of hurricane preparation by the Scott administration, unlike the leadership shown by Miami Beach Mayor Phillip Levine.
See related Washington Post article, "Florida's Senate race was Rick Scott's to lose, but he is haunted by his environmental record," Oct. 31.
Hat tip to InsideClimate News.
FULL STORY: Cooper sets global warming goal to cut NC greenhouse gas emissions by 40 percent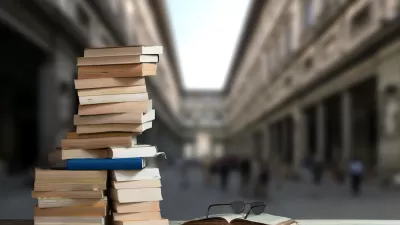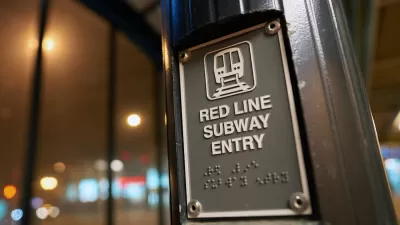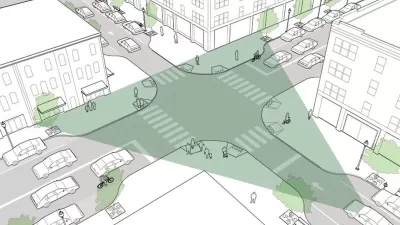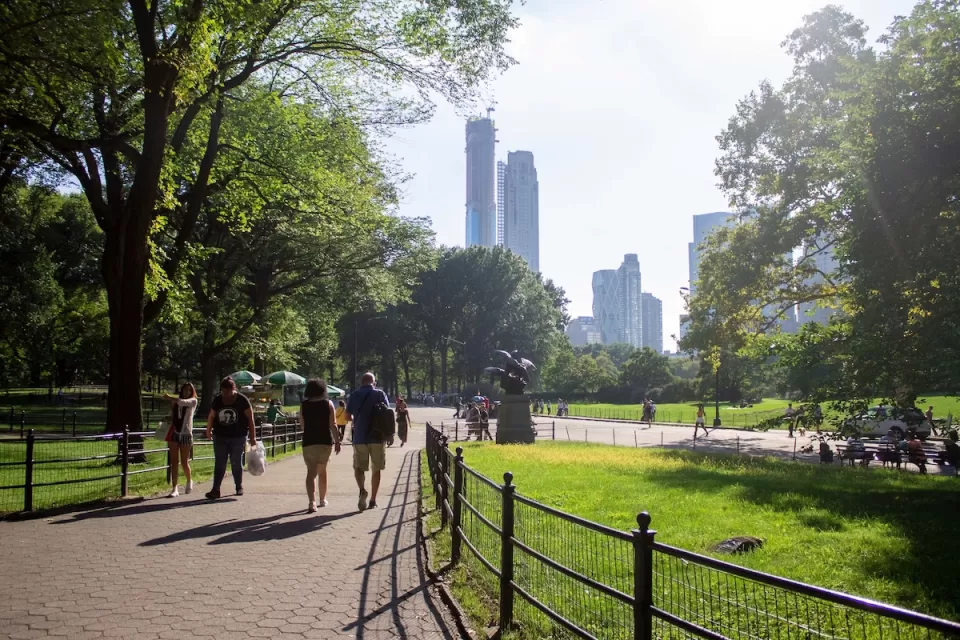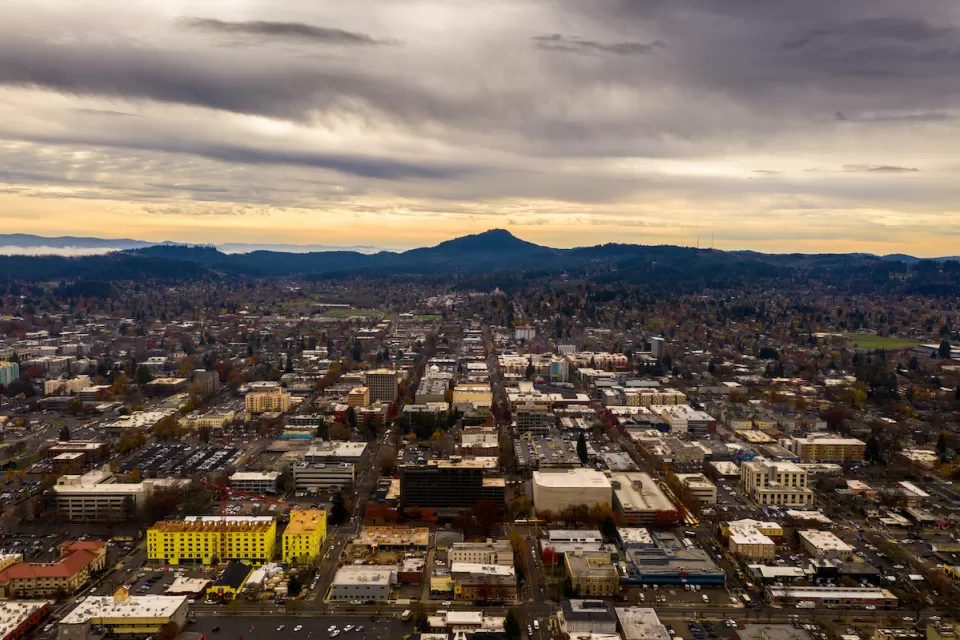 Eugene Ends Parking Minimums
In a move that complies with a state law aimed at reducing transportation emissions, Eugene amended its parking rules to eliminate minimum requirements and set maximum parking lot sizes.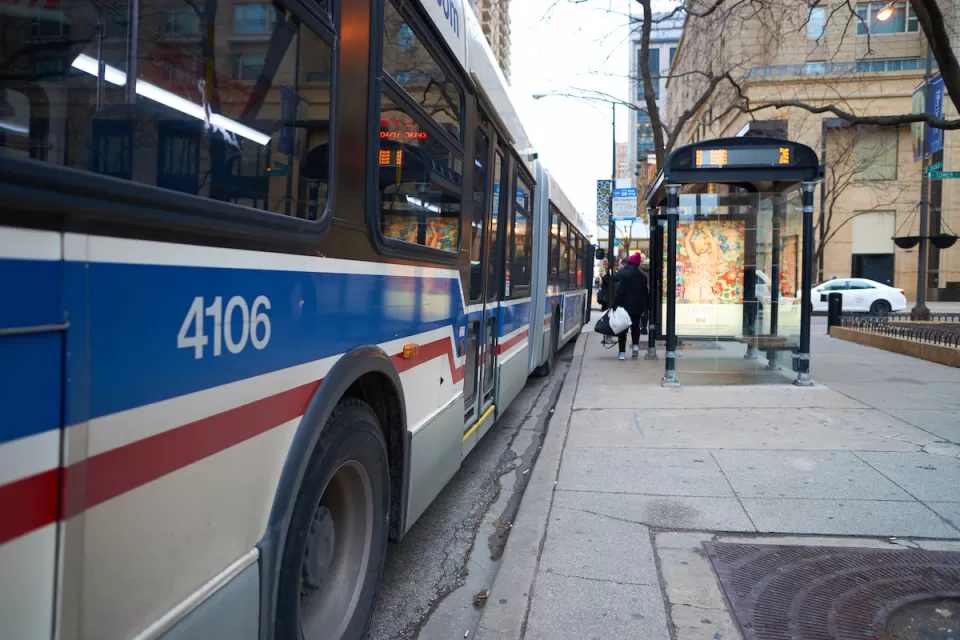 This six-course series explores essential urban design concepts using open source software and equips planners with the tools they need to participate fully in the urban design process.
Learn the tools for implementing Universal Design in planning regulations.
View More