British trucker calls for a level playing field with 'continental trucks' that may pay no diesel duty is one impetus for the vehicle miles traveled fee that would also consider emissions. The Transport Department stresses it would not apply to cars.
---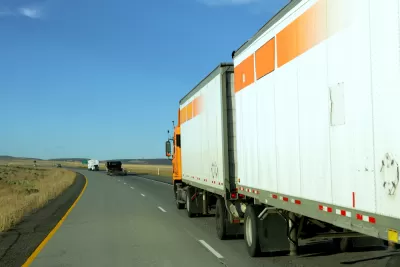 "Britain's first national pay-per-mile road charging system is being considered by the government, The Times has learnt," reports Graeme Paton, transport correspondent, on Dec. 23.
"Our hauliers will complain that a continental truck, it comes in with a tank full of low duty diesel, spends several days working in the country, goes away again, and pays nothing towards the use of the roads," said Chris Grayling, the transport secretary, [s]peaking on BBC Radio 4's Today programme.
Also called a heavy goods vehicle (HGV) tolling system, the "[m]ileage and emissions-based charges could be introduced for lorries to cut traffic under a proposal by the Department for Transport (DfT)," adds Paton. Falling fuel duty revenues is another reason to consider the road usage charge.
[DfT] is outlining the system for heavy goods vehicles, which raises the prospect that the new levy could be used in part to replace existing taxes such as fuel duty. The move comes as the amount of fuel duty the Treasury collects — £27.5 billion this year, at a rate of 57.95p per litre of diesel or petrol — is projected to fall because of the growth of electric and hybrid cars. It would represent a significant overhaul of how vehicles are taxed.

The Energy and Climate Intelligence Unit, a think tank, has warned that the amount of money collected through fuel duty will start "falling rapidly" within the decade. This summer the Office for Budget Responsibility said that it could fall as a proportion of GDP from 2021-22. Matt Finch, a business and economic analyst, said: "We have less than a decade to get a replacement plan in place." [Emphasis added].
Public officials cited in the article go to pains to confirm that the proposal would only apply to lorries because politically, a vehicle miles traveled (VMT) fee is as popular in the U.K. as it is in the United States.
Official sources said that a pay-per-mile system for cars was not on the agenda as it was politically toxic. Tony Blair was handed a petition signed by 1.8 million motorists opposing a trial of road pricing a decade ago. The plan, under which drivers would have been charged up to £1.30 a mile, was ditched.
However, readers may recall that Britain is one of many countries that have adopted policies to eventually ban sales of passenger vehicles with internal combustion engines, so a fuel duty clearly is unsustainable as a road-funding source.
A source close to the DfT said: "There is definitely some interest in this. There is a recognition within government that the civil servants are going to have to take a look at this well in advance of 2040 [when the UK will ban the sale of new petrol and diesel cars], even if the politicians don't want to face up to it for obvious reasons."
Furthermore, observed Duncan Buchanan, policy director at the Road Haulage Association and a former senior civil servant at the Department for Transport, "[t]he electrification of lorries...is not going to happen as quickly as it is for cars and other small vehicles . . . It seems we are facing a scenario where they are testing the technology on us."
Speaking of technology, "[a]ny charging system would probably use vehicle-tracking technology," writes Paton. "The [DfT] document asks for views on automatic numberplate recognition cameras and GPS-style tracking satellites." 
As for emissions, technology provide by "Tantalum, a tech company, is testing vehicle- tracking systems that are capable of estimating real-time emissions as part of a £1.1 million government–backed trial," adds Paton. Alternatively, the "emissions class of the vehicle" would be the basis of the emissions charge.
Existing heavy truck fees that account for mileage
Writing in UC Berkeley's ACCESS, Spring, 2005, Paul Sorenson noted that "Austria, Switzerland, and Germany have all recently launched automated weight- distance truck tolls across their national highway networks."
More recently, a March 31, 2016 briefing paper [pdf] by the European Federation for Transport and Environment, notes that Belgium became "the 15th EU country to introduce km-based road charging for trucks. This toll will account for the road infrastructure damage caused by trucks and will be differentiated by the Euro class."
In the U.S., weight-based distance fees for heavy trucks exist in four states, observed a June post about Wisconsin considering adopting a heavy truck fee as a transportation revenue measure, along with road tolls and gas tax hikes. These truck taxes are currently used by the states of Kentucky, New York, New Mexico, and Oregon.
Hat tip to Chris Peeples.
FULL STORY: Pay per mile in road toll revolution – Charging plan targets lorries but all vehicles may follow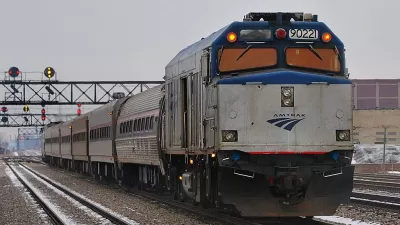 Amtrak Ramping Up Infrastructure Projects
Thanks to federal funding from the 2021 infrastructure act, the agency plans to triple its investment in infrastructure improvements and new routes in the next two years.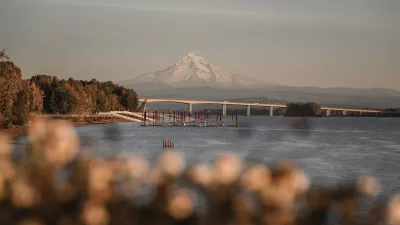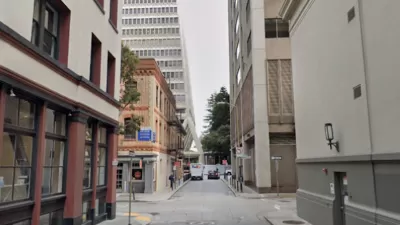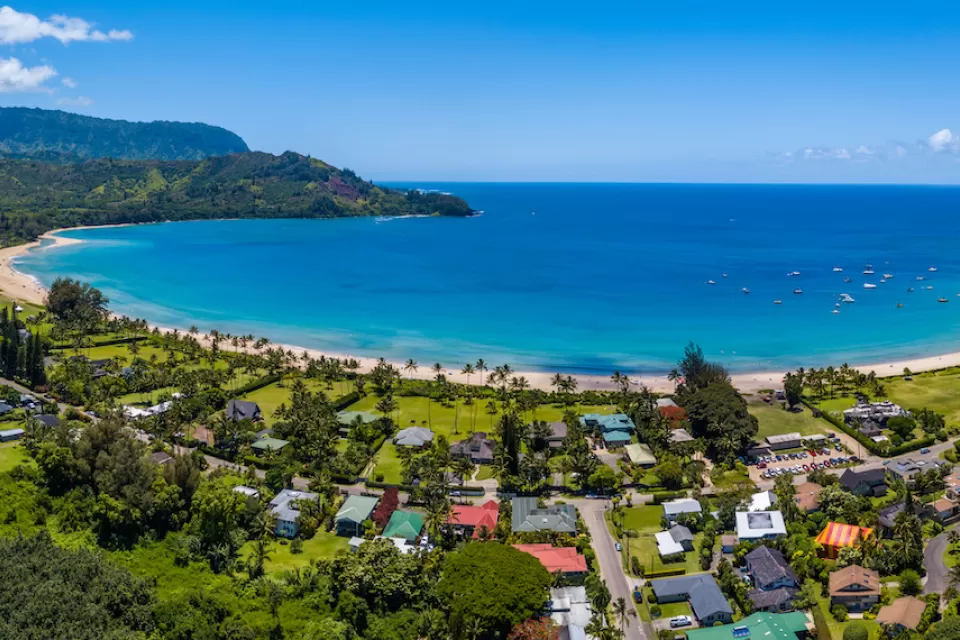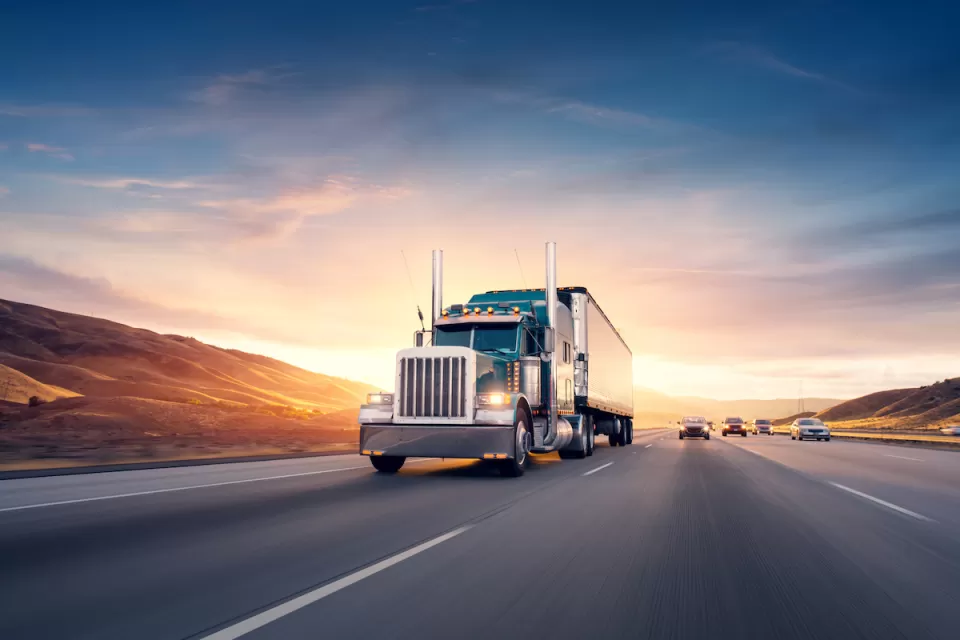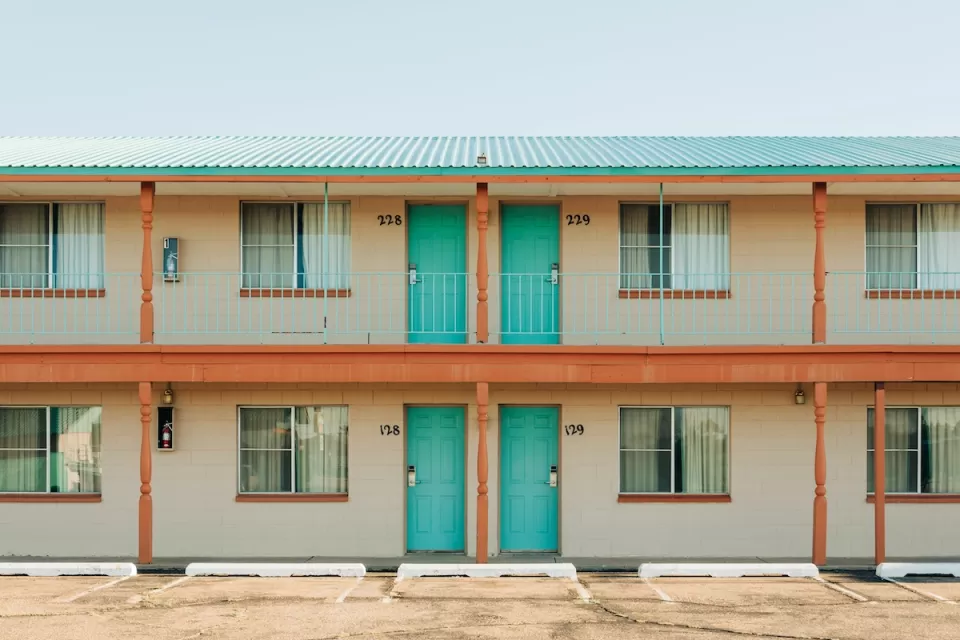 This six-course series explores essential urban design concepts using open source software and equips planners with the tools they need to participate fully in the urban design process.
Learn the tools for implementing Universal Design in planning regulations.
View More