Proposition 2, the Safer Spokane Initiative, would require railroads to reduce health and safety risks posed by certain types of oil and coal trains traveling through specified parts of the city or risk being fined.
---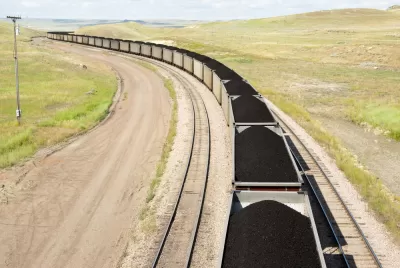 On Nov. 7, voters in Washington's second largest city will decide the outcome of Proposition 2 [pdf], which asks:
Shall the Spokane Municipal Code be amended to make it a class 1 civil infraction for any person or entity to allow a rail car that it owns to ship uncontained coal and some types of oil by rail through the downtown Spokane core, or within 2,000 feet of a school, hospital, or the Spokane River?
"The proposal originated before the [Spokane City Council] last year, with City Council President Ben Stuckart arguing the fiery explosion in Mosier, Oregon, necessitated local action," reports Kip Hill for The Spokesman-Review on Oct. 16. "He later reversed course and said he preferred to work directly with the railroads and federal regulators to achieve change."
"The initiative was born from what these guys in the community have been warning us about, for at least the past six years that I've been here," said Todd Eklof, minister of the Unitarian Universalist Church and the main sponsor and spokesman for Safer Spokane, the committee supporting the initiative.

Citizens gathered enough signatures to put the question before voters this November in a subsequent petition campaign.
The measure doesn't outlaw oil and coal trains—it regulates them, making railroads subject to a fine if they don't comply. 
Coal trains
Hopper cars would need to be "contained," which would ensure that the coal and coal dust doesn't escape, which pose both health and safety risks. BNSF indicated that "500 pounds to a ton of coal can escape from a single loaded coal car."
As to the form of containment, ThinkProgress warns that hopper cars "can't be covered, due to the combustible nature of coal," so other dust-containment systems may need to be used.
Oil trains
The proposition requires that vapor pressure in oil tank cars be reduced. It has been shown that oil from Bakken Shale has a higher pressure. Advocates point to the safety hazard posed by oil tank cars containing highly volatile oil in their ballot argument [pdf].
Prop 2 is endorsed by our Spokane Firefighters Association. They know better than anyone that the technology does not exist to put out a Bakken crude oil fire, as demonstrated last year in Mosier, OR, where firefighters had to simply watch it burn itself out. 
Legal challenge likely
"The initiative's opponents ... cite legal opinions from the city's hearing examiner, Brian McGinn, and the City Council's policy adviser, Brian McClatchey, that the measure would have a slim chance of surviving a legal challenge.

Both men identified different sections of federal law to conclude that an ordinance passed at the local level would be trumped by rulemakers at the national level, opening the city to potential litigation and courtroom costs if the commodities, railroads or someone else filed a lawsuit to block its enforcement.
Trump effect?
The recent environmental regulation rollbacks by the Trump administration, "including rules on leasing federal land for coal mining," have already affected City Council President Stuckart's view on the measure – "he's now leaning toward voting for Proposition 2," adds Hill.
"I haven't seen anybody locally stepping up and doing the work, at the federal and state level, lobbying to try to change the rules," Stuckart said. "Are we just supposed to sit back and take it?"
Hat tip to AASHTO Daily Transportation Update
FULL STORY: Oil, coal train fines in Spokane go to voters with legal path unclear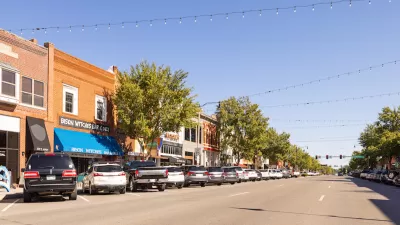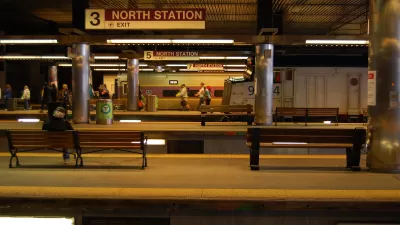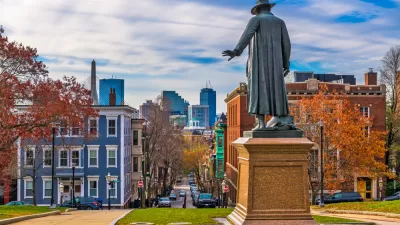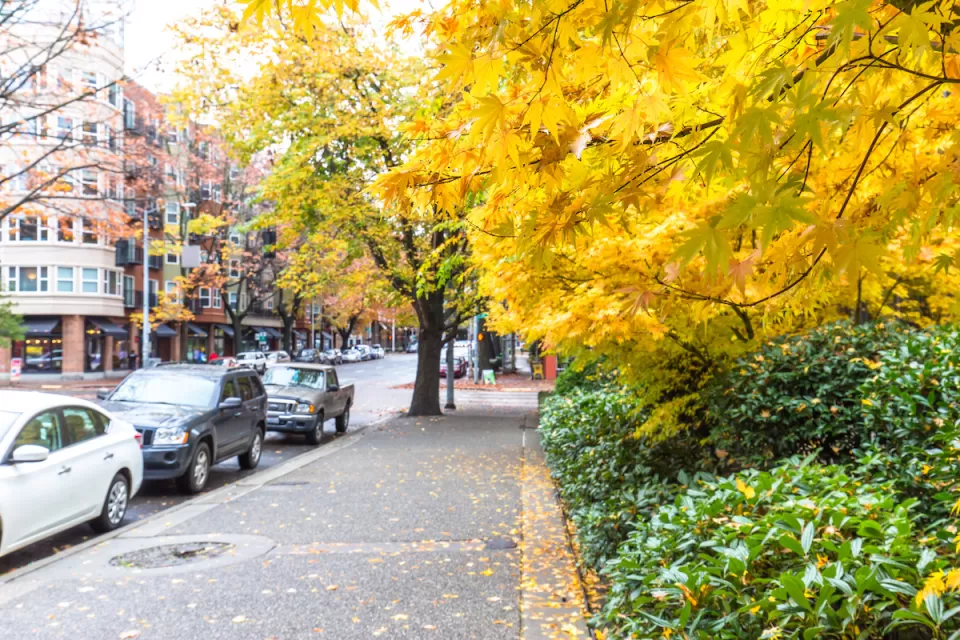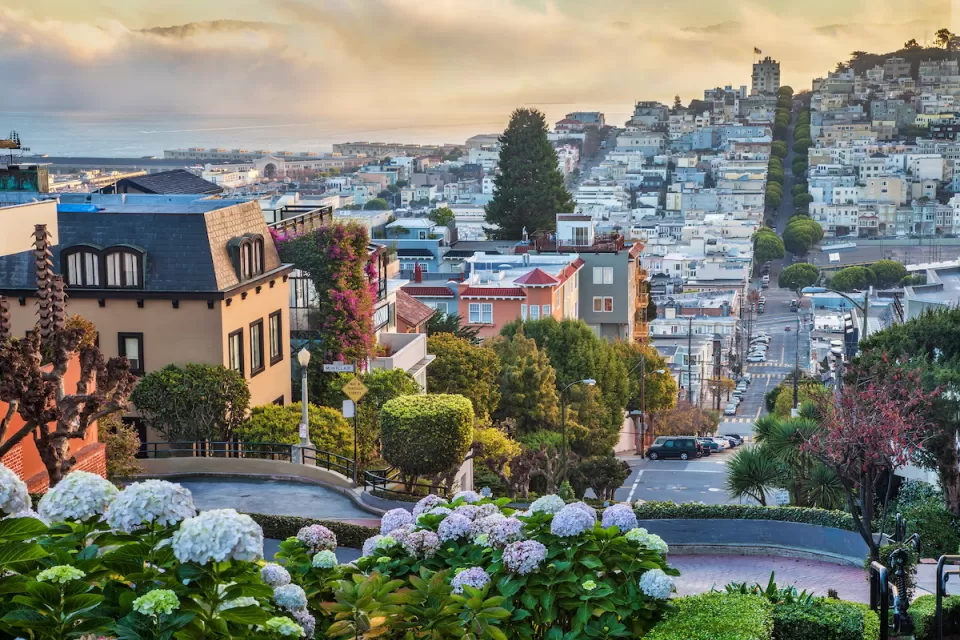 This six-course series explores essential urban design concepts using open source software and equips planners with the tools they need to participate fully in the urban design process.
Learn the tools for implementing Universal Design in planning regulations.
View More