The "mother of all NIMBY initiatives" is seeking signatures to qualify for the statewide ballot in California.
---
Local and regional governments are joining sides with anti-development advocates to back a proposed ballot initiative called the "Our Neighborhood Voices" initiative (also known as the "Californians for Community Planning" initiative), which would override a recent string of statewide zoning and planning reforms and return power over land use decisions to local control. The ballot initiative arrives as a sign of more ballot initiatives to come as local jurisdictions and state governments battles over control in an increasingly challenging housing market.
California's Recent Zoning Reform Streak
In September, California Governor Gavin Newsom signed SB 9 into law, allowing homeowners in the state to build duplexes on their property and also split lots into two parcels. At the height of a housing affordability crisis symbolized prominently by California cities like San Francisco and its surrounding suburbs, SB 9 attracted national attention as the latest example of a state preempting local zoning laws to spur housing development. SB 9 and another bill passed as the same time, SB 10, seem to have been the final straw for activists dedicated to preventing the construction of multi-family housing in single-family neighborhoods.
In fact, SB 9 and SB 10 were only the latest, most conspicuous steps in a push to reverse the state's history of sprawling residential developments and separated land uses. Prior to last year's legislative session, high-profile legislative efforts to mandate zoning reforms across the state (namely SB 50 and SB 827) failed to win approval in the legislature, but with so much media and public attention focused on those big ticket bills, the State Legislature approved other significant reforms, relatively below the radar, on issues like the legalization of accessory dwelling units and a mandate to require local governments to make actionable affordable housing plans through the state-mandated Regional Housing Needs Assessment process. Other state laws that revoked local control over planning and zoning in the state of California included SB 35, which allows by-right affordable housing development and has already influenced the development approval process at the local level.
Looking a little further back in California's legislative history, the California's Sustainable Communities and Climate Protection Act of 2008 [pdf], also known as SB 375, tied transportation funding to local and regional plans—creating powerful new incentives for transit-oriented development and density through urban infill. Although it's sometimes forgotten in the history of California's recent planning reforms, SB 375 represents an early, ambitious attempt at limiting the sprawl that drove the state's growth and development over the past century.
The Inevitable Resistance
With so many state laws forcing local governments to make serious plans to build more housing—and not just by continuing to sprawl out into the Central Valley and farther east in Southern California—local leaders are scrambling to find legal means to resist state preemption. Since SB 9 went into effect, Planetizen has picked up news of local governments leveraging historic designations and endangered species habitat (mountain lion habitat, to be more precise) to resist the state's preemption of local zoning laws.
Enter the "Our Neighborhood Voices" ballot initiative. Instead of relying on regulatory gymnastics to circumnavigate the state's new zoning mandates, the ballot initiative would allow local governments to simply opt out. So far, the ballot initiative is finding support from local governments and regional planning organizations alike. The city council of Chino Hills, a city located on the western edge of San Bernardino County, along the border with Los Angeles County, recently voted unanimously to support the initiative. The Southern California Association of Governments (SCAG) in January rejected a motion to stay neutral on the initiative, and instead voted, 32 to 12, to back the initiative. The ballot initiative has its roots in local governments, too. As reported by Josh Stephens in a paywalled article for the California Planning & Development Report, the Our Neighborhood Voices initiative was originally named the "Brand-Huang-Mendoza Tripartisan Land Use Initiative," naming the initiative's three original backers: Mayor Bill Brand of Redondo Beach, Council Member Peggy Huang of Yorba Linda, and Council Member Jovita Mendoza of Brentwood. Mayor Brand discussed the initiative in an interview published by the Planning Report in January.
The article by Stephens provides critical details not yet reported elsewhere, including this detailed summary of the initiative's effects:
The initiative '[p]rovides that city and county land-use and zoning laws (including local housing laws) override all conflicting state laws.' The initiative allows for only three exceptions: the Coastal Act, the siting of power plants, and development of water, communication, or transportation infrastructure projects. Essentially every other land use decision would be the exclusive domain of local jurisdictions. The duplexes and lot splits permitted by SB 9, the ministerial approvals for certain housing projects under SB 35, and the state's laws concerning accessory dwelling units -- among many others -- would go by the wayside.
According to Stephens, the initiative would retrofit the state's ballot initiative process to prioritize local control, "specifying that state law cannot override local popular votes," and would also "gut recently adopted laws that strengthen the RHNA process and compel cities to meet their RHNA targets."
Signs of a Broader Political Struggle
The ongoing see saw between local control and state preemption in California is clearly poised to spill over into other states struggling to implement planning and zoning reforms that respond to skyrocketing housing prices and increasing environmental risk from climate change.
An article by Christian Britschgi, which includes the "mother of all NIMBY initiatives" quote referenced at the top of this blog post, includes a telling soundbite from John Heath, president of the Los Angeles United Homeowners' Association, which builds an argument for the initiative on broadly applicable terms, like market-rate housing ad local control, with direct implications for planning practice. "For far too long, California has relied on a broken land use planning system driven by Sacramento politicians and special interests that incentivizes over-development of market rate housing," says Heath, as quoted from a press release.
It doesn't require a deep forensic search to find examples of similar dynamics at work in states other than California. In an article published before the November 2021 elections, Jennifer Steinhauer surveyed the state of Colorado prior to November elections to find dozens of ballot initiatives designed to address the state's affordable housing shortage. Steinhauer also cited examples from Oregon, Minnesota, and New Mexico.
Some initiatives are being offered by Democratic-controlled governments, but at least as many have been prompted by citizens fed up with the housing shortage. To address the increase of homeless encampments in major metropolitan areas, some Republicans have created initiatives to curb them. For example, a measure introduced by the chairman of the Denver Republican Party would tighten camping bans there to limit the number of homeless people who set up camp sites around the city.
While California and Oregon were the first state to risk "fed up" citizens by passing statewide zoning reforms , and are thus providing the model for how to respond to inevitable local resistance, other states legislatures, like in New York, Arizona, and Washington will this year consider legislation that would similarly preempt local zoning laws and potentially set the stage for more ballot initiative showdowns.
The collateral damage in so many political battles could be yet another step back for the legal power of the planning profession. Until the fundamentals of the market change—whether through action or inaction—power struggles and political controversies will continue. If ballot initiatives like Our Neighborhood Voices succeed, citizens, not planners, will increasingly set the policy parameters that shape the build environment of the future.
---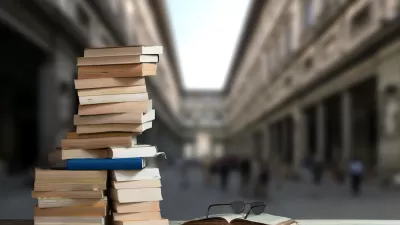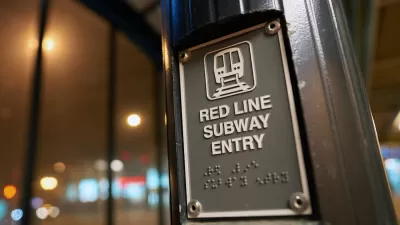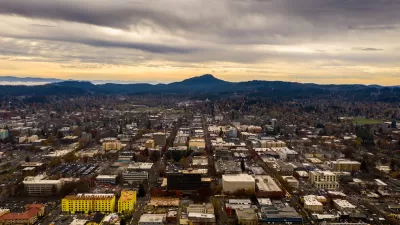 Eugene Ends Parking Minimums
In a move that complies with a state law aimed at reducing transportation emissions, Eugene amended its parking rules to eliminate minimum requirements and set maximum parking lot sizes.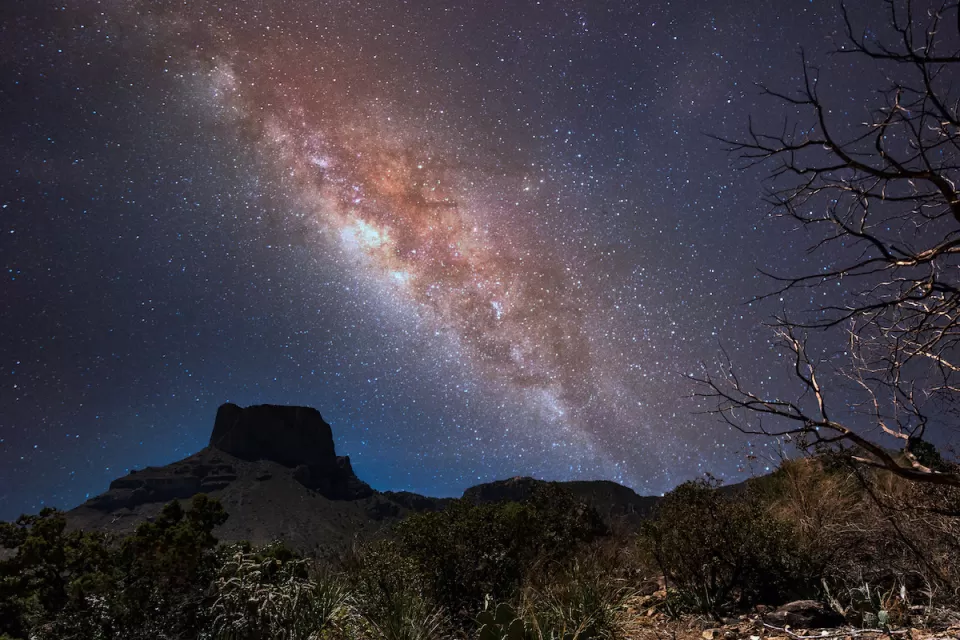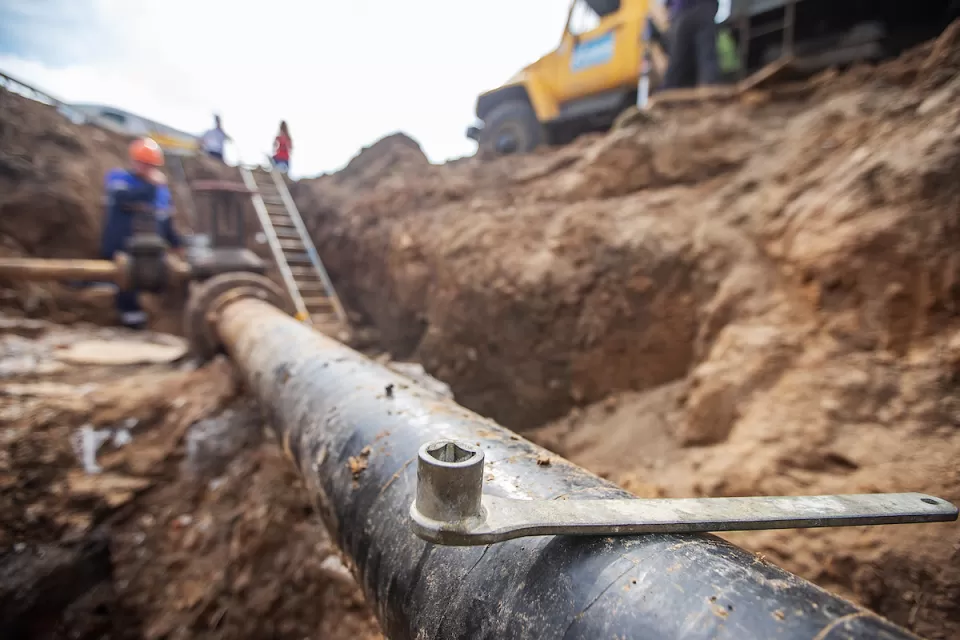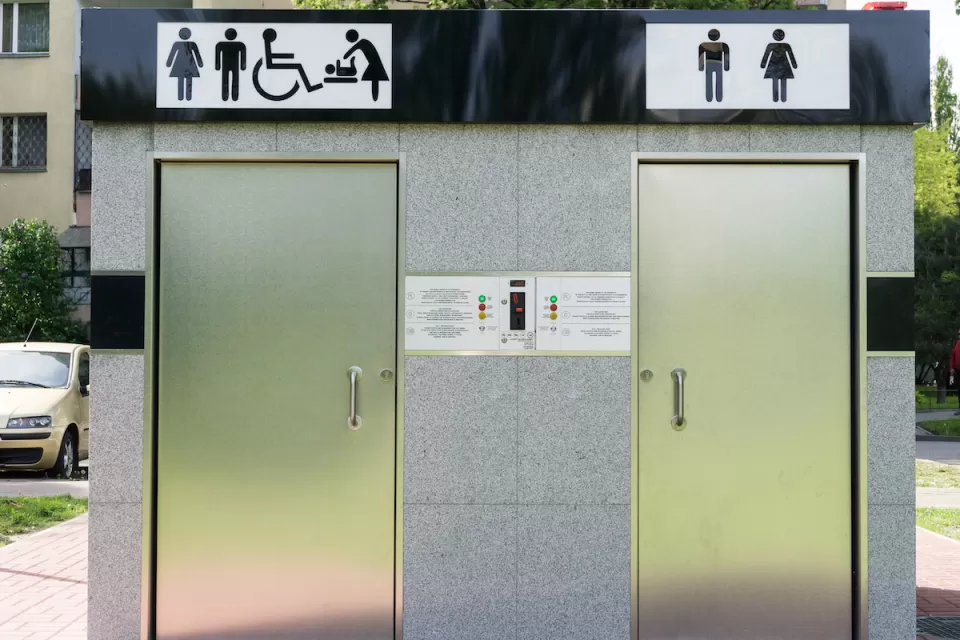 Baltimore Considers Public Restroom Project
The city is starting to develop a plan for adding more public restrooms downtown, where available bathrooms are scarce and historic buildings are being damaged by public urination.
This six-course series explores essential urban design concepts using open source software and equips planners with the tools they need to participate fully in the urban design process.
Learn the tools for implementing Universal Design in planning regulations.
View More