Many neighborhoods are moving to create historic districts on the National Register of Historic Places in response to the growing number of states, cities, and neighborhoods loosening single-family residential zones.
---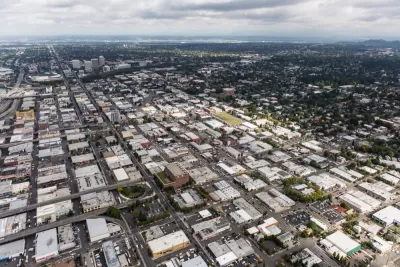 Michael Andersen writes of an emerging backlash to the statewide preemption of single-family housing in Oregon:
In Portland, 2021 might go down in history as the beginning of the next phase of economic and racial segregation—the year that bogus "historic districts" replaced exclusionary zoning as the easiest way for a wealthier, whiter subset of the population to legally block change, diversity, and growth.
The idea is still speculative, but a Portland City Council vote on November 3 will determine whether this "abuse of historic preservation" becomes a reality, reports Andersen.
On Wednesday, Nov. 3, Portland's council will take up a proposed reform to its rules governing historic districts. On their face, the changes make sense. They'll create new criteria for preserving places associated with queer Portlanders, indigenous Portlanders, Portlanders of color. They'll clarify the process for creating, editing, and removing local historic districts.
And, crucially, the proposal will remove some of the most annoying things about living in one particular type of district: a district on the National Register of Historic Places. In those districts, adding solar panels to your roof or swapping in new windows will no longer require tight restrictions and big fees. Tearing down your old garage will no longer require a literal vote of city council.
Those kinds of annoyances were the only thing preventing the rapid spread of National Register historic districts from spreading across the city, according to Andersen. On the other side of the coin, demolition review provides the incentive for designating a historic district on the National Register.
Under Oregon law, any building identified as "contributing" to a National Register district—whether or not its owner agrees that their structure "contributes"—can never be replaced without the express permission of the city. (Portland's current code goes further: demolition actually requires a direct vote of city council.) The real-world effect of this, though, isn't actually to give more authority to city council. It's to create a process so unpredictable that almost no one will ever risk pursuing a project that requires something as discretionary as demolition review.
Andersen supplies examples of this effect from the Eastmoreland Neighborhood Association and the Laurelhurst Neighborhood Association in Portland. While Andersen doesn't argue in favor of banning historic preservation altogether as a response to the threat to the city's plans to densify residential neighborhoods, it does suggest the local historic designation is the preferred method.
"Today, undemocratic National Register districts receive Portland's tightest restrictions. Local districts get looser ones. The Historic Resources Code Project (as it's known) would reverse that. This makes good sense."
FULL STORY: BOGUS "HISTORIC" DISTRICTS: THE NEW EXCLUSIONARY ZONING?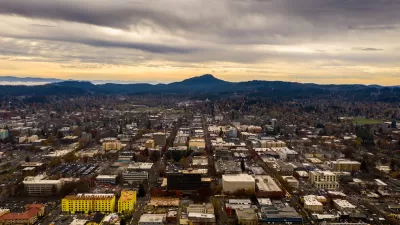 Eugene Ends Parking Minimums
In a move that complies with a state law aimed at reducing transportation emissions, Eugene amended its parking rules to eliminate minimum requirements and set maximum parking lot sizes.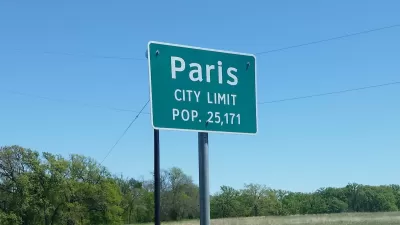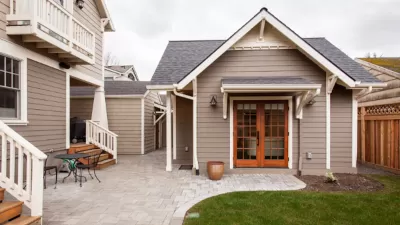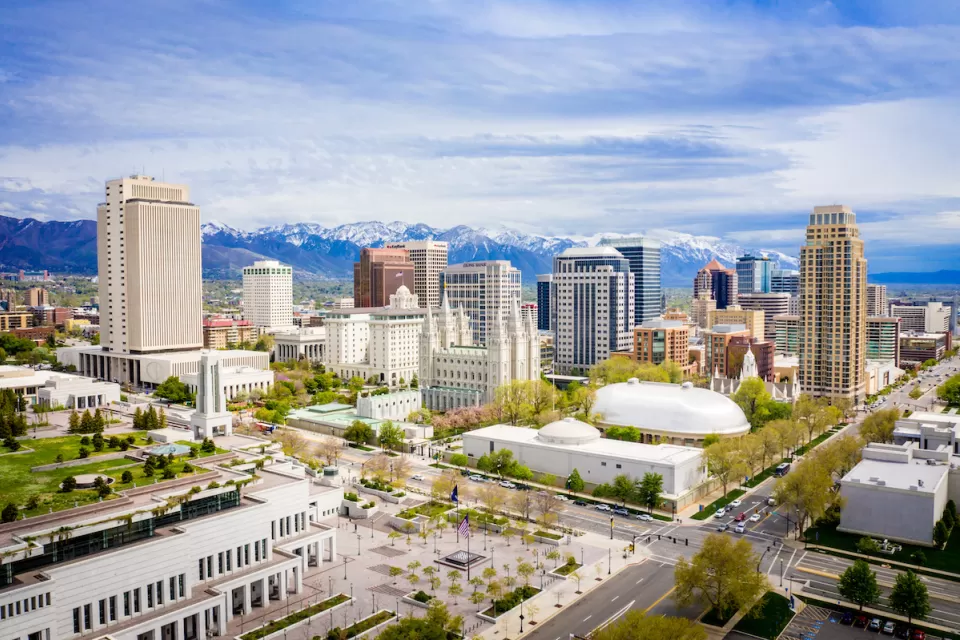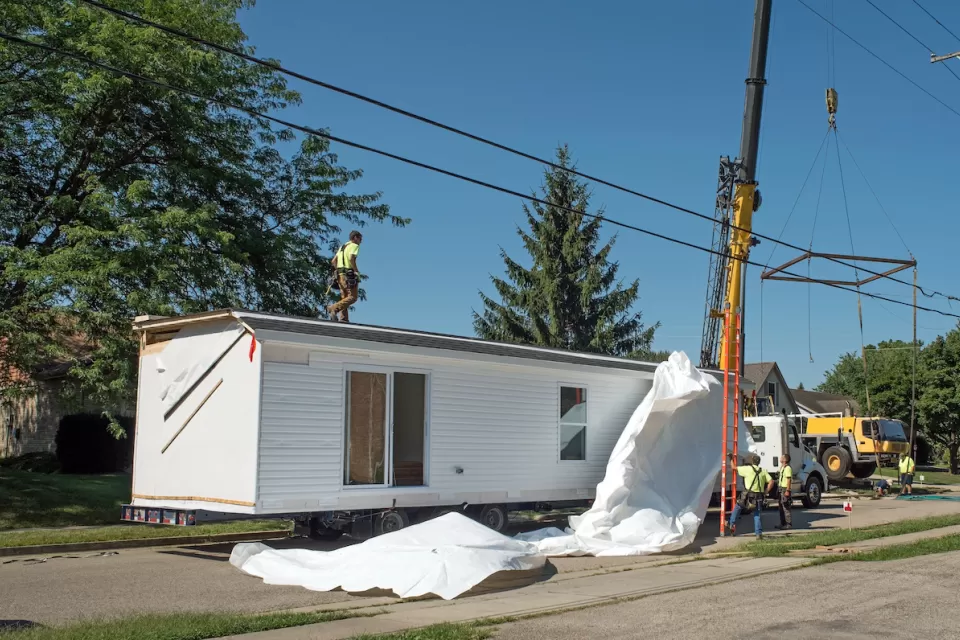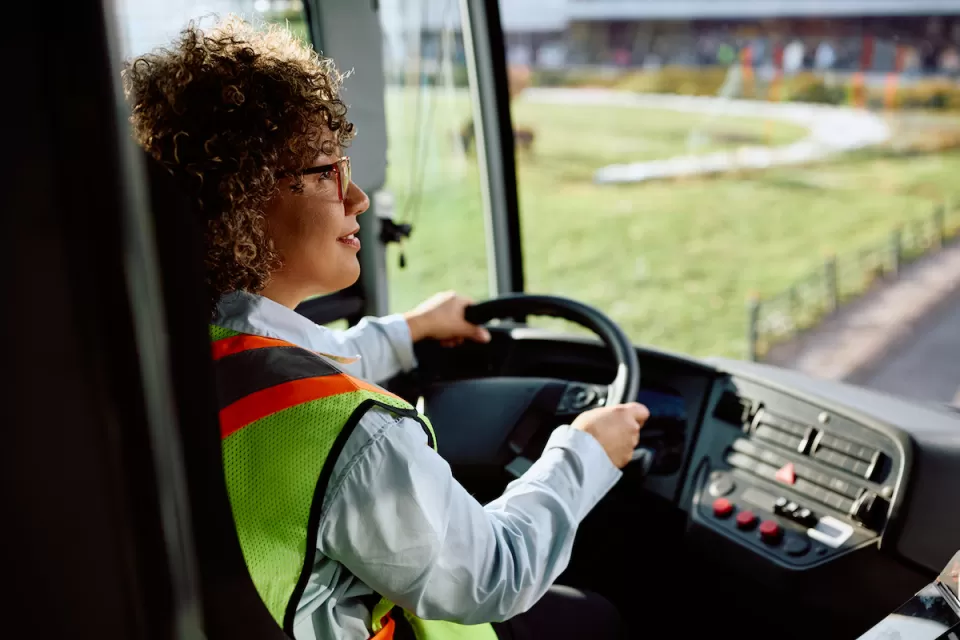 This six-course series explores essential urban design concepts using open source software and equips planners with the tools they need to participate fully in the urban design process.
Learn the tools for implementing Universal Design in planning regulations.
View More