Here's a change: Displacement in the nation's fastest growing urban neighborhood has largely been limited to businesses. The new highrises have given Queens something it never had: a skyline.
---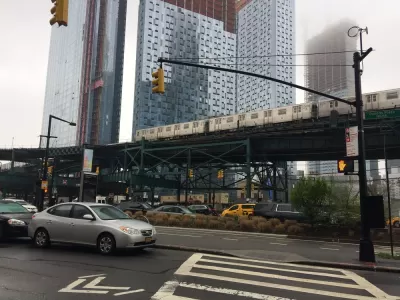 Long Island City actually was a city on the western edge of Queens. It became part of New York City with the rest of Queens in the great consolidation of 1898. 
With seven subway lines serving six stations*, only "one stop out of Manhattan, [it] became an obvious focal point for a growth — even if the results aren't exactly what Jane Jacobs had in mind," writes Carl Swanson for New York Magazine.
Since 2010, more than 12,000 apartments have been built there, with over 9,000 more on the way. That's more than in any other neighborhood in any other city in the country, more than in downtown Los Angeles (the runner-up) or in any area of booming Brooklyn.
The commercial landscape of Long Island City, and the borders composed of imposing transportation infrastructure, e.g. Queensboro Bridge, the Long Island Expressway, the Queens Midtown Tunnel, Sunnyside Yards, made the area ripe for redevelopment without residential displacement. [Swanson describes some commercial displacement.]
However disorienting such new development may feel to New Yorkers used to skylines being only on the Manhattan side of the East River, Long Island City is not a story of mass displacement of residents. "It was an industrial neighborhood with very few residents," says longtime local advocate Nina Rappaport. "Long Island City had a population of like 15,000.
Interestingly, that's about the same population when it first incorporated in 1870 according to Wikipedia.
There are recent claims of likely gentrification in the area that will result from rezoning to allow for more office buildings, according to DNAinfo and City Limits.
Swanson begins his lengthy piece on this urban boomtown by citing the city's premier planner (and 'visionary') under the prior Bloomberg administration, Amanda Burden, who "is at least partly responsible for the startling changes there. Burden's general policy was to encourage high-density development in places with lots of subway lines."
...Long Island City, a few blocks here and there notwithstanding, just isn't very charming, even in a romantic, post-industrial-grit way. "They don't have the bones of the old housing" of Brooklyn, says Burden. "None of the big loft spaces or brownstones where the people from Manhattan wanted to resettle. It was really more of an industrial zone."
Planetizen tracks the area's rapid growth to May 2014 when the Mayor Bill de Blasio administration advanced "a 30-acre, Bloomberg-era project ... known as Hunter's Point South...billed as the largest housing development in more than three decades, and all told is set to bring at least 3,000 below market rate units to the formerly gritty peninsula in Long Island."
A post last year, "In Long Island City, a Glimpse of the Future?" based on article by architecture critic James S. Russell with lots of great pictures of Long Island City, points to "dystopian" similarities with the hyper growth seen is some Asian cities.
Footnote: For the subway aficionado, those seven lines at six stations, according to Queens/Long Island City Wikitravel, are:
E, M, or R trains at Queens Plaza
N, Q, or 7 at Queensboro Plaza
G at Court Square
E or M at 23rd Street-Ely Avenue
7 at 45th Road or Hunterspoint Avenue
FULL STORY: Life in Long Island City, the Country's Fastest-Growing Neighborhood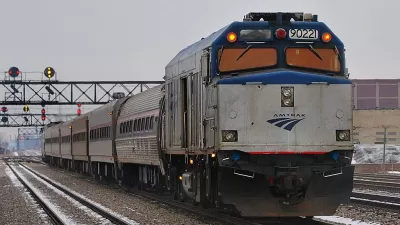 Amtrak Ramping Up Infrastructure Projects
Thanks to federal funding from the 2021 infrastructure act, the agency plans to triple its investment in infrastructure improvements and new routes in the next two years.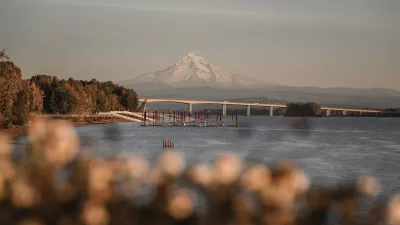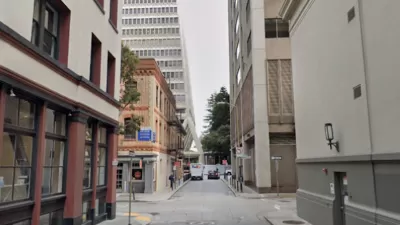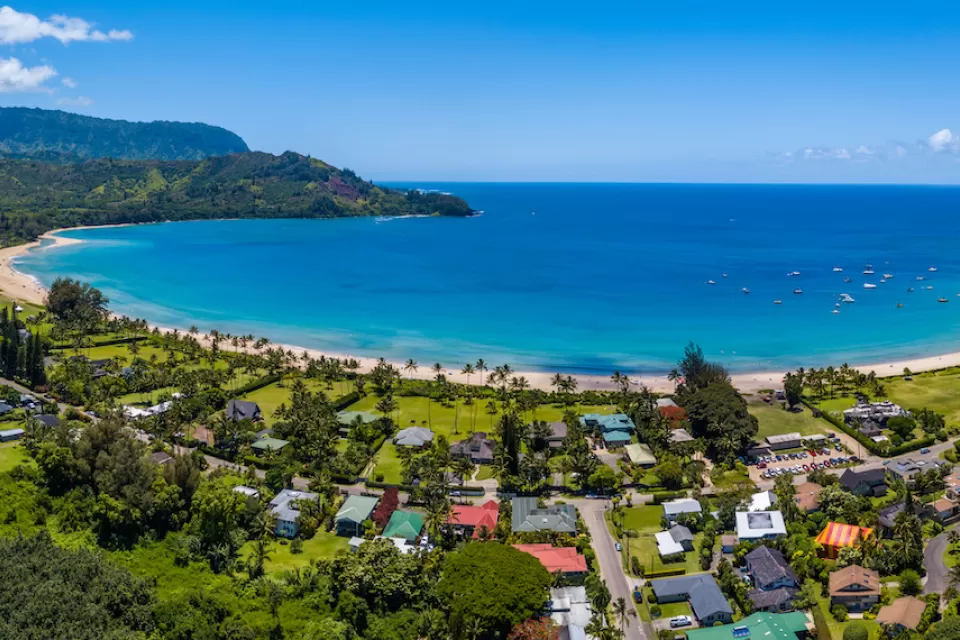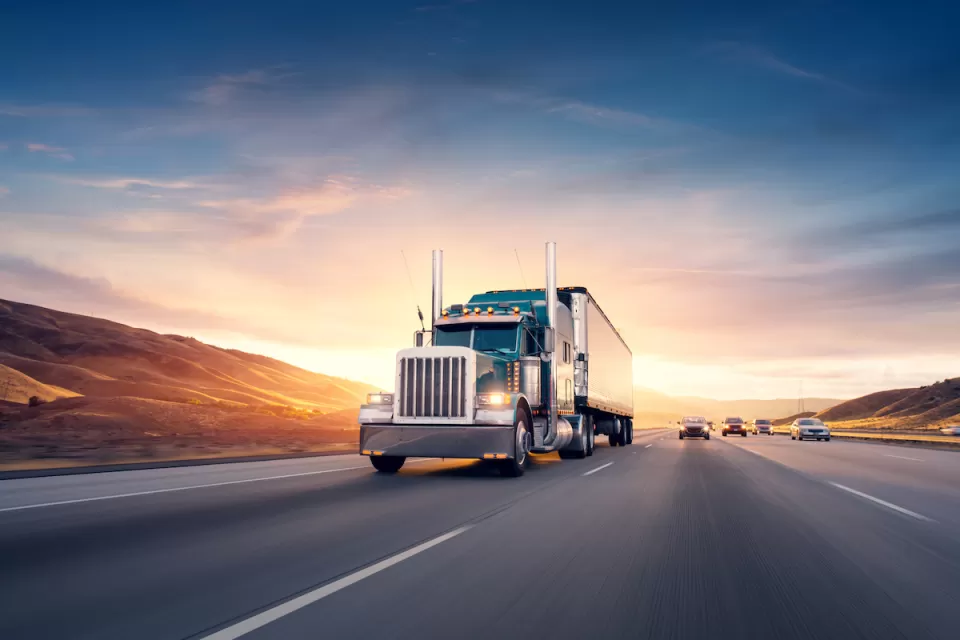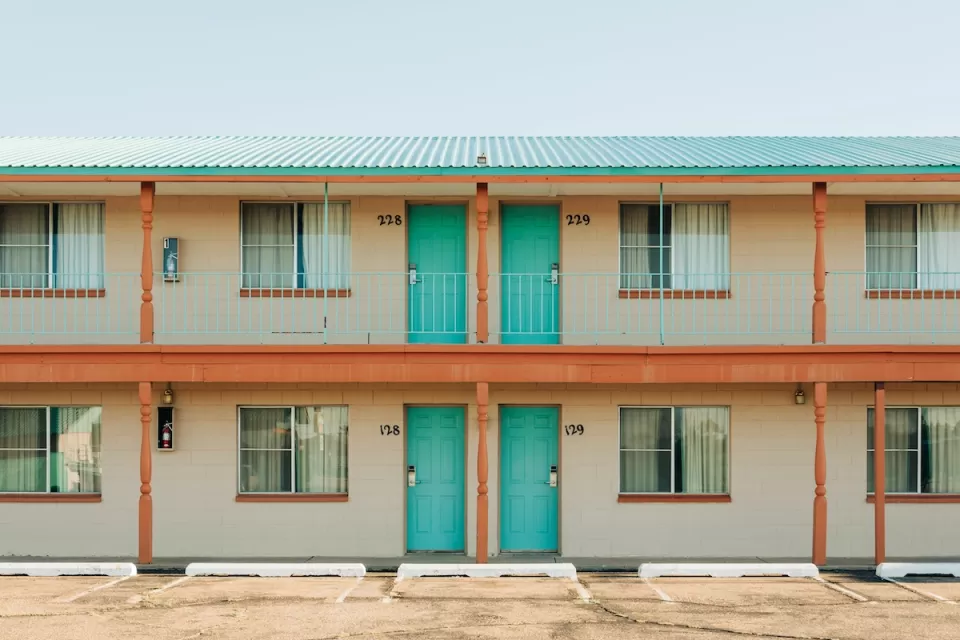 This six-course series explores essential urban design concepts using open source software and equips planners with the tools they need to participate fully in the urban design process.
Learn the tools for implementing Universal Design in planning regulations.
View More