There are a few good reasons why a worldwide fleet of autonomous vehicles will not necessarily lead to a new era of sprawl.
---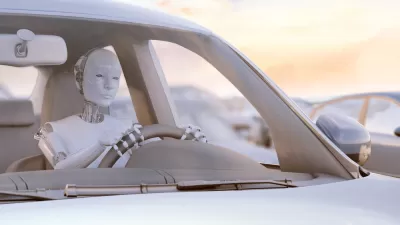 Colleagues Michael R. Boswell and William Riggs begin a "Autonomous Future" series of Planetizen features on autonomous vehicles (AVs), focusing on the policy and urban form implications for local planning in a new era of digital cities and transportation technology. Click here for more articles from the entire series, which range from issues related to multi-modal transportation, urban growth, and greenhouse gas impacts.
The emergence and reality of autonomous vehicles (AVs) and full driving automation will dramatically shape the future of cities. Many have speculated that this will result in a ripple effect of impacts, including longer commutes and increased vehicle miles traveled (VMT)—which one 2014 report referred to as "decluttering." In a June 2016 article in the Wall Street Journal, journalist Christopher Mimms predicts changes in urban growth patterns, with more cities sprawling beyond their bounds, will result in a "new class of exurbs." Respected author Rebecca Solnit argued that AVs will poach from transit and kill the walkable city.
While these reports don't have mush quantitative data to back up their arguments, as we have alluded to in a previous feature, they do bring up important questions for research and policy action not just a business-as-usual mindset. There is pressing need for policy makers to address the myriad of issues and questions about how AV adoption might change the design and development of cities—one of the most important being the relationship to urban growth and potential impacts on sprawl.
While we recognize the synergies AVs have with transit (something that is likely to be impacted by the technology that we will discuss in the future), we do not share the belief that AVs will cause a new, unprecedented wave of sprawl. Rather, growing patterns of sprawl and longer "super-commutes" are unlikely outcomes of AVs for three key reasons: 1) the presence of existing land use, transportation, and infrastructure controls and growth management plans; 2) trends in housing consumption and residential preferences; and 3) social dynamics and the emergence of more informed decision-making.
Land Use, Transportation, and Infrastructure Controls
Throughout the United States (and for that matter most of the world), land use policies exist that would not be eliminated (or subordinated) for the sake of an emerging technology. Though there is currently very little land use policy focusing on AVs, the emergence of this technology is not happening in a policy vacuum. Land use plans, for instance, still control development in cities and regions. Housing and transportation plans and, in some cases, greenbelt policies still guide regional development in many parts of the country.
Yes, in a world of AVs, adjustments to greenbelts and exurban growth controls might need adjustment to disincentivize long haul commuting, but the policy groundwork and regional thinking for such changes are already in place. Many communities have already developed sophisticated methods for allowing sustainable (and climate-conscious) growth. Furthermore, some locations have devised strategies to incentivize smart growth by providing funding. For example, the grants stemming from programs like California's Affordable Housing for Sustainable Communities program, funded from the carbon market established by AB-32, can be applied to affordable and transit connected housing units in the urban core.
Existing water and utility policies could also limit extreme commutes. In many communities these policies limit suburban development—especially in an era of extreme weather and heat events. Likewise, moves by transportation engineers and planners to begin quantifying the environmental impacts of development projects based on vehicle miles traveled (VMT) rather than level of service (LOS) at intersections provides an additional regulatory tool to slow the rise of a cadre of super-commuters, traveling ever-increasing distances as AVs become more widely adopted.  
Housing Preference
Another reason doom-and-gloom claims about AVs may be overstated is that housing preferences have changed, while the factors that contribute to housing choices remain complex.
While those such as Joel Kotkin continue to claim that Americans only really want single-family homes, peer reviewed work by others suggest otherwise: many Americans want more urban lifestyles and smaller, more urban homes. Pitkin and Myers suggest that these housing preferences are most common in some of the largest cohorts of the U.S. population (namely the Baby Boomers and Millennials). Regardless of housing preference, research also suggests that while post-recession demand for suburban housing might increase, preferences toward walkability and urban accessibility will still be prevalent. Given this data, it is likely that a significant number of people will not choose to endure longer commutes, or want to change where they live because they change how they travel.
Furthermore, transportation is not the only factor in housing choice. On the contrary, housing choice is very complex. Much of the time, housing choice is dictated by factors other than transportation. Classic housing choice literature by experts like John Quigley suggests that many factors make up "residential services," and that travel mode may not be a primary choice (be it biking, walking, transit, driving, or being driven by an AV). For many individuals housing choice relates less to travel needs, and more to buyer preferences for things like affordability, school quality, neighborhood quality-of-life, accessibility to goods and services, social connectivity, etc. While these kinds of studies do not dismiss the importance of the built environment and "residential sorting," they do reinforce that housing decisions are complex (with "many pathways") and that other factors besides transportation influence housing decisions. These factors will likely not change in an AV future—undermining claims that AVs will dramatically reshape living patterns in the short term.
Social Dynamics and Informed Decision Making
Finally, assumptions about the sprawling effects of AVs are predicated on a shift in thinking about the value of social connectedness. The classic book Bowling Alone, by Robert Putnam, talked about the fall of human-to-human contact in the United States (facilitated by suburban growth) and the movement to increase those connections. Putnam attributed connectivity with an engaged citizenry and functional public dialogue. We could not agree more, and believe that these connections will still be important long into the future, withstanding many technology changes.
One of our master's students, Charlie Coles, interviewed Dr. Robert Bertini, former United States Department of Transportation Assistant Secretary for Research and Technology, on the topic of AVs and social connectedness. Dr. Bertini had a comparable perspective. He argued that people are unlikely to value spending enough time in a vehicle to become super-commuters. He was quoted as follows:
Some people gravitate more towards those types of long driving experiences, but it removes the human component… The idea of home is still something that people seem to value… It seems to me that people would still assign value to the interaction with the people they care about… In terms of quality of life, I think to a lot of people that means spending time and interacting with people. Even with the developments in electronics, I'm not sure that people have changed so much that they won't value human-to-human interactions. One of the advantages, when I think about Millennials living in the city center and maybe not wanting to own a vehicle, is that … they're not wasting time in commuting so they can substitute that with more fun things that they value… Overall, I still think humans are social creatures. While there may be outliers that support the 'pod-lifestyle'… most people would not.
At the same time, much of the discussion about AVs as a physical technology intervening in our lives does not consider the information sector and increases in connectivity that could come from making additional information available. AVs will not be implemented in an information vacuum. While those such as Joe Cortright make a fair point in raising concerns about the quality of the information in a more connected world, from a simple economic utility standpoint, information can, with refinement and innovation, lead people to better transportation decisions.
This information factor is important, particularly from a behavioral economic standpoint. Better information, which recognizes our cognitive limitations, has the potential to optimize travel choices. Renowned behavioral economist Dan Ariely argues that people make "predictably irrational" decisions based on lifestyle and cultural factors (emotions, limited information, cultural biases, etc.) that are not in their best interest. When faced with a lack of appropriate information, people often rely on cognitive illusions, making choices that are not totally rational or in their best interest. For example, choosing to drive three blocks to the campus library when it is healthier and cheaper to walk (like some of our students).
Better information about the costs of choosing an AV can improve predictably irrational decision making. That is one of the promises of AVs—they have the potential to link with individuals as well as the grid in a data-enabled network and city. They could potentially provide a more robust set of choices and information. They could allow transportation planners to make better use of both market and social incentives and to take into account factors like health, the environment, and remind travelers of the human connection they have with their friends, neighbors, and fellow citizens.
In sum, from the perspective of land use, housing, and social dynamics, AVs are not likely to directly induce sprawl. Growth controls will remain. AVs will not likely shift housing preferences. New information will better inform consumers about the choices they face while commuting. While sprawl and uncontrolled growth should still be considered, they present a decades-old challenge that continues to require a balanced approach to how (and where) communities grow. AVs may present a challenge to questions about growth, but they also present an opportunity to optimize travel within existing urban areas and for individuals underserved by current transportation infrastructure.
So will AVs induce sprawl and kill walkable cities? We say: probably not.
William (Billy) Riggs, PhD is an Assistant Professor of City & Regional Planning and a leader in the area of transportation planning and technology, having worked as a practicing planner and published widely in the area. He has over 50 publications and has had his work featured nationally by Dr. Richard Florida in The Atlantic. He is also the principal author of Planetizen's Planning Web Technology Benchmarking Project. He can be found on Twitter @williamwriggs.
Michael R. Boswell, PhD is Department Head & Professor of City & Regional Planning at Cal Poly, San Luis Obispo and is an expert on strategies to reduce greenhouse emissions and increase community resilience to climate change. He is lead author of the book Local Climate Action Planning and most recently advised UN-Habitat on climate planning as a part of COP 21. His Twitter handle is @mboswell.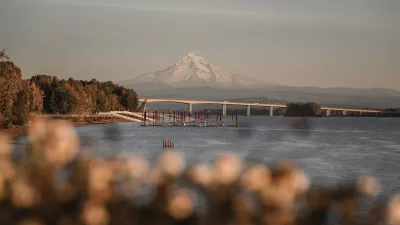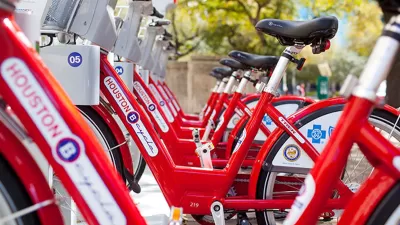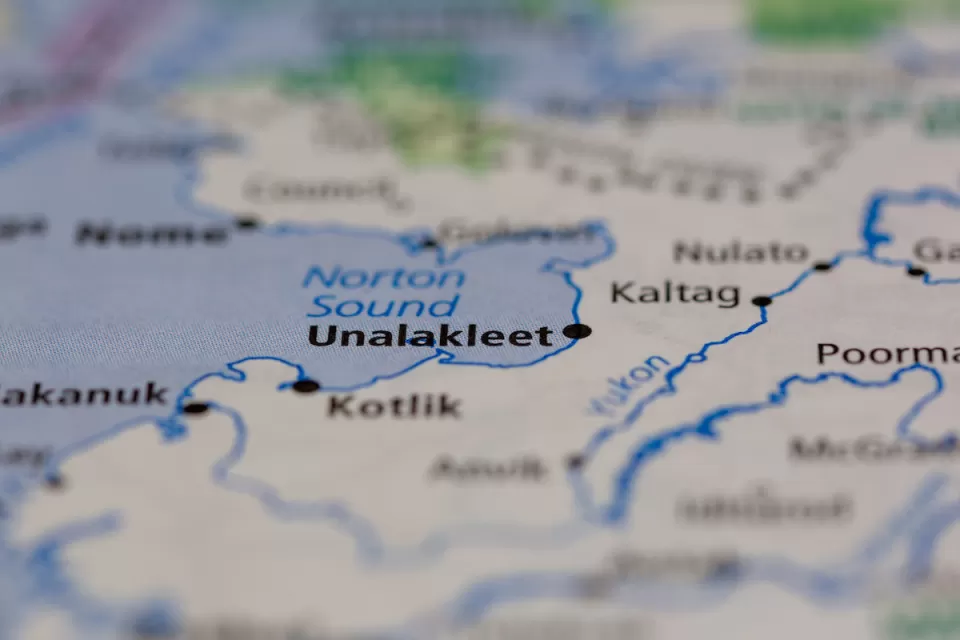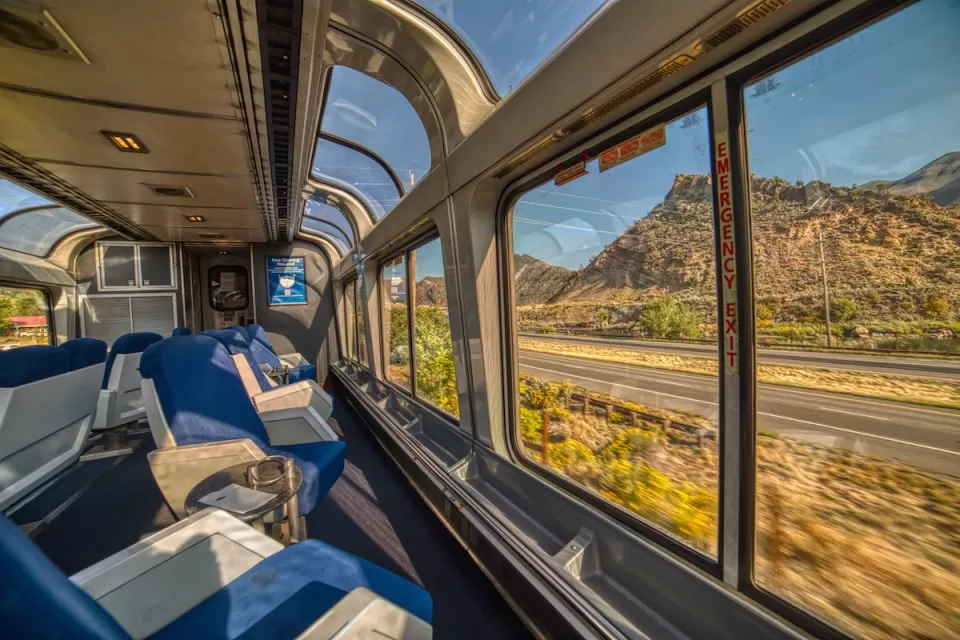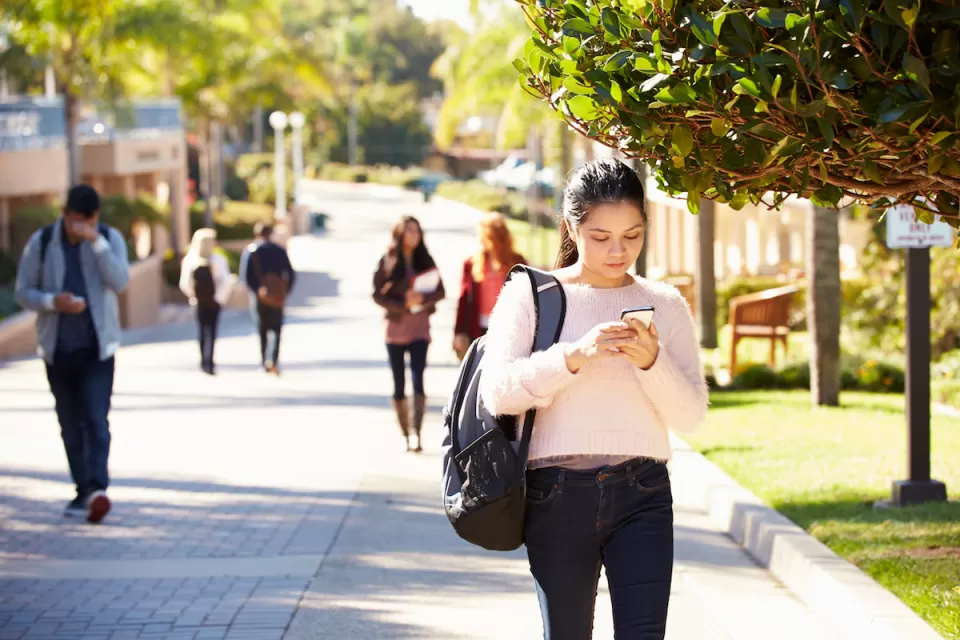 This six-course series explores essential urban design concepts using open source software and equips planners with the tools they need to participate fully in the urban design process.
Learn the tools for implementing Universal Design in planning regulations.
View More