Among the reasons to reconsider new investments in expanded roadway capacity: the impending revolution in transportation that will arrive when cars start driving themselves.
---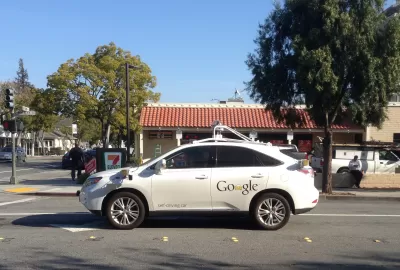 Recent months have been marked by a series of breakthroughs and announcements on the topic of autonomous vehicles, aka self-driving cars. All of the major car manufacturers are actively working on autonomous vehicle technology and several already have tested vehicles on the roads. Google has long been preparing a car for general release, Apple is in the mix, and the topic was one of the most discussed at SXSW, where Google offered a number of mayors test rides in the prototype vehicles. Elon Musk is marketing improved cameras, radars, redundant electronics, and software as a part of the Tesla Autopilot. This feature will allow drivers to "summon" a car from across the city (if not the country, which he predicted on Twitter). Furthermore, the National Highway Traffic Safety Administration's (NHTSA) recently determined that computers can be considered drivers, and the Obama Administration proposed a $4 billion program to accelerate the development of autonomous vehicle technology. Autonomous vehicles are no longer the stuff of science fiction; they are here. Yet, despite continued discussion around the globe about the implications of the technology on land use and mobility, there is little consensus on the appropriate policy response from local and regional planning agencies.
In this environment of uncertainty, we argue that the only certainty in how autonomous vehicles (AVs) will manifest in cities is uncertainty. While this unclear future might imply no need for a policy response, we believe there is a pragmatic approach to planning for the future of AVs: a temporary moratorium on roadway expansion. Under this moratorium, safety enhancements and regular maintenance would continue, but projects aimed primarily at capacity expansion would stop. This moratorium would include new freeways, interchanges, and major arterials as well as lane additions and intersection widening. For example, there may be a better use for the substantial amount of time and money being spent on the I-30 "freeway to nowhere" in Arkansas. Similarly, former NYC DOT commissioner Janette Sadik-Khan recently called the proposed widening of I-66 in Virginia a "waste of the nation's capital." We agree, and it is likely that others—for example those involved with the Strong Towns #NoNewRoads initiative—would too. The aforementioned projects in Arkansas, the D.C. metro area, and elsewhere could represent stranded assets in an autonomous vehicle future.
The implications of AVs for land use planning and roadway design could be dramatic. In a transportation future including AVs, the traditional policies of roadway widening to support auto mobility may become irrelevant. For example, Richard Biter, assistant secretary of the Florida Department of Transportation, was quoted in The Washington Post suggesting the state could, "get by with 9½- or 10-foot lanes… (and that) We can turn that four-lane express highway into a six-lane express highway with literally the same right-of-way footprint." As Biter suggests, there may be no need for wide public right-of-way and multiple lanes of auto travel on streets, and there may be an opportunity to reduce the width of travel lanes to less than the normal 11' or 12'.
In this context, there has been very little policy development addressing the potential benefits or limitations of the autonomous vehicles of the future. Moreover, the policy that has been developed is highly speculative. Some of the limited work in the area by our colleague Erick Guerra from the Department of City and Regional Planning at the University of Pennsylvania found that only two of the 25 largest metropolitan areas mention autonomous or connected vehicles in their planning documents. Guerra cites 1) the uncertainty of the impact of autonomous vehicles and 2) the disconnect between present investments and future technology as the primary reasons why governments are not planning for the autonomous vehicle systems of the future. At the same time, The New York Times reported on an outcome of the World Economic Forum in January: that the technology is coming faster than expected and we will likely not be ready for self-driving vehicles.
Clearly, there are many unresolved issues and an impending wave of change, hence our call for a moratorium on the widening of roads and construction of new roads. Such a policy would pause public investment into any new roadway capacity infrastructure until the brave new world of autonomous vehicles is better understood. The moratorium would not likely last long. Given the rapid rate of innovation, in the next five years we should know much more about the impacts of the technology. At that, point we can revisit the issue and decide if roadway expansion is needed.
A moratorium policy does not mean 'no development.' During the moratorium, we can catch up on repairs of our existing transportation infrastructure, which the American Society of Civil Engineering has given a "D" grade. Moreover we can expand on our urban livability initiatives to facilitate complete streets—focusing on bicycle and pedestrian infrastructure in support of U.S. Transportation Secretary Anthony Foxx's "Beyond Traffic" initiative. Numerous studies continue to reinforce that addressing our vehicle emissions from commute-related-travel is of critical importance to meeting greenhouse gas emissions reduction goals recently agreed to at the UN Climate Conference in Paris (COP 21). If we can deeply invest in the most sustainable, carbon-free travel options now, we will likely be much better situated once autonomous vehicles arrive in larger numbers around urban spaces.
We call on local, state, and federal officials to elevate the research and discussion about the implications of the autonomous vehicle revolution. We don't claim to know the future, but we recognize the risk of continuing business as usual. 
William (Billy) Riggs, PhD is an Assistant Professor of City & Regional Planning and a leader in the area of transportation planning and technology, having worked as a practicing planner and published widely in the area. He has over 50 publications and has had his work featured nationally by Dr. Richard Florida in The Atlantic. He is also the principal author of Planetizen's Planning Web Technology Benchmarking Project. He can be found on Twitter @williamwriggs.
Michael R. Boswell, PhD is a Professor of City & Regional Planning at Cal Poly, San Luis Obispo and one of the preeminent experts on strategies to reduce emissions and local climate action planning.  He is the author of the book Local Climate Action Planning and most recently providing strategic advice to the United Nations as a part of the COP 21 proceedings. His Twitter handle is @mboswell.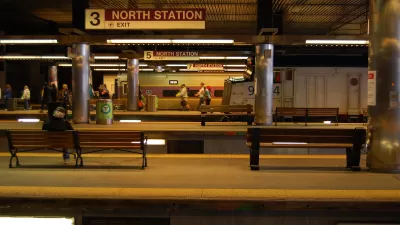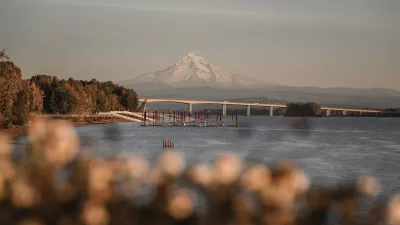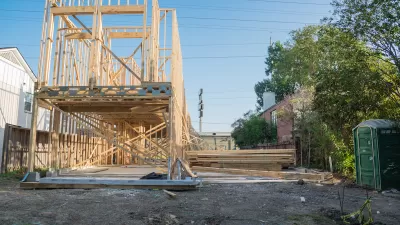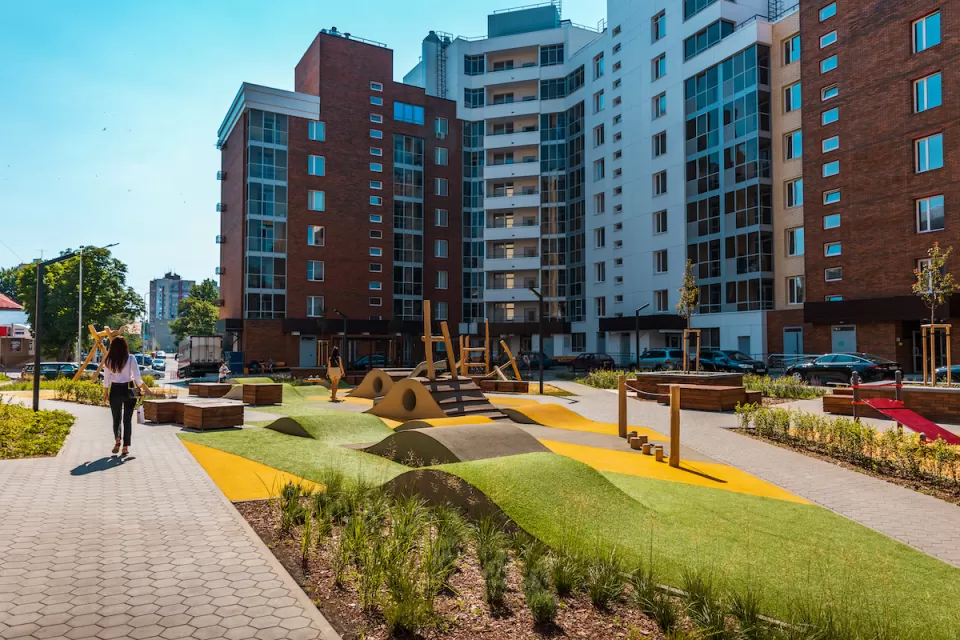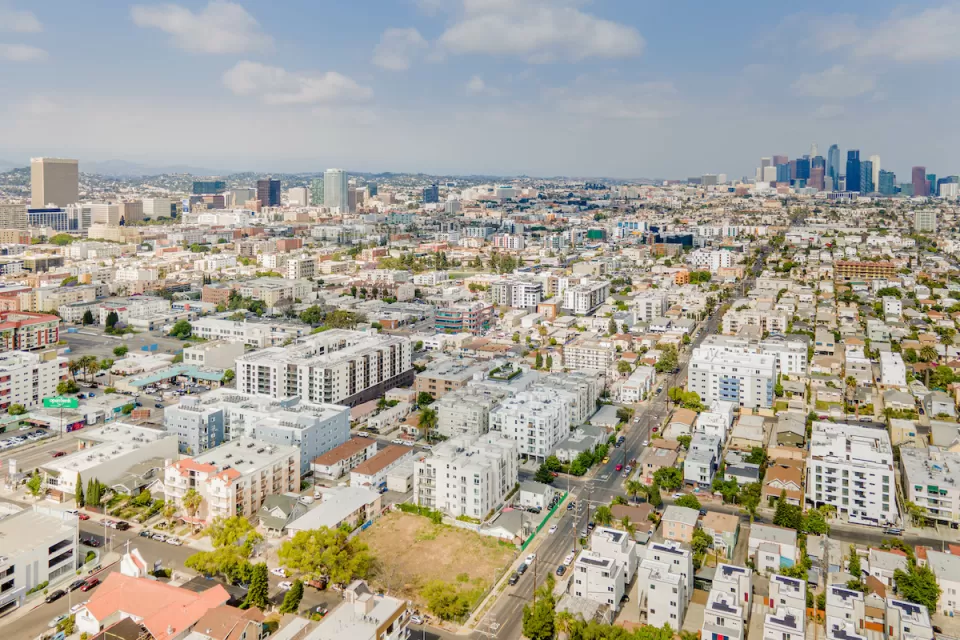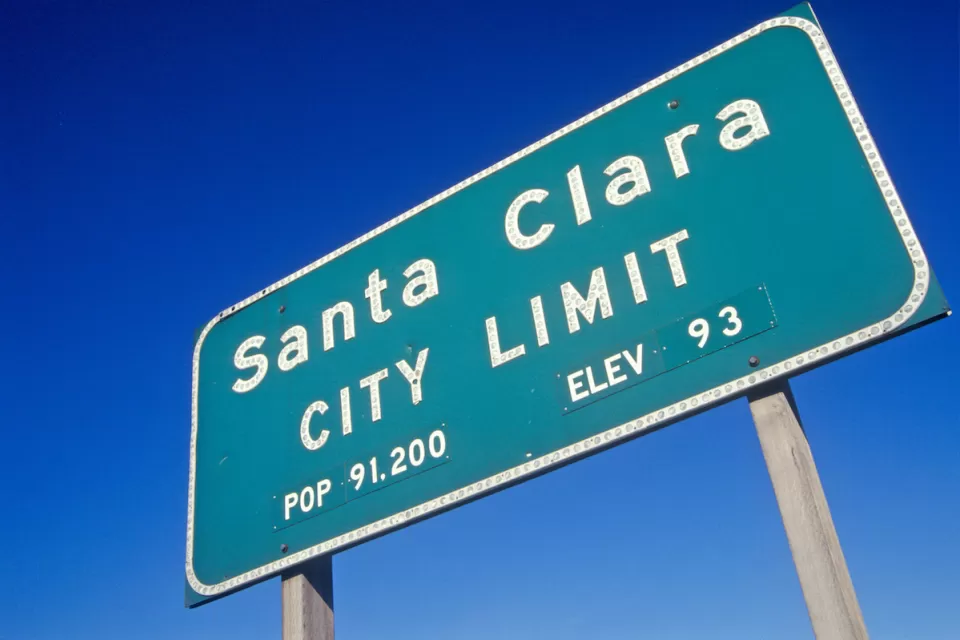 This six-course series explores essential urban design concepts using open source software and equips planners with the tools they need to participate fully in the urban design process.
Learn the tools for implementing Universal Design in planning regulations.
View More