The Wall Street Journal reports that the climate crisis is causing some mainstream environmental groups, including the largest, the Sierra Club, to rethink their long-standing opposition to the carbon-free power source.
---
"Some of the nation's most influential environmental groups are softening their longstanding opposition to nuclear power, marking a significant shift in the antinuclear movement as environmentalists' priority shifts to climate change," writes Amy Harder, energy policy reporter for The Wall Street Journal.
"Because the historical context is that these groups were opposed to nuclear, their absence on the opposition front is noticed," said Joe Dominguez, executive vice president for governmental and regulatory affairs for Exelon Corp., the biggest owner of nuclear plants in the U.S. "I think it's pretty significant."

The Sierra Club, the country's oldest and largest environmental group, is debating whether to halt its longtime position in support of shuttering all existing nuclear-power plants earlier than required by their federal operating licenses. The environmental group's leaders see existing reactors as a bridge to renewable electricity and an alternative source of energy as the group campaigns to shut down coal and natural gas plants. [However, a press release and email** to members appears to repudiate that position.]
Shuttering of Illinois Nuclear Power Plants
What prompted the possible change was Exelon's June 2 announcement that it will shutter two money-losing nuclear plants in Illinois. "The company will close the Clinton Power Station in Clinton next June and the Quad Cities Generating Station in Cordova in June 2018," wrote Diane Cardwell, Business Day reporter for The New York Times covering energy.
The announcement comes as the Obama administration and state and federal lawmakers are suddenly working to help support the flagging industry as part of the effort to reduce carbon emissions and stem global warming. Nuclear plants produce the country's largest share of electricity without emitting carbon dioxide and can operate as needed. 

"The premature closures of Clinton and Quad Cities continue an alarming trend — our nation is losing top-performing nuclear power plants due to flawed electricity market conditions," said Marvin S. Fertel, chief executive of the Nuclear Energy Institute, an industry trade group. "In the process, we are moving farther away from achieving our nation's ambitious clean air commitments." [See their press release.]
"In Illinois, the Natural Resources Defense Council, along with the Sierra Club and [Environmental Defense Fund] are among the advocacy groups working with Exelon and state lawmakers on a legislative deal that would reverse a decision the company made in early June to close two nuclear reactors in the next two years," writes Harder.
The agreement would promote more energy efficiency and renewable energy while ensuring the reactors remain in operation by providing financial recognition for the zero-carbon electricity they produce.

Very few new nuclear plants, meanwhile, are set to come online soon because of market conditions, so the debate has focused largely on the fate of existing reactors. Most major environmental groups remain opposed to creating new nuclear plants, instead preferring renewable electricity.
One environmental group, albeit much smaller, would not be changing its position. Oakland, Calif.-based Breakthrough Institute, a progressive think tank, views nuclear energy as an "essential source of zero-carbon, efficient, and reliable power that also does not heavily intrude upon the land."
Harder goes on to list past and future nuclear plant shutdowns. 
Credit Gov. Andrew Cuomo for possible change of attitude toward nuclear power
Mr. Dominguez of Exelon cited a December announcement by New York Democratic Gov. Andrew Cuomo in favor of the continued operation of upstate nuclear plants as symbolizing the new mood.

"When Gov. Cuomo put a stake in the ground saying we're going to save the upstate nuclear plants, I think that was a really significant turning point," Mr. Dominguez said.
Gov. Cuomo is highly respected by many environmental groups for his 2014 decision to ban fracking in New York.

Correspondent's notes:
**In a June 16 email to Sierra Club leaders that was distributed to members, executive director Brune wrote,
The [Wall Street Journal] article includes a gross mischaracterization of the Sierra Club's nuclear policy indicating that we consider nuclear power a "bridge" to clean energy. You can rest assured, the Sierra Club remains in firm opposition to nuclear power.

Nuclear power, much like coal, oil, and gas, is a bridge to nowhere. America's energy future must be powered by 100% clean, renewable energy like wind and solar -- and nuclear in no way meets this requirement.
See Planetizen posts on the 2013 shutdown of the San Onofre nuclear power plant in San Diego County, California.
FULL STORY: Environmental Groups Change Tune on Nuclear Power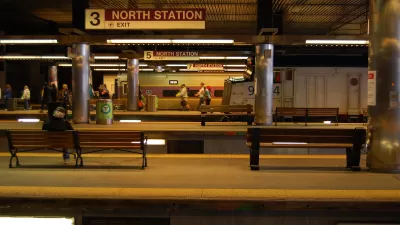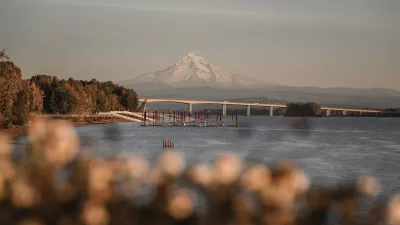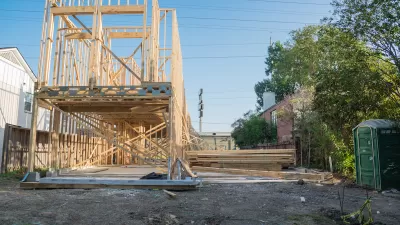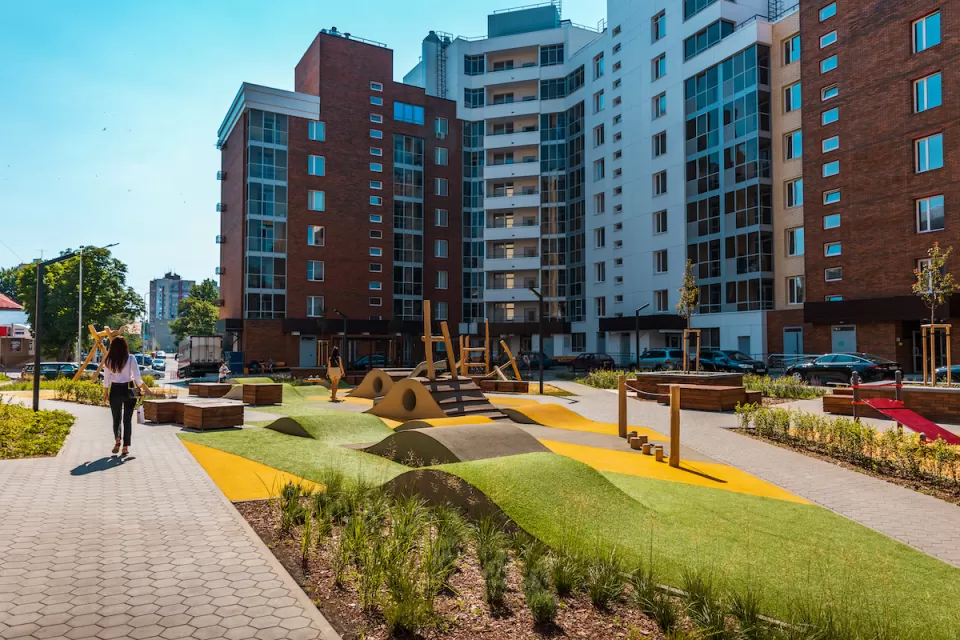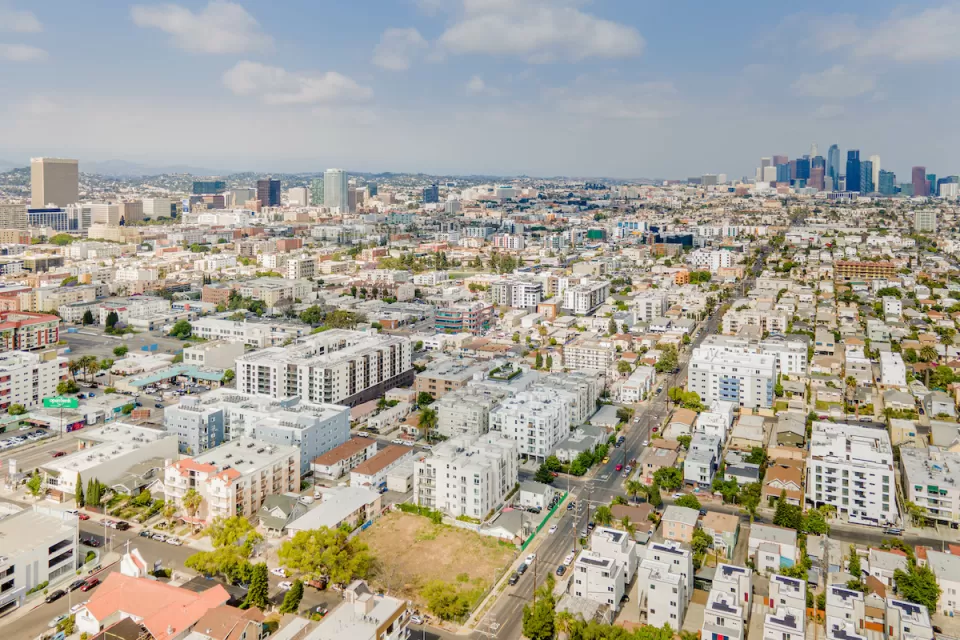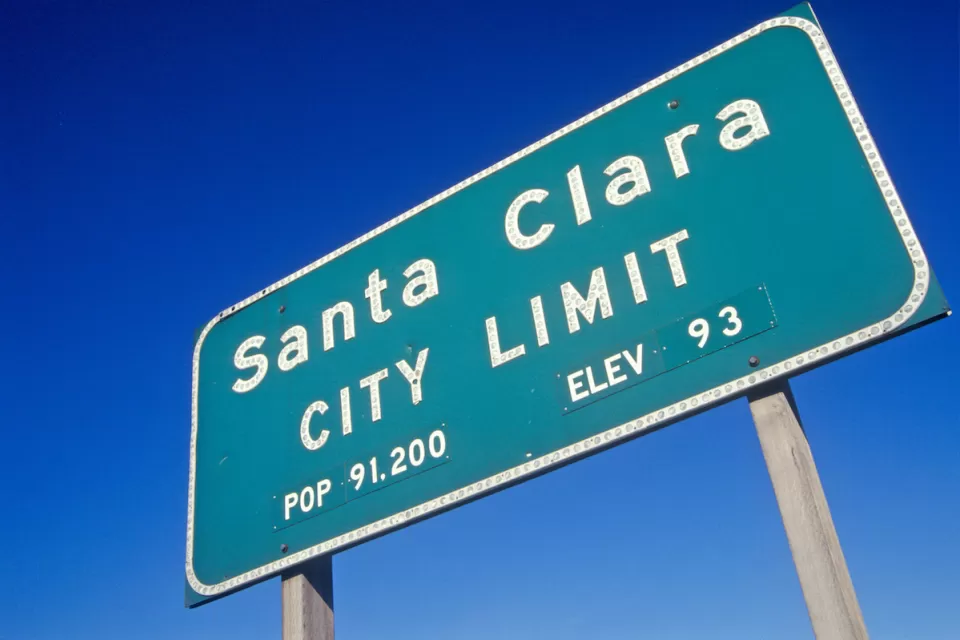 This six-course series explores essential urban design concepts using open source software and equips planners with the tools they need to participate fully in the urban design process.
Learn the tools for implementing Universal Design in planning regulations.
View More