Uncertainty as to whether cap-and-trade funding would continue past 2020 and opposition to the initial operating segment leaving out the city of Merced were two issues that arose during a Assembly Transportation Committee hearing of the plan.
---
Now that the state's Legislative Analyst's Office reviewed the plan, it was time for the California Legislature to have a look at the 101-page High-Speed Rail Draft 2016 Business Plan [PDF]  and make comments to the California High-Speed Rail Authority. And that they did—for nearly three hours on Monday, March 28.
"Many of the questions from both Democratic and Republican members of the [Assembly Transportation Committee] involved the ability of the authority to come up with not only the estimated $21 billion to pay for the first operational segment from north of Bakersfield to San Jose, but the entire $64 billion that the agency says it will ultimately need to span the 520 miles from downtown San Francisco to downtown Los Angeles," writes Tim Sheehan of the Fresno Bee.
[Correspondent's note: A good description of Initial Operating Segments (IOS) can be found in the second paragraph of this Wikipedia description.]
The decision to initially build north rather than south from the San Joaquin Valley, just north of Bakersfield, resulted in a savings of $5.5 billion, as Sheehan wrote last month:
The 2014 business plan projected a cost of $67.6 billion. But [Dan Richard, HSRA Chair] said that based on bids for the San Joaquin Valley construction contracts coming in below engineers' estimates, as well as new ideas to reduce development costs, the price tag has been revised downward to about $62.1 billion in the draft 2016 plan.

Of that $5.5 billion in savings, the agency plans to use $2 billion to make additional upgrades, including additional tracks in the Burbank-Anaheim stretch to improve service, resulting in a net San Francisco-Anaheim estimate of $64.1 billion.
Funding sources for the $64 billion are laid in a
2-page background paper [PDF]
prepared by committee staff, including "$5.341 billion – Cap and Trade (Pay-Go)." Sheehan points to shortcomings in the sources.
"There are serious questions, however, about whether the cap-and-trade program – money raised through auctions of emissions credits to companies to offset their own air pollution – will continue beyond 2020. 

"And the authority cannot get to most of the money from Prop. 1A, the $9.9 billion high-speed rail bond measure approved by California voters in 2008, until it comes up with a detailed funding plan that lives up to the bond act's stringent requirements."
In response to the first concern, "(s)tate Transportation Secretary Brian Kelly told legislators that the California Air Resources Board, which administers cap-and-trade, believes it has the authority to continue the program beyond 2020," writes Sheehan.
"There is no doubt some risk," Kelly said, referring to a pending appeal over whether the program is an illegal tax or a legitimate fee or charge for state services. The state won in a Superior Court ruling that is now on appeal.
However, that optimistic outlook for these critical funds was refuted by a "a fiscal and policy specialist with the state's Legislative Analyst's Office," writes Sheehan.
Merced left out
One unusual change that resulted from the decision to build north is that Merced, in the northern San Joaquin Valley, got left out. It was in the previous Initial Operating Segment as this map shows.
Assemblyman Adam Gray, D-Merced, expressed his displeasure that while Merced was the northern terminus of a Merced-Los Angeles operating segment in the 2012 and 2014 versions of the business plan, the shift to a San Jose line leaves the city and its residents sitting and waiting.

"We had no heads-up, no input, no notice of this significant change," said Gray, who sat in on Monday's hearing as a member of a select committee on high-speed rail. "Merced was always in the initial operating segment. The departure from the northern San Joaquin Valley is a great concern to me.
Gray held no punches about the change in building plans in his press release. He suggested that the route serve northern cities in northern San Joaquin Valley.
"Not only is the Authority breaking its promise to the people of the Northern San Joaquin Valley by eliminating Merced from the initial segment, but the new proposal doesn't connect the bedroom communities that need the train to the Bay Area, " said Gray. "We do not need to build 90 miles of track South of Fresno while failing to reach Bakersfield. Virtually no one will commute from Shafter to San Jose for work. That money should be spent connecting the communities of Merced, Modesto, and Stockton where thousands of people make this commute every day.".
Richard and HSRA executive director, Jeff Morales [PDF], explained that it was partly due to "a gap in environmental clearances in the Chowchilla area [see map] that prevented them from contracting for construction between Madera and Merced," writes Sheehan, who reported on those issues resulting from environmental litigation in 2013.
FULL STORY: High-speed rail money risks come under Assembly scrutiny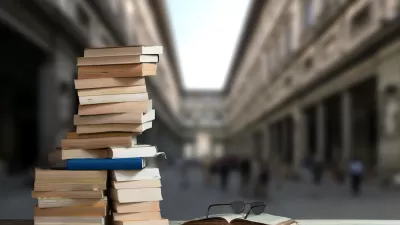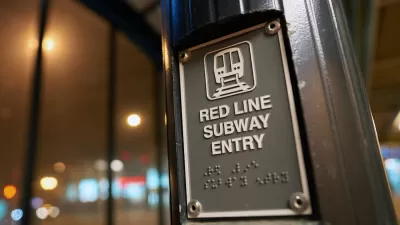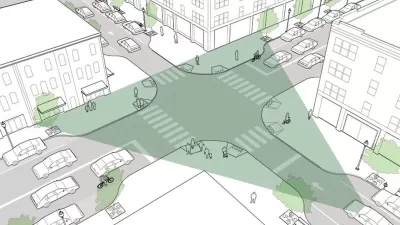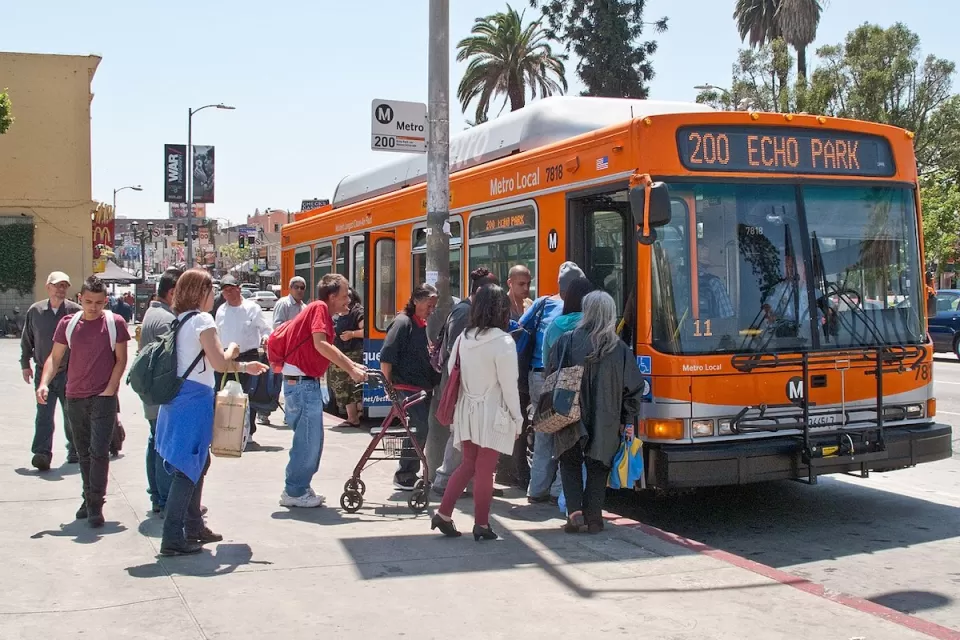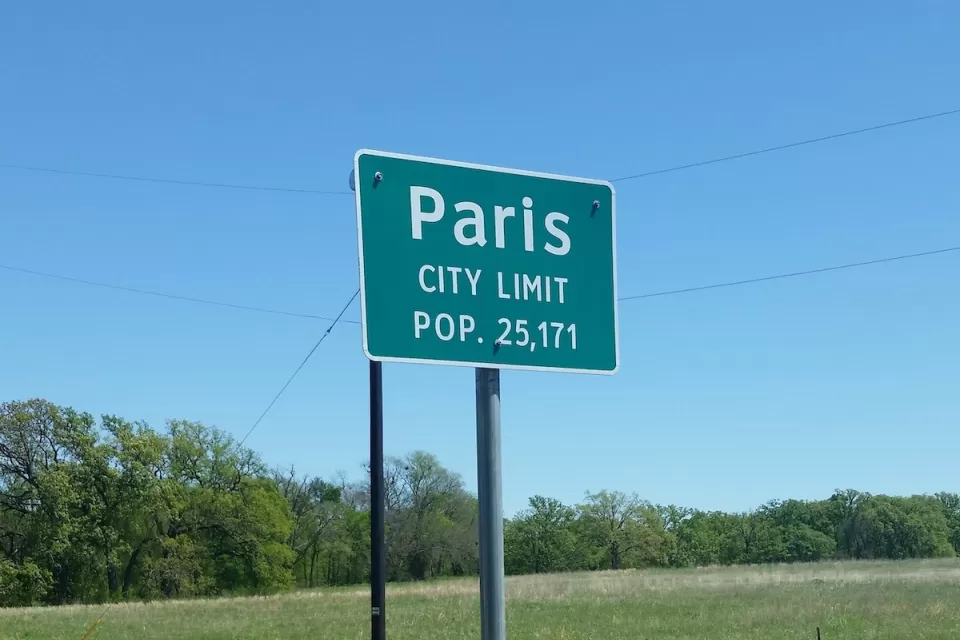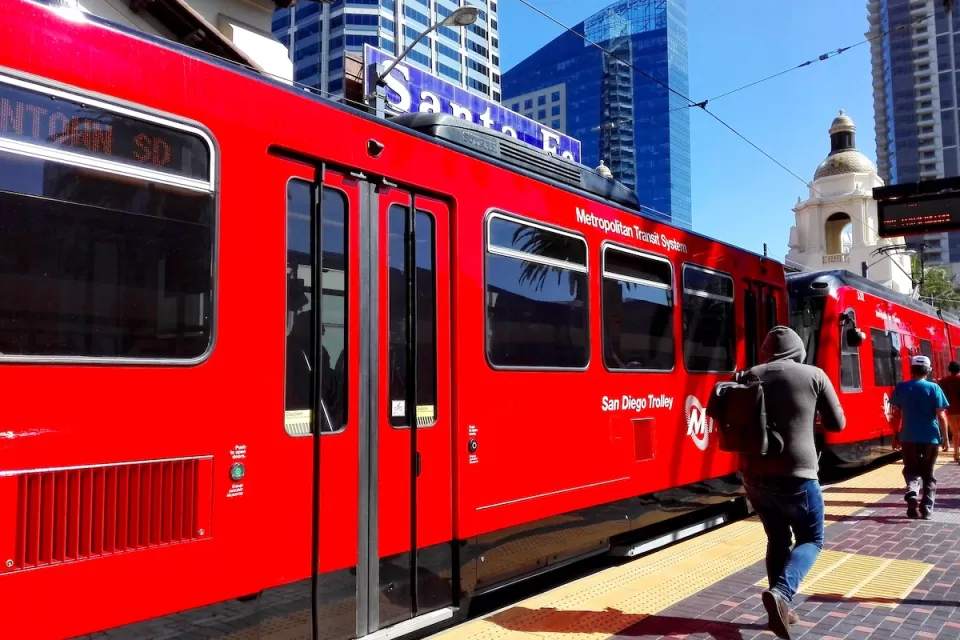 This six-course series explores essential urban design concepts using open source software and equips planners with the tools they need to participate fully in the urban design process.
Learn the tools for implementing Universal Design in planning regulations.
View More