Walker wants to do away with Wisconsin's 2009 "complete streets" law and add a $25 retail tax to anyone purchasing a bike. Could this be because his re-election opponent was a former Trek Bicycle executive, or is he just anti-bike?
---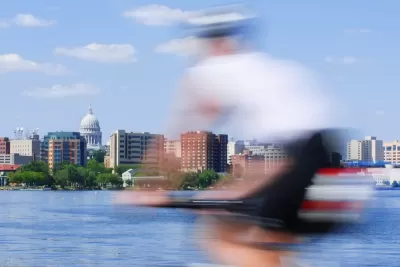 Walker, a prospective Republican presidential candidate, eyes "savings of $3.7 million a year if the [Complete Streets] program were repealed," writes Steven Elbow of The Capital Times. According to the program's webpage on the Wisconsin Department of Transportation [DOT] website, the program aims to design and operate roadways "to enable safe, convenient, and comfortable access and travel for all users."
Fund complete streets program with new "bicycle registration fee."
Elbow points to a "May 19 Legislative Fiscal Bureau paper (that) estimated that the repeal would save $190,500 a year." It suggests that the fee, which appears to be an excise tax in this writer's eyes, "be collected from bike sellers and deposited into the state transportation fund, as a means to fund the program. The Fiscal Bureau estimated that the fee would generate $7.2 million over two years."
The Wisconsin Bicycle Federation and some bike retailers are strongly opposed to both of the Walker measures. 
"The irony is the Republicans have been looking for ways to cut taxes on business," said executive director Dave Cieslewicz [former pro-biking Madison mayor]. "But for some reason they've singled out the bike industry as the one industry they want to tax."
According to the Bicycle Retailer, "Trek Bicycle's president, John Burke, is urging Wisconsin cyclists to contact their state lawmakers in support of the state's Complete Streets Law, which Gov. Scott Walker has proposed eliminating. Burke, in an email sent this week, also urged them to oppose a $25 state."
Burke's sister, Mary Burke, a former Trek executive, ran against Walker as the Democratic candidate.
Do other states have bike taxes?
According to the DOT, there have been "proposals in Washington and Oregon to impose taxes of between $5 and $25 on bicycle sales, though neither took root.
Jessica Lechuga of Bloomberg BNA writes that "(a)s more state and local jurisdictions are adding bike lanes, they are also entertaining proposals to raise revenues from cyclists by imposing bike registration and transfer of ownership fees."
For example, Honolulu is requiring those who own a bicycle with 20-inch-diameter wheels or larger to register their bikes. For a one-time registration fee of $15 or a transfer-of-ownership fee of $5, a bicyclist receives a decal for the tube on which the seat sits. The collected taxes are deposited into a special bikeway fund that may only be used for city projects and programs related to bicycles. 
However, unlike the Wisconsin proposal, this is an actual fee, not a sales or excise tax, and is administered by a city and county, not a state. Chicago also considered such a fee.
"It's not clear if the bike tax will be included in the final Transportation Department budget, which the budget committee is expected to take up next week," concludes Elbow.
Bike Tax In; Gasoline Tax, Electric and Hybrid Vehicle Taxes Out.
A revenue proposal that Walker is apparently no longer considering is increasing the main source of transportation funding, the state gas tax, as we noted in February. In November, his transportation secretary had a plan "to raise $750 million over the next two years by lowering the gasoline excise tax while adding a wholesale sales tax and charging electric vehicles and hybrids an annual fee."
Correspondent's notes: Please do not confuse the title of this post with the governor owning a Vendetta Cycle—apologies for any hurt feelings. Hat tip: AASHTO May 21 Transportation Update.
FULL STORY: Wisconsin bike tax floated as possible transportation budget measure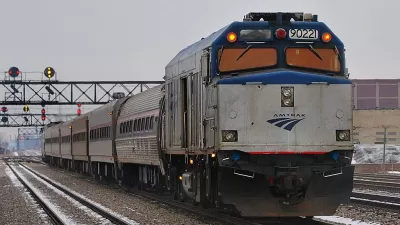 Amtrak Ramping Up Infrastructure Projects
Thanks to federal funding from the 2021 infrastructure act, the agency plans to triple its investment in infrastructure improvements and new routes in the next two years.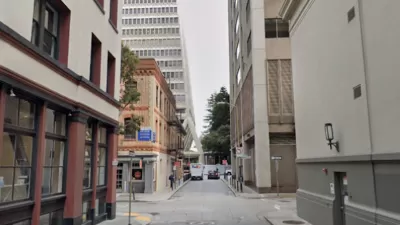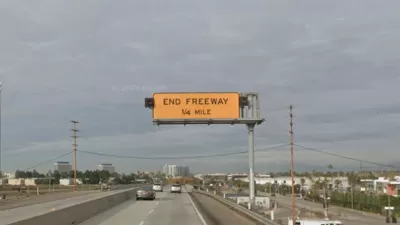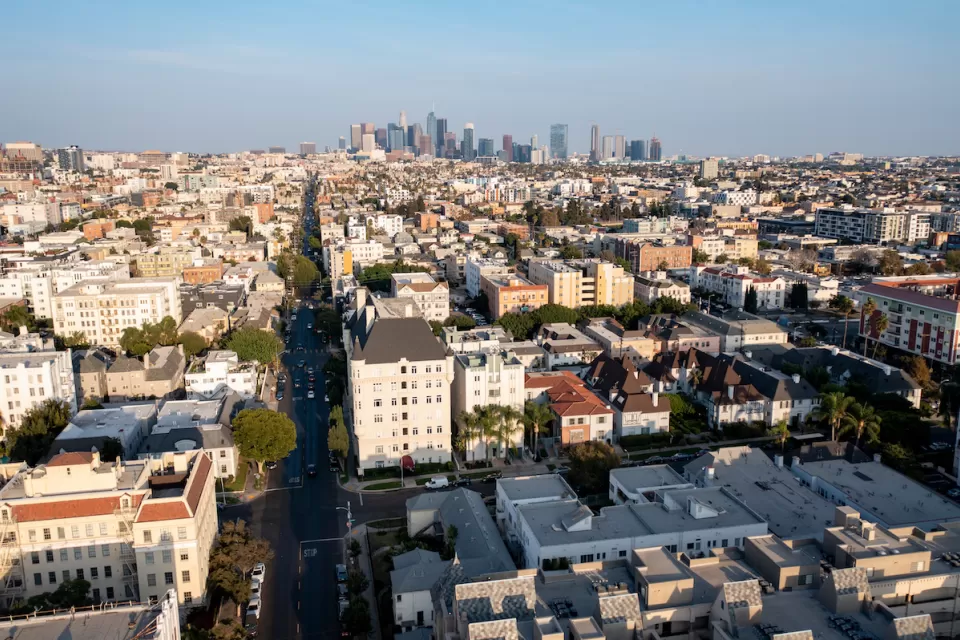 Advancing Shade Equity in LA's Koreatown
Koreatown is one of Los Angeles's densest and most park-poor communities. A privately funded tree planting initiative will bring some much needed greenery and shade to the area.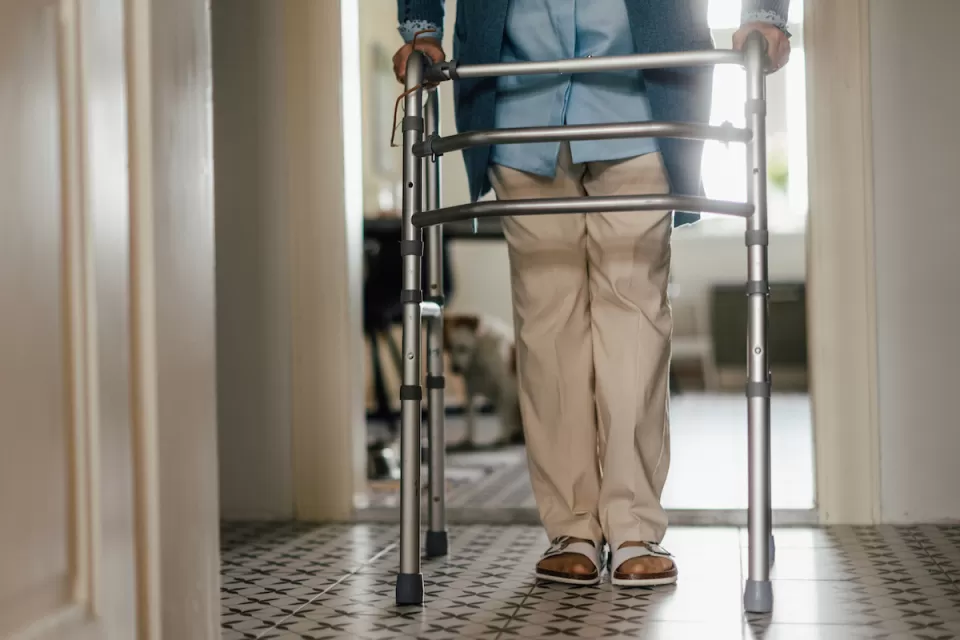 This six-course series explores essential urban design concepts using open source software and equips planners with the tools they need to participate fully in the urban design process.
Learn the tools for implementing Universal Design in planning regulations.
View More